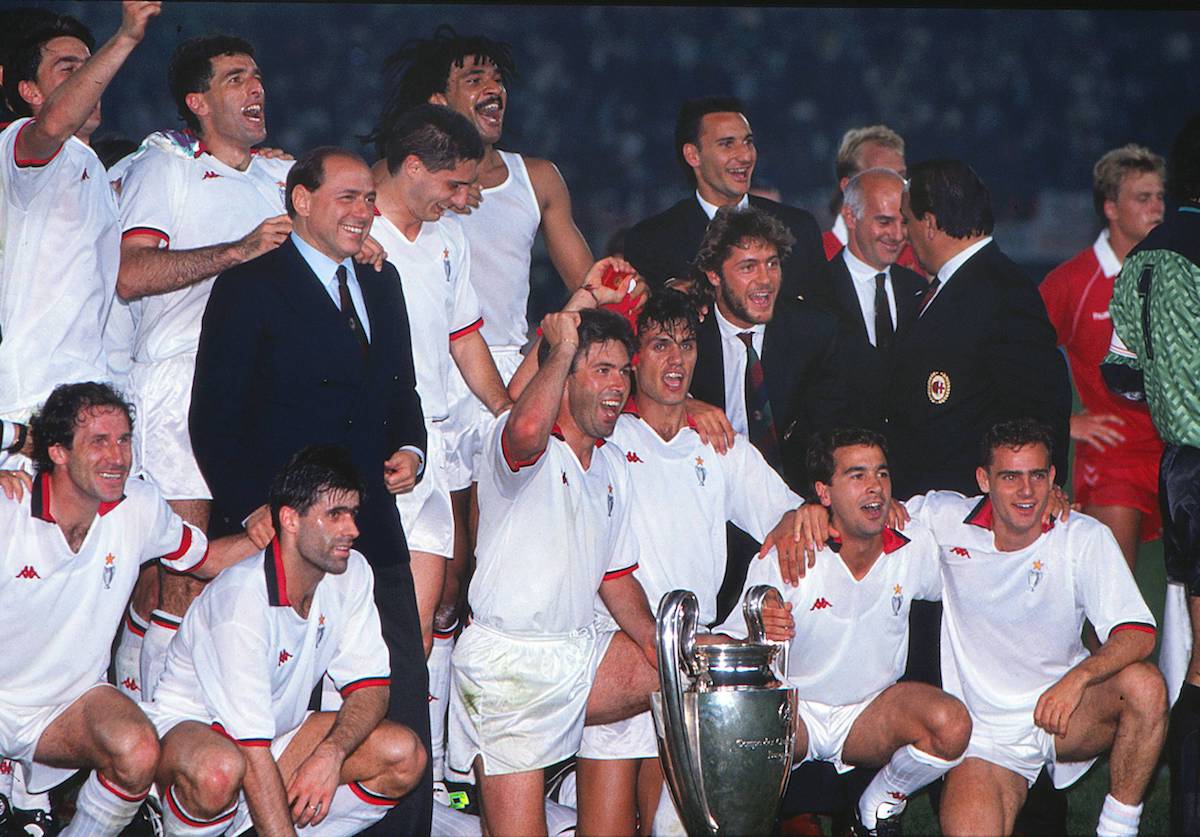 Italian football is known for tactical play, a tight and near-impenetrable defence, clinical efficiency, and methodical football. These 10 stars contributed to...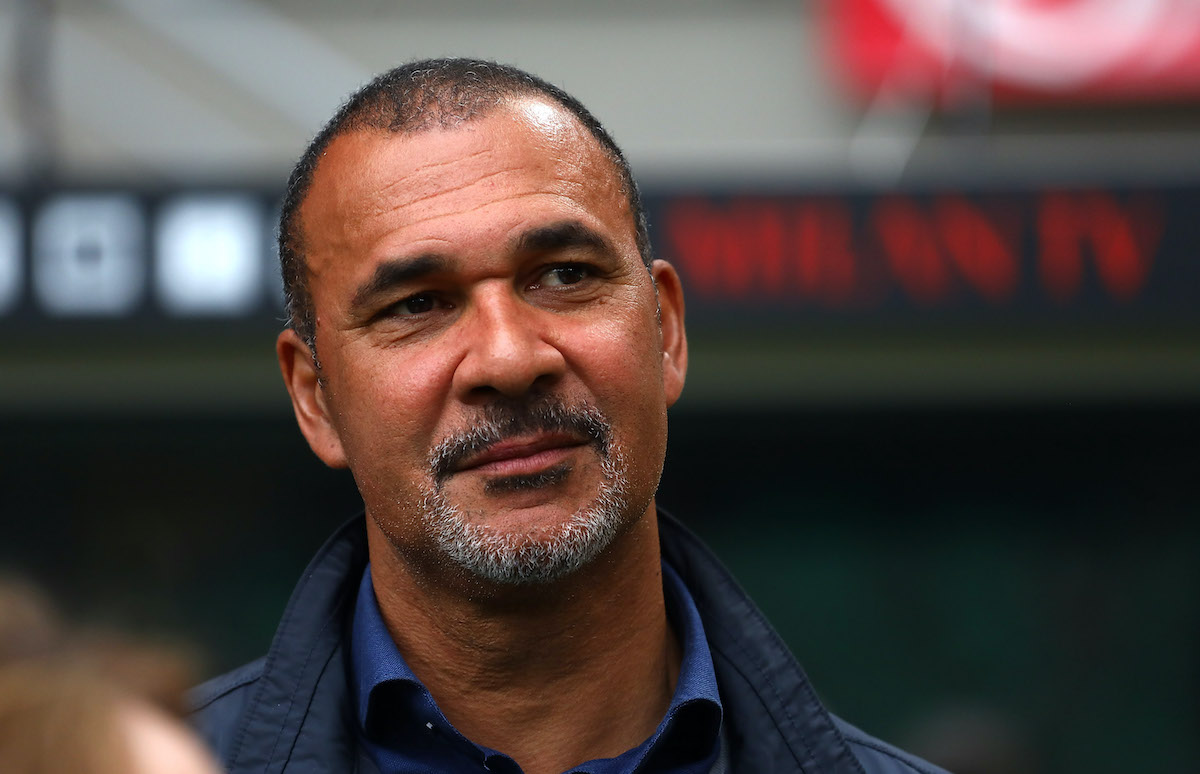 Former AC Milan midfielder Ruud Gullit has revealed his delight that the Rossoneri are challenging for the title again, but picked Juventus...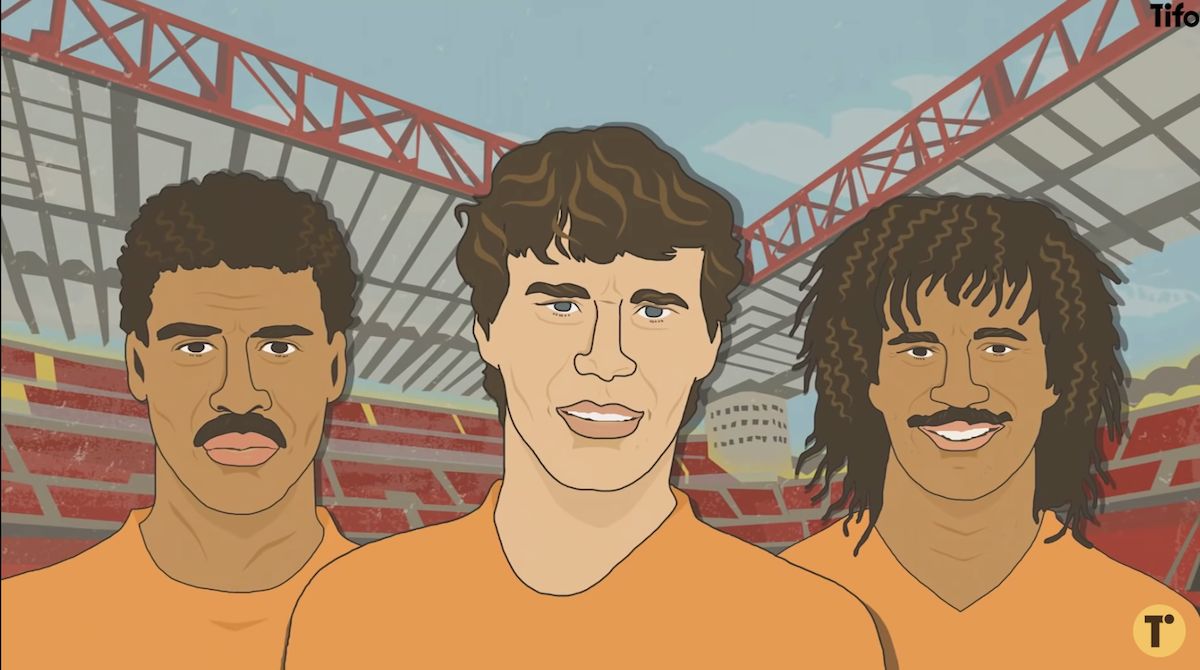 When Silvio Berlusconi took over AC Milan in the 1980s and promised glamour, he certainly delivered. The three names that best summarise...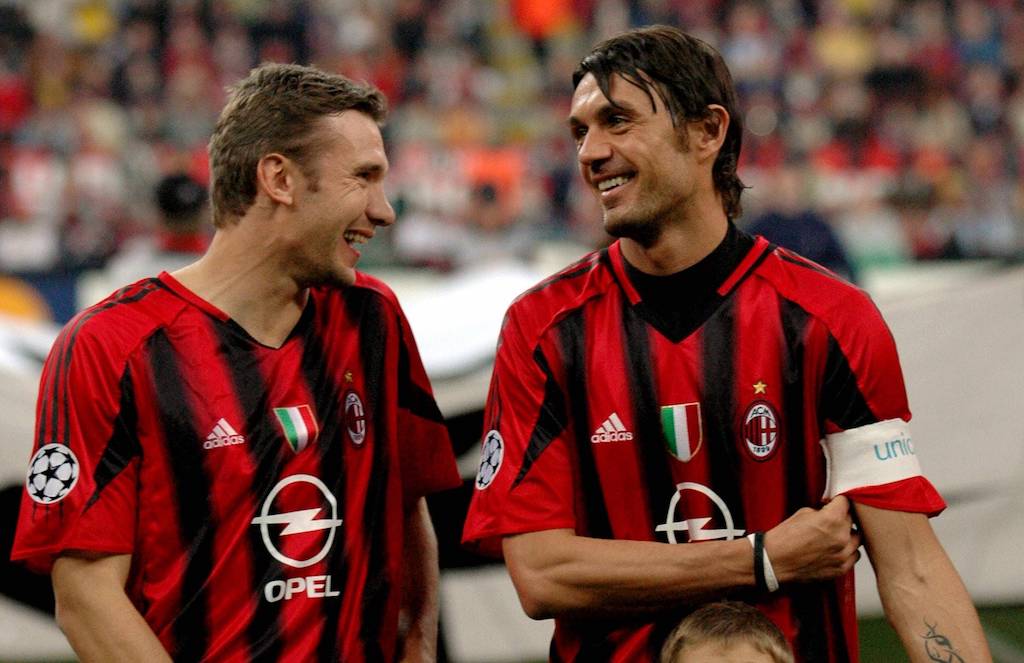 It is not an exaggeration to say that it is impossible to be a football fan and not have heard of AC...