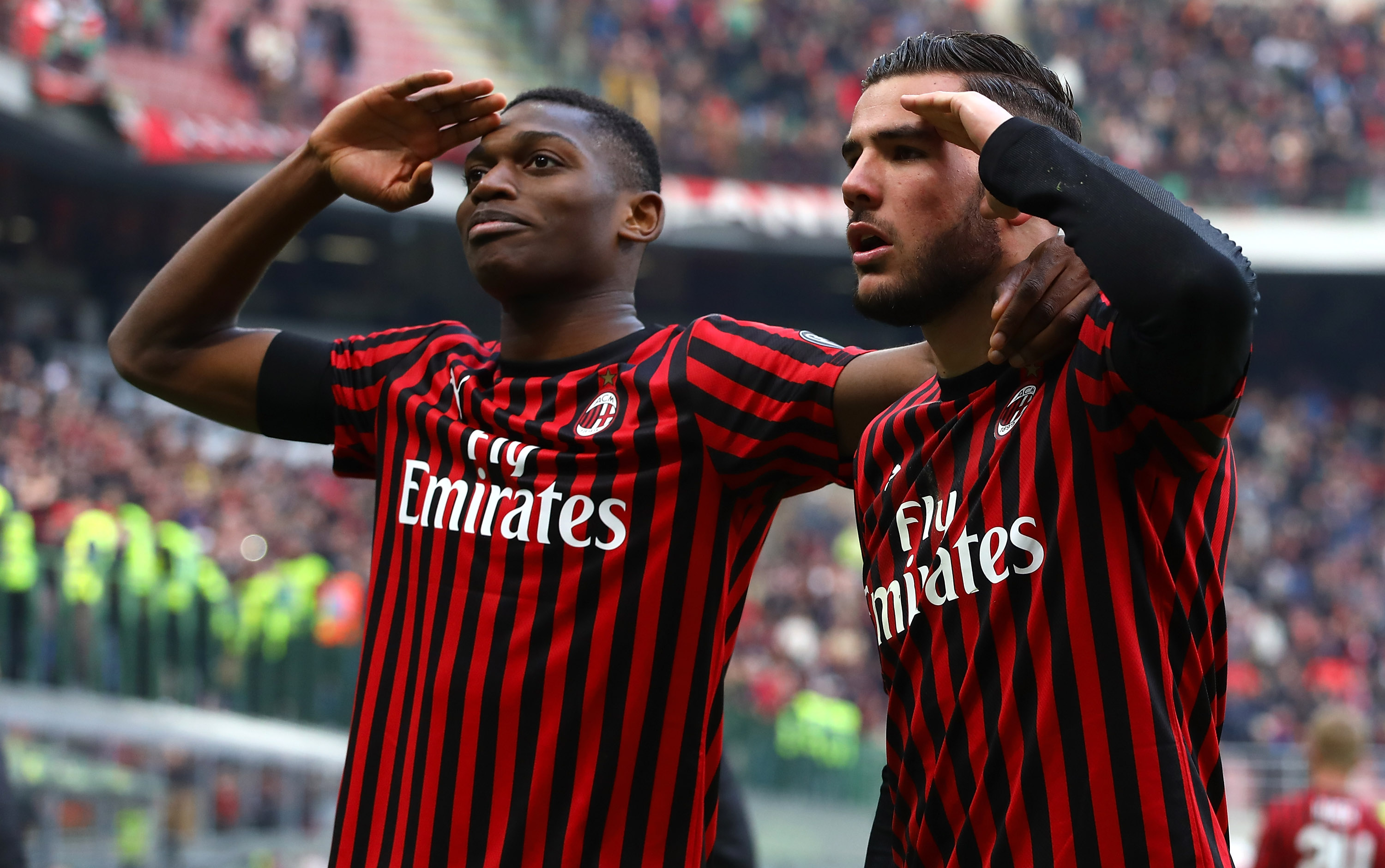 In a surprising turn of events, Alexis Saelemaekers' contract renewal with AC Milan was announced yesterday evening. And more extensions could follow. The entire...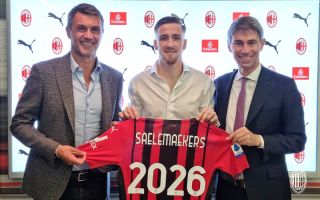 In a somewhat surprising turn of events, yesterday evening AC Milan announced the contract renewal of Alexis Saelemaekers until 2026. The Belgian international...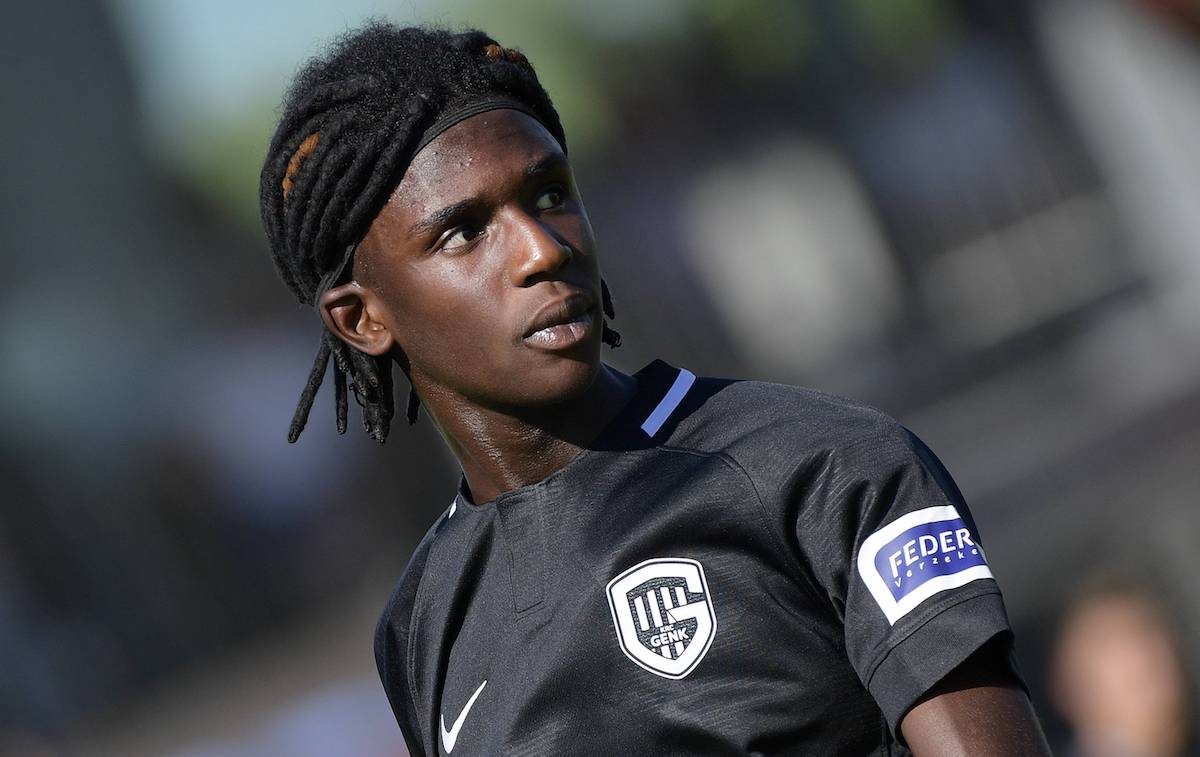 The transfer market continues, as AC Milan look to reinforce the squad at Stefano Pioli's disposal with some much-needed additions. In the...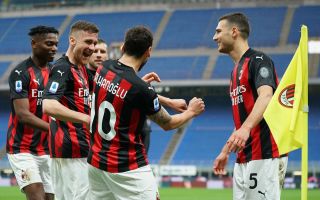 Alexis Saelemaekers is one of the most improved players at AC Milan in the past couple of years and can be considered...