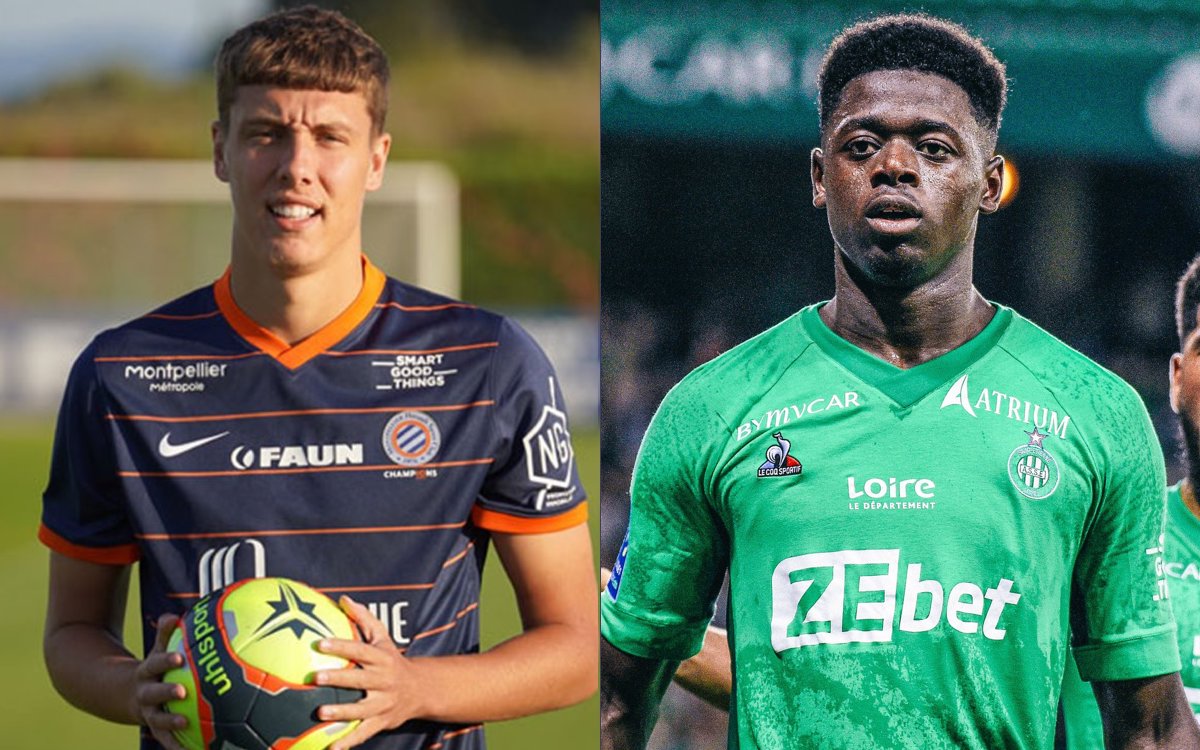 AC Milan are not just looking for a centre-back to come and be a starter immediately, a report claims, as they are...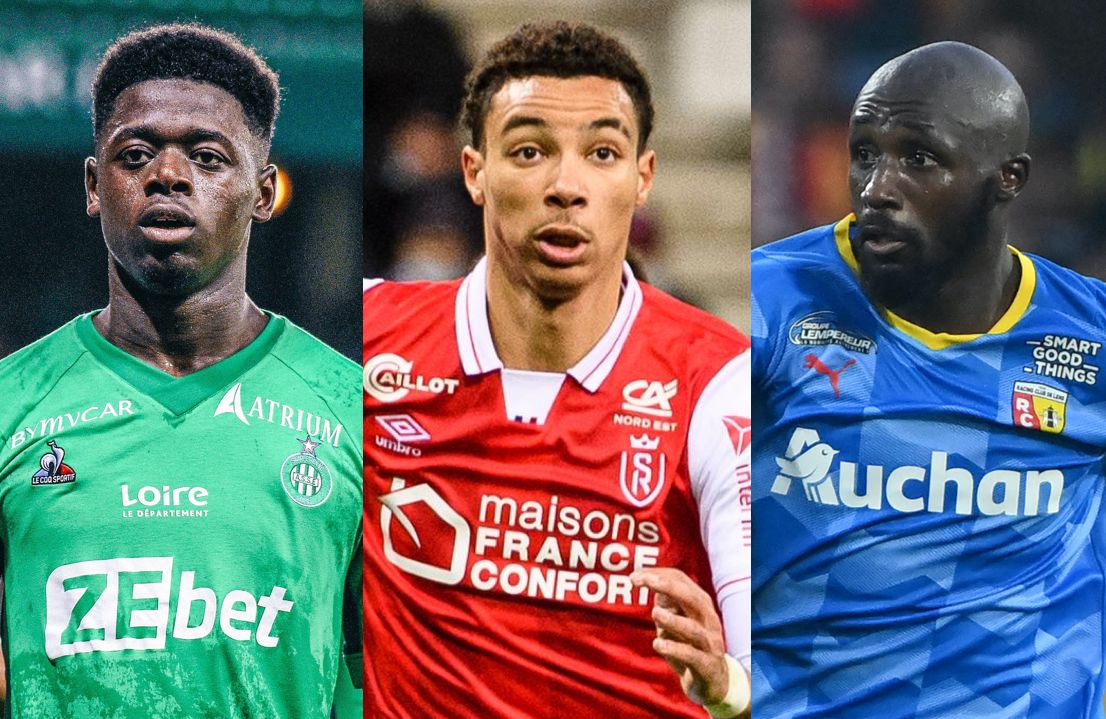 It is now well known that AC Milan are scouting the French market for the best possible value for money, but they...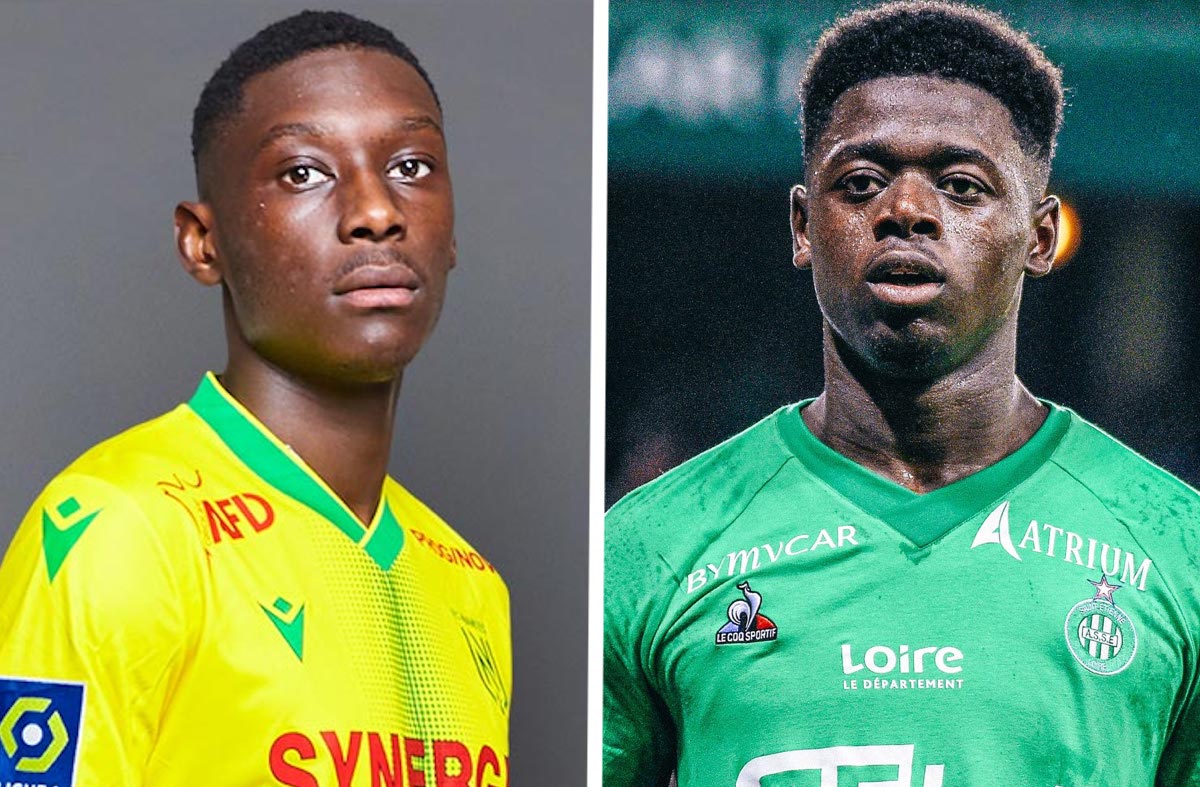 As Milan have learned, planning for the transfer market is important but there are times when opportunities can emerge that were perhaps...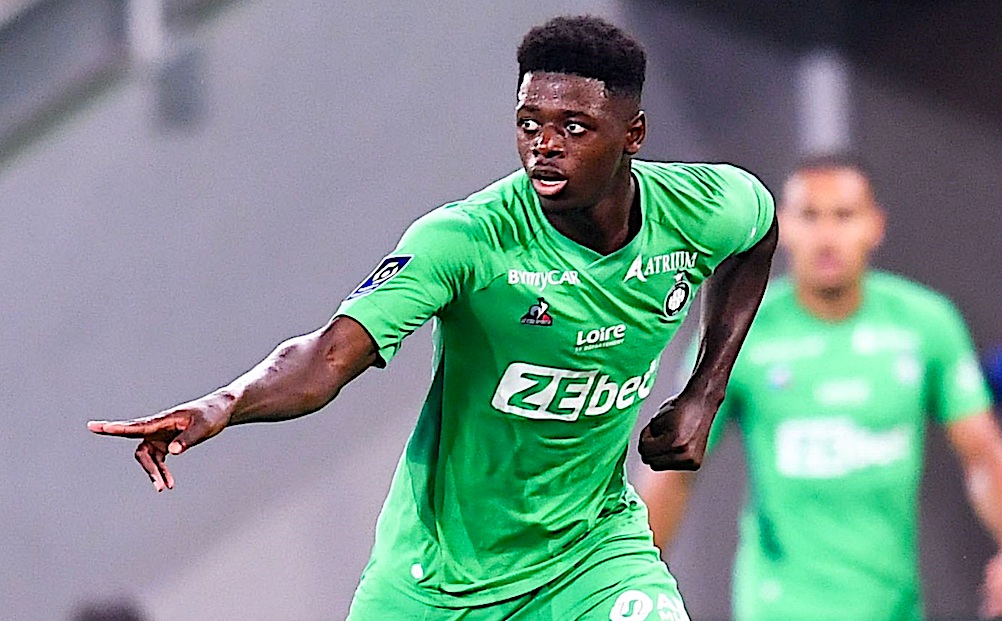 AC Milan were offered a Saint-Etienne defender during talks with agents at Casa Milan on Saturday, according to one journalist. According to...