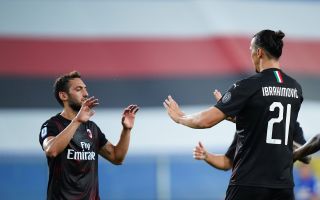 AC Milan continued their impressive run of form with a comfortable 4-1 win over Sampdoria, scoring three goals in the second half...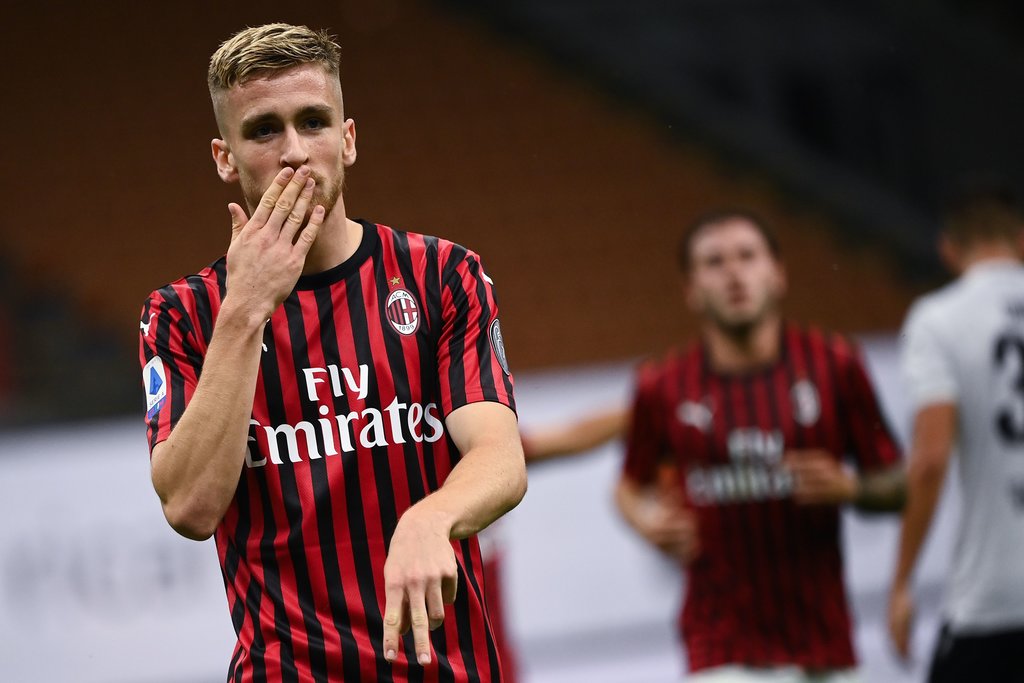 Following the 1-1 draw against Atalanta, AC Milan will face Sampdoria this evening with the hopes of keeping the race for fifth...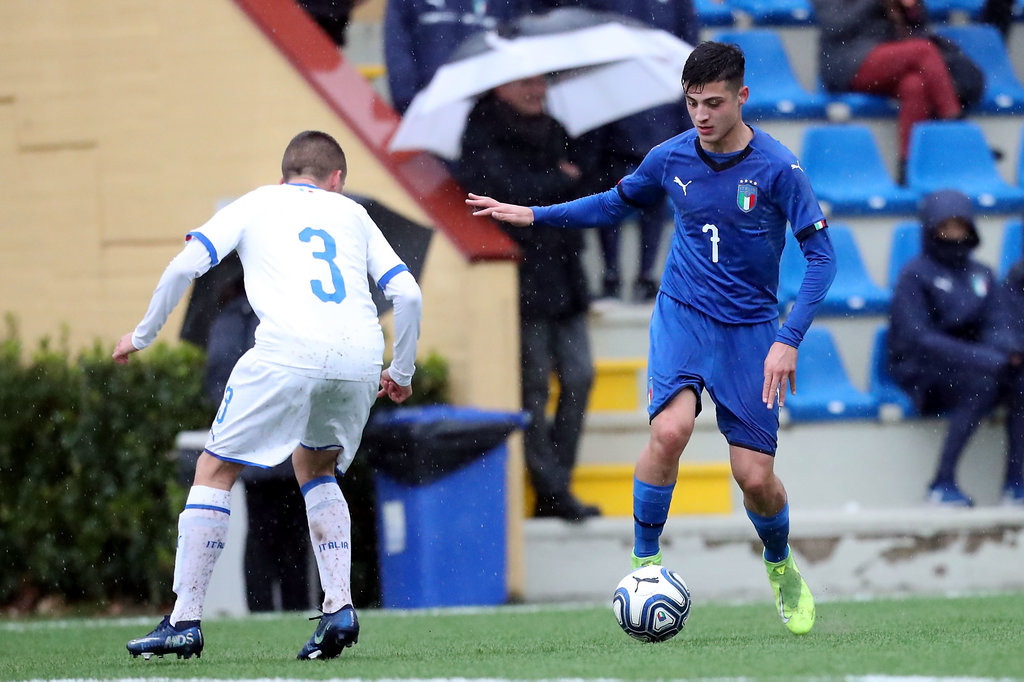 AC Milan's strategy for the summer is very clear: young but experienced players will be brought in to start the revolution. With...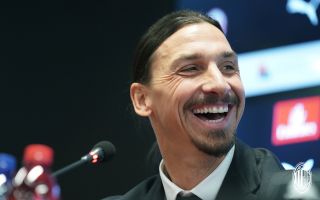 Tomorrow afternoon, AC Milan will host Sampdoria at San Siro, hoping to start the second half of the season on a good...