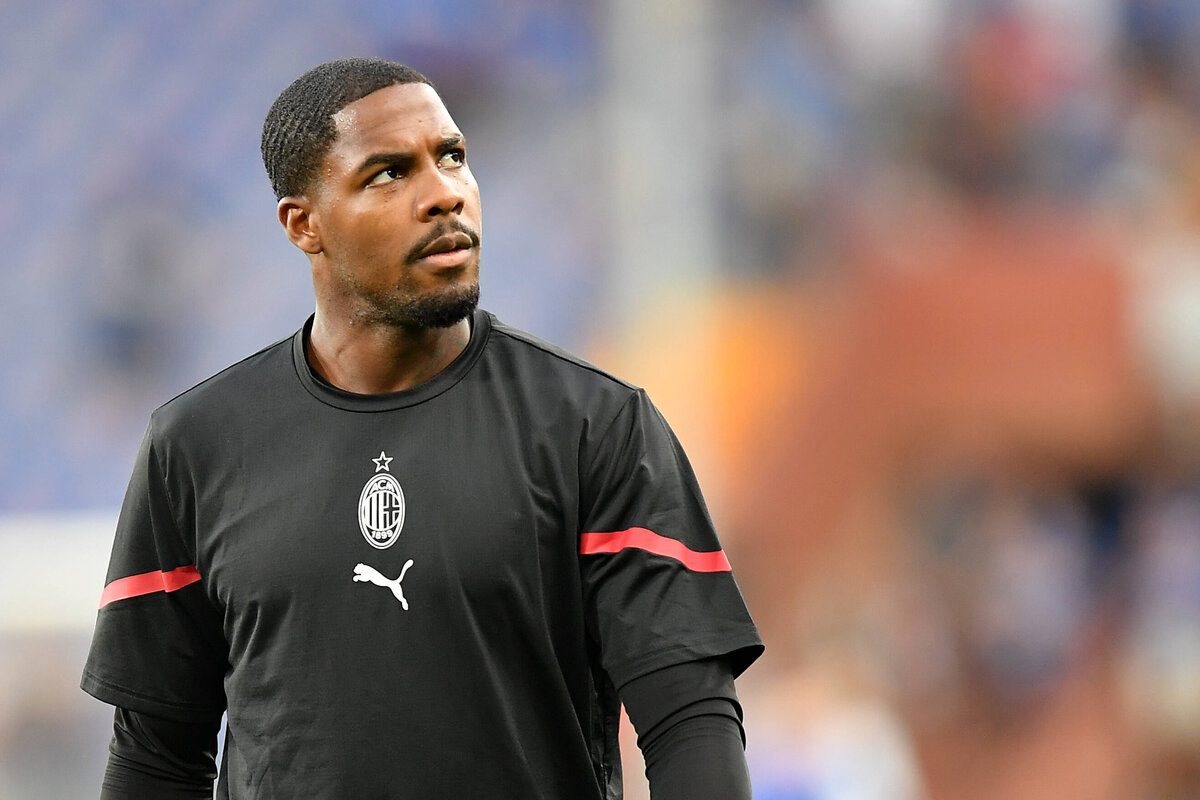 Mike Maignan made his official debut for AC Milan last night and it's safe to say that it was a success. Replacing...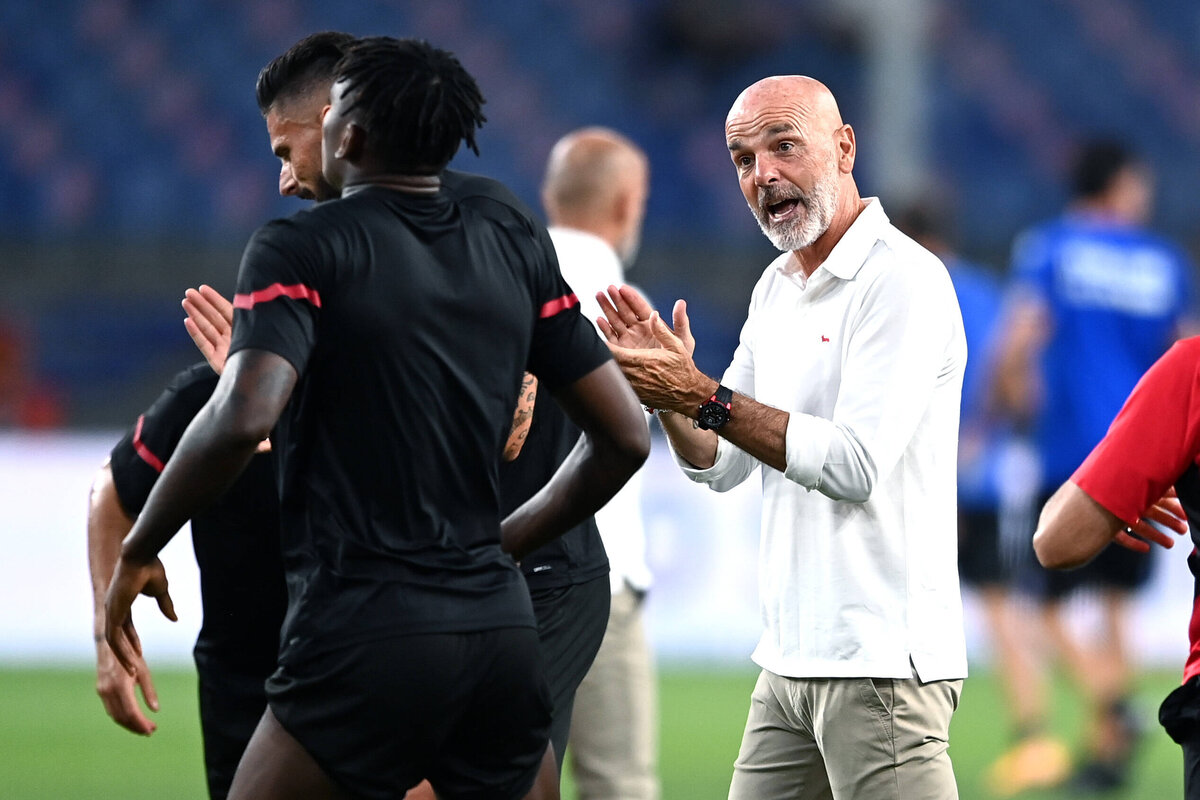 AC Milan secured their first win of the season this evening as they took on Sampdoria in the opener. Brahim Diaz scored...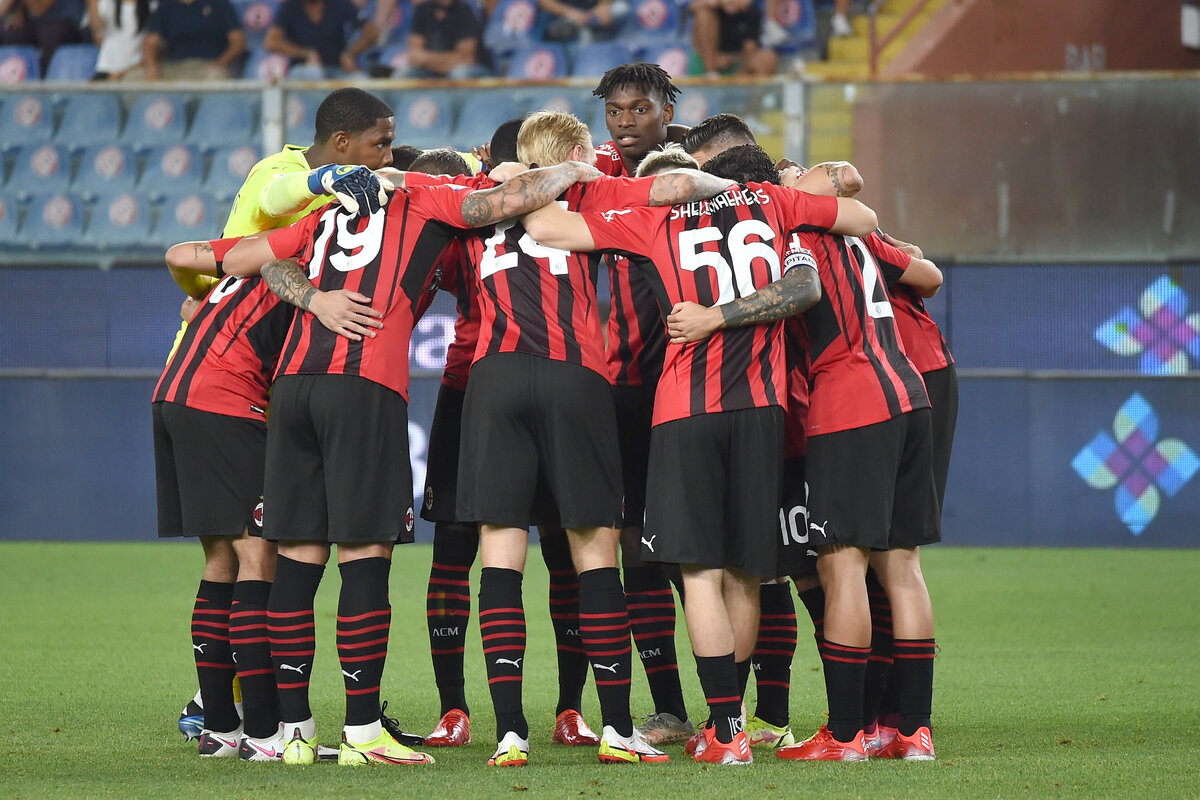 AC Milan started the season in the best way possible as they beat Sampdoria by one goal to nil in a hard-fought...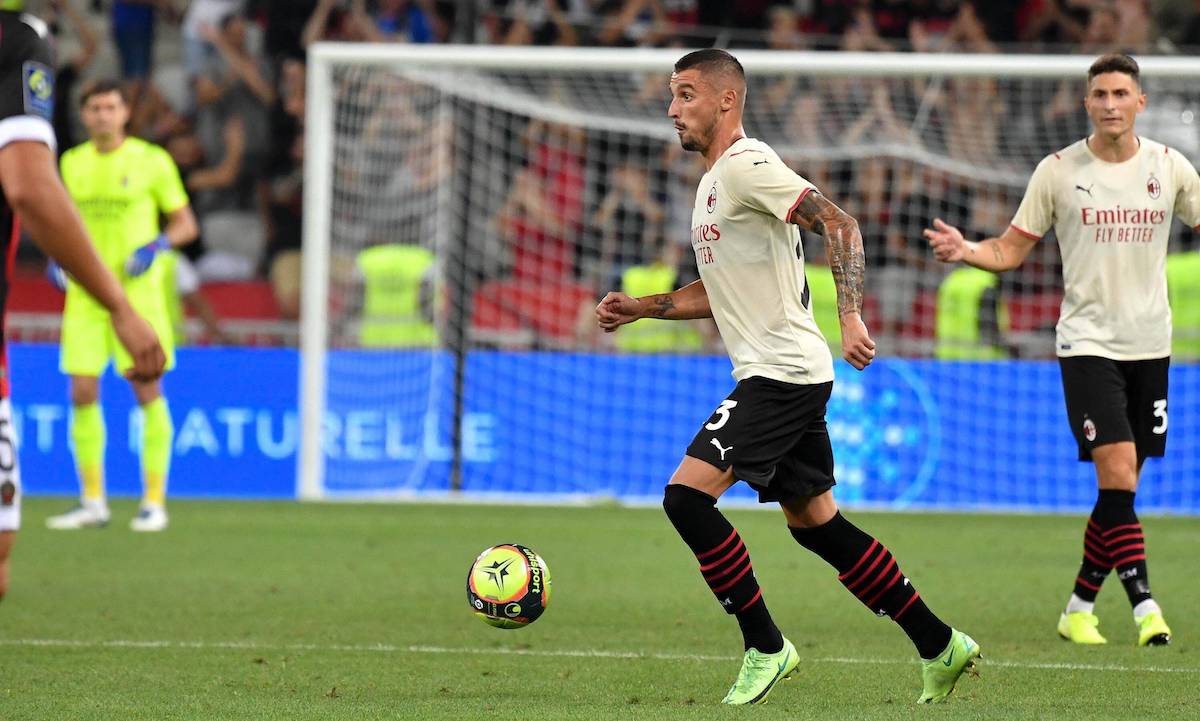 AC Milan will start their season in less than 20 minutes and they will do it against Sampdoria at the Marassi. Rade...