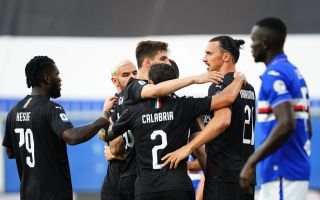 After a hard-fought 1-1 draw against Atalanta at San Siro on Friday, Milan continued their amazing form with a 4-1 win against...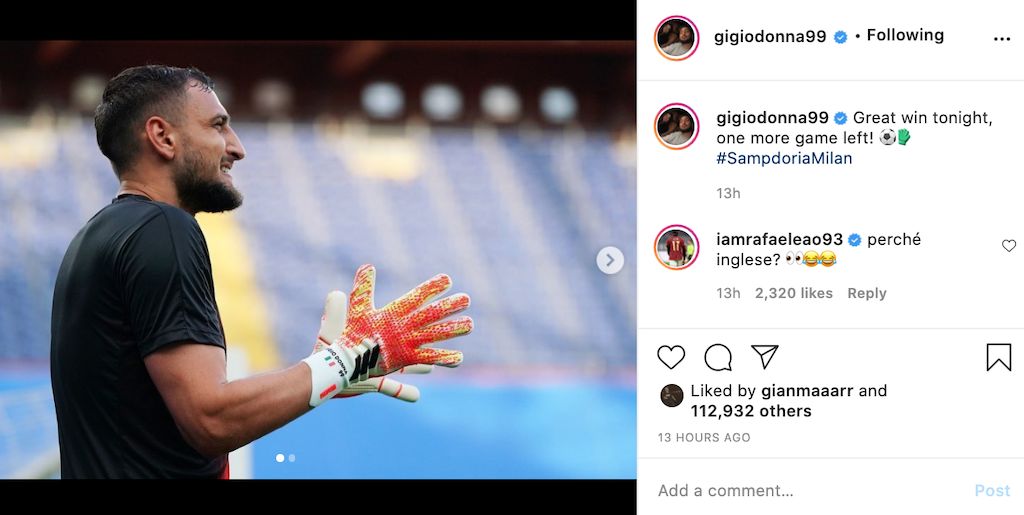 It was another night of joy in the summer sun for Milan on Wednesday night as they rolled past Sampdoria with a...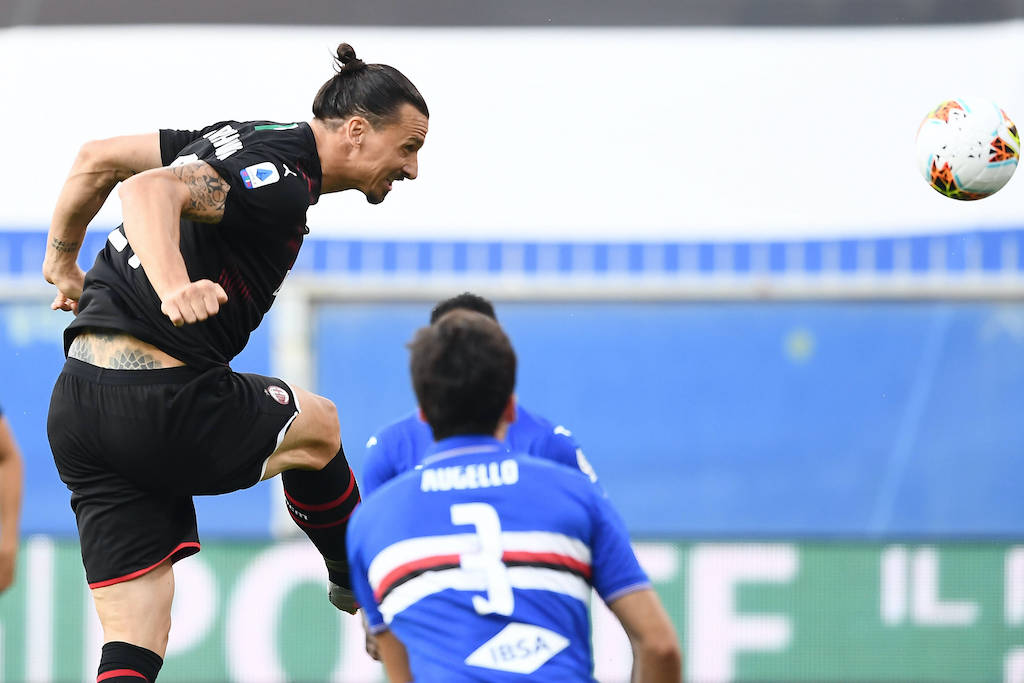 Zlatan Ibrahimovic drew praise from the media for his performance against Sampdoria on Wednesday night, and Tuttosport are no exception. It was...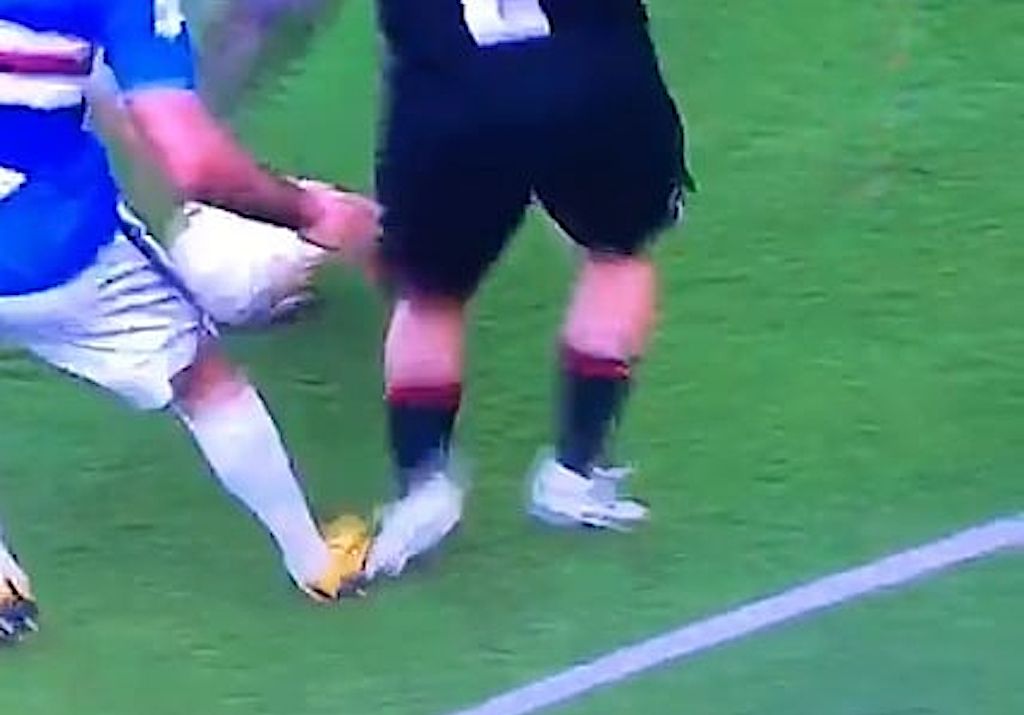 There were a number of controversial incidents during AC Milan's 4-1 win over Sampdoria on Wednesday night, including a couple where the...