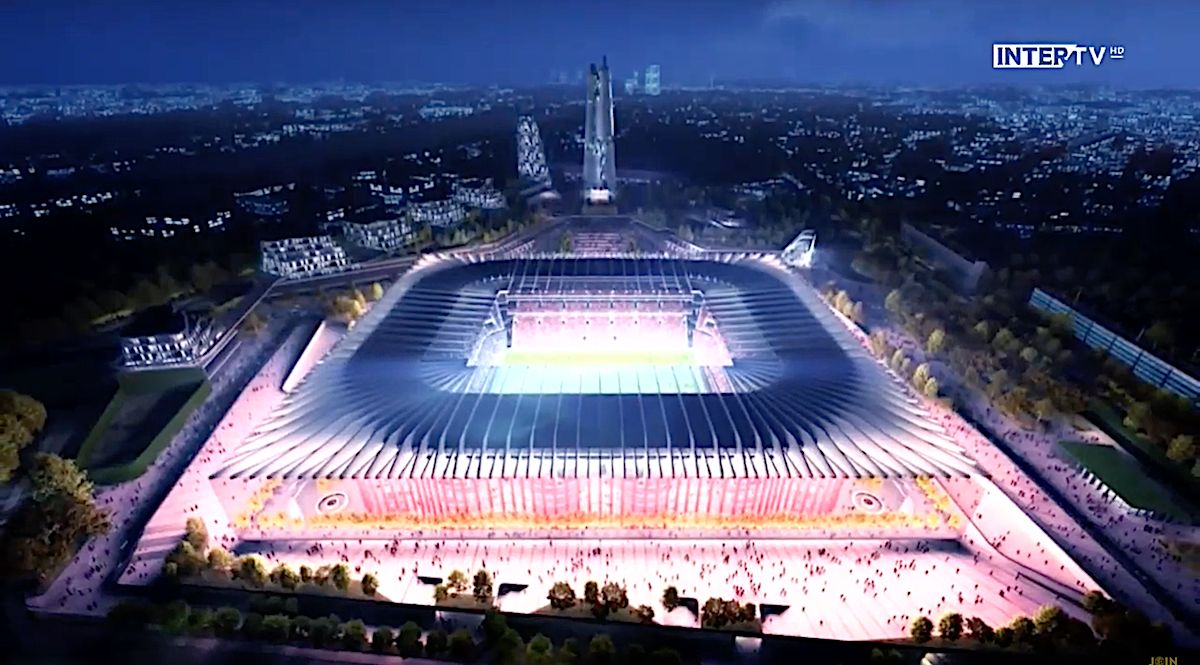 After a pause in developments, AC Milan and Inter spoke with the city council on Tuesday regarding the new stadium project . ...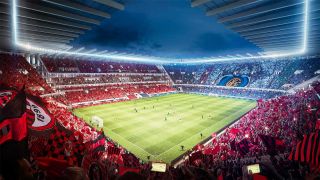 April will be an important month for AC Milan and Inter in their plans to build a new state-of-the-art stadium, a report...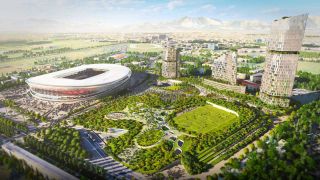 There will be a teleconference between AC Milan, Inter and the City Council over the new stadium project on Tuesday, a report...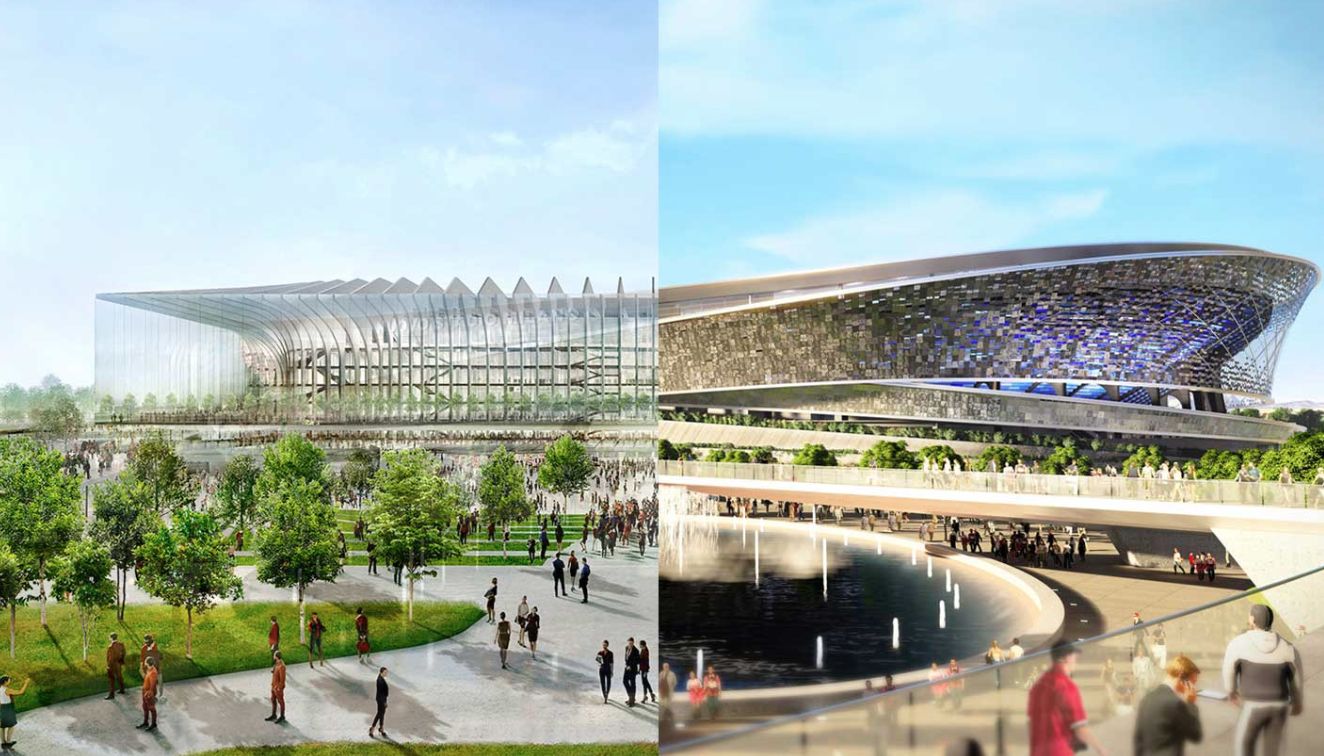 AC Milan president Paolo Scaroni has spoken out about the plans to build a new San Siro stadium in order to try...