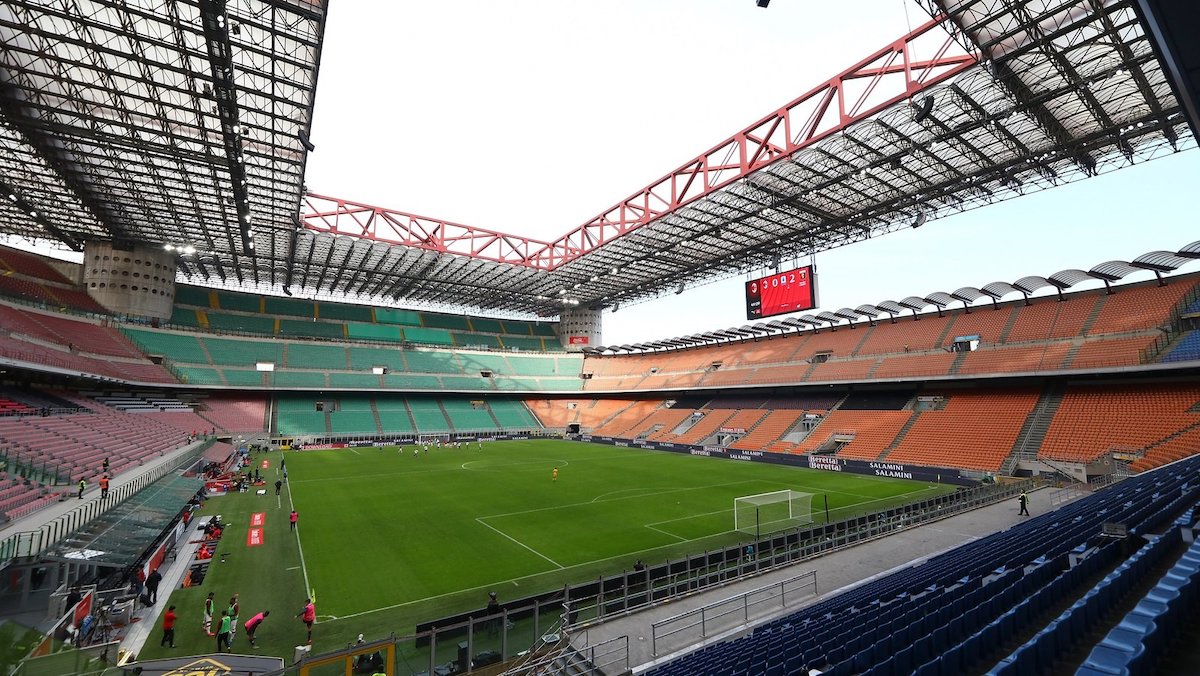 Milan are gearing up for the upcoming season and will take on a few teams as part of their pre-season campaign. The...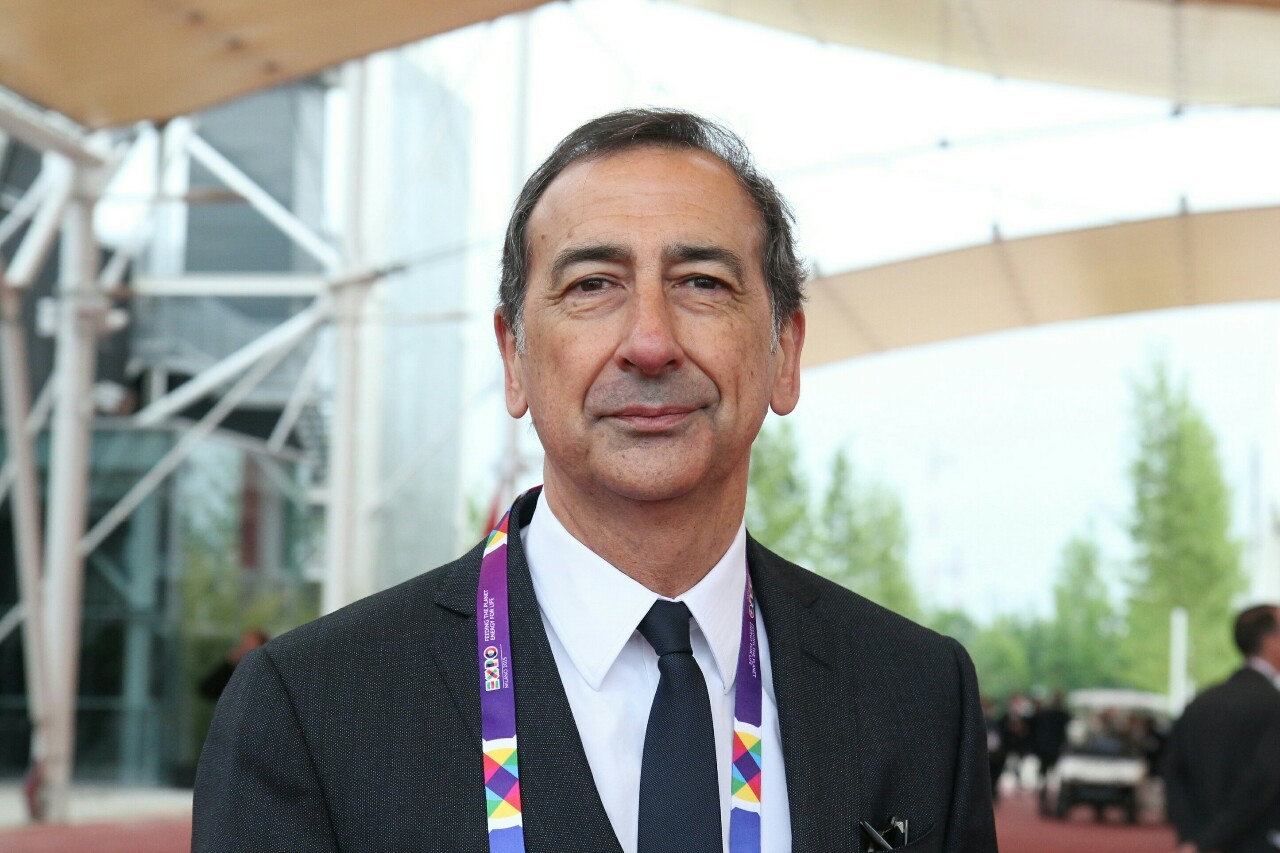 The Mayor of Milan, Beppe Sala, has promised to consider any concrete proposal that arrives from Milan and Inter over a new...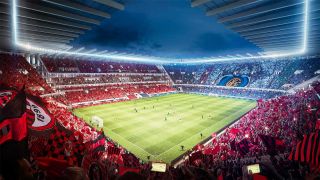 Milan and Inter are very keen on replacing the Guiseppe Meazza with a new stadium, convinced that it will help both the...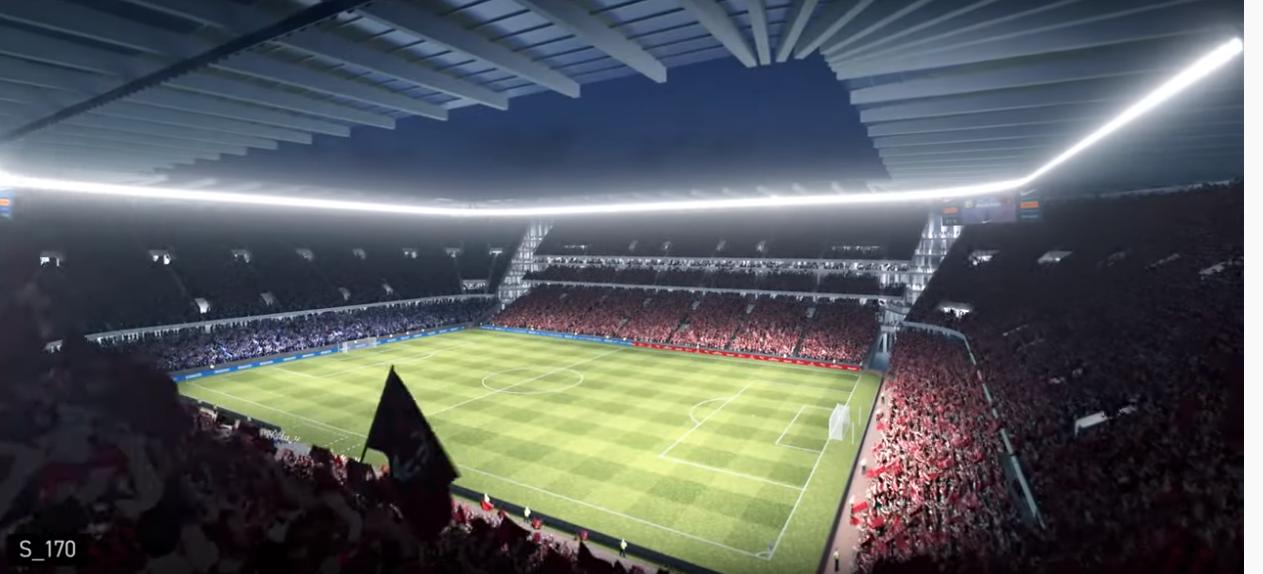 AC Milan and Inter have submitted the latest documents to the City Council in a bid to proceed with the new stadium...