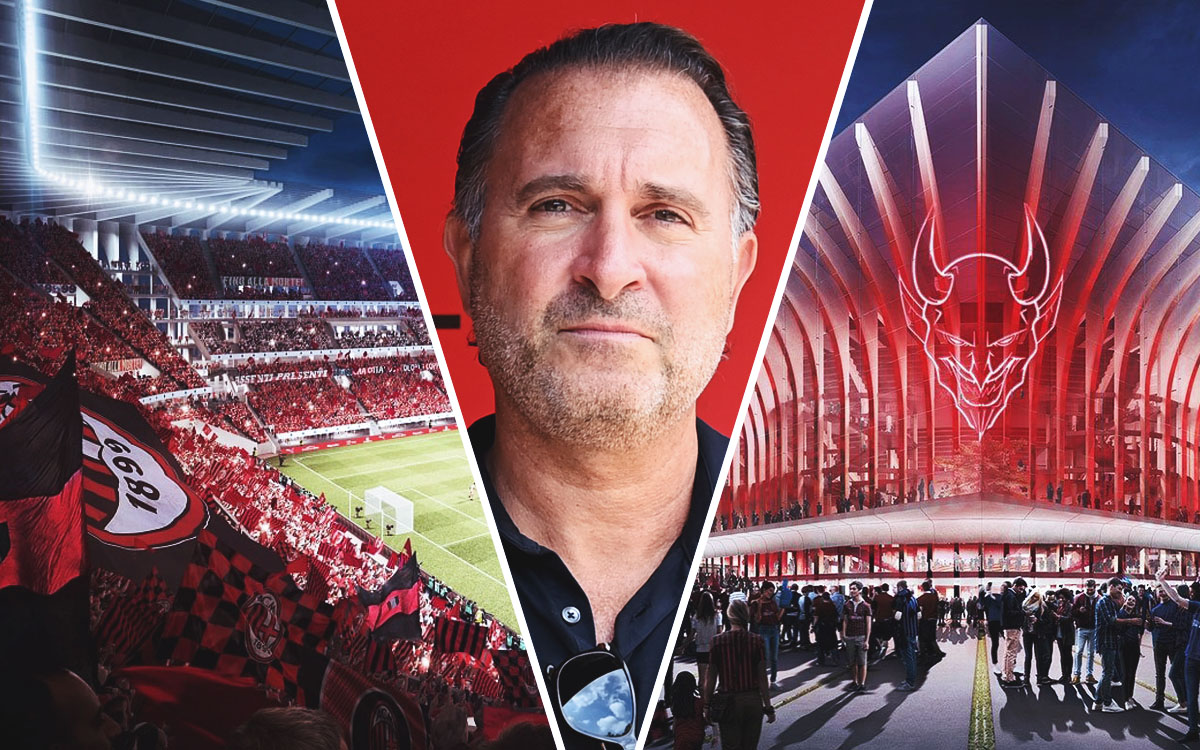 AC Milan have been working on the stadium project for several years now, along with Inter, and they are yet to receive...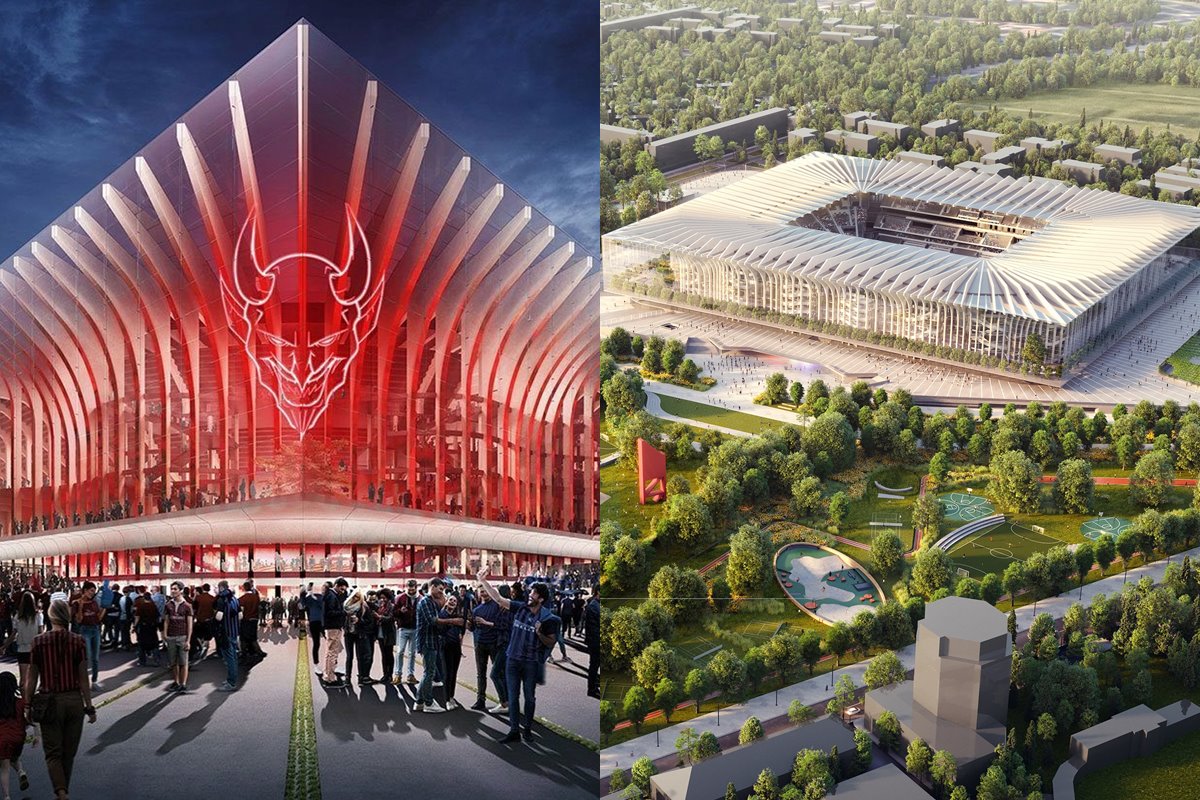 AC Milan and Inter are one step closer to getting their new stadium as the public debate will start next week. Provided...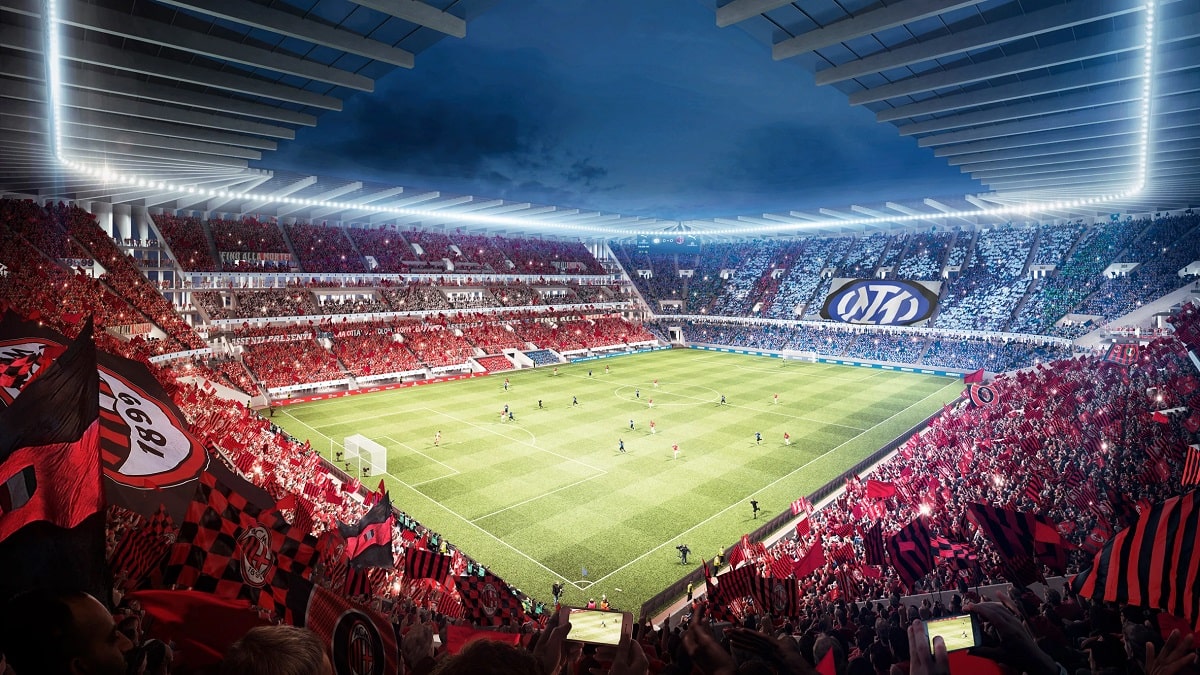 AC Milan and Inter have received the green light from the city council with regard to their stadium project. It's now a...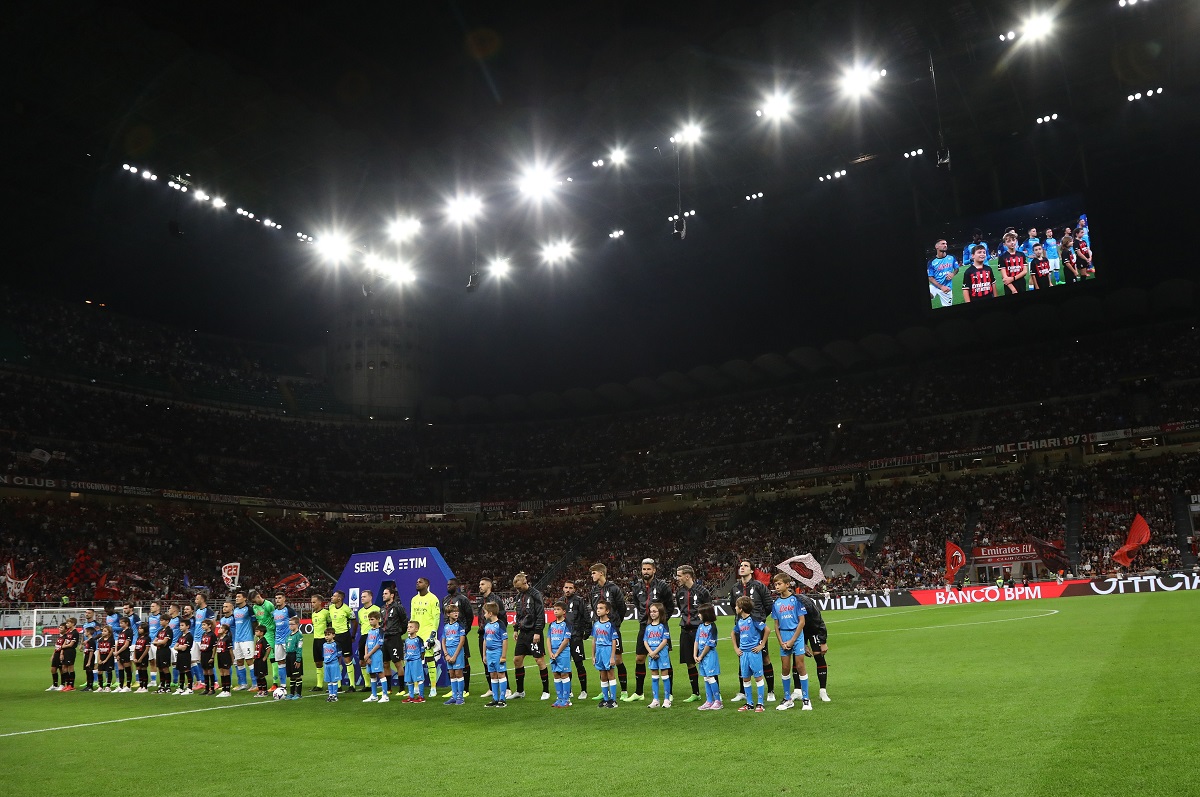 AC Milan have had a very impressive amount of fans present at San Siro this season and the enthusiasm is still very...