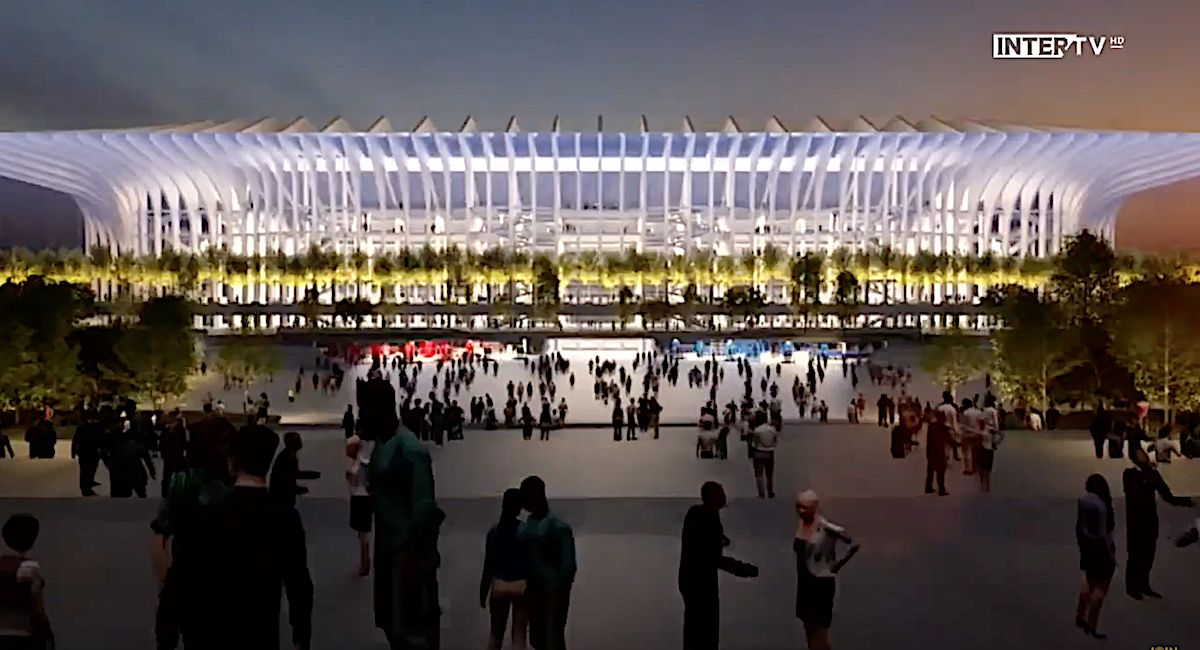 AC Milan president Paolo Scaroni has put the ball in the court of the Milan City Council regarding the new stadium project....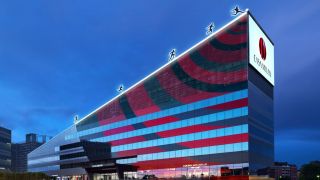 Milan and Inter are keen on building a new stadium to replace San Siro which, albeit iconic, is very outdated. The talks...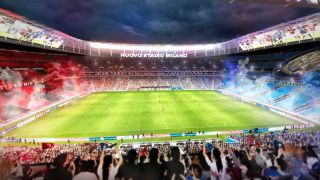 The Milan City Council have asked AC Milan and Inter to clarify their ownership situation in order to proceed with the stadium...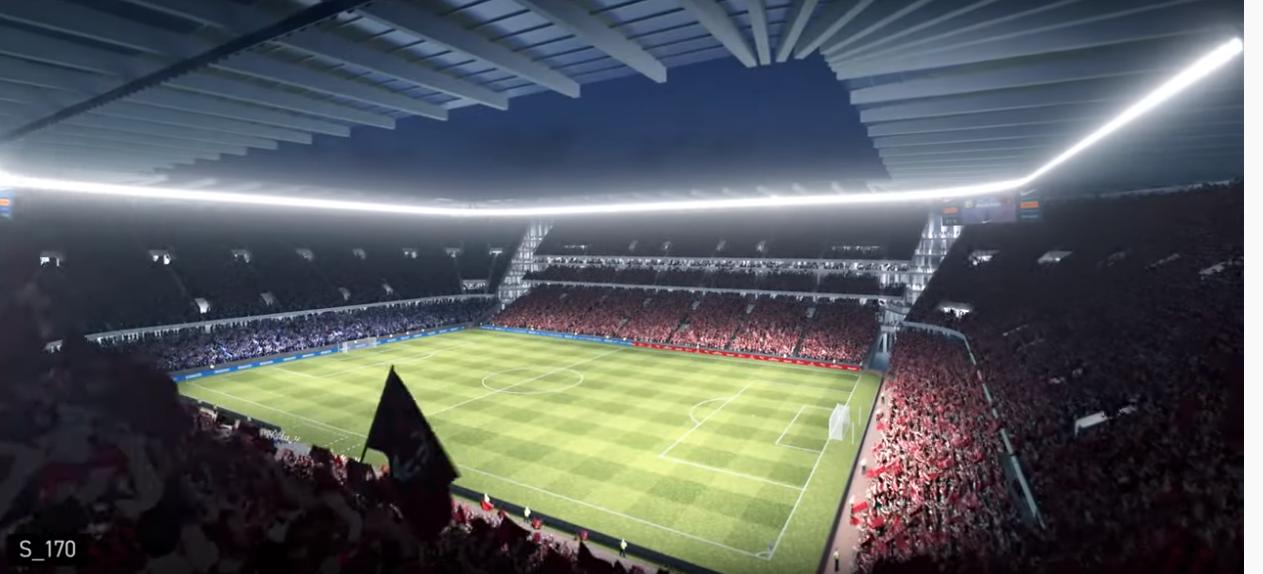 Although AC Milan and Inter are optimistic that their new stadium project could break ground next year, there are reportedly various obstacles....