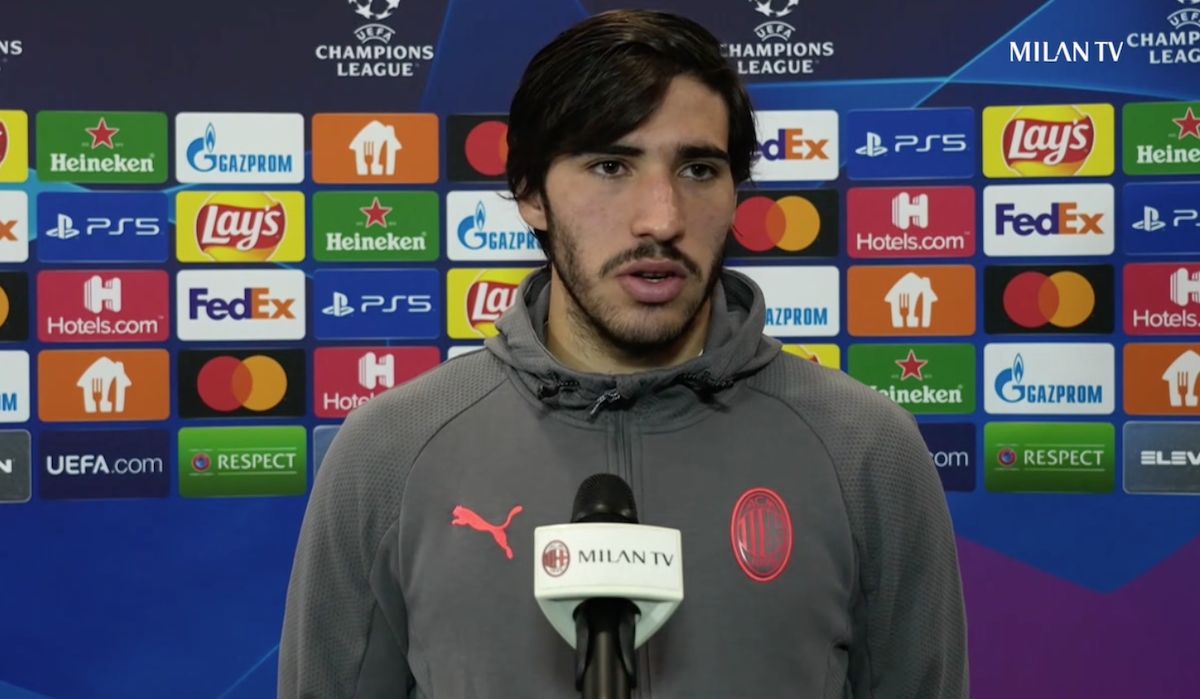 Midfielder Sandro Tonali has admitted that AC Milan were lacking in several areas during last night's 1-0 defeat against Porto. The Rossoneri's...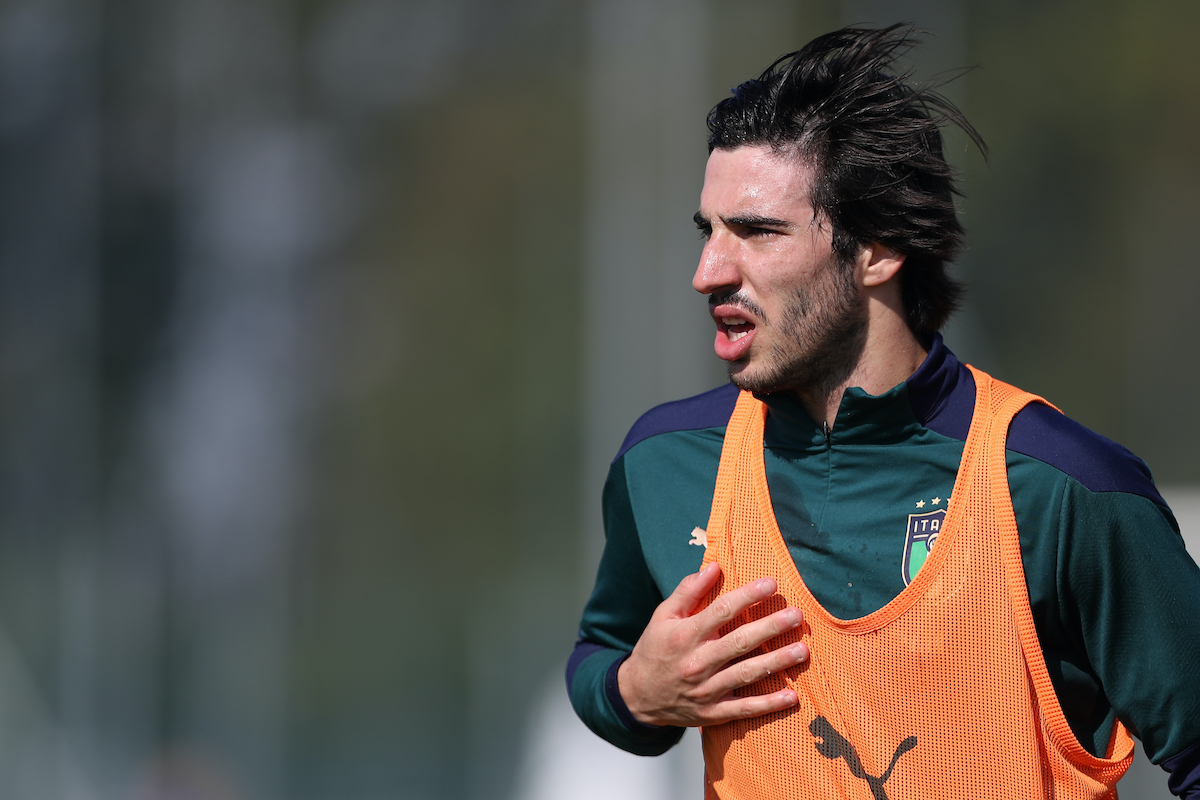 Sandro Tonali has become crucial to AC Milan's midfield and the mechanisms of head coach Stefano Pioli, according to a report. Tonali...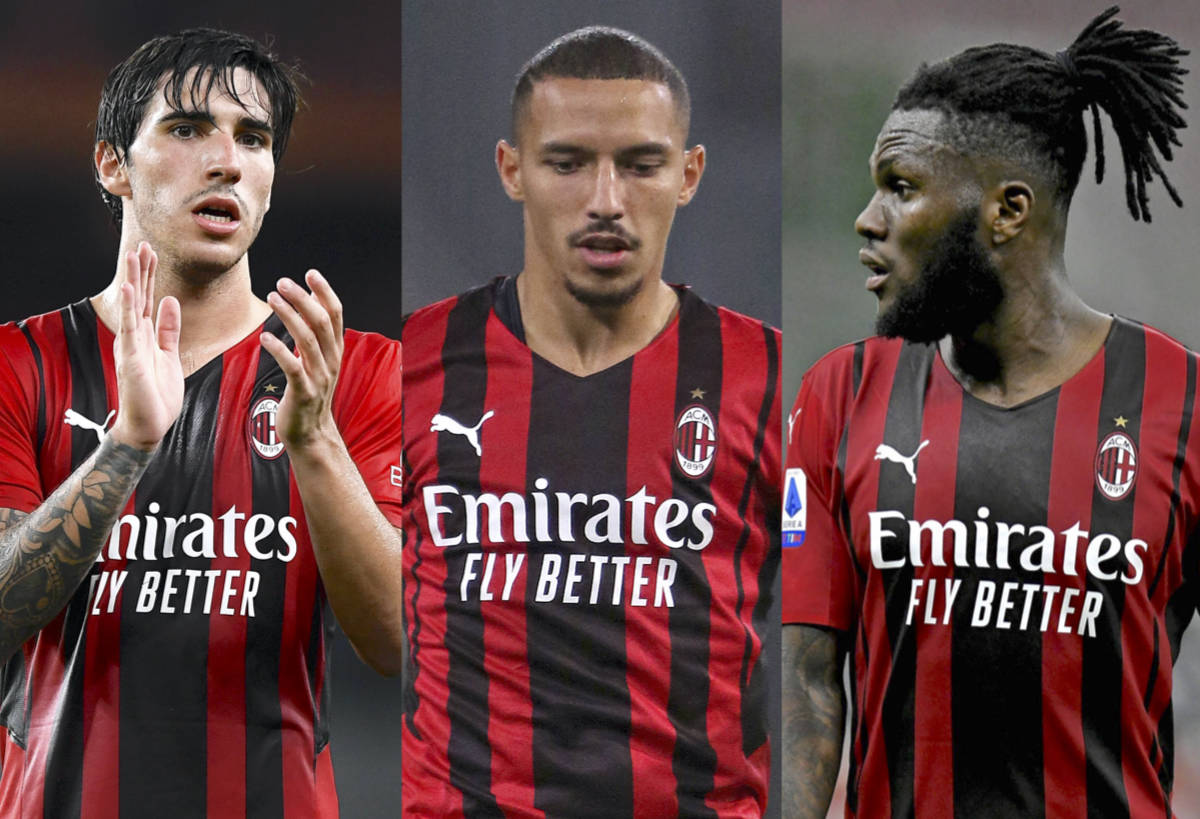 AC Milan's midfield department is now resembling something that is very close to complete, but there are also still some things that...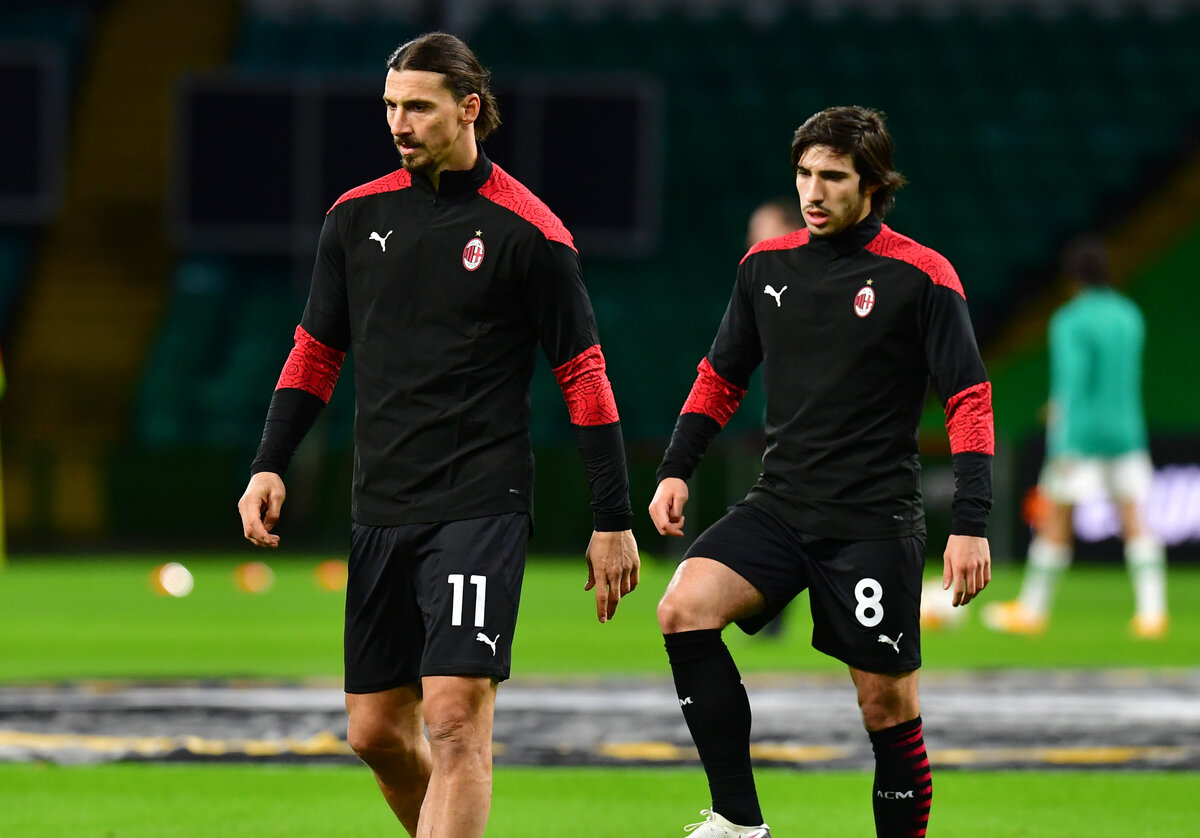 Sandro Tonali has been one of AC Milan's best players at the start of this season, following what was a mediocre first...