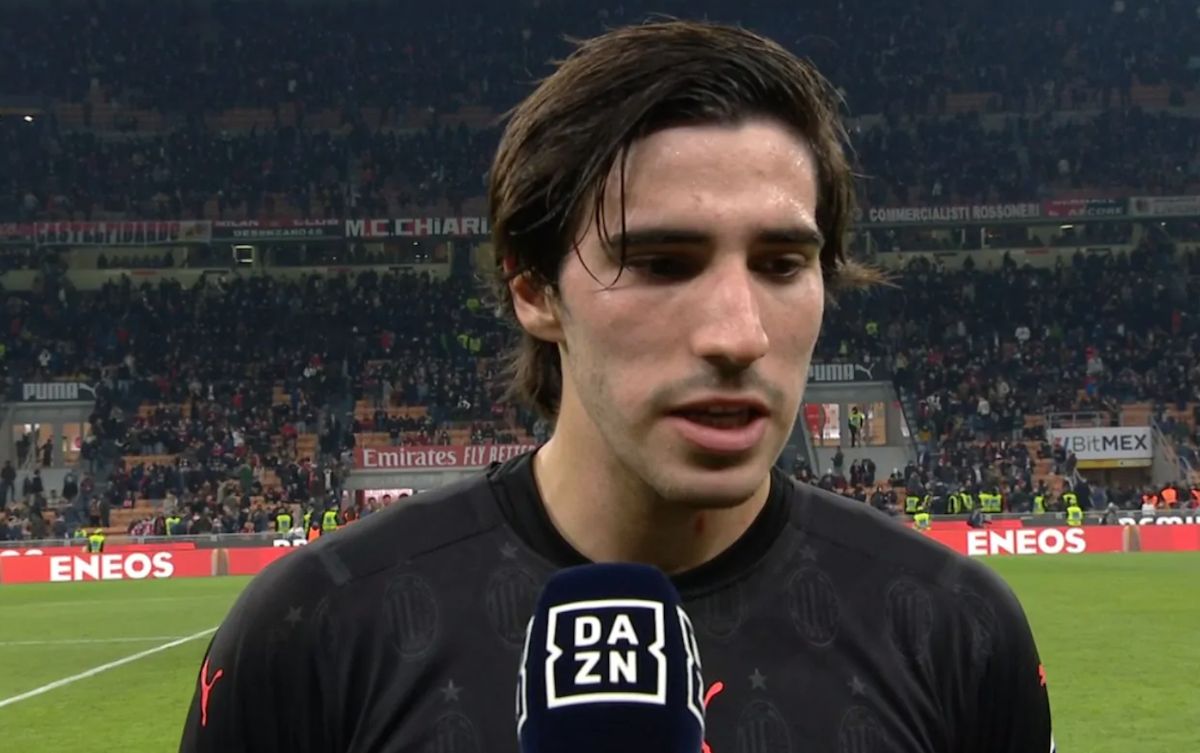 AC Milan midfielder Sandro Tonali has admitted that he made changes ahead of last season and 'really started from scratch' before his...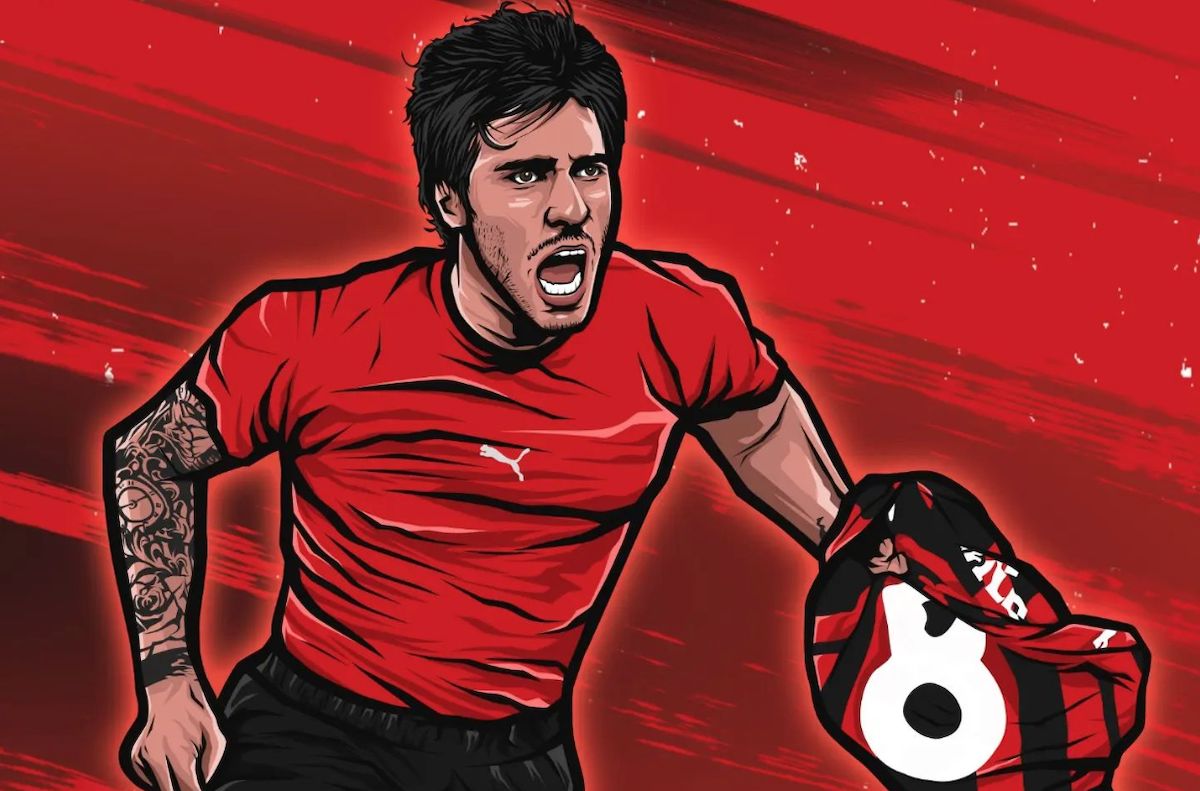 There are several heroes from AC Milan's title-winning season but few of them have had quite the metamorphosis that Sandro Tonali had. Tonali...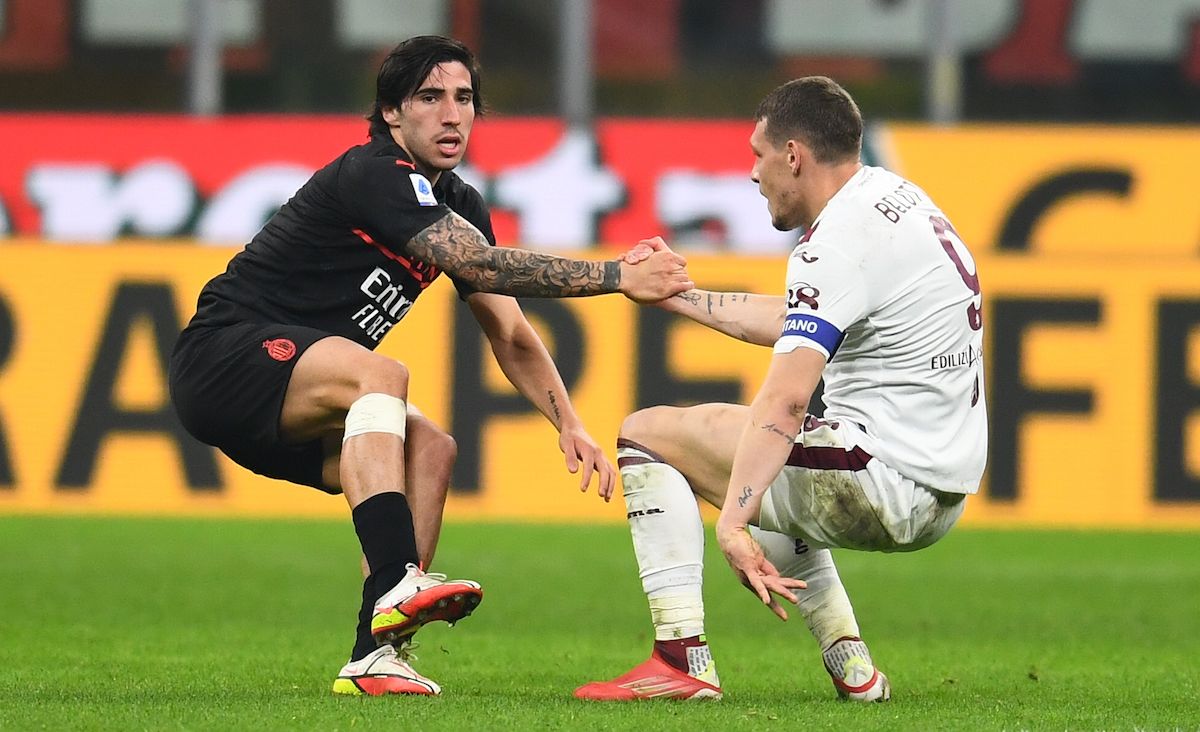 AC Milan are set to reward Sandro Tonali after his excellent 2021-22 season by giving him a big pay increase, according to...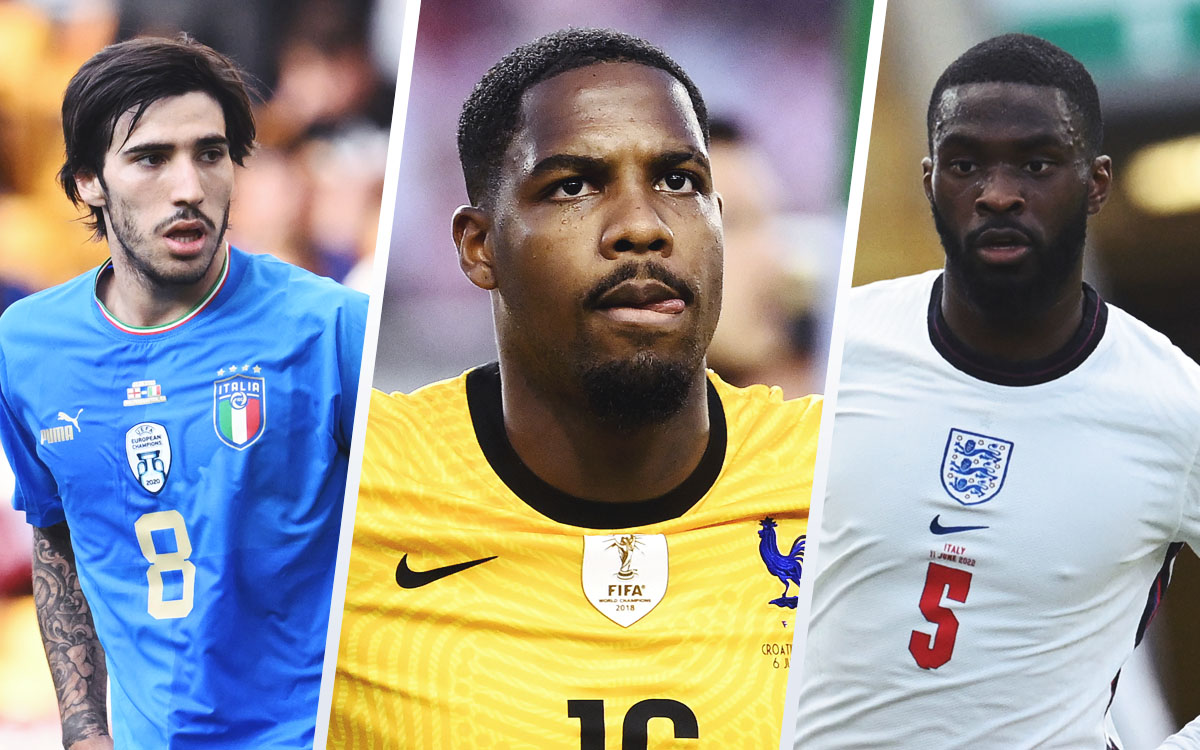 Following the Scudetto win, 14 of AC Milan's players were called up for international duty for the final task of the season....