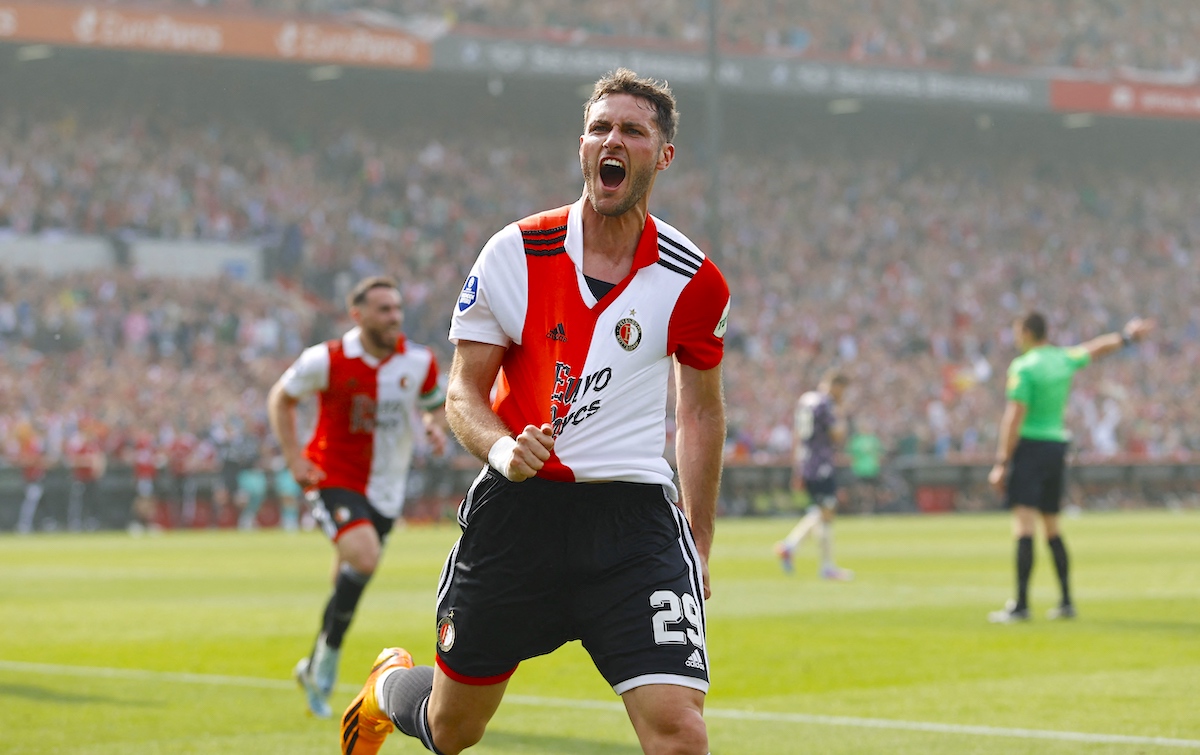 AC Milan were one of the teams who had a scout present to watch Feyenoord striker Santiago Gimenez in action against Ajax,...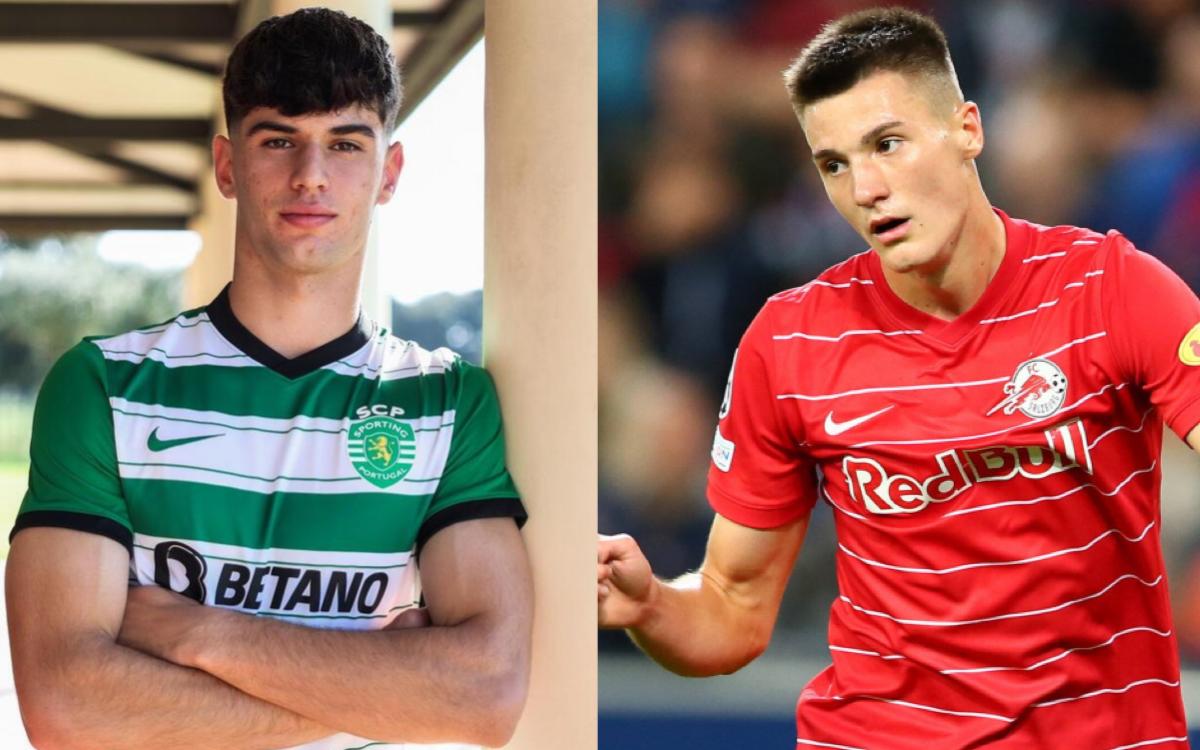 AC Milan have been the most active of any top Serie A club this summer but their work is not yet done...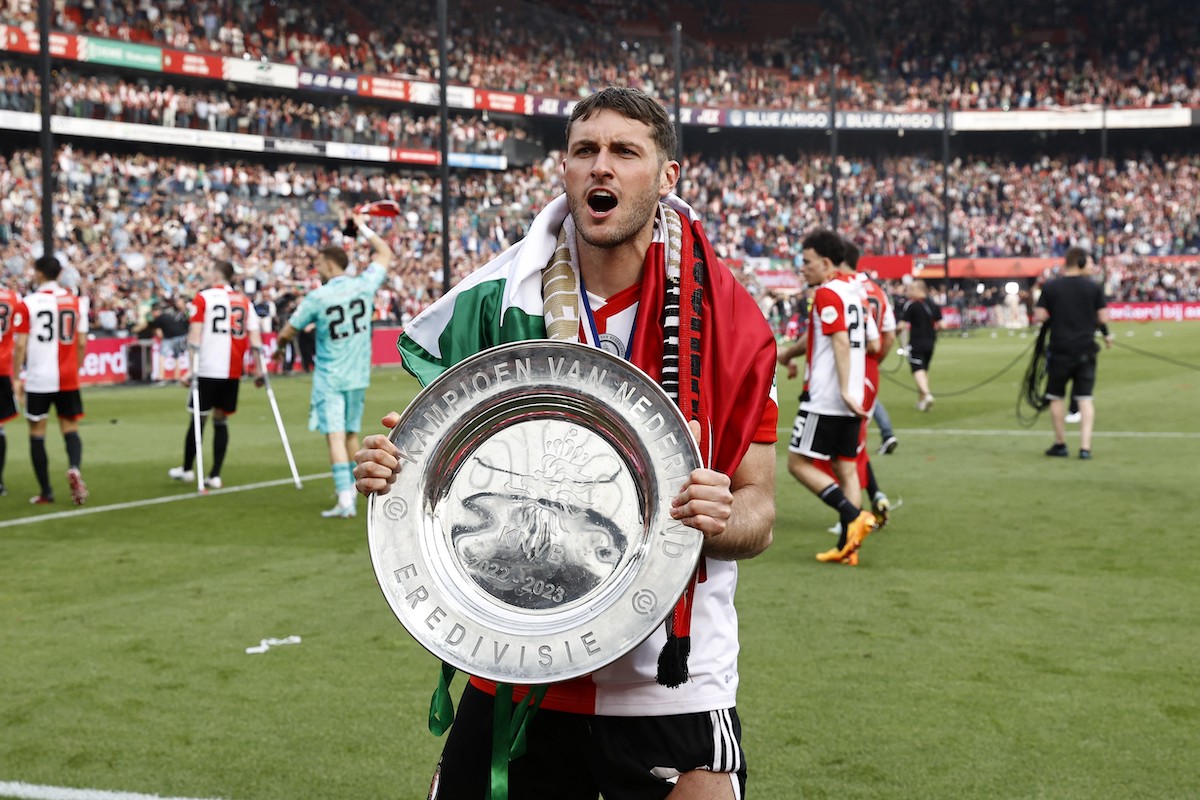 The agent of young Feyenoord striker Santiago Gimenez has confirmed that AC Milan are interested in him, as are many other big...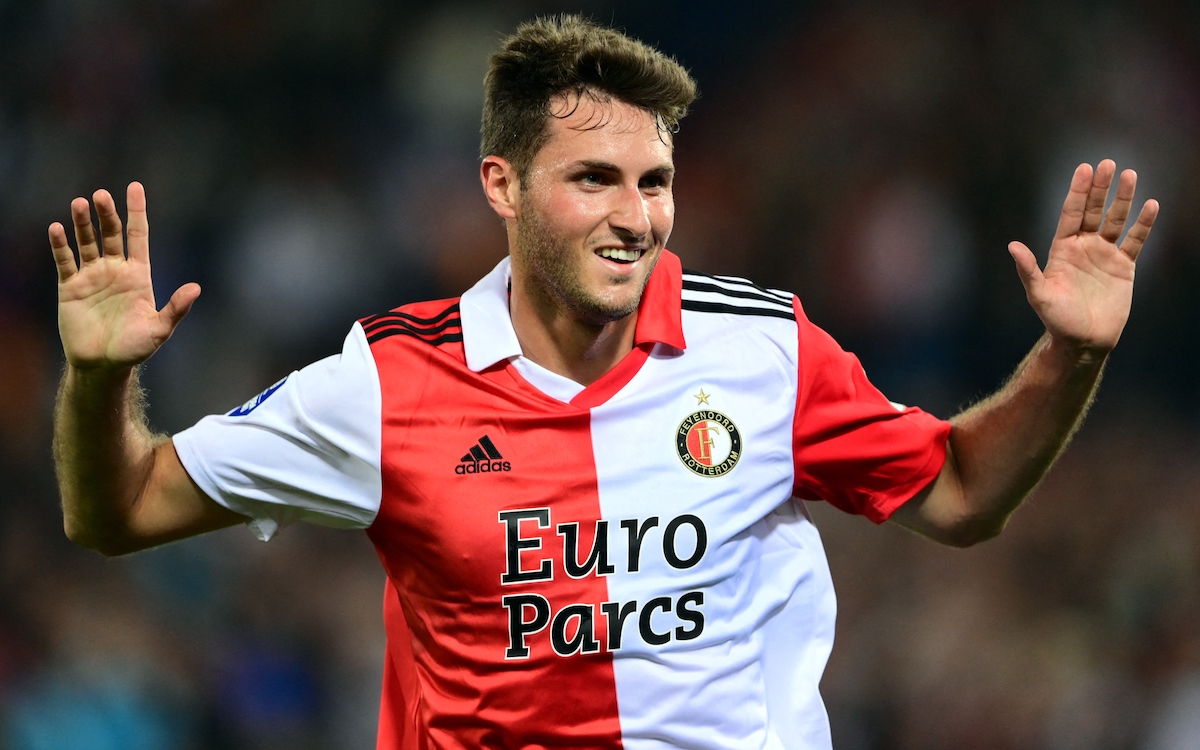 The agent of young Mexican striker Santiago Gimenez has dropped a massive hint about the future of his client on his Instagram...