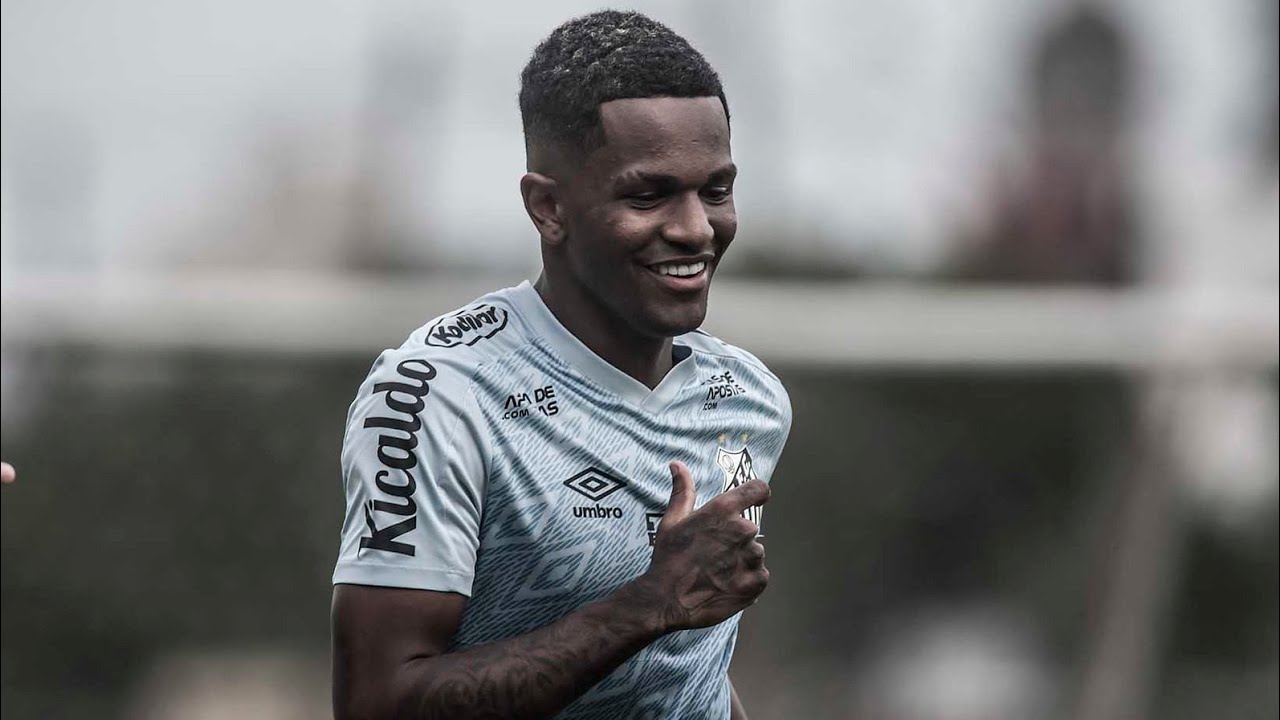 Paolo Maldini and Ricky Massara are on the verge of renewing with AC Milan and that could unlock the market. In addition...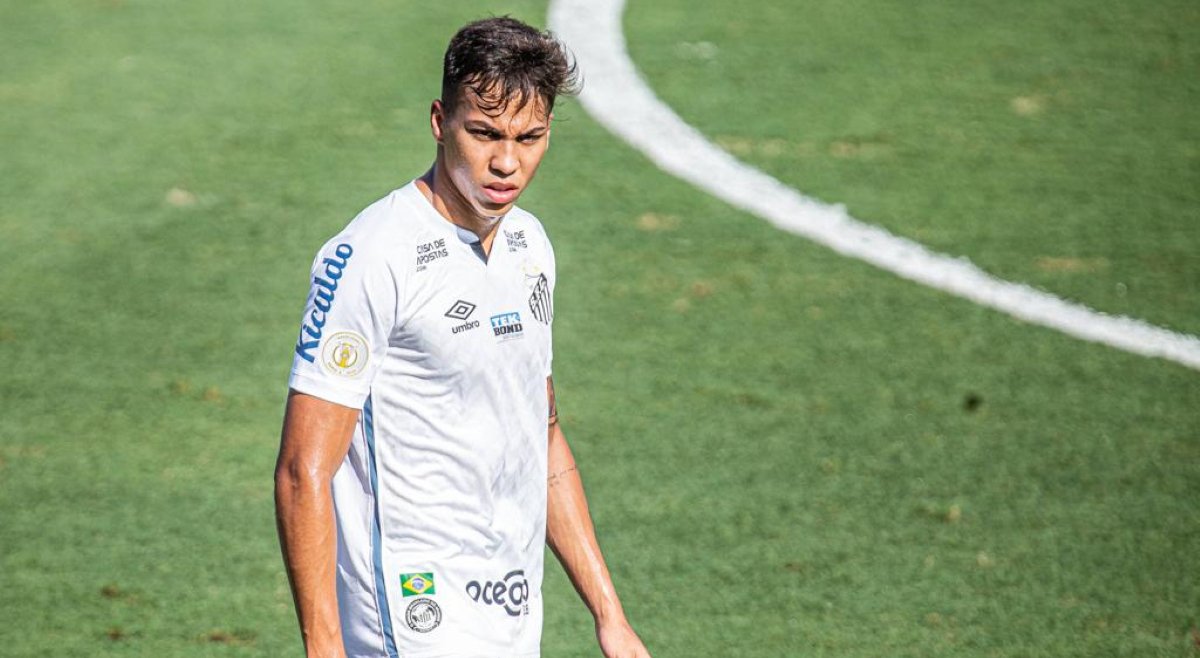 Recently, there has been a lot of confusion regarding the future of Kaio Jorge, with several teams interest including Milan. The president...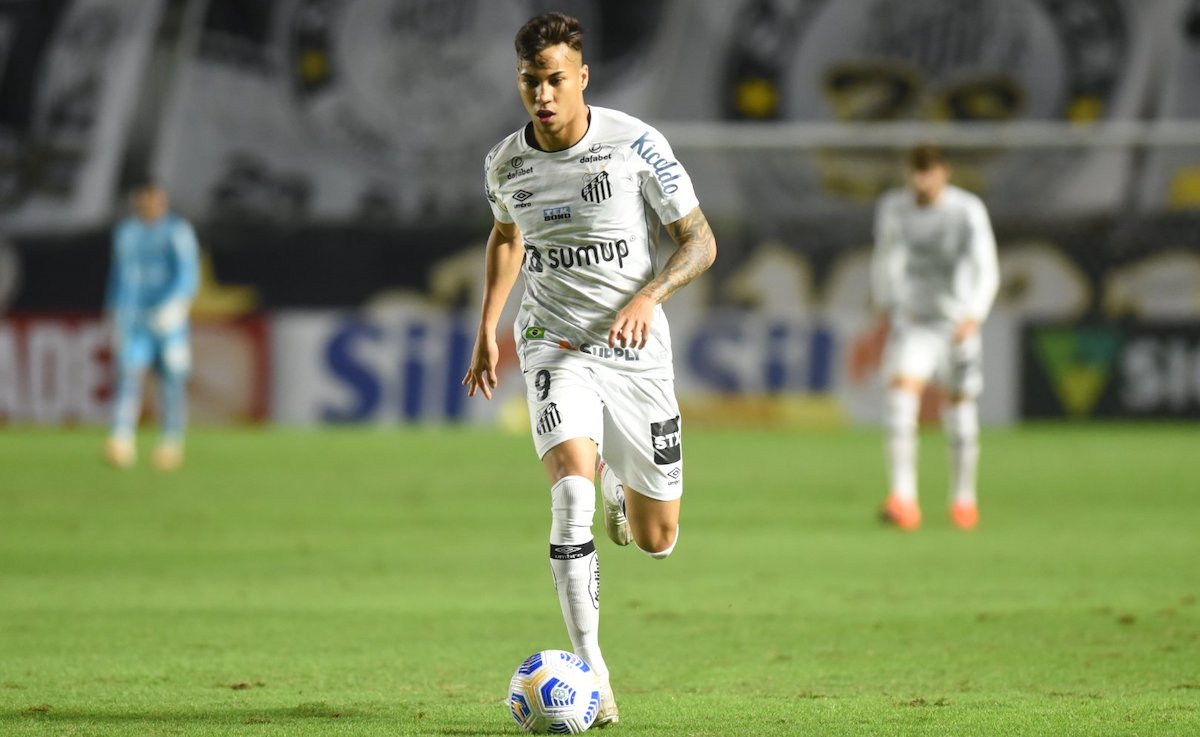 In the last few weeks, Milan have been heavily linked with Santos star Kaio Jorge, who is looking to make the next...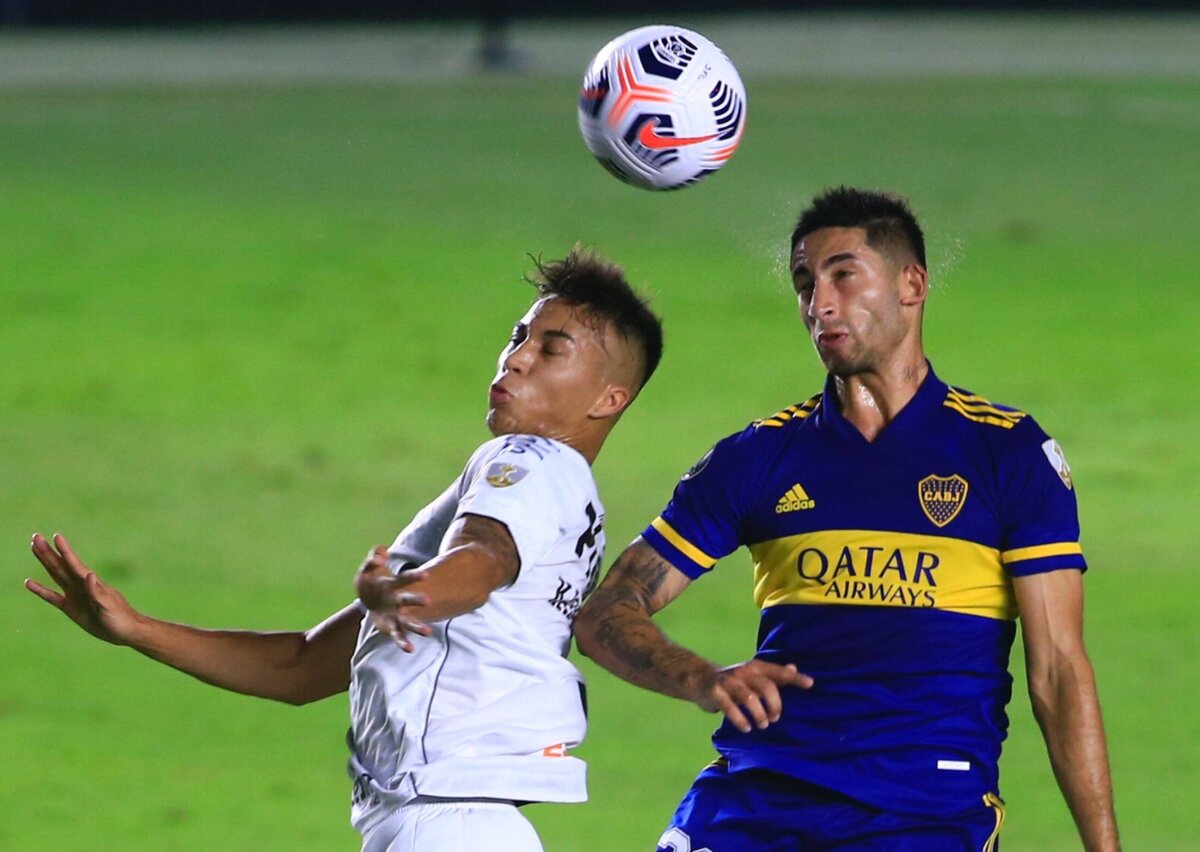 Kaio Jorge has been heavily linked with a move to Milan in the last few weeks. However, the competition is fierce and...