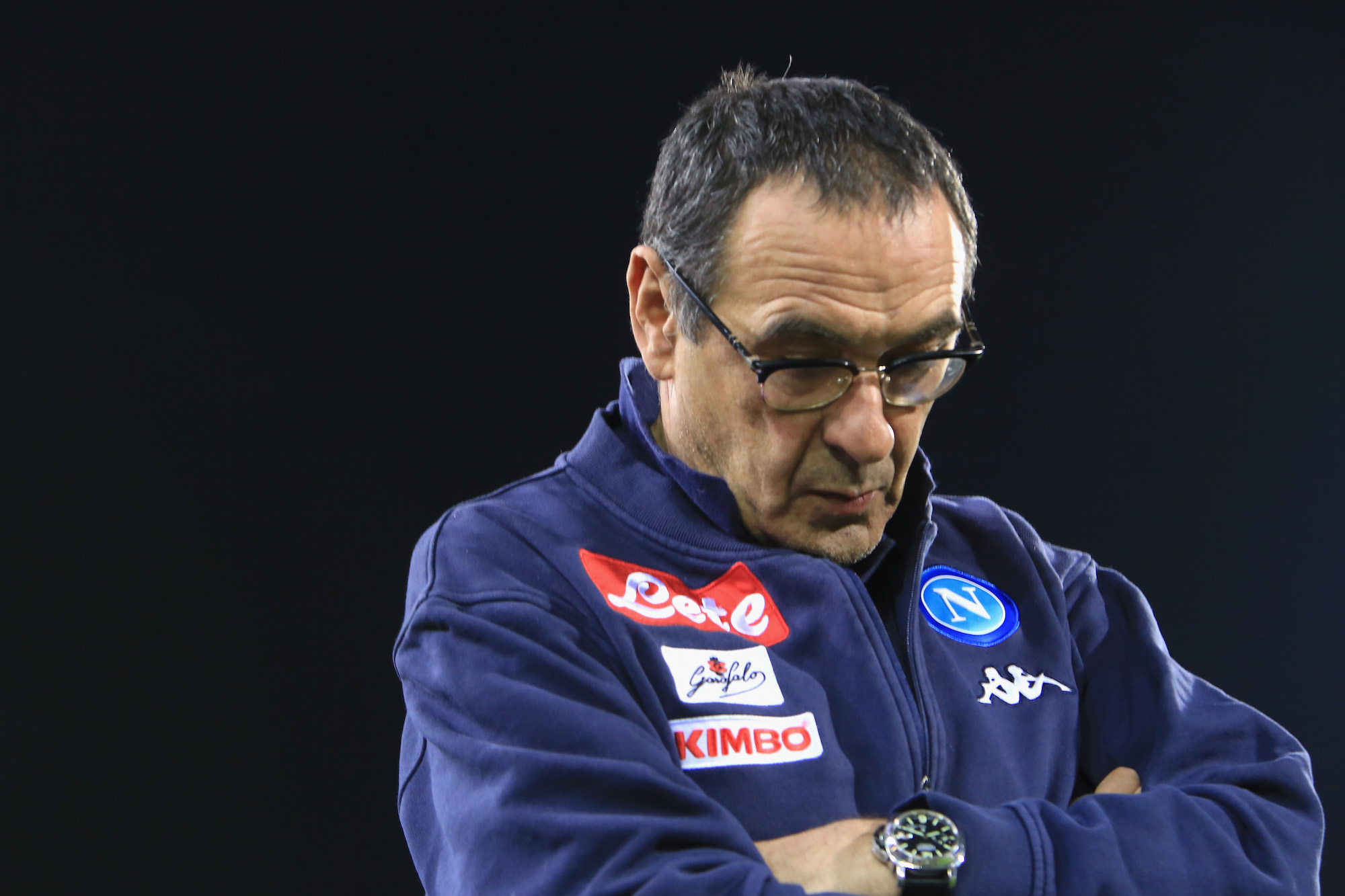 According to Antonello Perillo, RAI journalist and editor-in-chief of the TGR Campania, he revealed on twitter that Milan have strengthened their pursuit...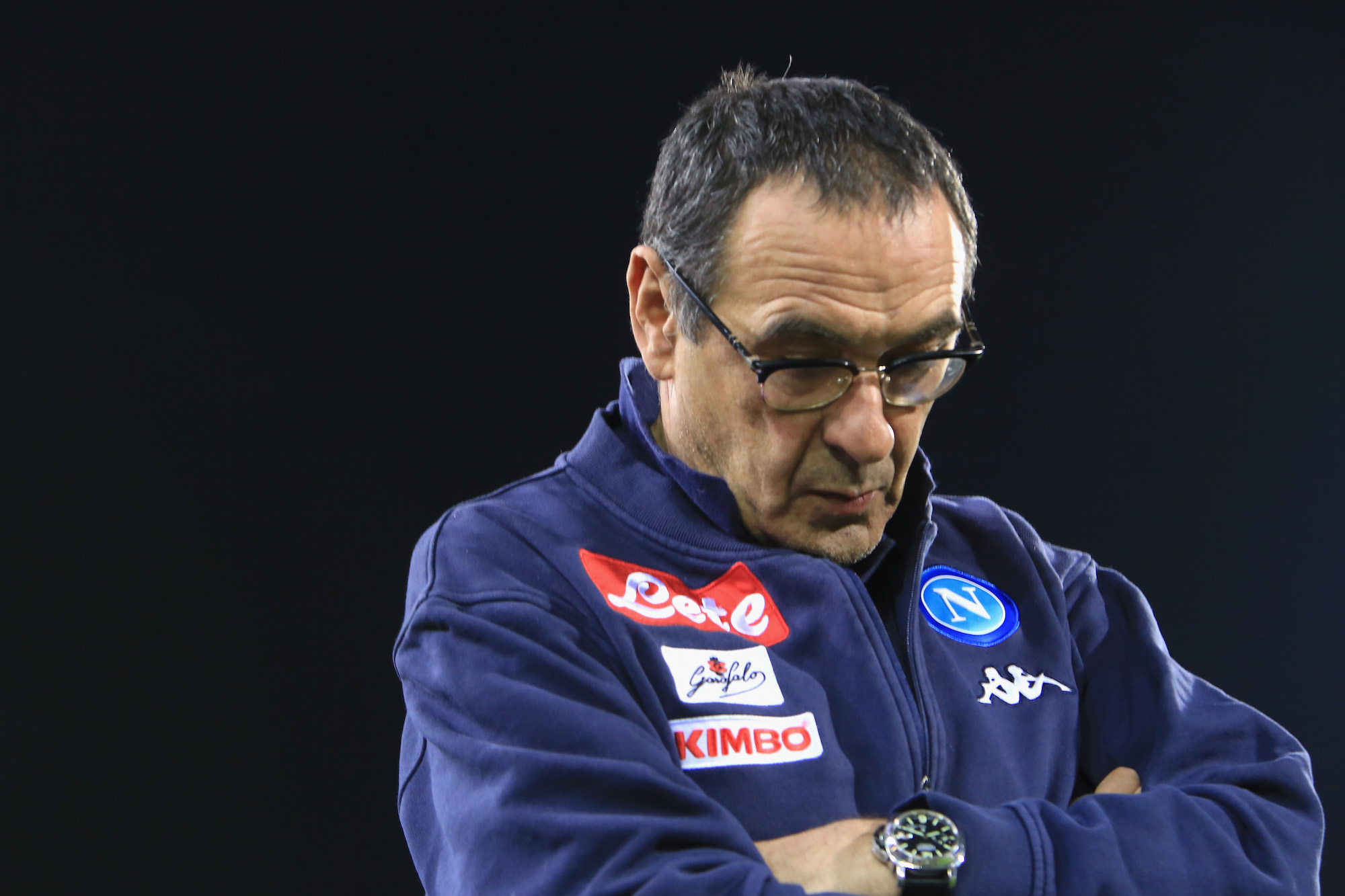 Regardless of if Milan finish within the top four of Serie A and secure Champions League, current boss Gattuso is in doubt...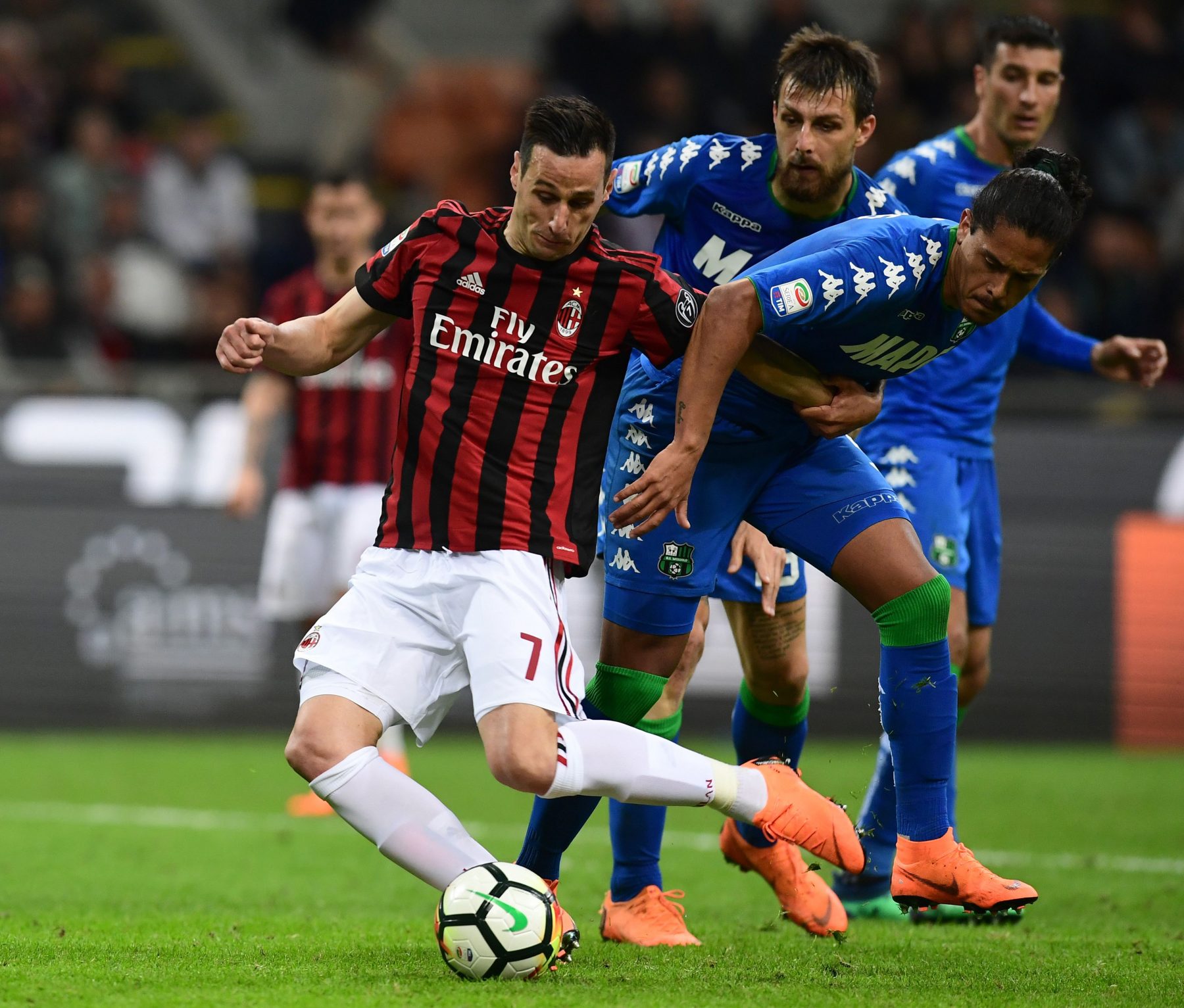 After moving on from last week's disappointing result, the Rossoneri will face a much tougher test this weekend as they host second...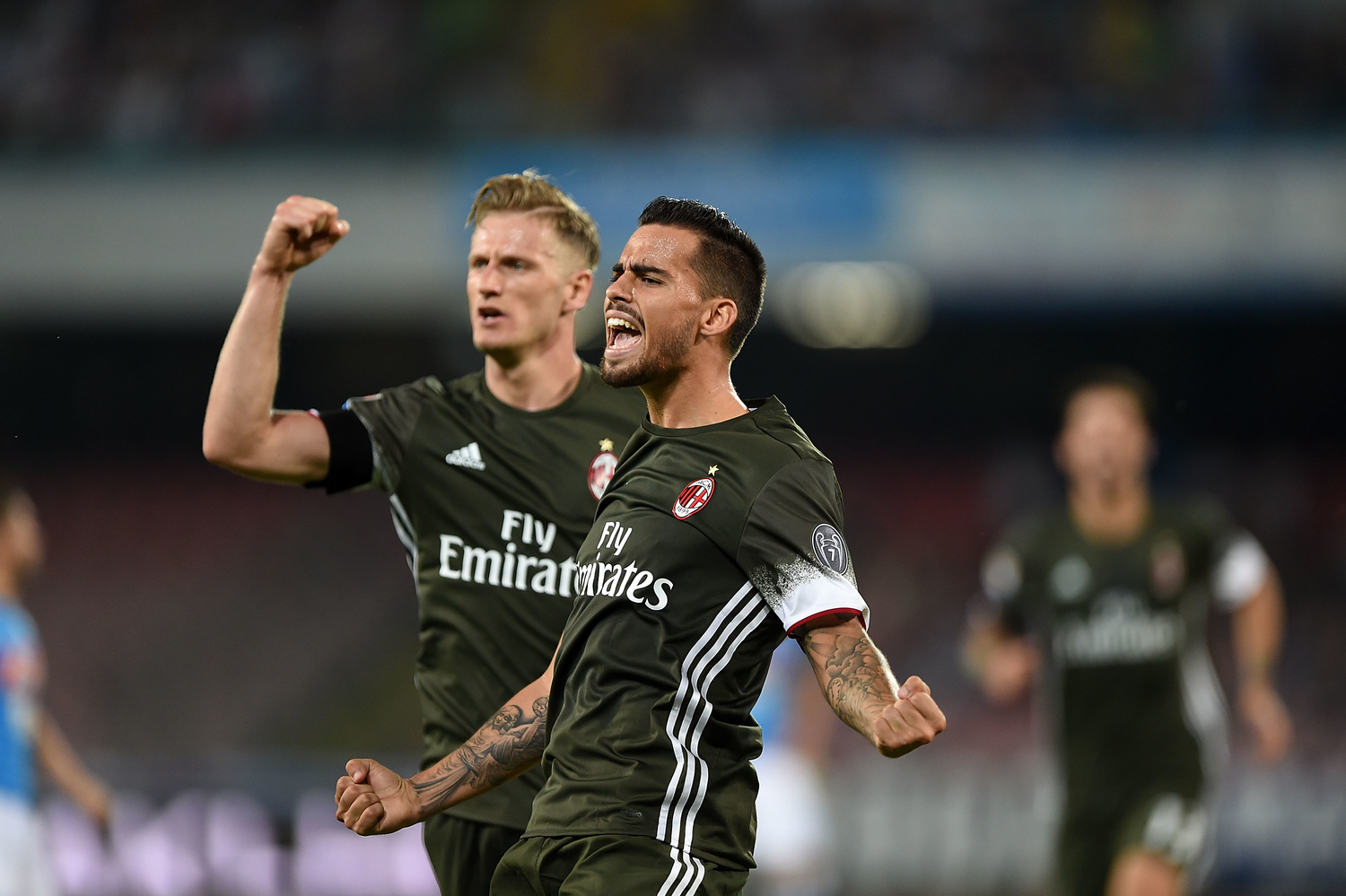 Milan return to action after the international break and face an extremely difficult opponent away from home. Napoli have yet to lose...