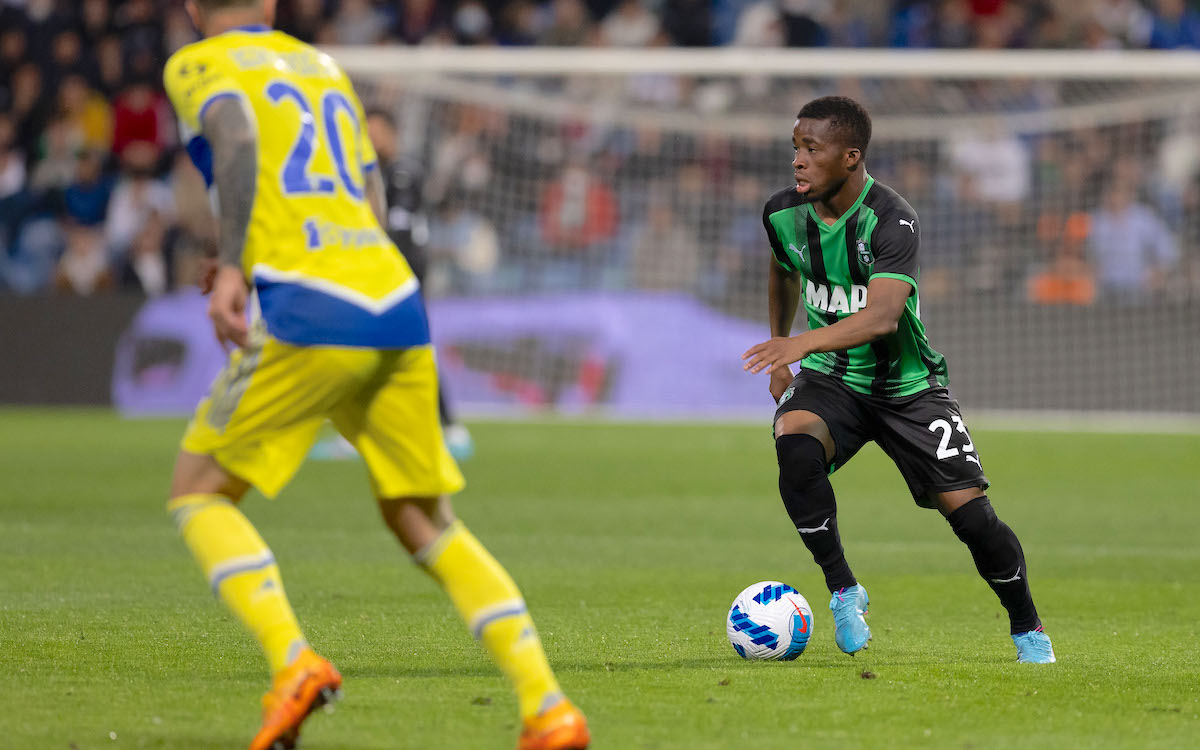 AC Milan will move for Sassuolo midfielder Hamed Junior Traore if they fail to sign Renato Sanches this summer, a report claims....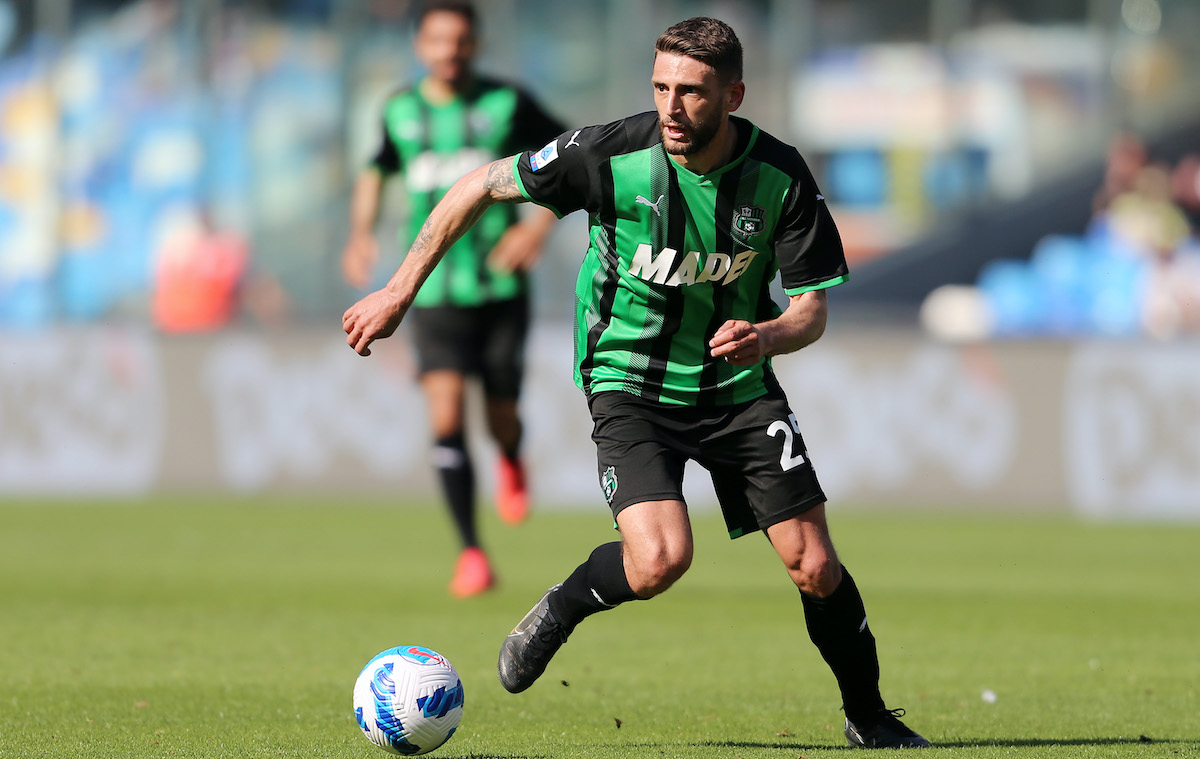 Sassuolo forward Domenico Berardi is a more plausible signing than Nicolo Zaniolo this summer for AC Milan, a report claims. As has...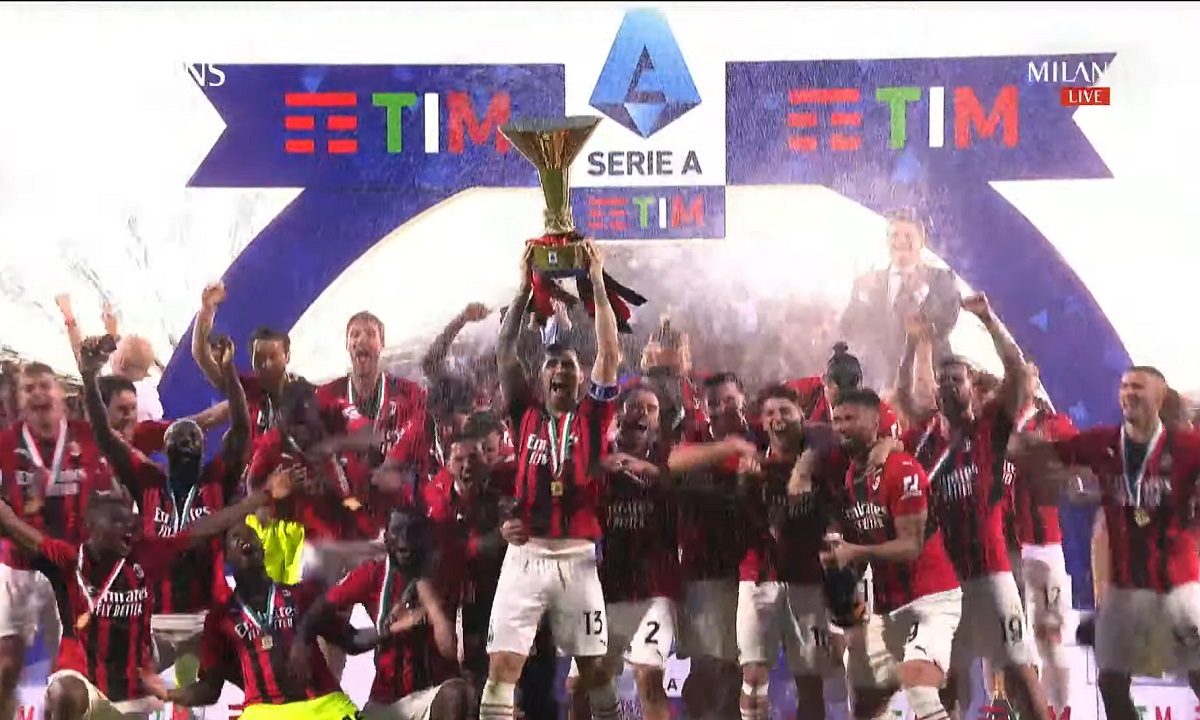 One month ago, AC Milan secured their first Scudetto in eleven years after beating Sassuolo by three goals to nil. It was...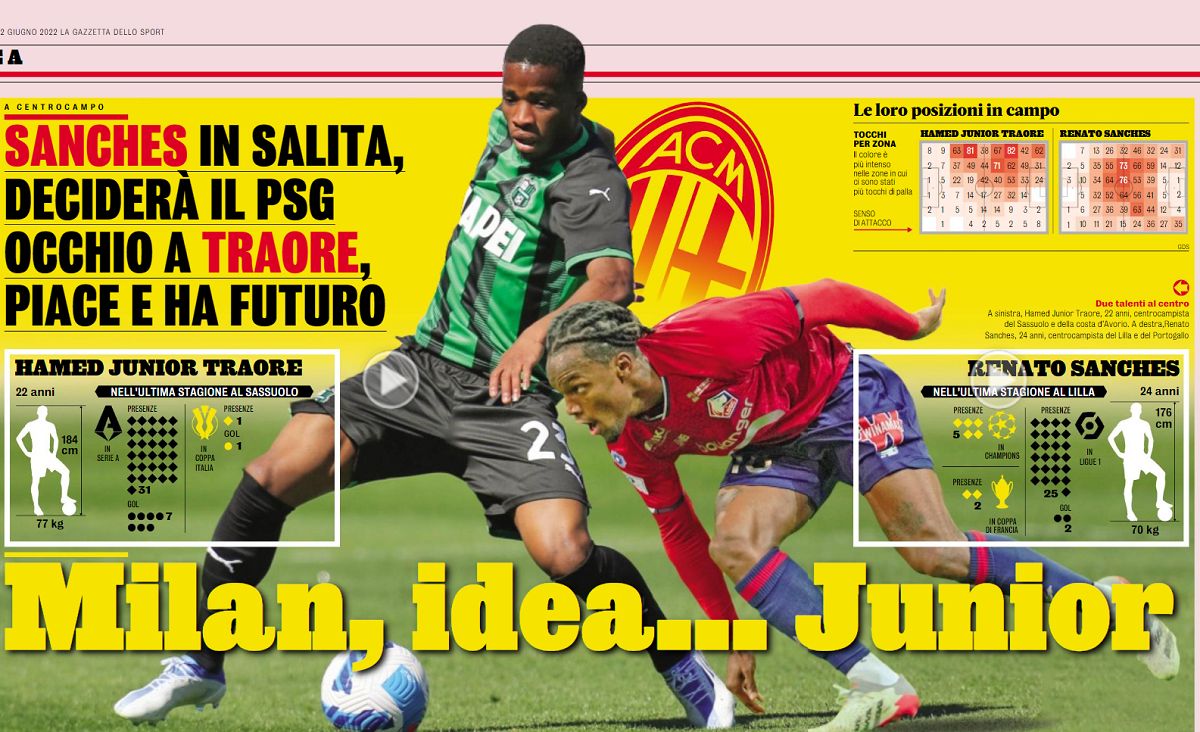 Over the last few days, Milan's interest in Renato Sanches has been heavily challenged by Paris Saint-Germain. Therefore, the Rossoneri have also...