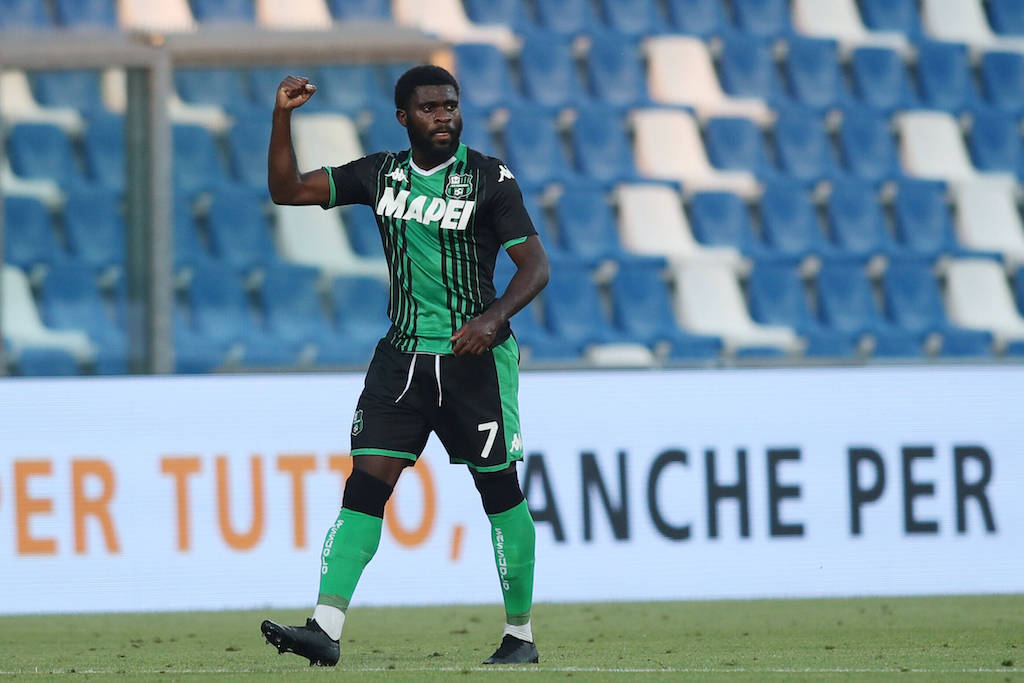 There are still 7 matches until the end of the Serie A season, but teams are nevertheless already preparing for the upcoming...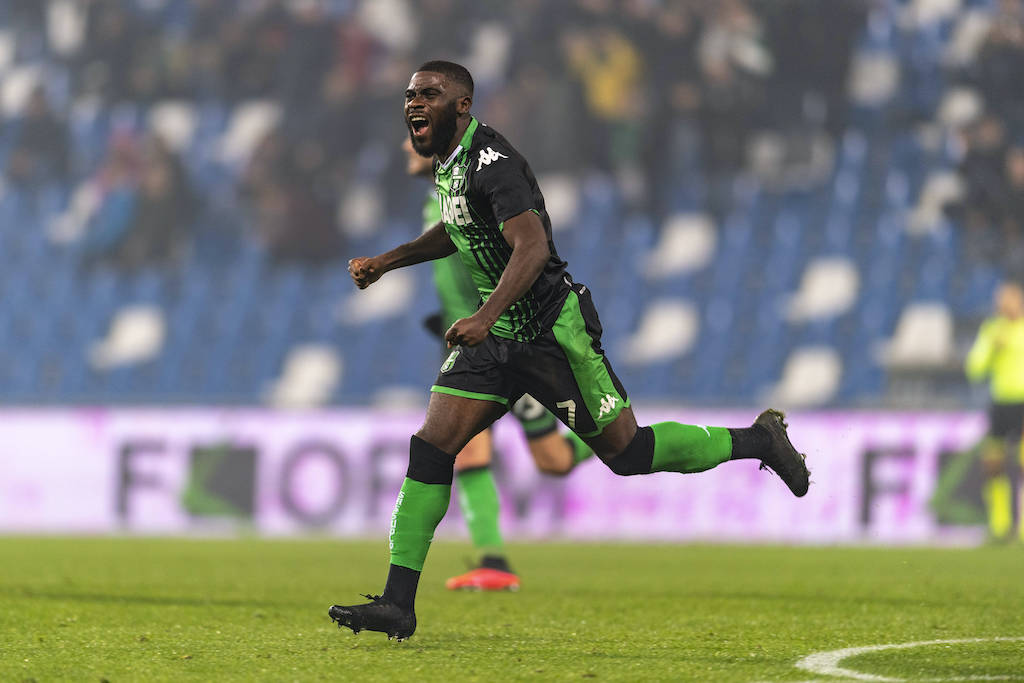 Jeremie Boga has had an amazing season and he never seems to slow down, improving week by week. Since Sassuolo signed him...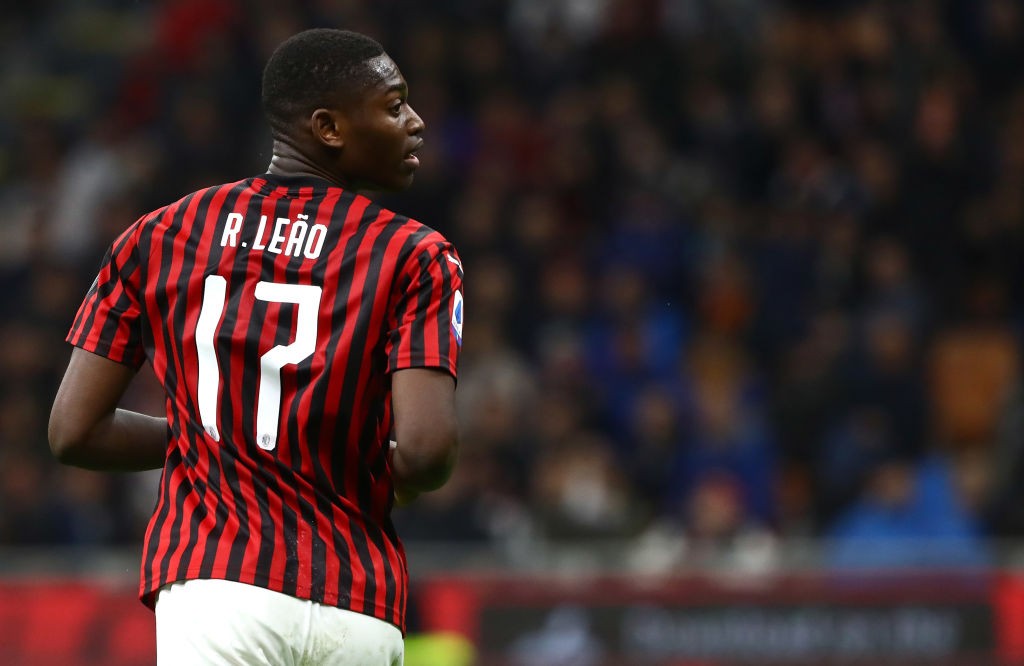 As Zlatan Ibrahimovic is expected to leave at the end of the season, AC Milan are scanning the market for a replacement,...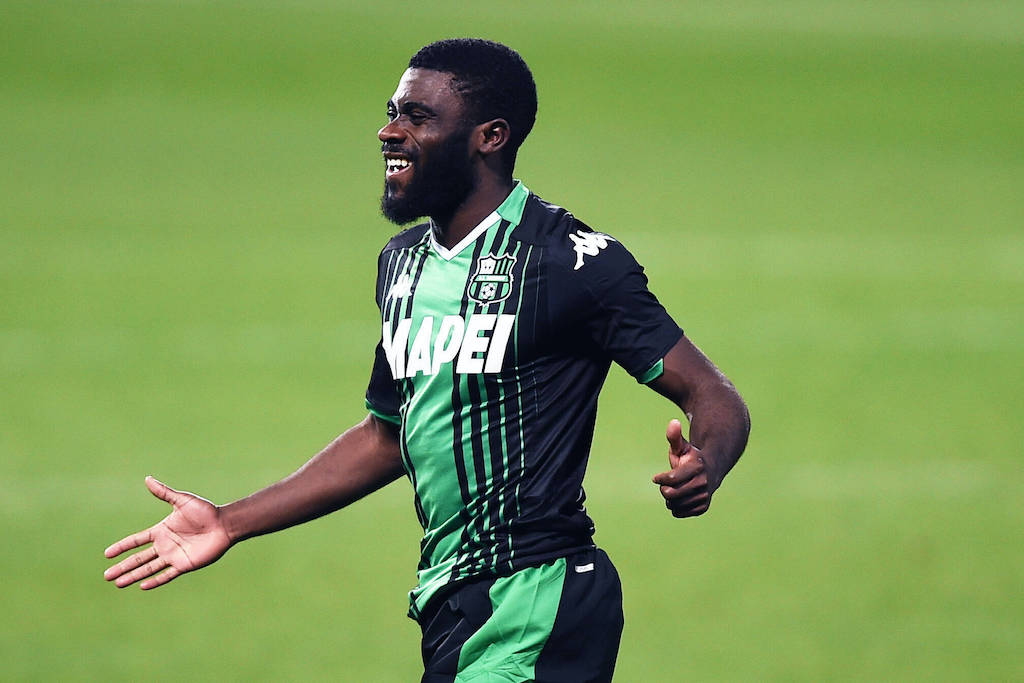 Ahead of the summer, AC Milan executives are working hard to identify the right profiles on the transfer market. With Ralf Rangnick...