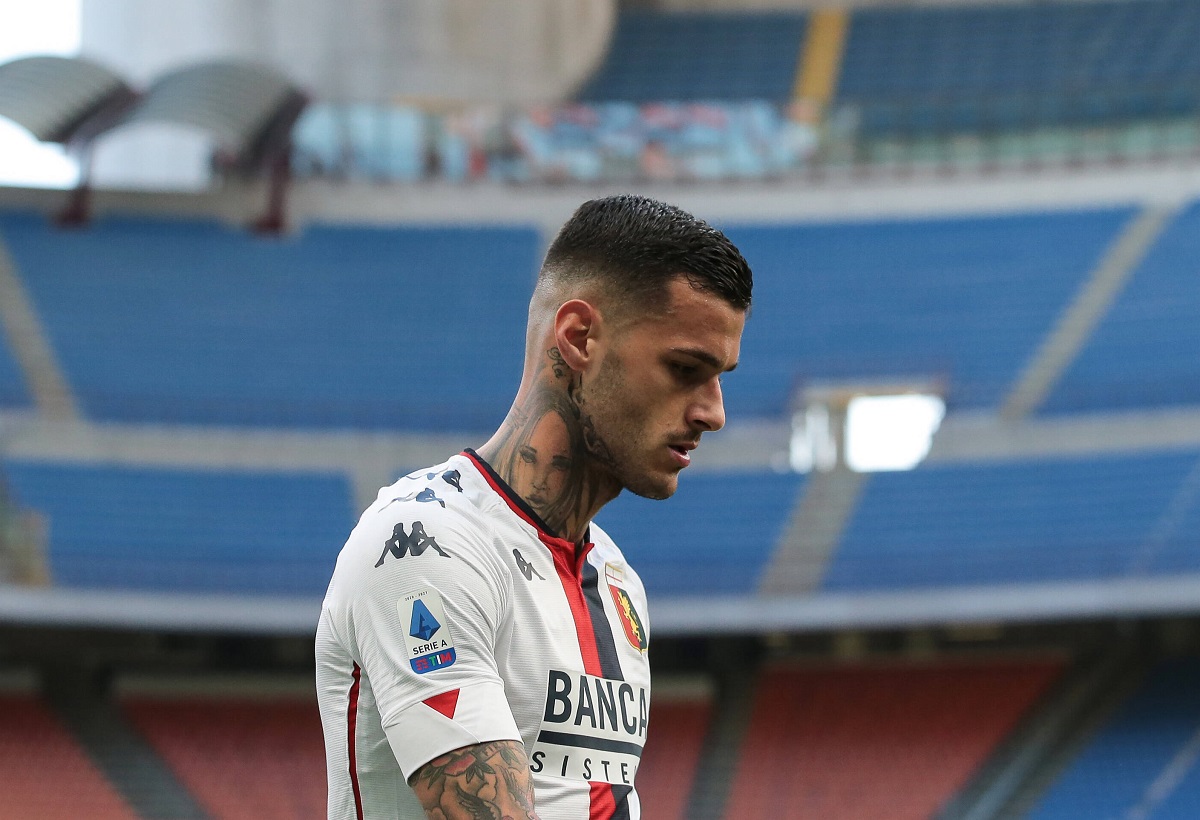 Gianluca Scamacca has been linked with Milan for quite some time now, currently on loan at Genoa from Sassuolo. The Rossoneri are...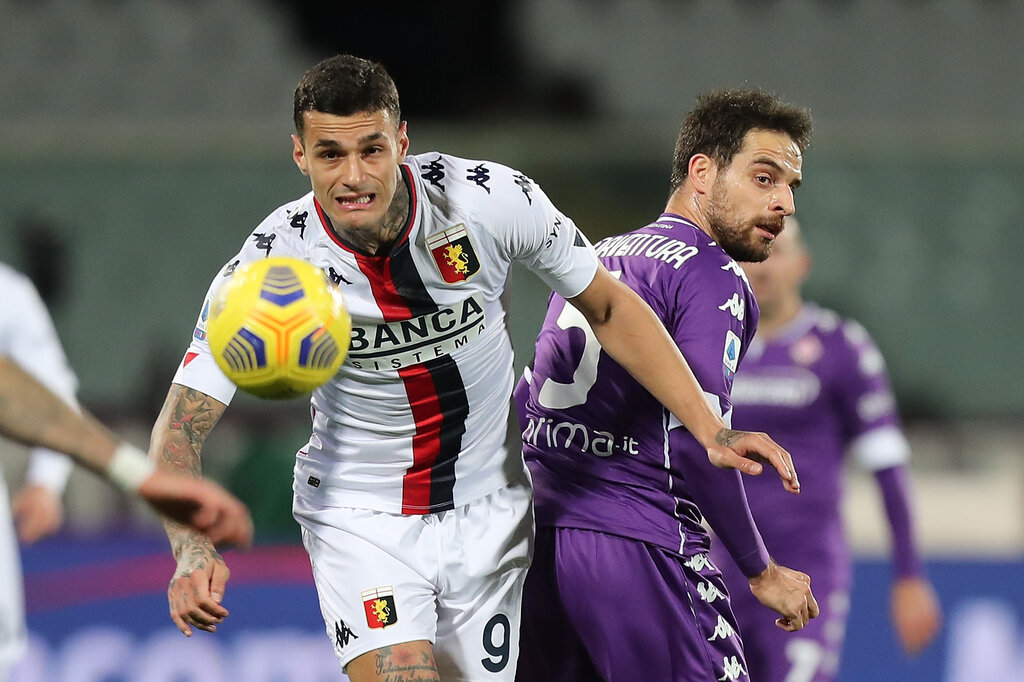 As Zlatan Ibrahimovic will be out with an injury until mid-January, perhaps even later, Milan are scanning the market for good opportunities....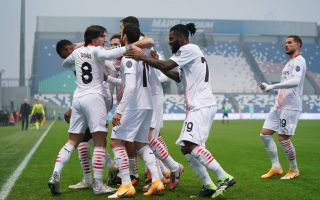 Milan bounced back from two consecutive draws with a 2-1 win away at Sassuolo this afternoon, with goals from Rafael Leao and...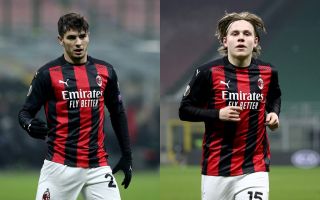 Milan remain the league leaders but they will have to face the upcoming games without their stars. Starting with tomorrow's game against...