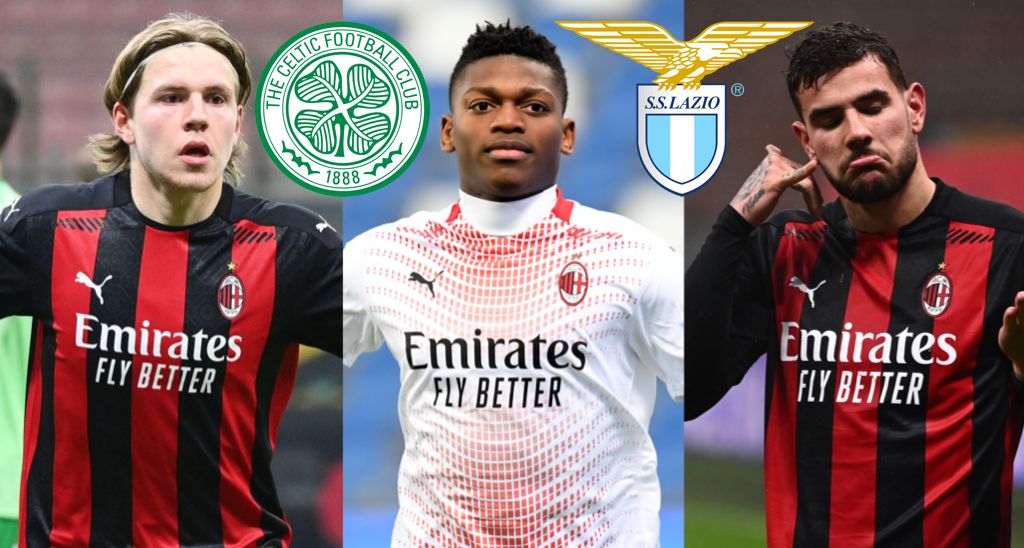 Given that we are approaching the halfway point of the season, it is right to cast an admiring glance back at the...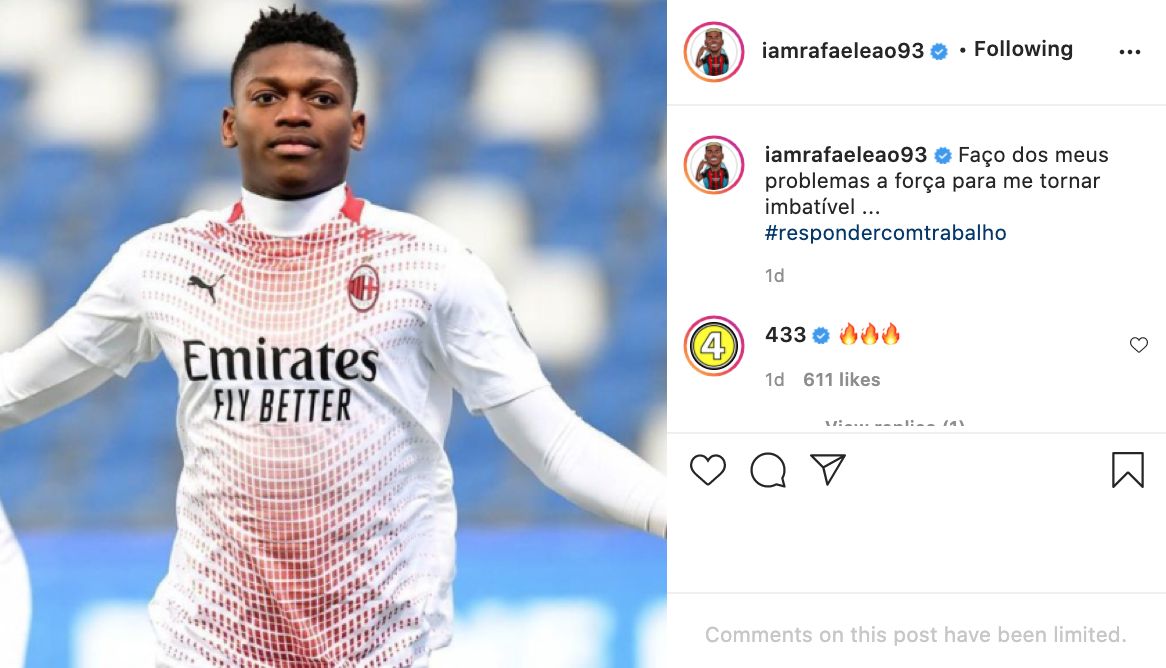 AC Milan were able to shake off the critics for another few days as they beat Sassuolo 2-1 on Sunday afternoon at...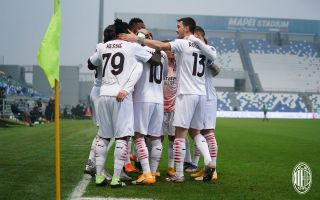 After two frustrating draws in the Serie A, Milan bounced back in style against an in-form Sassuolo side, grabbing all three points...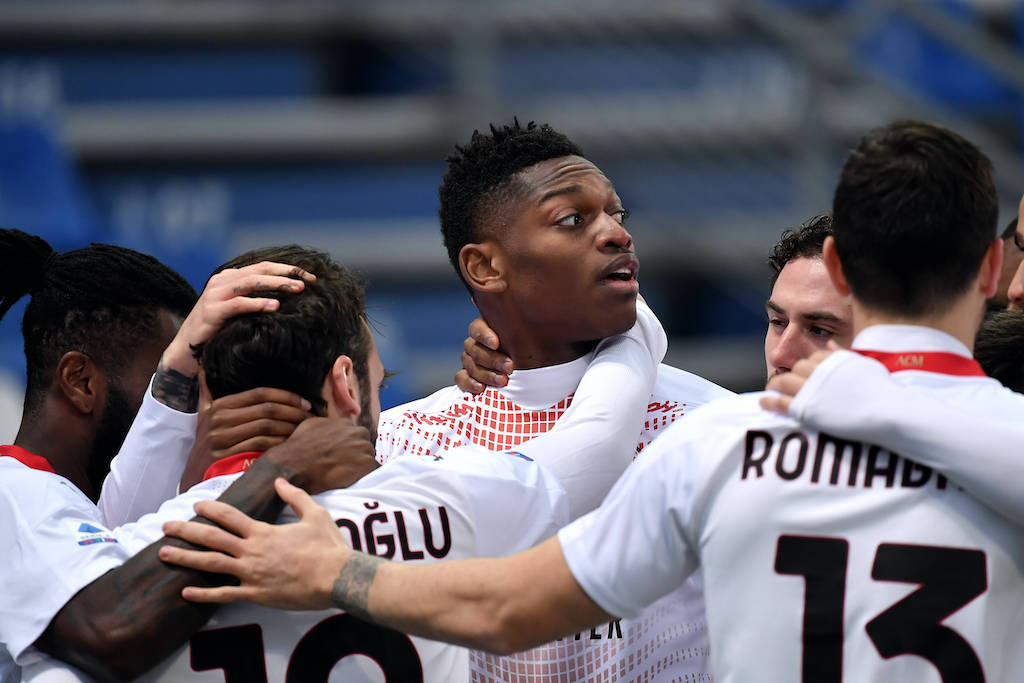 There were a number of solid performances that have been picked out from Sunday's 2-1 win over Sassuolo by Tuttosport today. An...