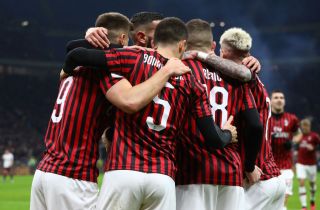 Earlier this morning, Corriere Dello Sport reported that four AC Milan members tested positive for the Coronavirus. The rumours were then seemingly...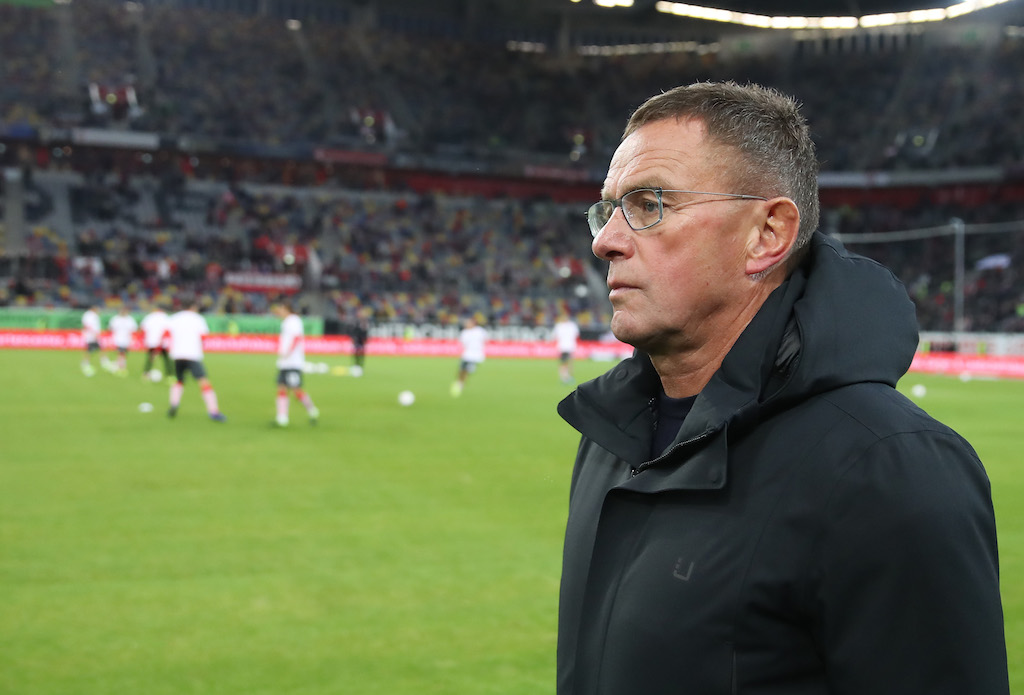 After Ralf Rangnick's comments to BILD last night, the rumours of a move to AC Milan have certainly gathered steam. For months...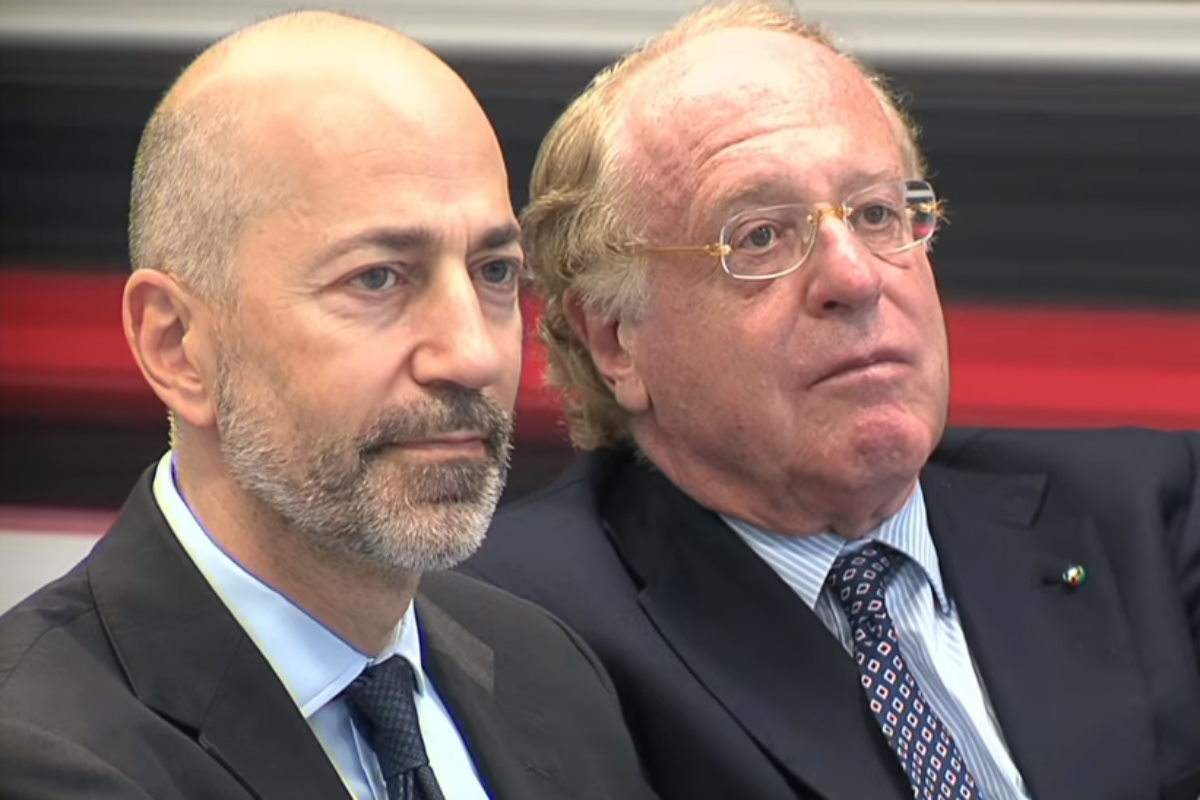 Ever since his arrival at AC Milan from Arsenal, Ivan Gazidis has divided the fans. Working closely with the owners, Elliott Management,...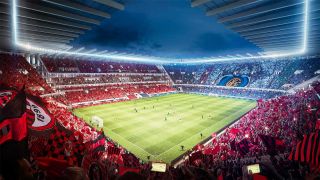 Milan and Inter are focused on what happens on the pitch, but also off it. In particular, the two clubs have been...