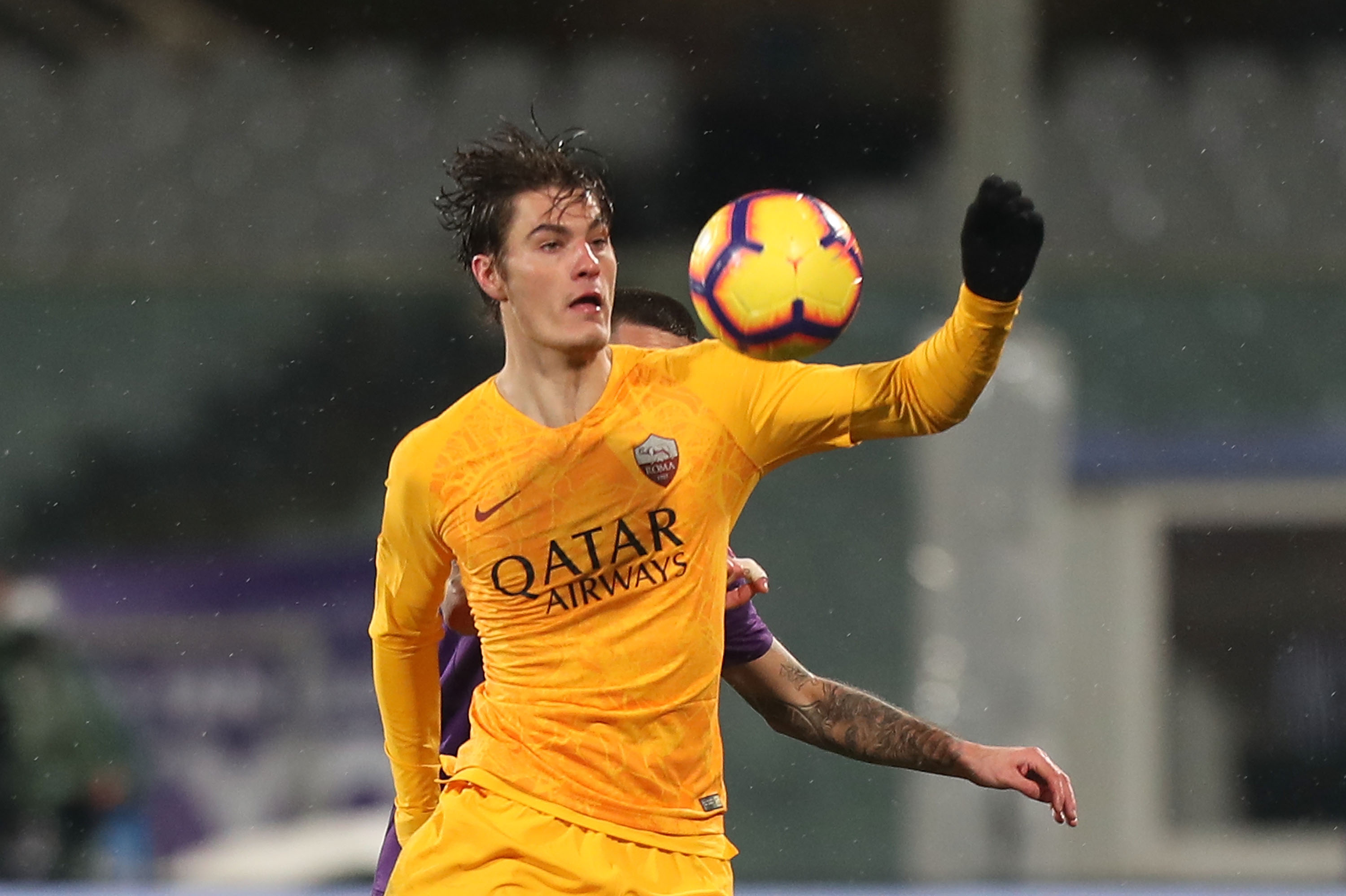 The rumours linking Suso to Roma continue to pile up, as the Spaniard could leave the Rossoneri this summer. For Milan, a...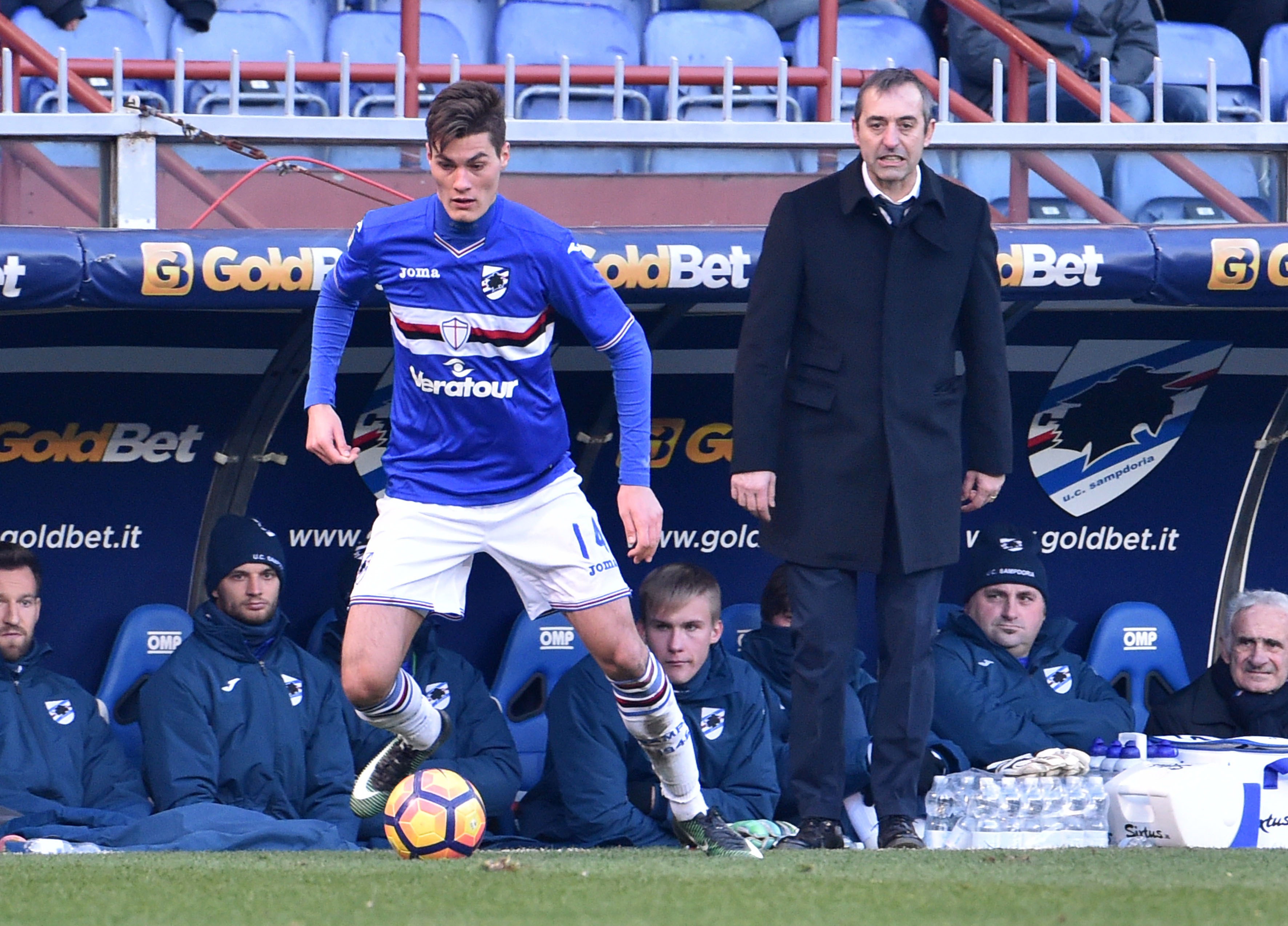 In recent days, summits between AC Milan's new manager Giampaolo and the management have been frequent . As reported by La Gazzetta Dello...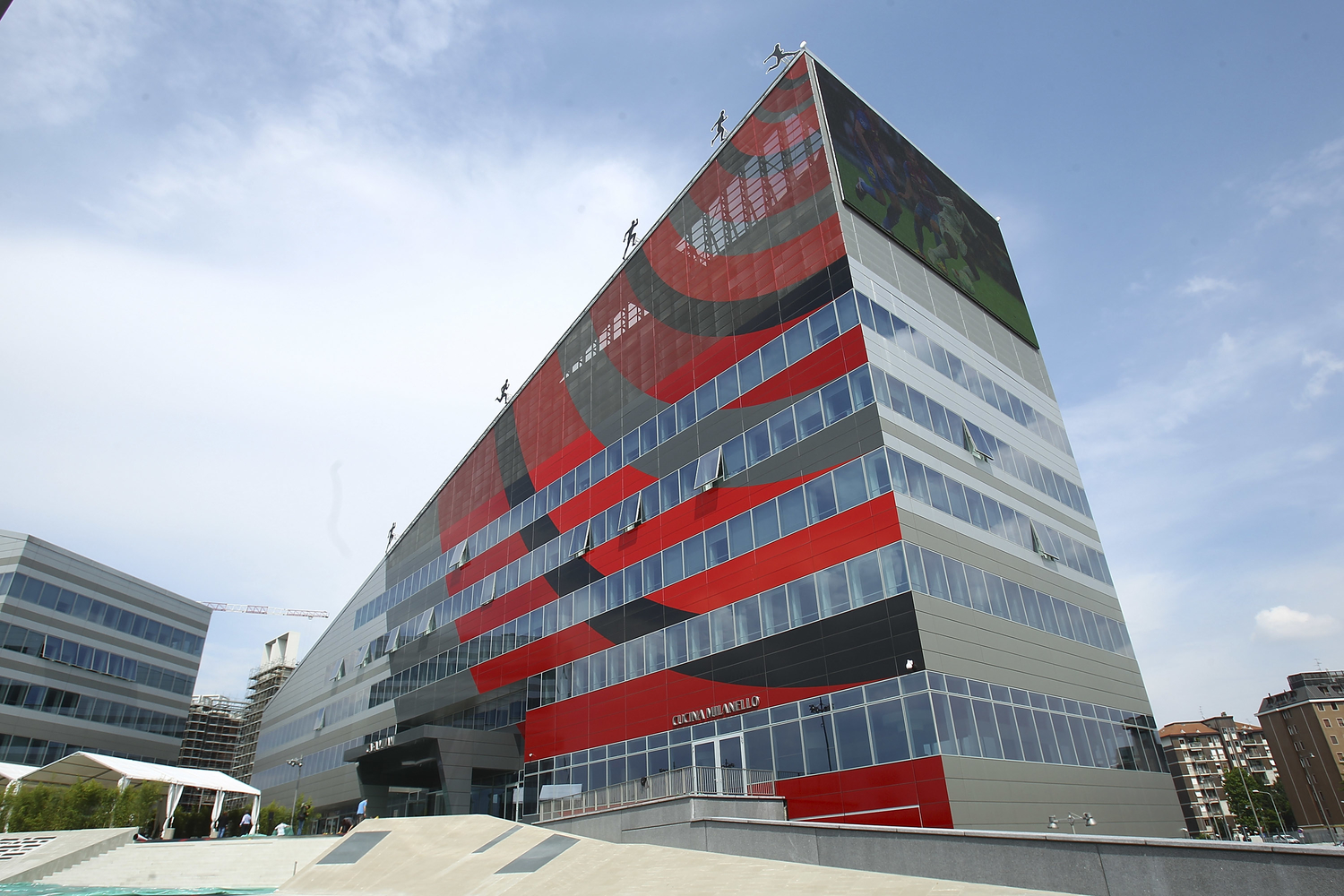 With the everything proceeding smoothly towards the closing of the sale on March 3, more and more information and rumors about the club's...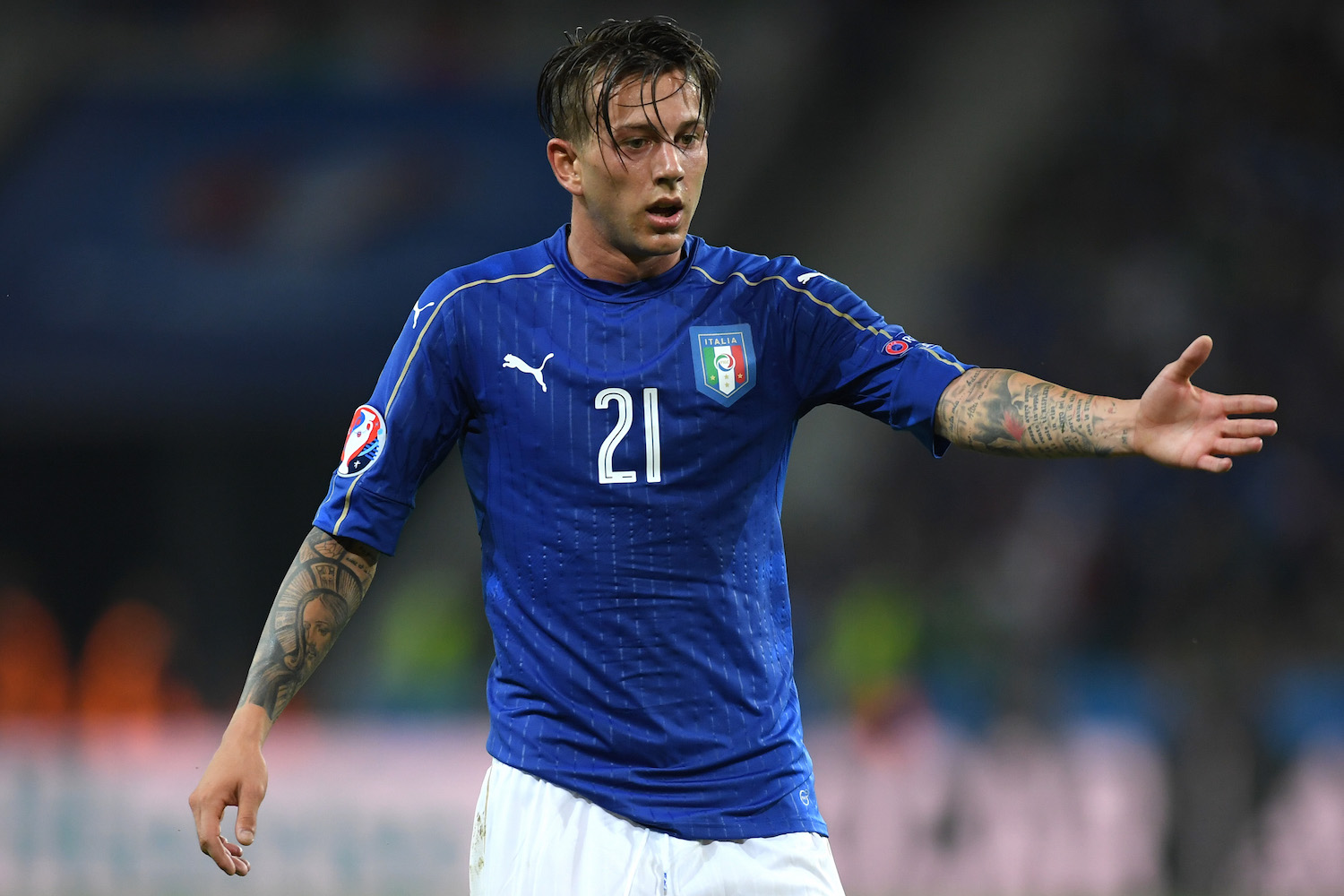 Milan's future ownership is already at work in order to build a a competitive squad for next season. After numerous scouting missions,...