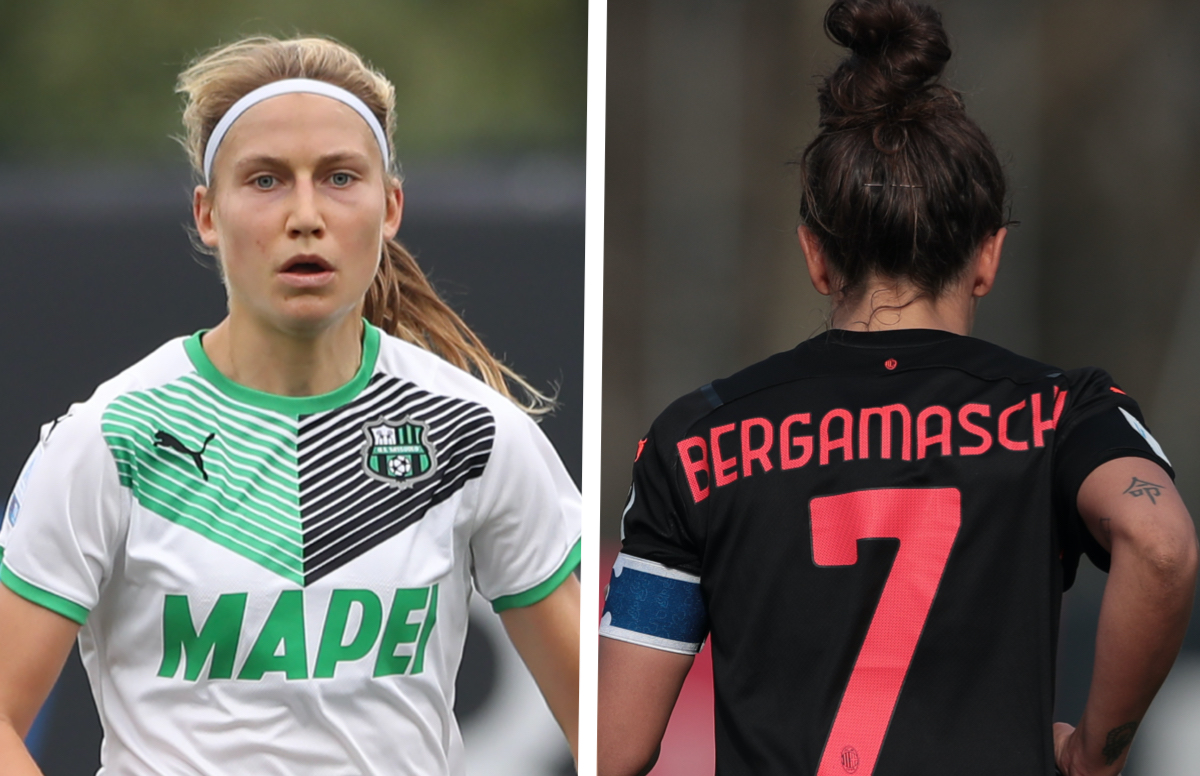 It promises to be a busy summer for AC Milan Women as they look to improve the squad ahead of the 2022-23...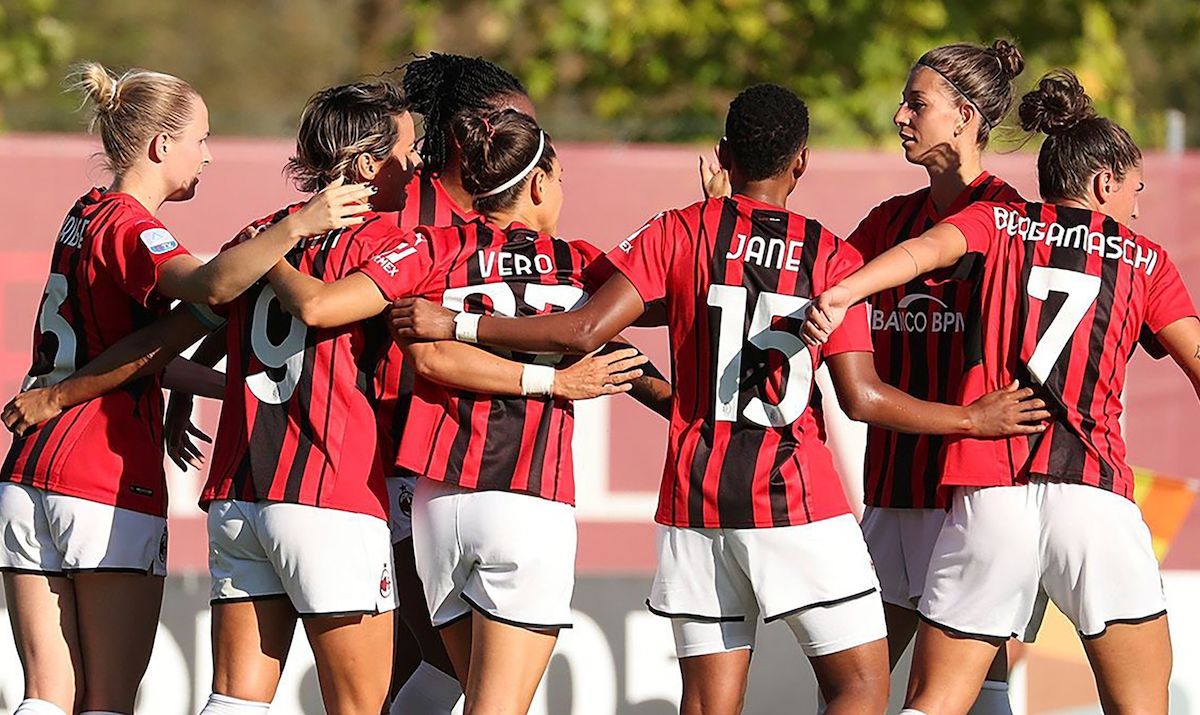 The Serie A Femminile season is over and the transfer market is underway. In preparation for next season, Milan are already working...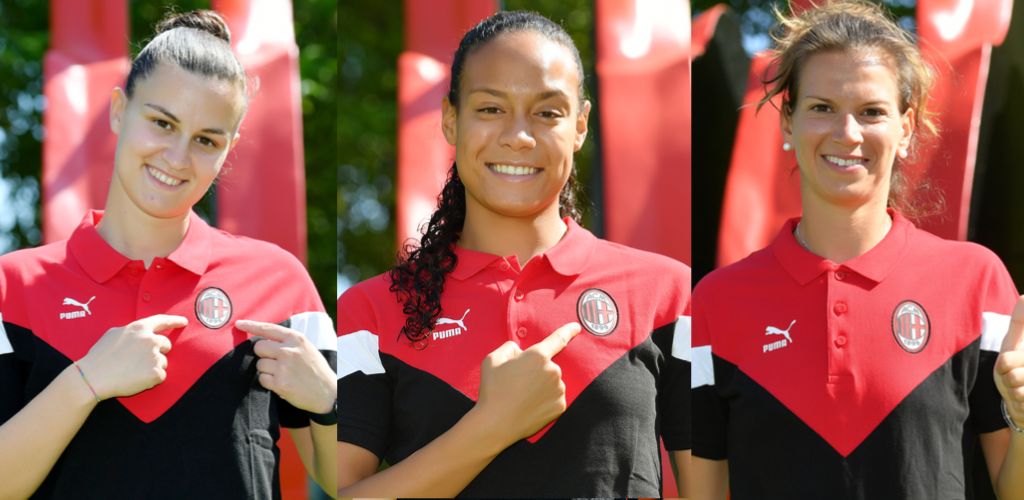 On Wednesday, AC Milan unveiled three new signings for the women's team: Natasha Dowie, Laura Agard and Selena Babb. Rinforzo in attacco per...