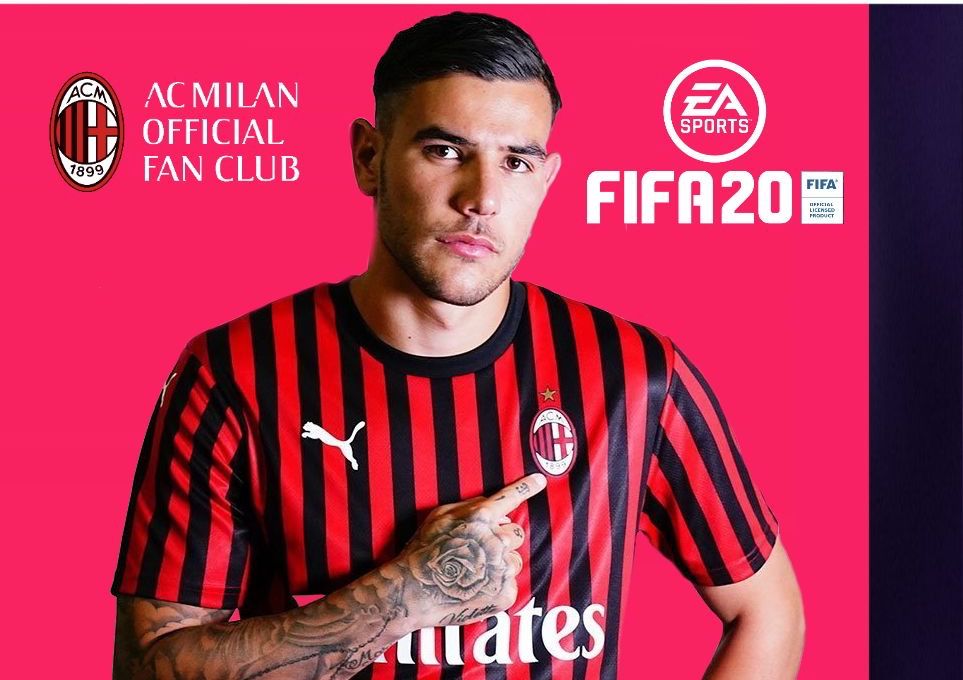 A few days ago, Milan Club Montreal announced their PS4 FIFA 20 Online Tournament, which we at SempreMilan will take part of along...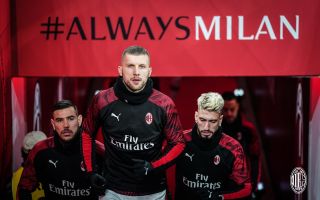 Join Oliver, Anthony, and Madison as they discuss Monday's win over Torino, the Juventus draw, Rebic's form and looking ahead to Fiorentina...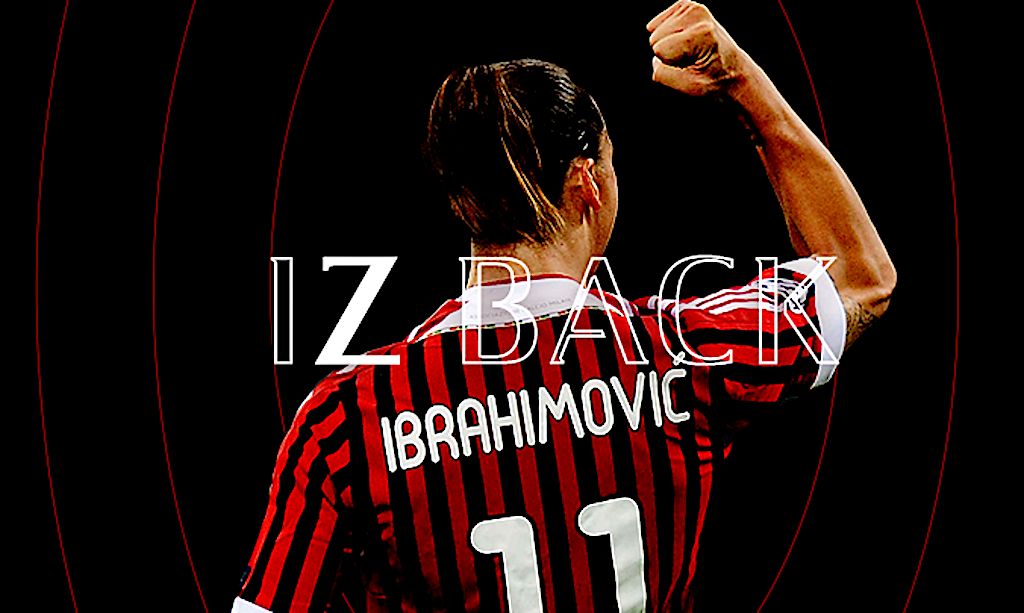 Zlatan Ibrahimovic is back. After tedious days of negotiation, reported by our editorial staff, the dream finally came true. Let's go over...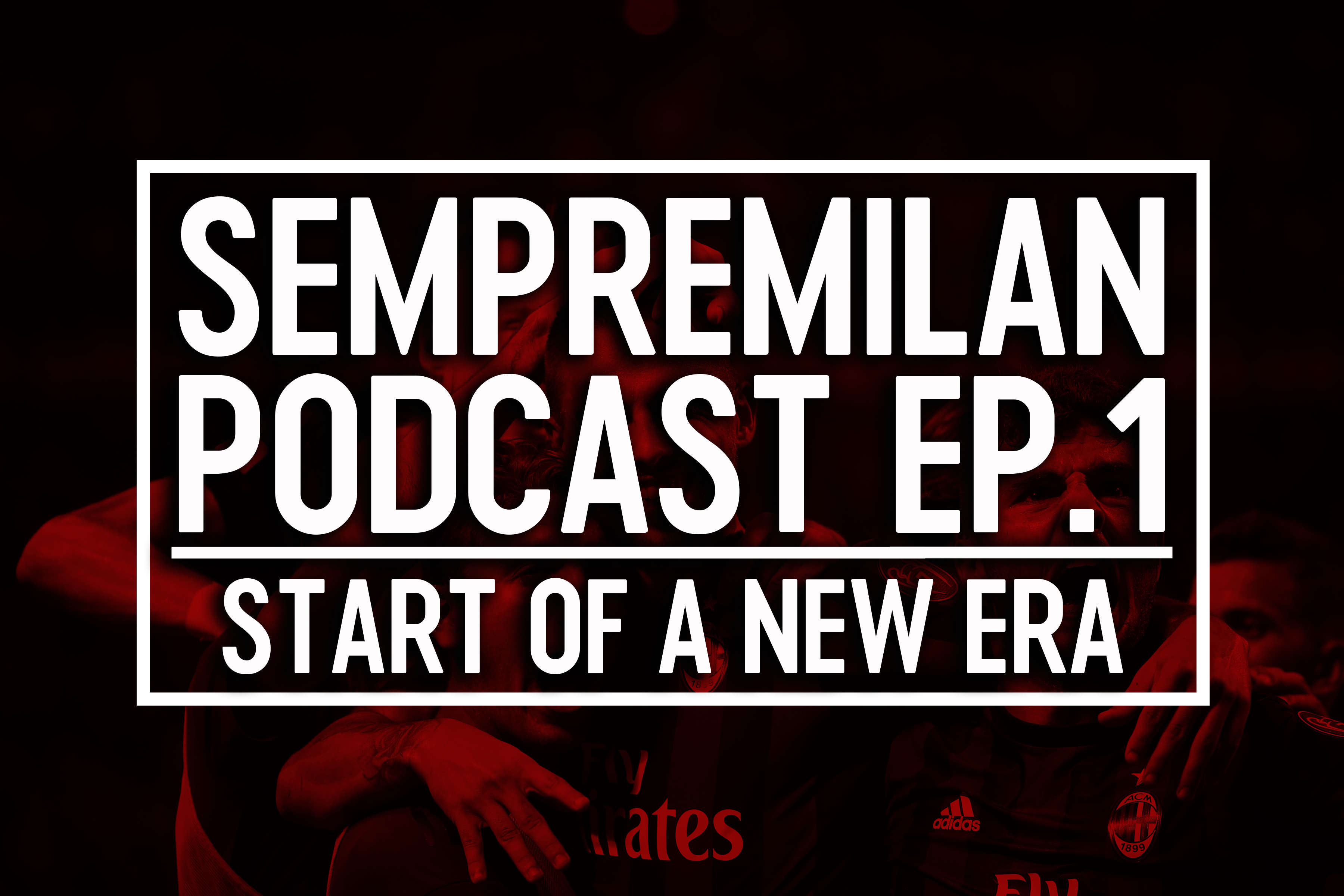 Join co-founder Oliver Fisher and co-owner Anthony Torgrude as they recap this summer's mercato, rate the new exciting squad, and discuss our...