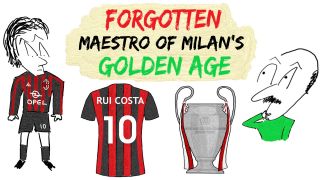 Rui Costa still holds the record as Milan's joint-most expensive signing, but never quite carved out the same icon status as other...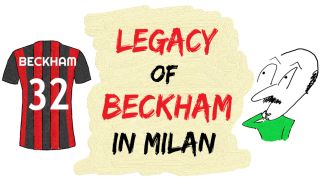 Although his time at Milan was not as long as some club legends, there is no doubt that David Beckham was a...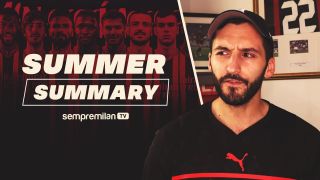 After three long months and countless rumours, the summer transfer window finally slammed shut on Sunday. How did Milan do, and where...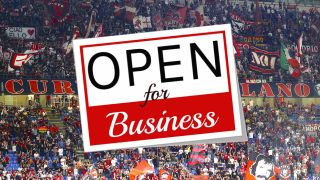 Join Oliver, Anthony, and Madison as they recap an entertaining 4-1 victory in our home return, a double signing, Champions League draw...