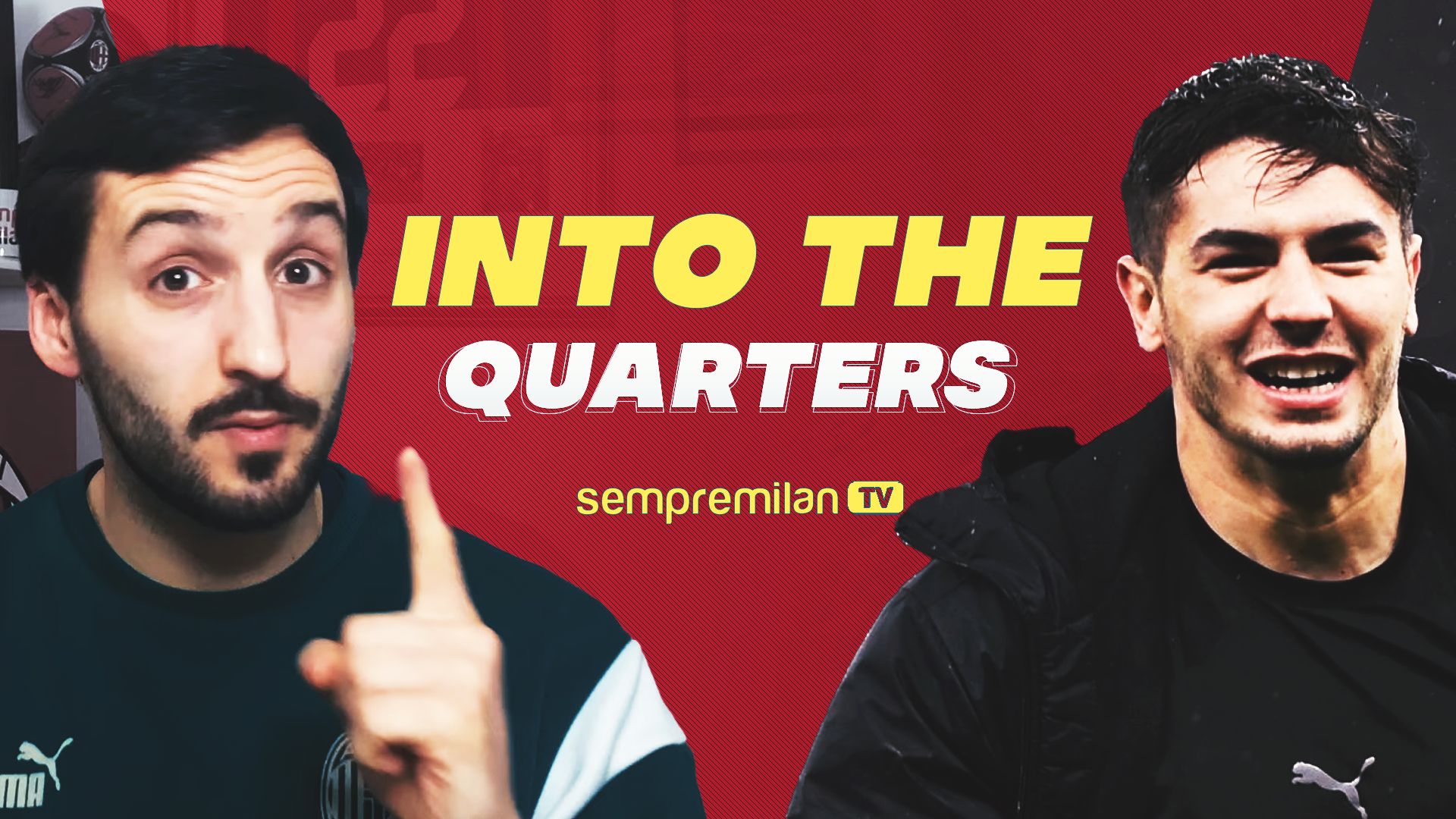 Stefano is back to discuss what it means for this Milan side to finally be back in the Champions League quarter-finals after...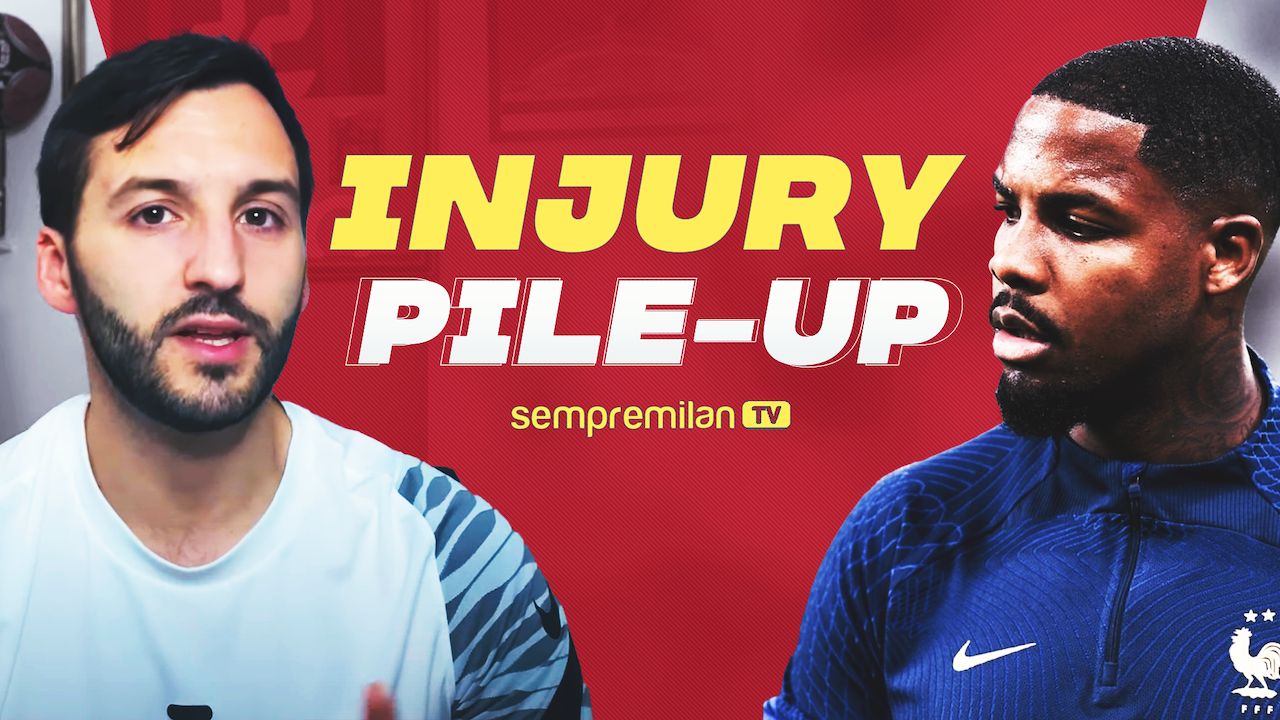 Here we go again ! It wouldn't be a season for Milan without injuries hampering our squad. With more crucial players added...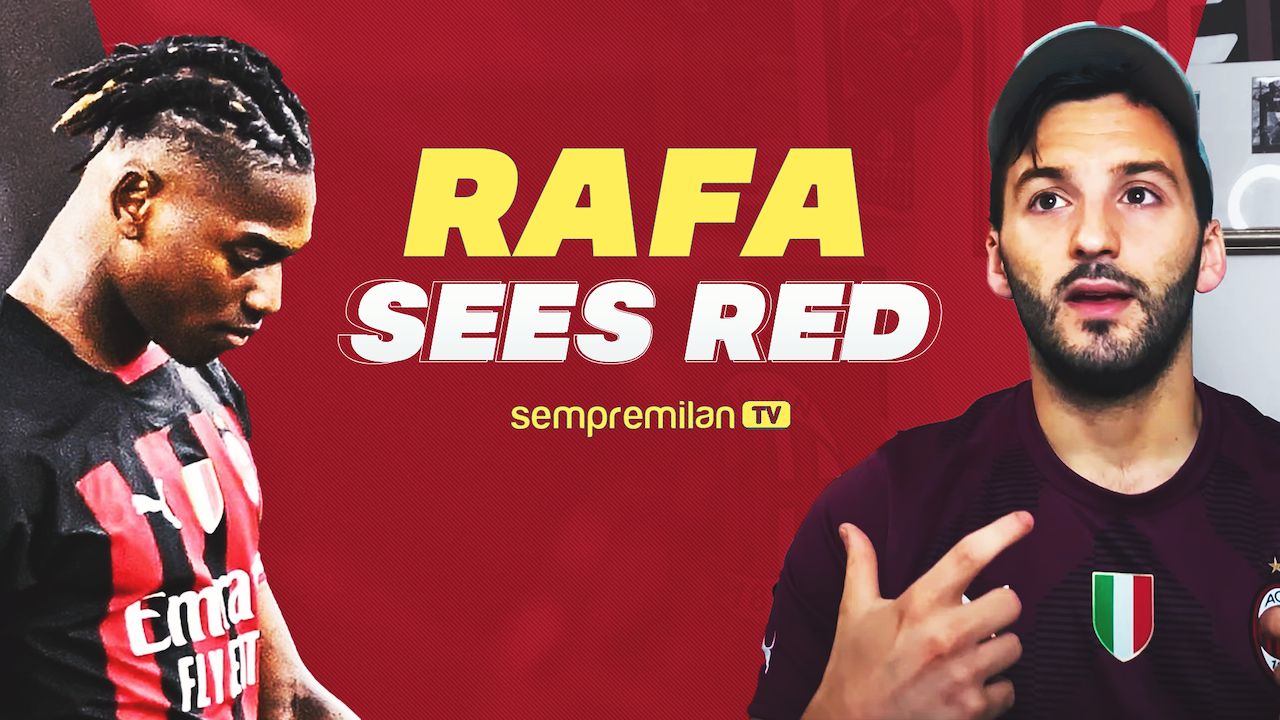 No Leao for Napoli ! It is time for Stef to break down recent performances after drawing 1-1 away at Salzburg midweek...
One game down, 37 to go. After a strong victory at home against Udinese it is time for Stefano to break down...