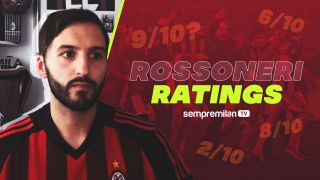 Reflections continue on the 2020-21 season, during which AC Milan secured their long-awaited return to the Champions League. It was a rollercoaster...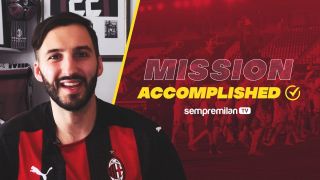 We did it ! Milan are back in the Champions League after seven years of absence, sealing their return after a 2-0...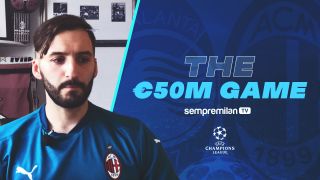 Milan face the trip to Bergamo on Sunday with everything in their own hands as they take on Atalanta knowing only a...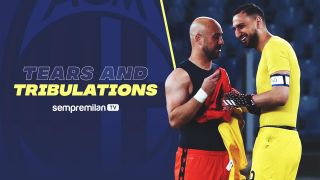 Just like back in 2017, the Gianluigi Donnarumma renewal situation has descended into a soap opera. But just how did it get...