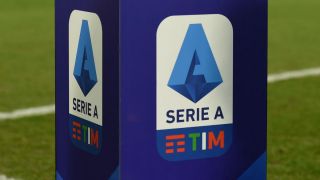 Due to the ongoing Coronavirus emergency, football has been brought to a halt. Until now, the plan was always to resume the...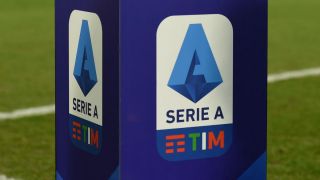 Due the Coronavirus emergency, sports has been brought to a halt for an indefinite period. It would be impossible to resume the league...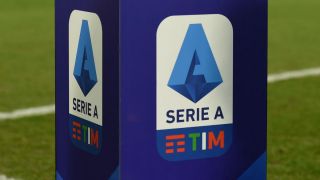 It was coming, but now it's official. Serie A will be suspended until April 3rd as the Italian prime minister, Giuseppe Conte,...
As the Coronavirus continues to make life difficult in Italy, and all over the world, it is likely that Serie A will...