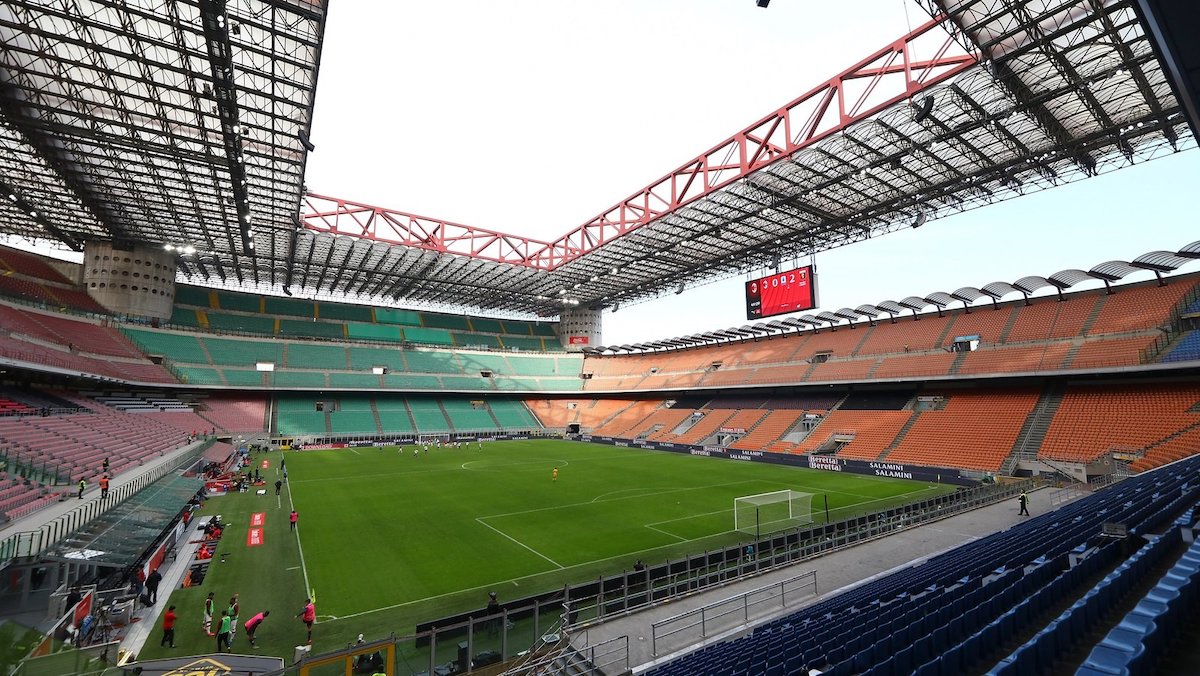 Milan are gearing up for the upcoming season and will take on a few teams as part of their pre-season campaign. The...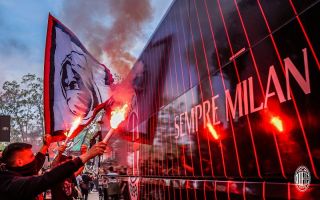 It was supposed to be a season of celebration for AC Milan fans, and for the most part it was. However, Antonio...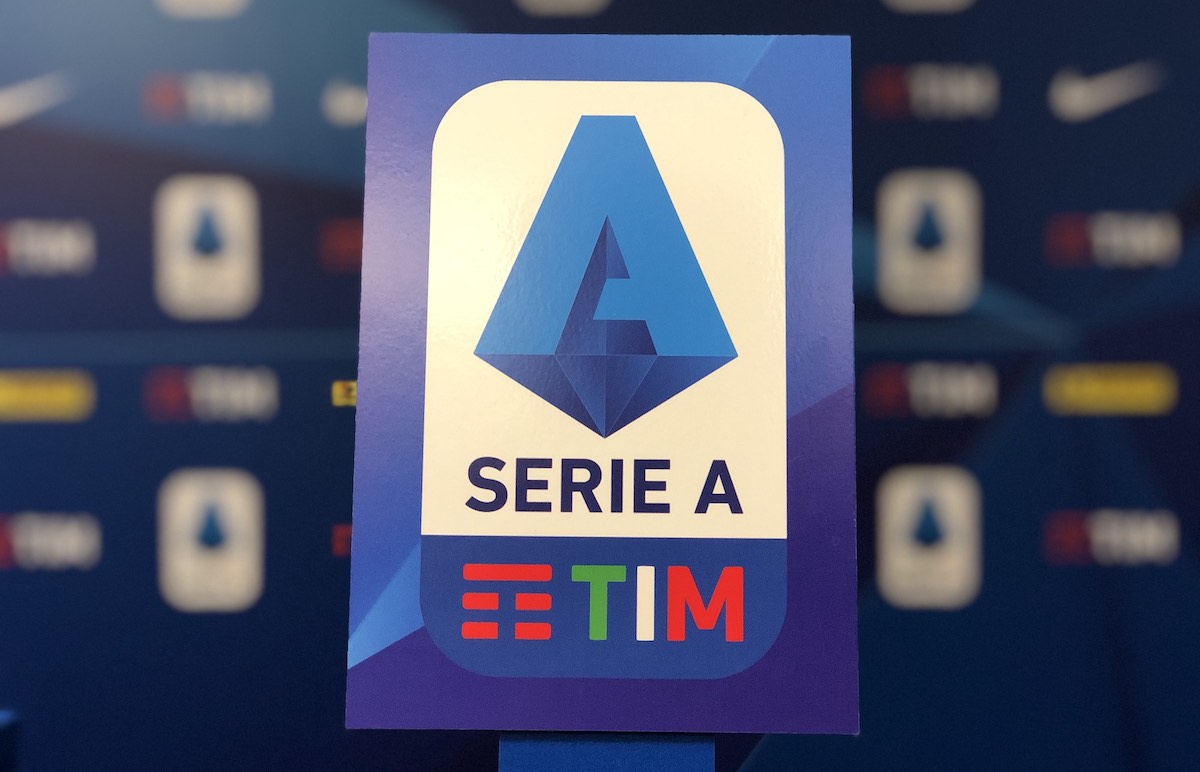 Serie A have made a revolutionary decision as starting from this upcoming season, that is the 2021/22 one, the schedule will be...
Serie A could change the usual schedule for next season, eliminating simultaneous matches as a part of their agreement with DAZN. On...