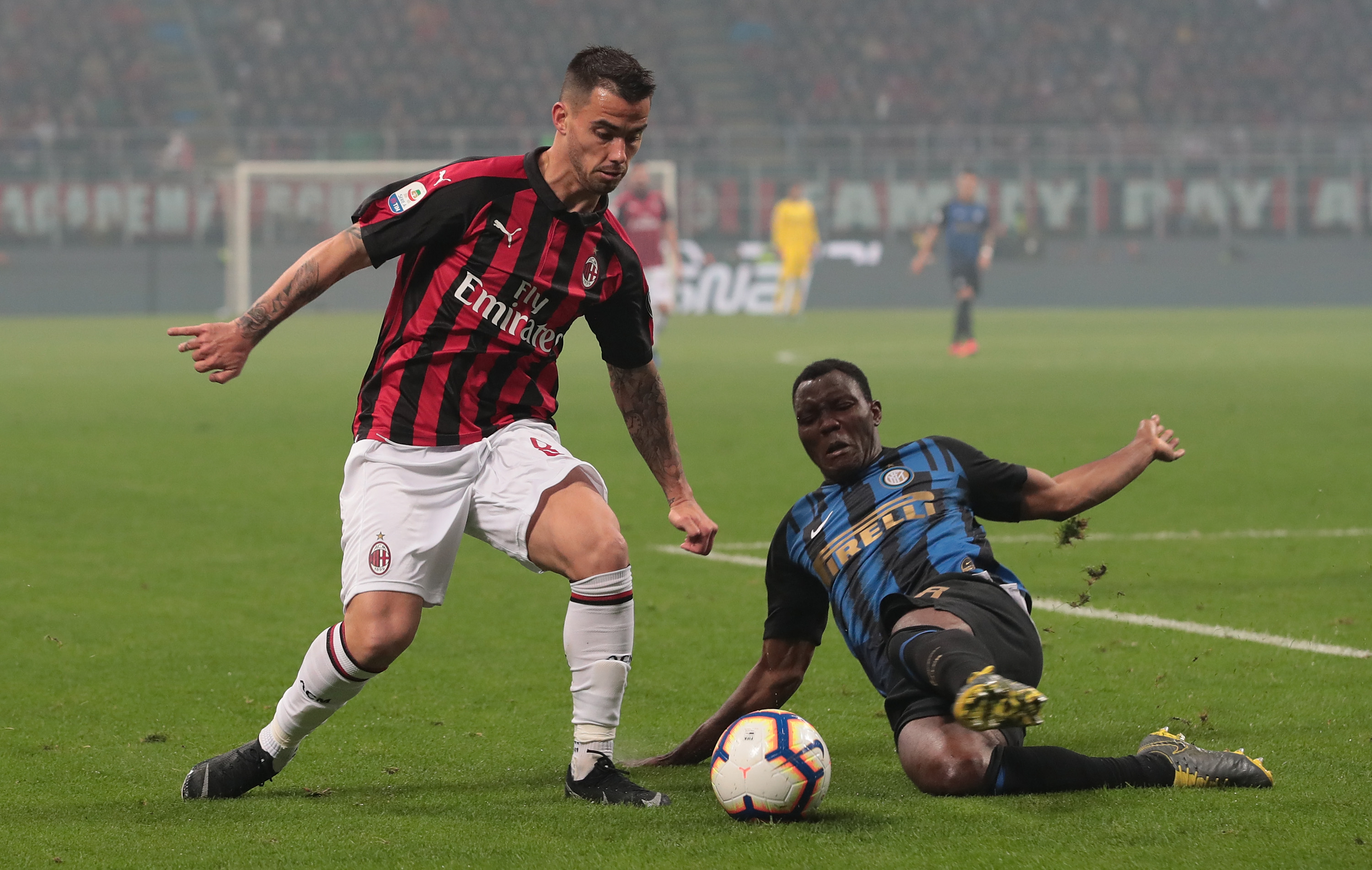 The international break is underway after two rounds of Serie A action. Next week, the players will be back to continue the...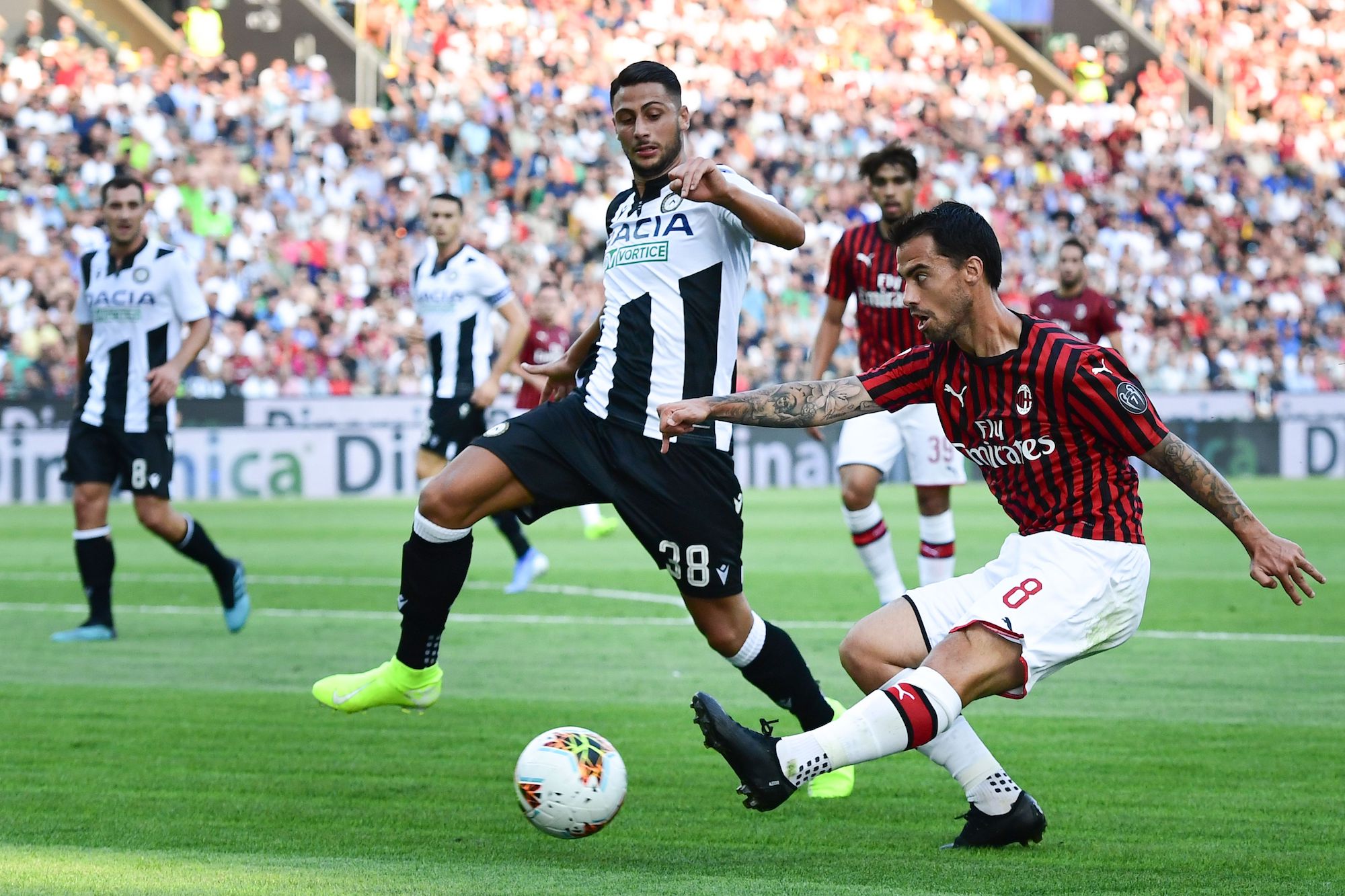 AC Milan lost in their Serie A opener 0-1 against Udinese after a woeful performance at the Dacia Arena. None of Marco...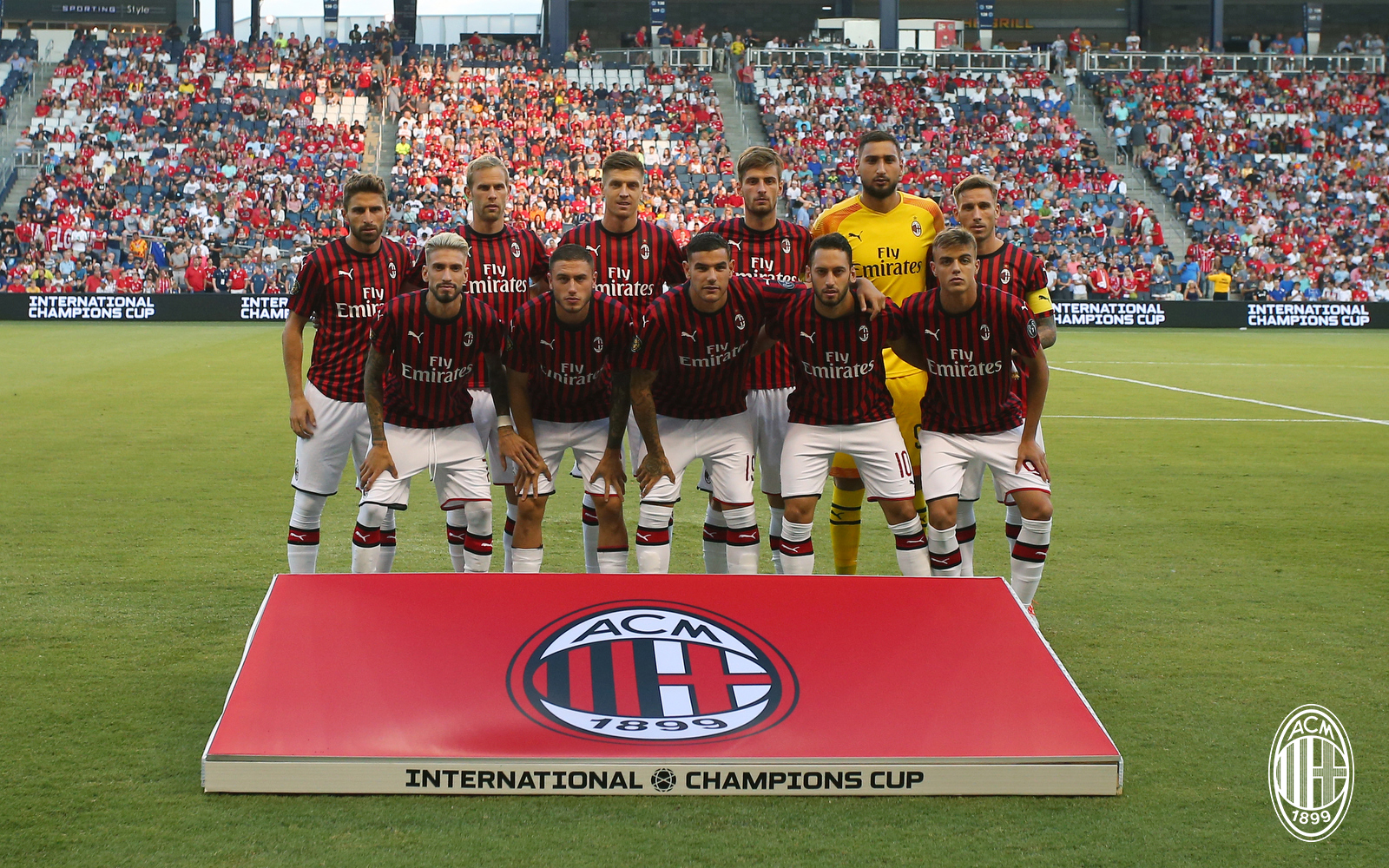 Through an official press release, Lega Serie A revealed the final dates for AC Milan's first two games of the season, taking...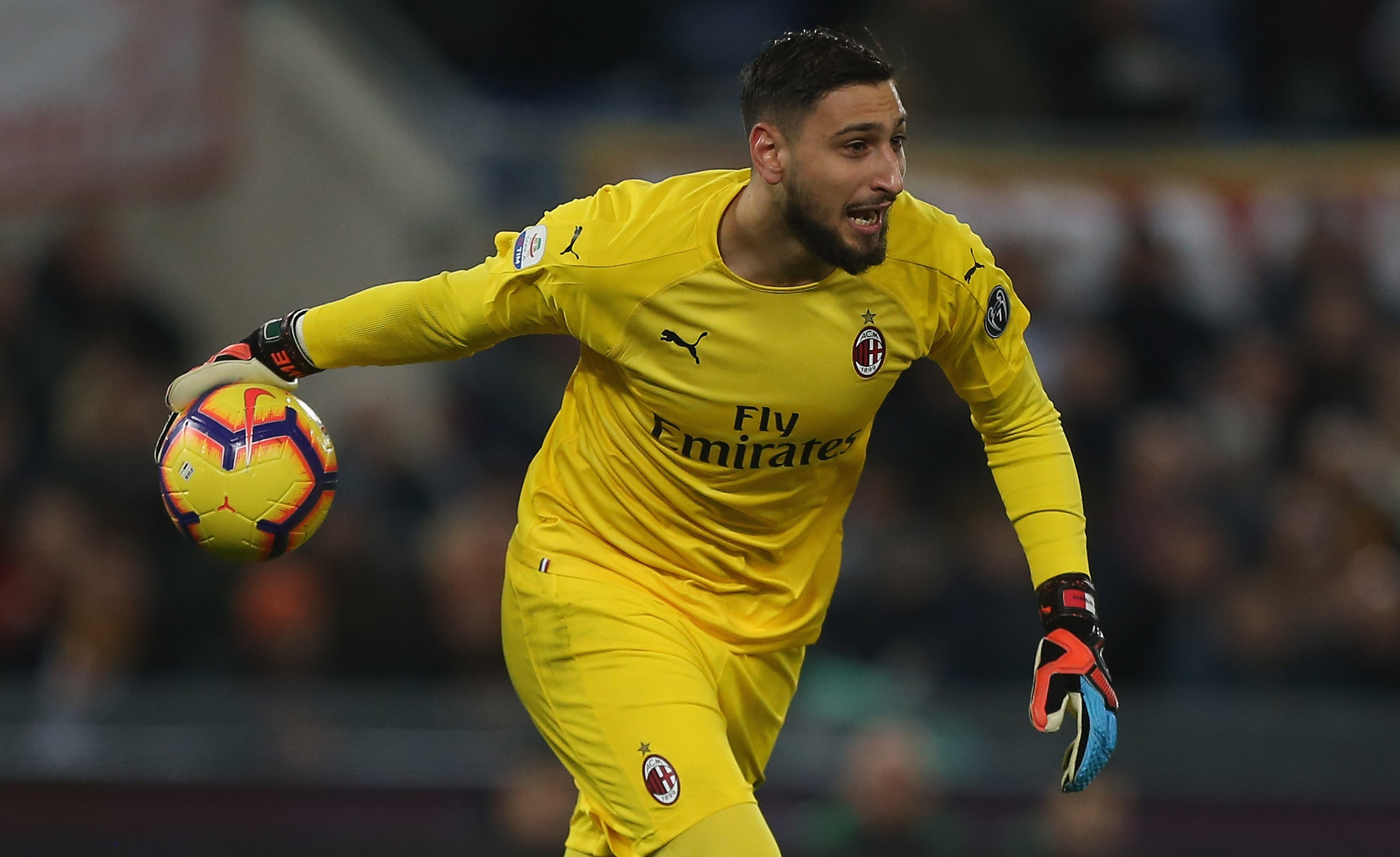 Gianluigi Donnarumma has revealed his delight to be back in training as he gets ready for life under Marco Giampaolo. The 20-year-old...