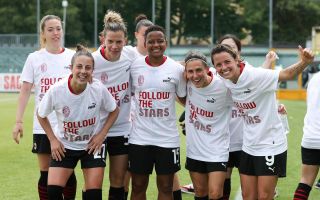 AC Milan Women will play their final match of the season this Sunday, taking on Hellas Verona at home. The match will...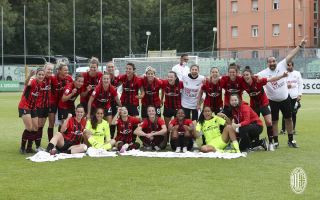 AC Milan Women, thanks to the 0-0 draw against Sassuolo earlier today, secured their spot in next season's Champions League. It's the...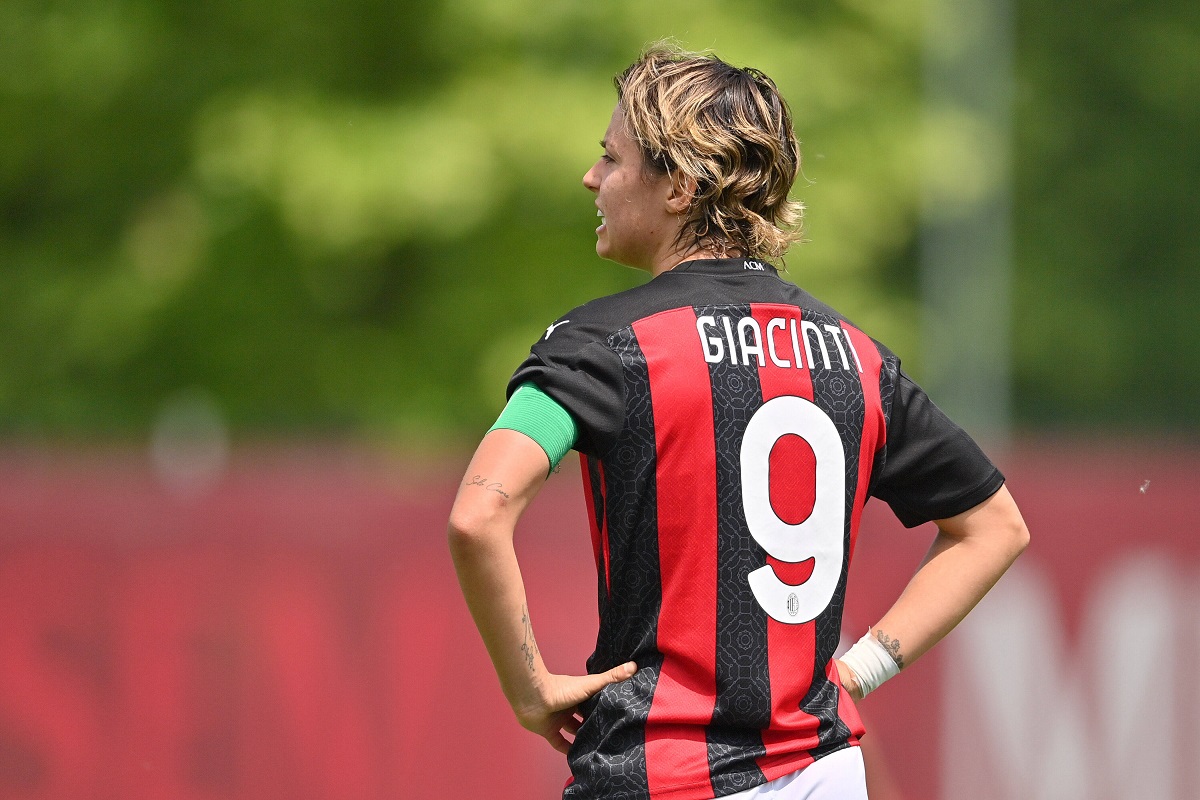 The AC Milan Women will face Sassuolo this Saturday at 12:30 CEST (3:30 am PST / 6:30 am EST). The Rossonere are...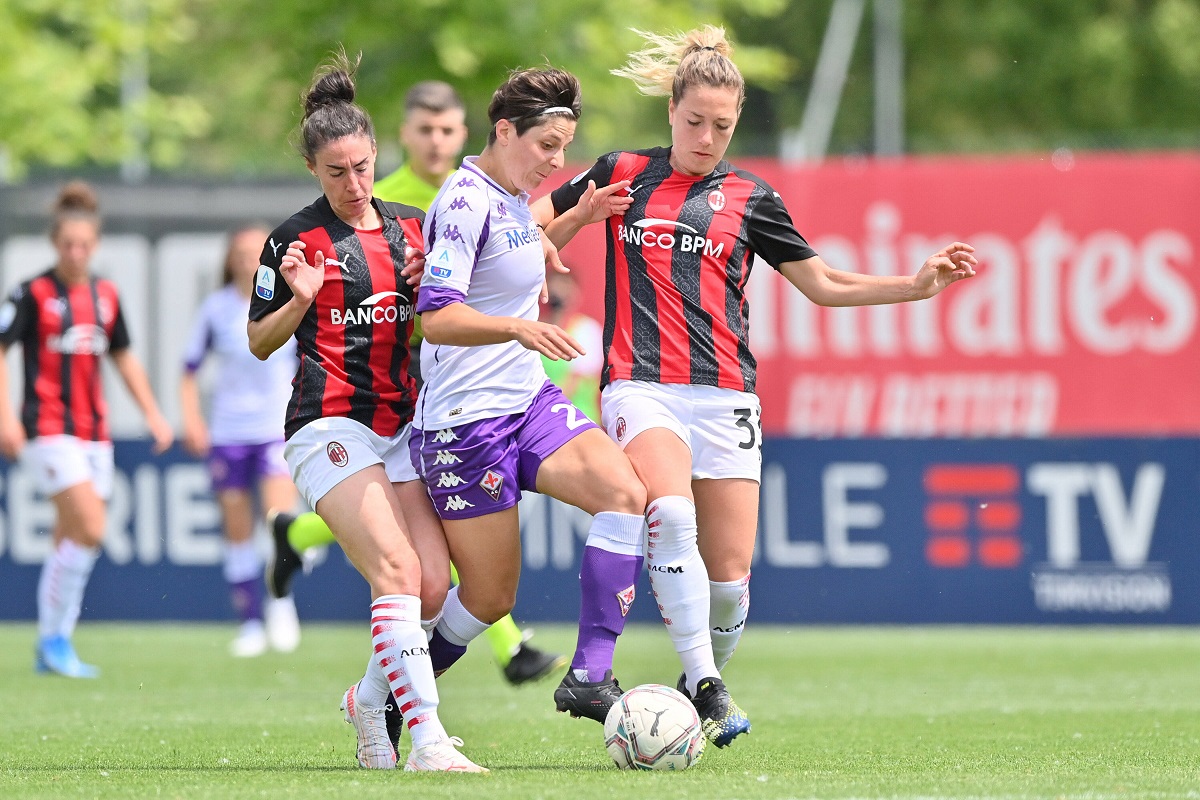 The AC Milan Women lost to Fiorentina by a score of 3-1 last Sunday. The loss was a slight setback to the...