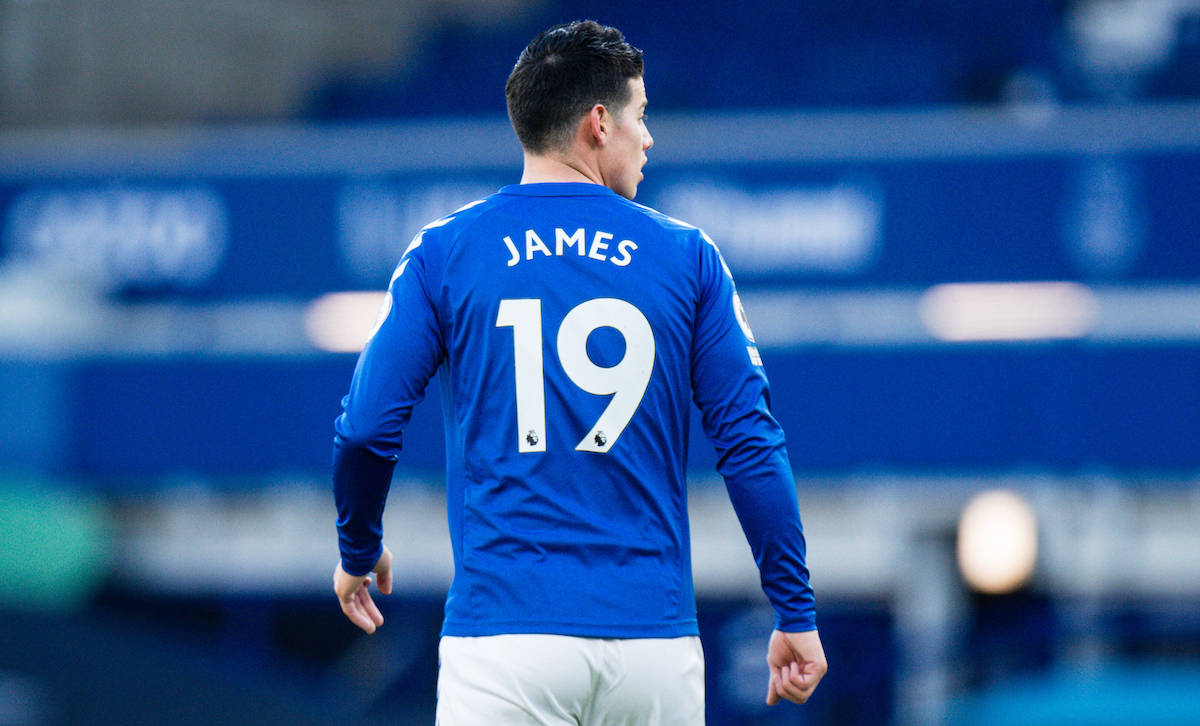 Milan are still looking for a playmaker on the market and they have been linked with a bunch of players lately. One...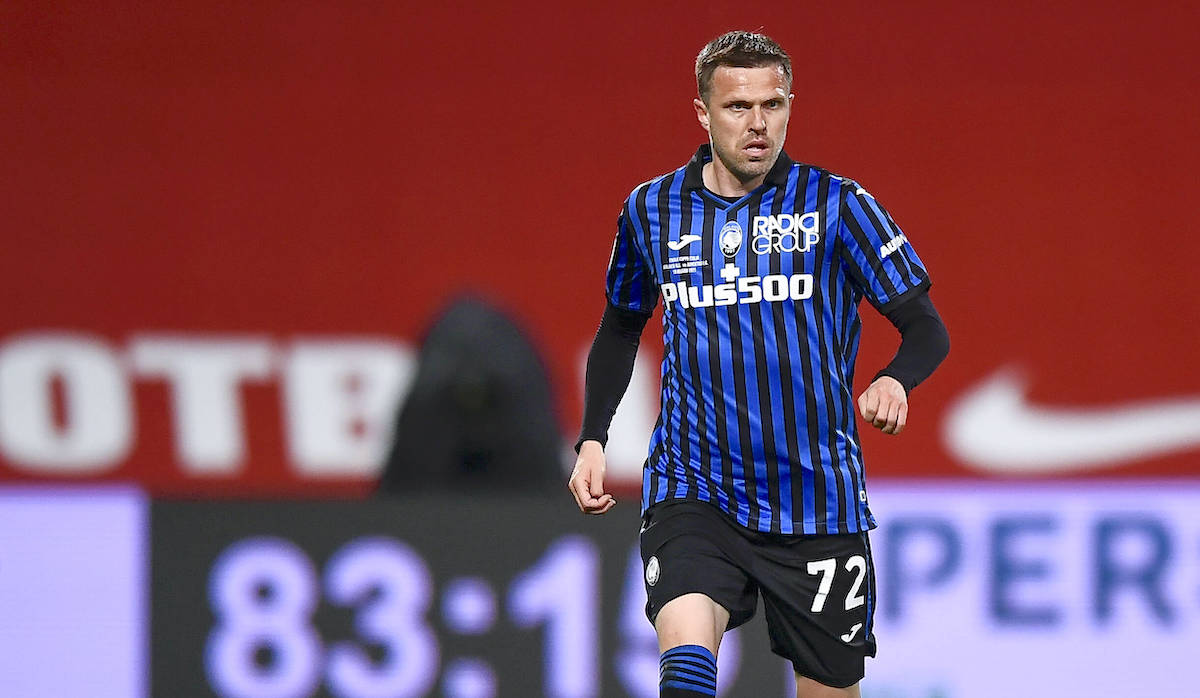 As Hakan Calhanoglu could leave at the end of the month, Milan are evaluating several players for the No .10 role. Rodrigo...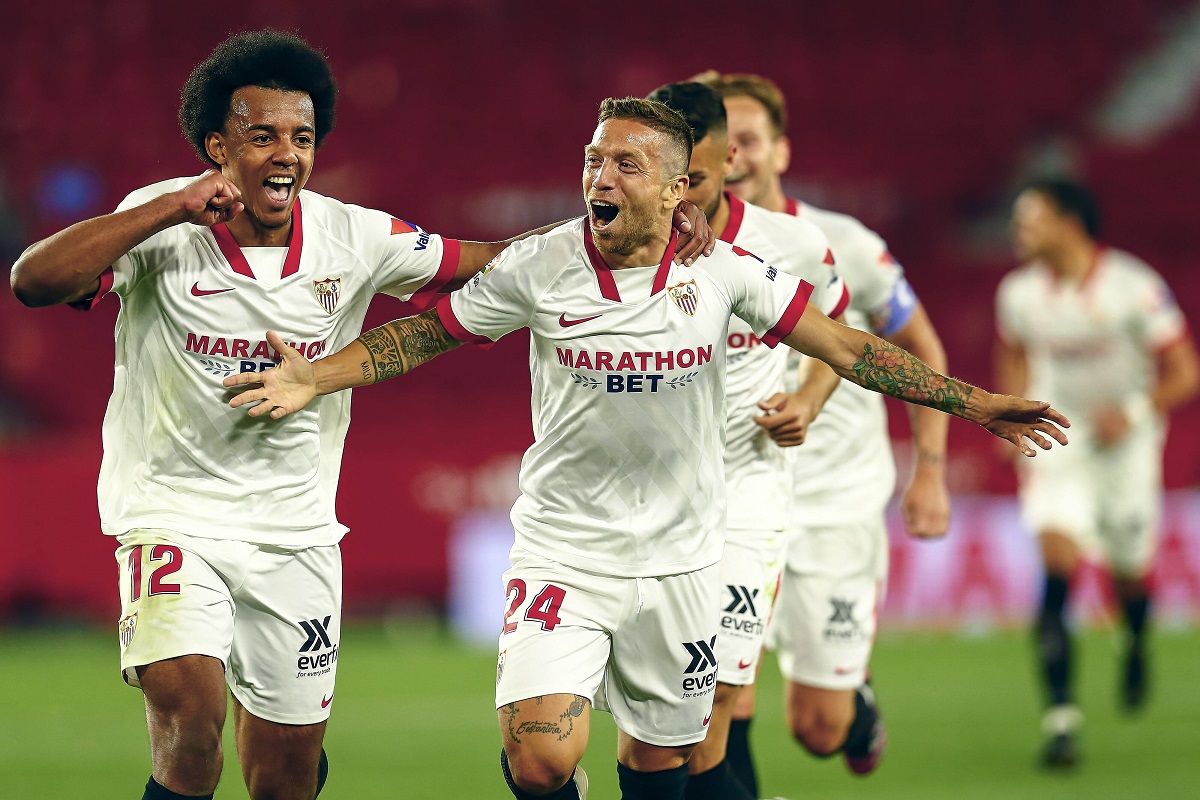 As Hakan Calhanoglu hasn't made a decision on the renewal offer yet, Milan are preparing for the worst just like they did...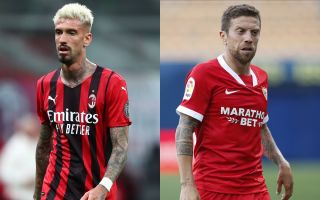 Milan will be looking to part ways with a few players this summer, considered out of the technical project, and they will...