Silvio Berlusconi
Back in the mid 1980s, AC Milan were like a fallen hero of an epic tale steeped in tradition and with a...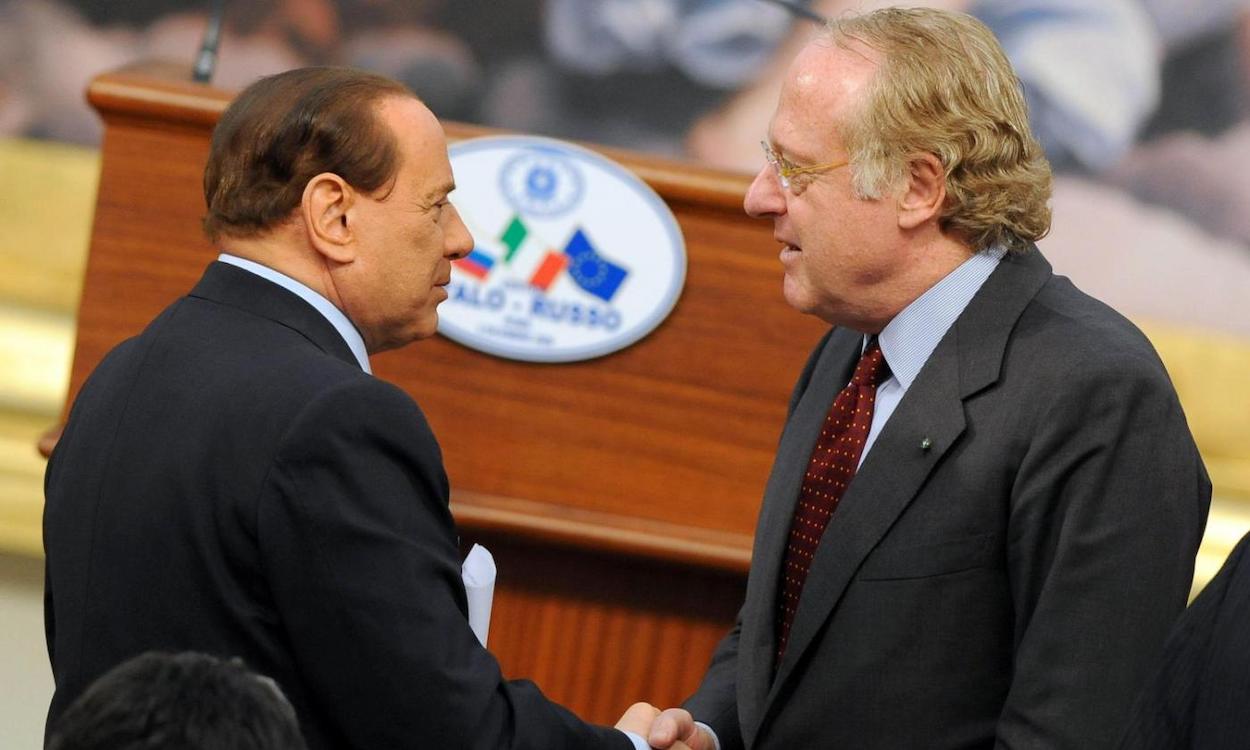 AC Milan will face Monza in a very special game tonight as it's the first edition of Trofeo Silvio Berlusconi, following the...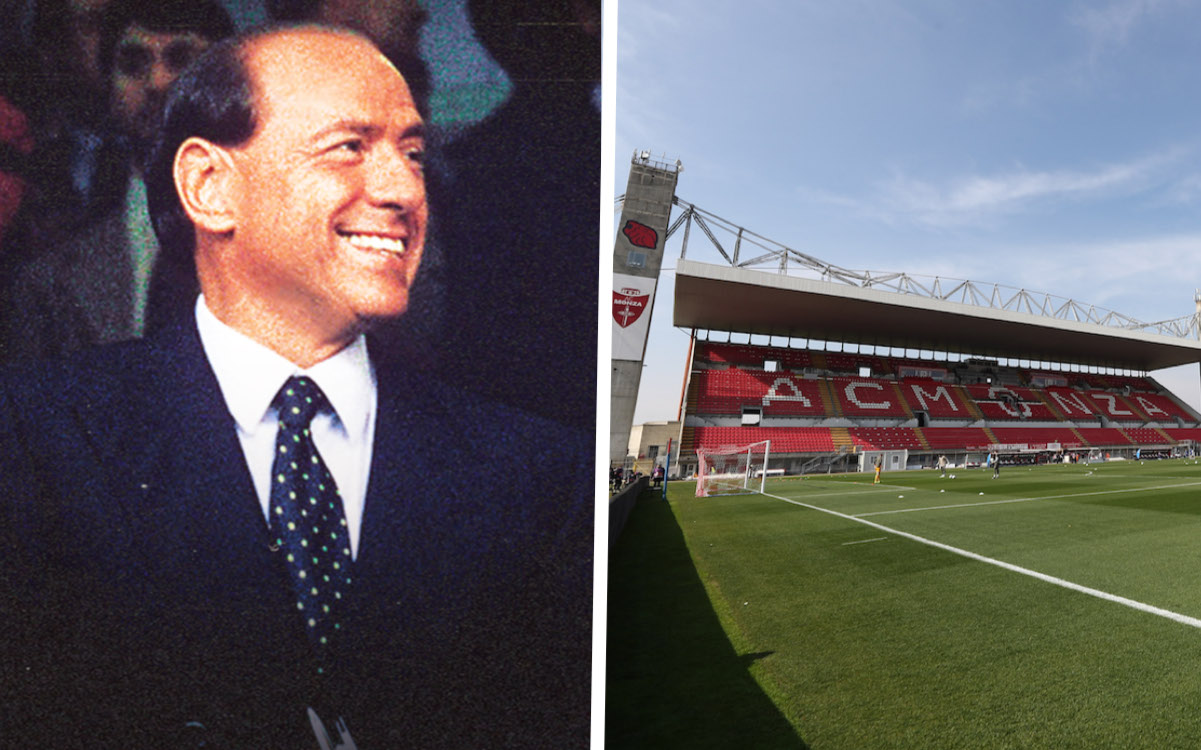 AC Milan have announced that they will play for the Silvio Berlusconi Trophy in a friendly against AC Monza next month. As the...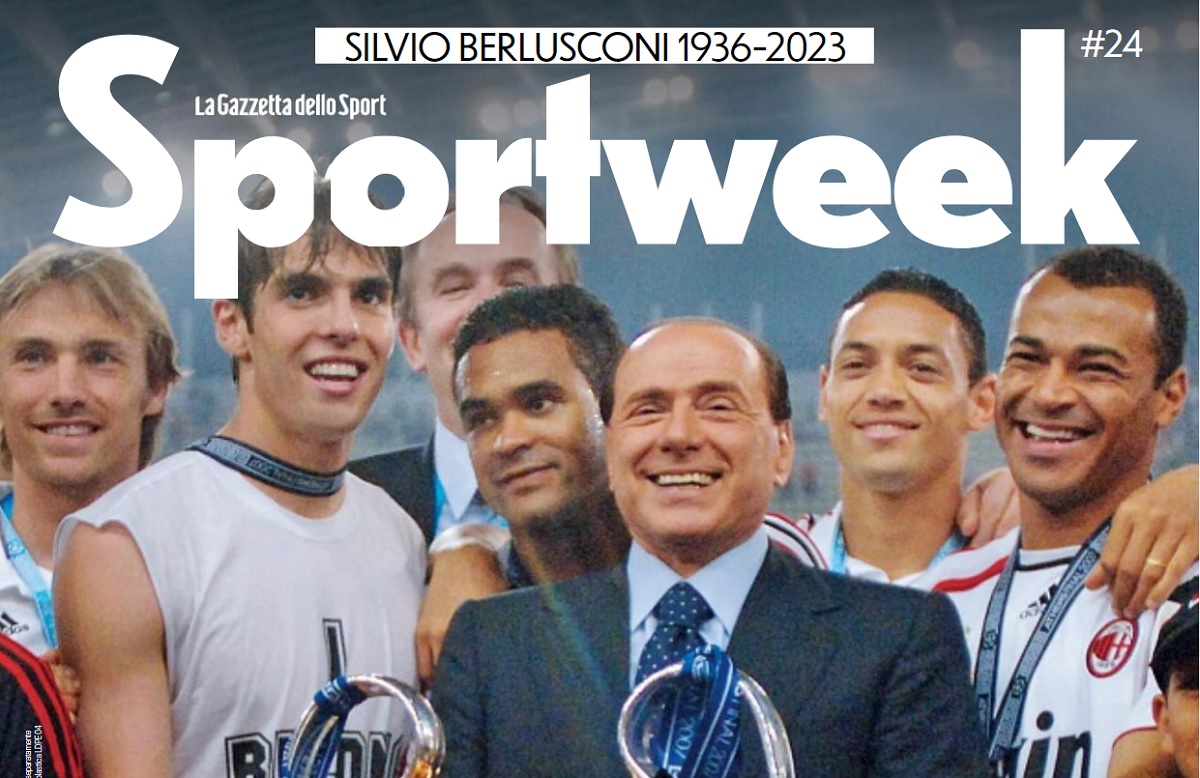 Silvio Berlusconi passed away at the age of 86 on Monday and his funeral was held on Wednesday. Many have since praised...