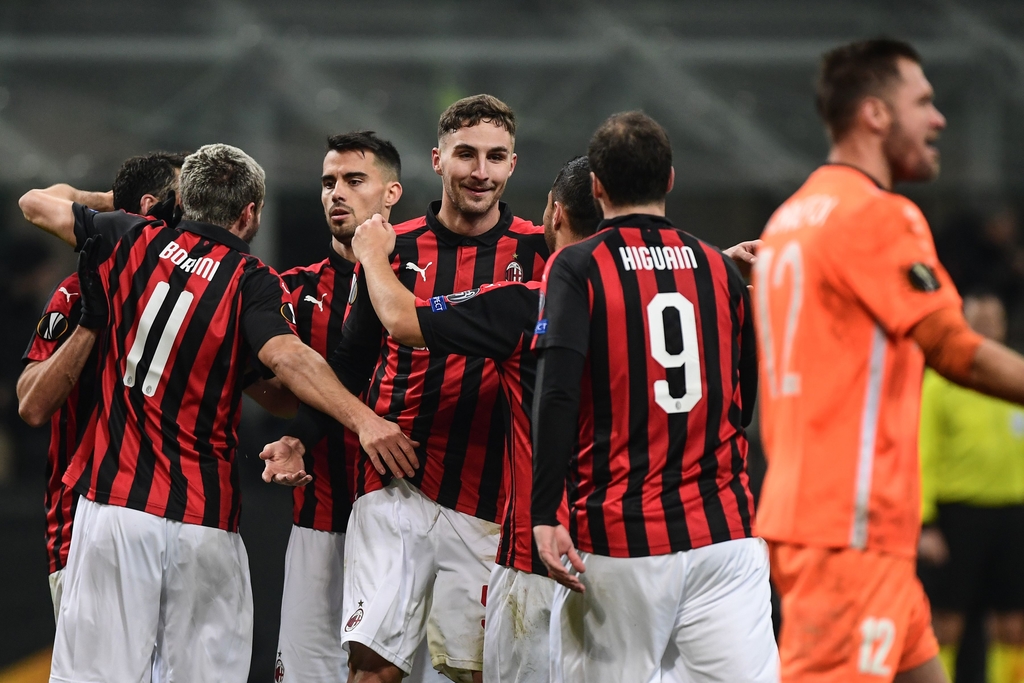 After an unsuccessful six-month loan at Frosinone, failing to make a single appearance for the club, Stefan Simic left AC Milan in...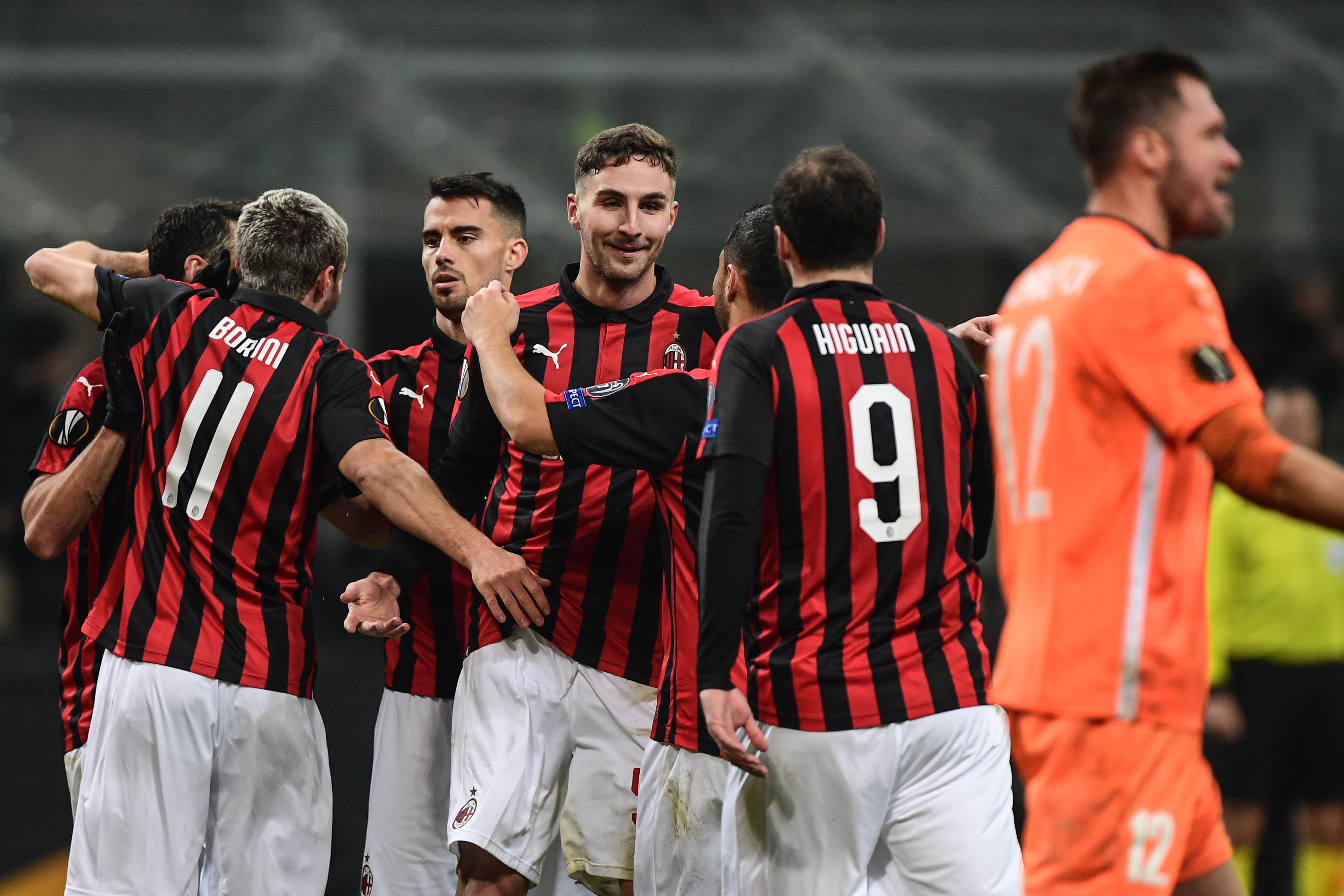 Stefan Simic had never quite made it into the starting line up for Milan and now has left the club. The young...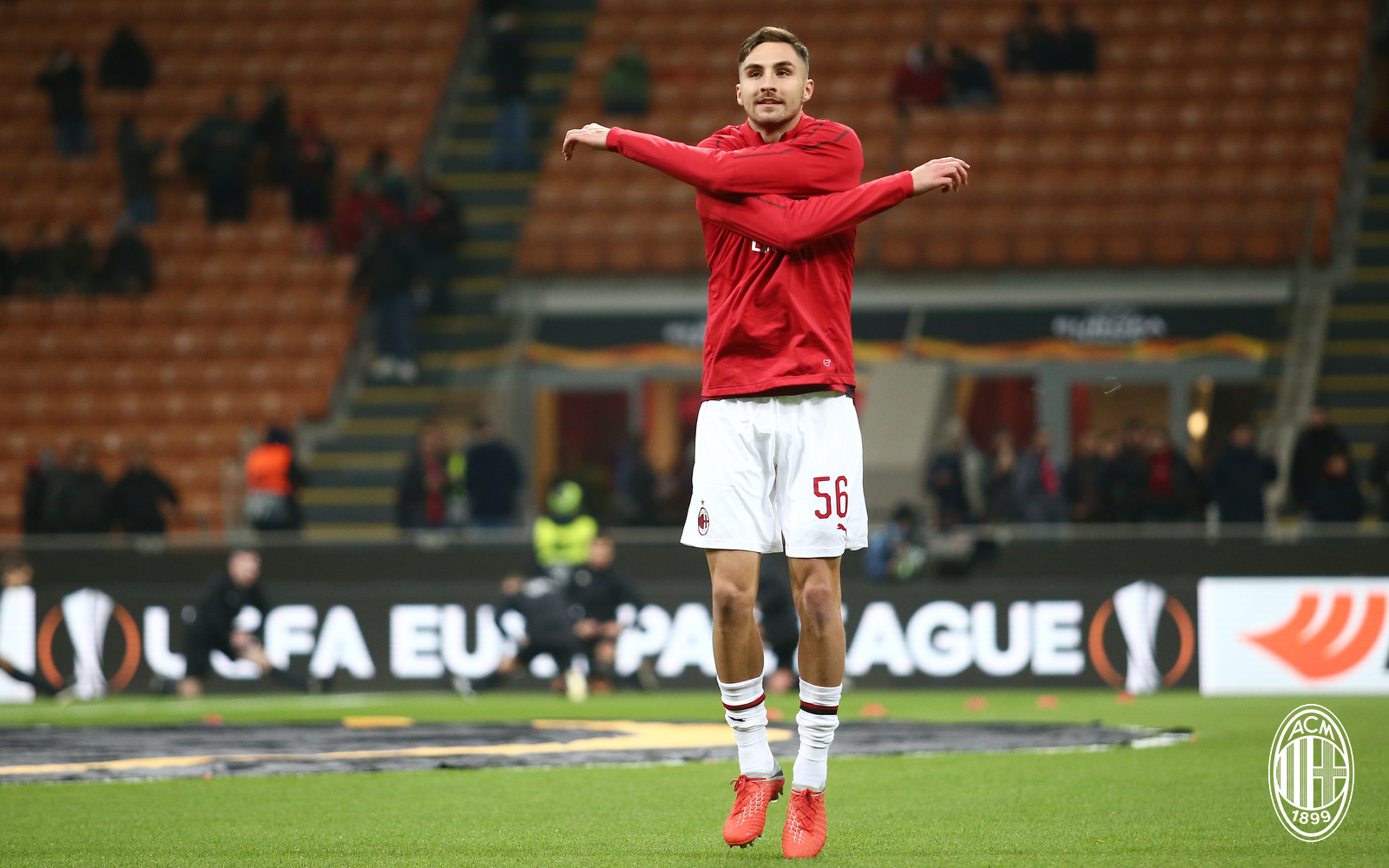 Stefan Simic enjoyed a few decent games for Milan during an injury crisis in the 2017-2018 season. For last season he was...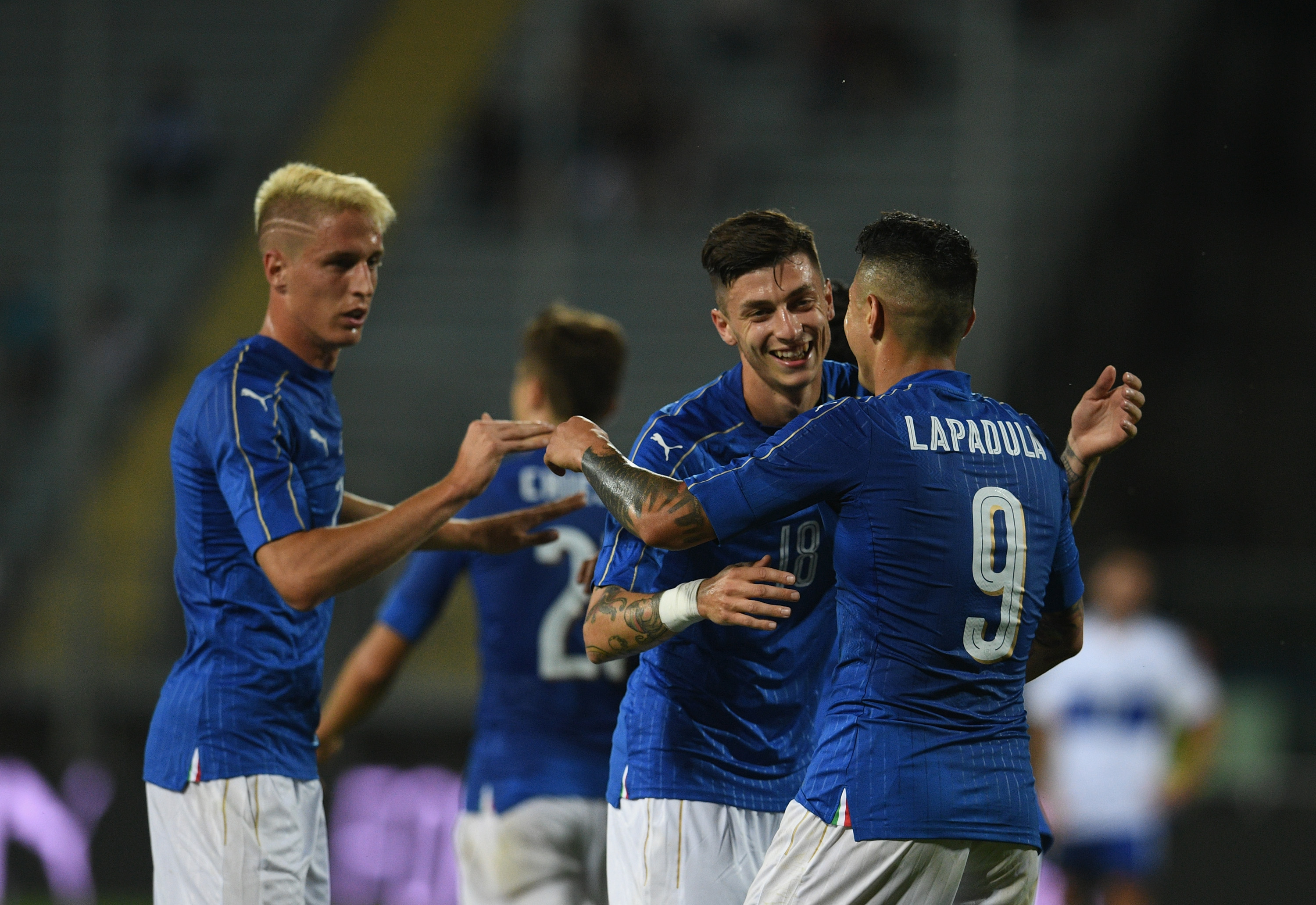 With the summer break for club football coming to an end, players are returning to their clubs or joining up with new teammates...