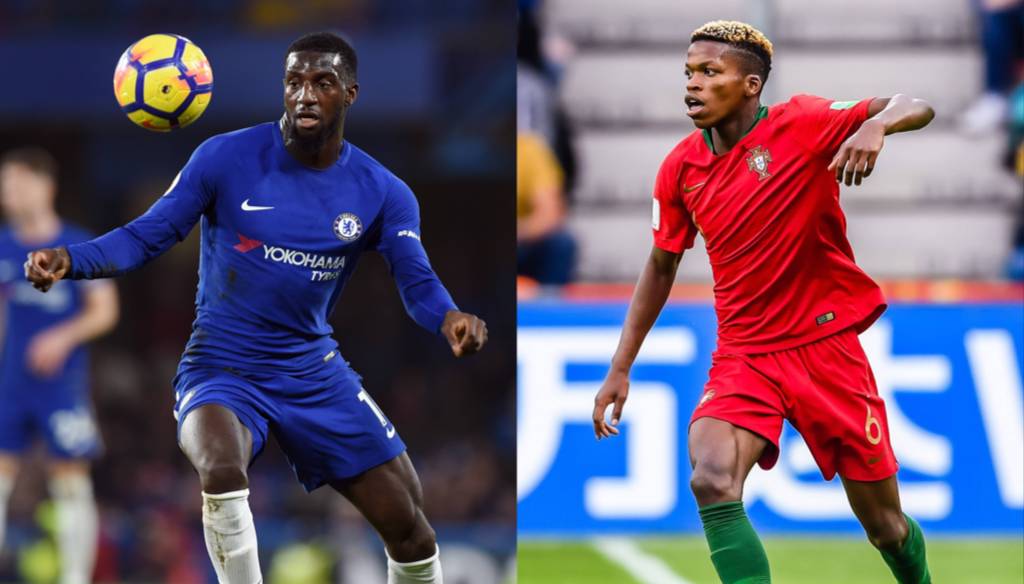 AC Milan have six targets in mind heading into the summer transfer window and plan on keeping their prized assets, it is...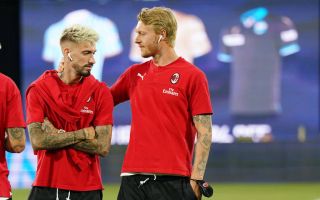 AC Milan are still weighing up whether to exercise their option to buy centre-back Simon Kjaer from Sevilla, according to a report....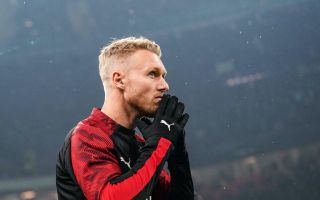 Simon Kjaer has been a successful signing by AC Milan, having performed really well ever since his arrival in January. However, despite...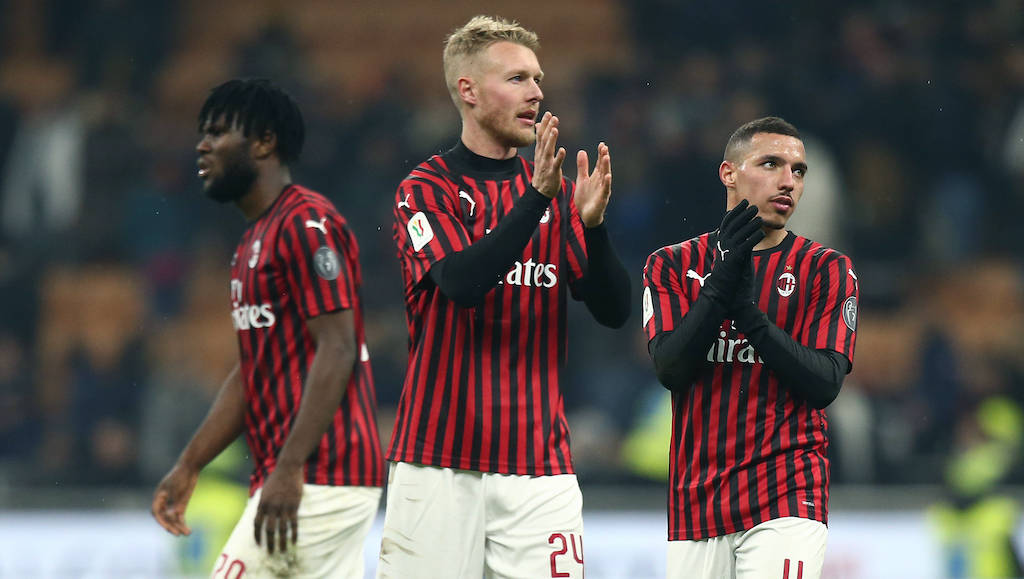 Milan will bid farewell to the excellent Simon Kjaer at the end of the season. Despite having the opportunity to sign him...