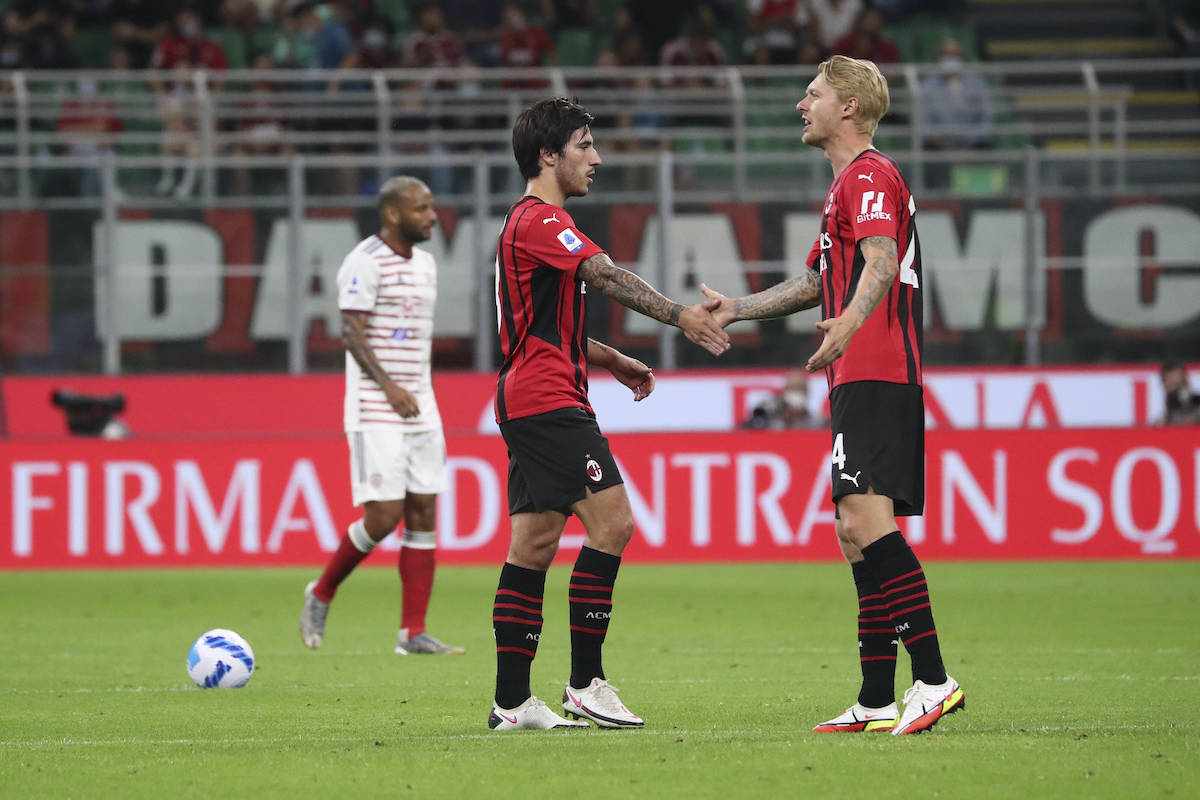 Some very complimentary words have been aimed at two of AC Milan's key players from the former Brescia coach Luigi Cagni. Cagni spoke...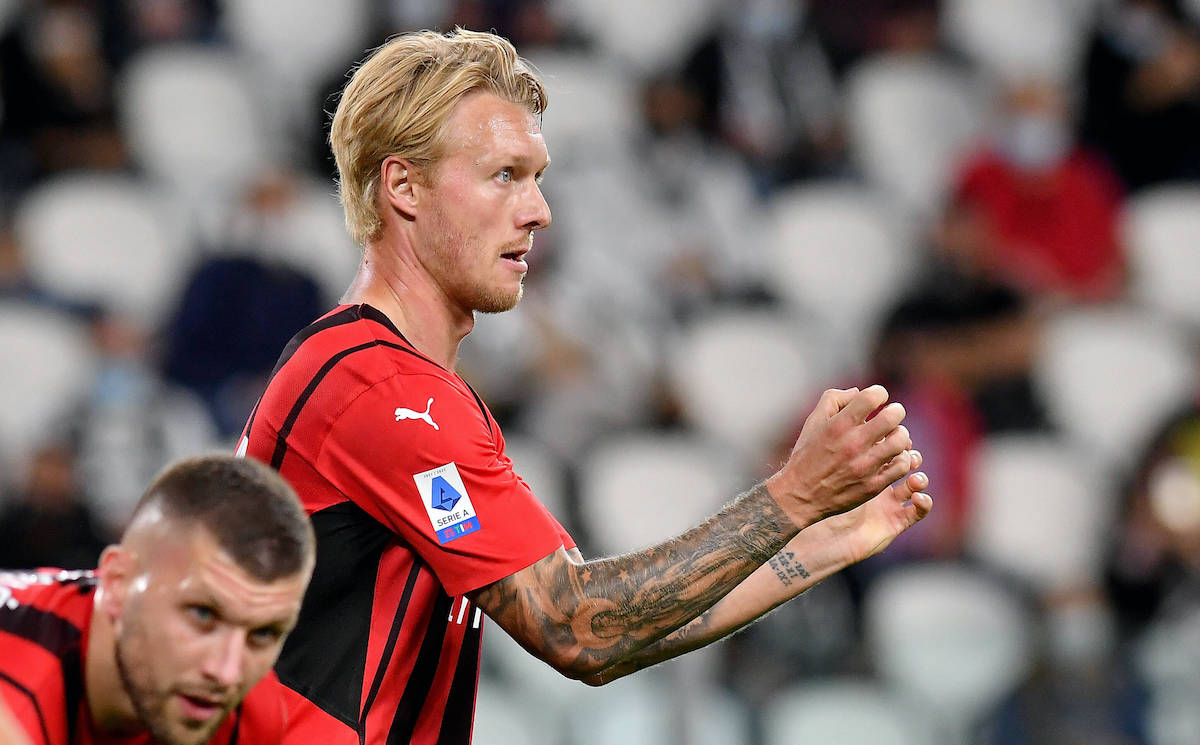 The worst case scenario has been avoided for Simon Kjaer but he is expected to miss a week of action, according to...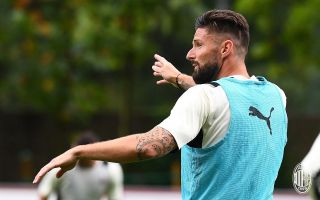 Updates have arrived on the seven AC Milan players who are currently sat on the sidelines with various problems. Stefano Pioli has...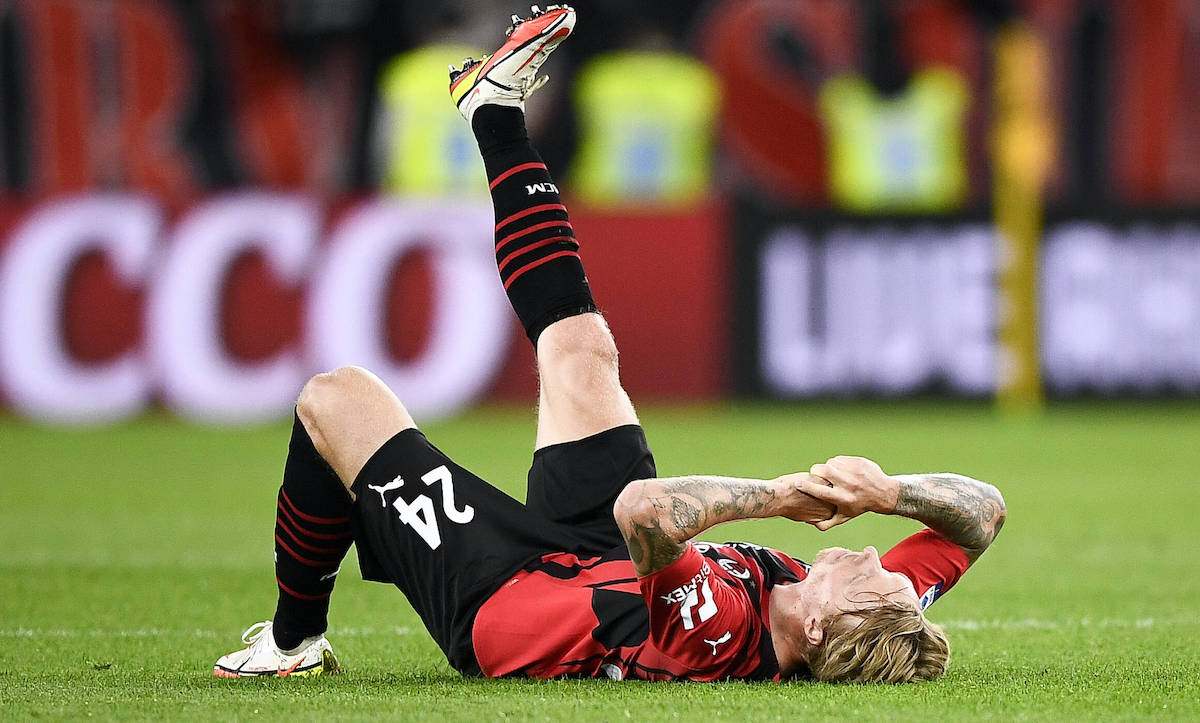 AC Milan's injury situation has become a problem yet against, and Simon Kjaer's latest issue has compounded it even more. As La...