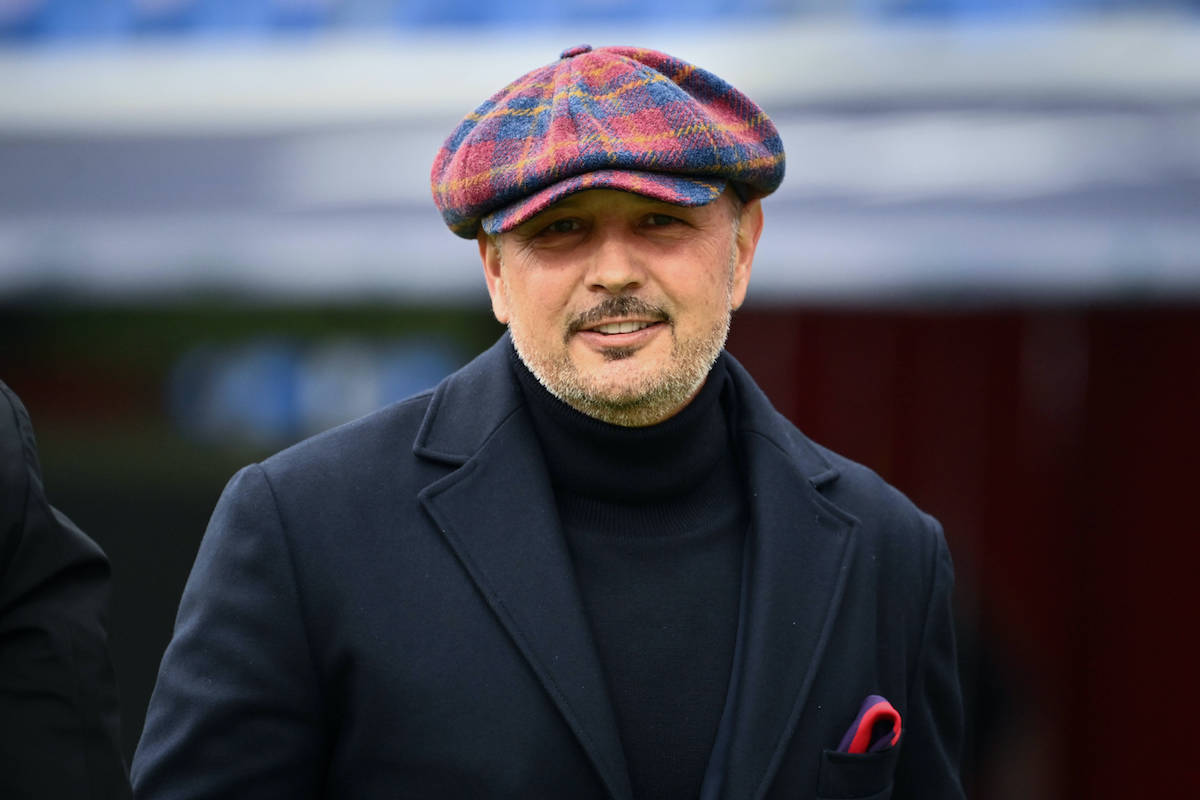 Milan have everything in their own hands but considering that they will face Atalanta, it's still very tricky. Provided that Juventus and...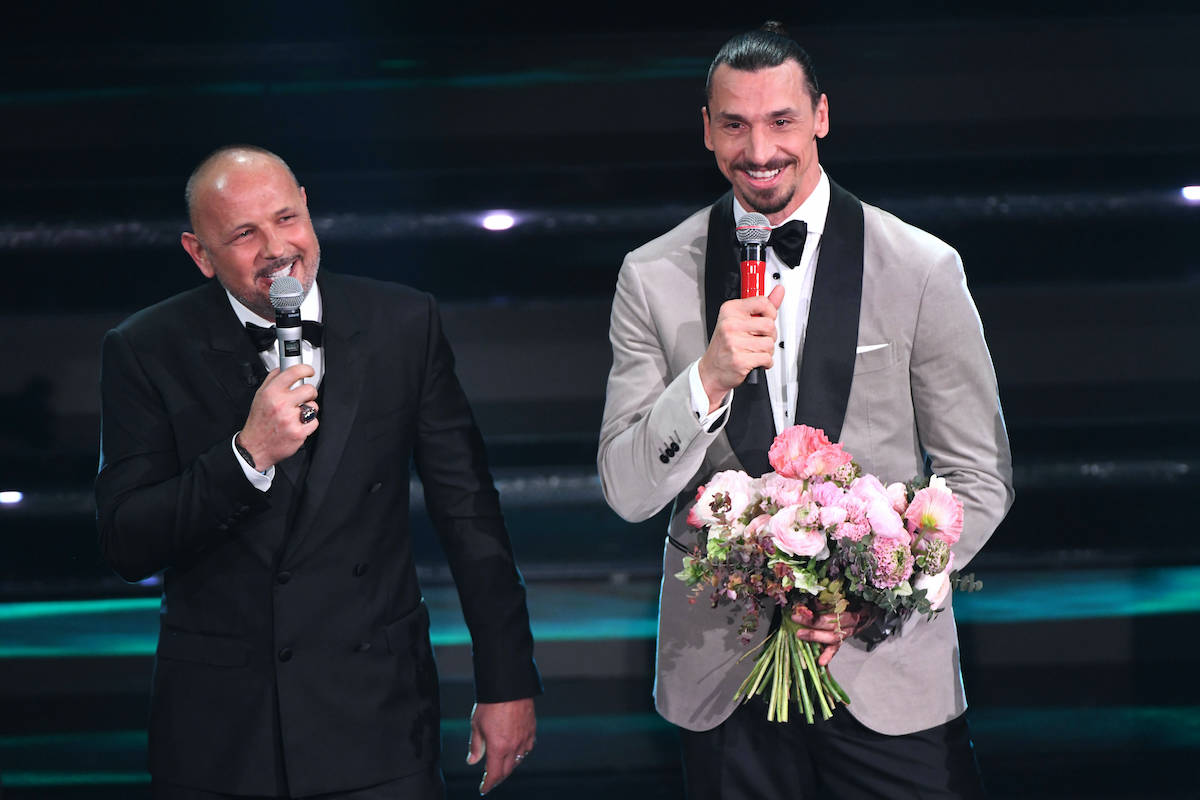 There was certainly no shortage of drama in Zlatan Ibrahimovic's third night at the Sanremo Festival as the striker arrived late due...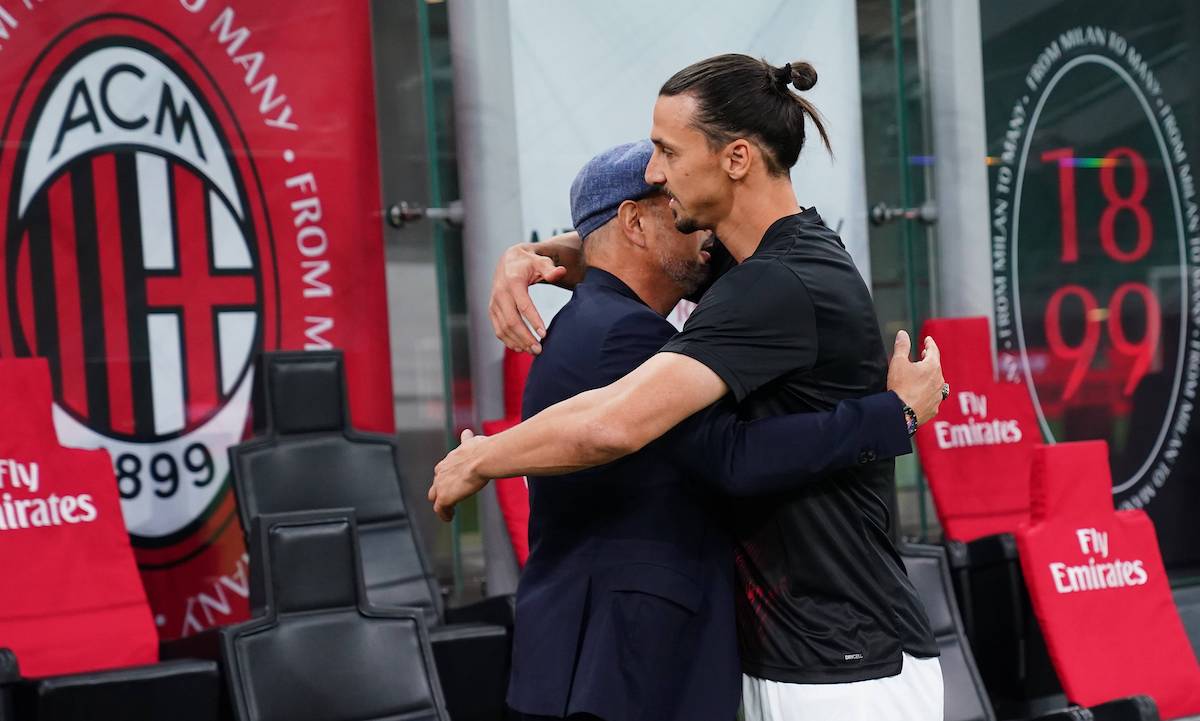 Sinisa Mihajlovic has revealed his bold belief that the only difference between his AC Milan side and the current one is Zlatan...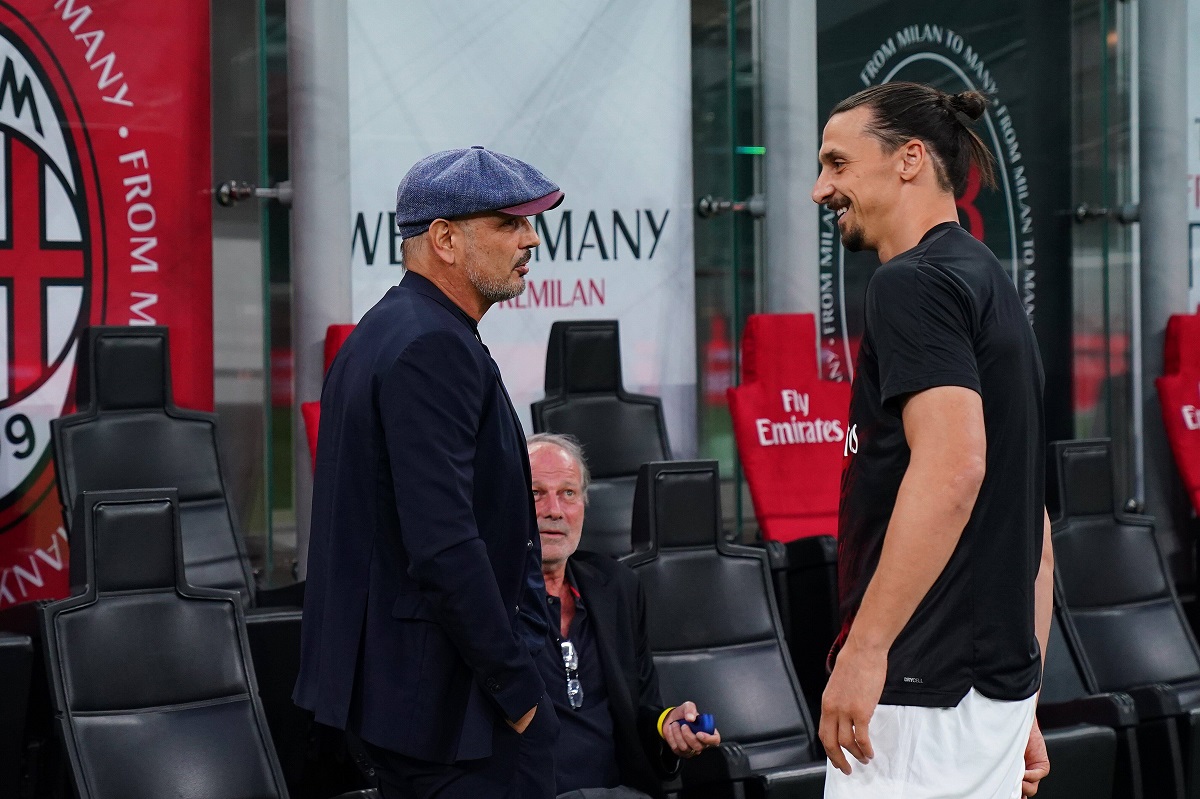 As was announced some months ago, Milan's star Zlatan Ibrahimovic will be present at the Sanremo Music Festival, which starts on March...