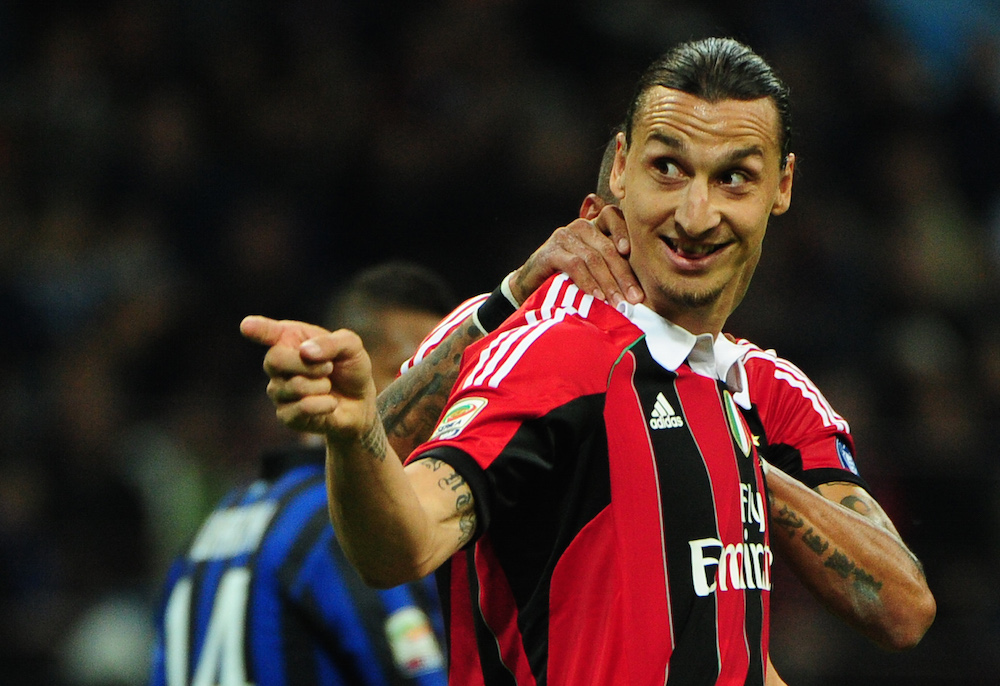 Bologna head coach Sinisa Mihajlovic believes that Zlatan Ibrahimovic will make a decision on his future by December 10. Ibrahimovic is Milan's main...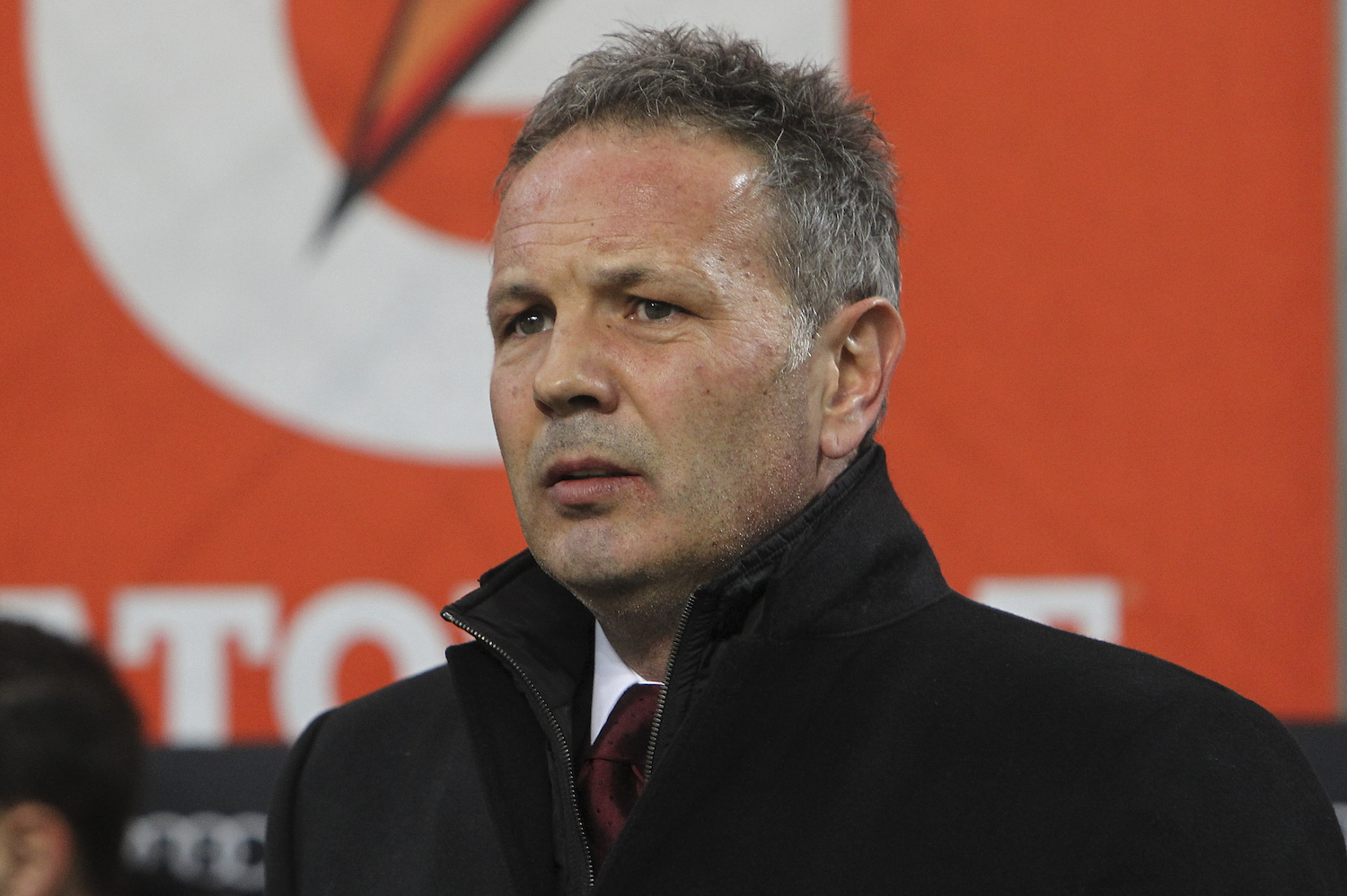 It has been known for quite some time, but now it's official. Sinisa Mihajlovic is no longer under contract with AC Milan....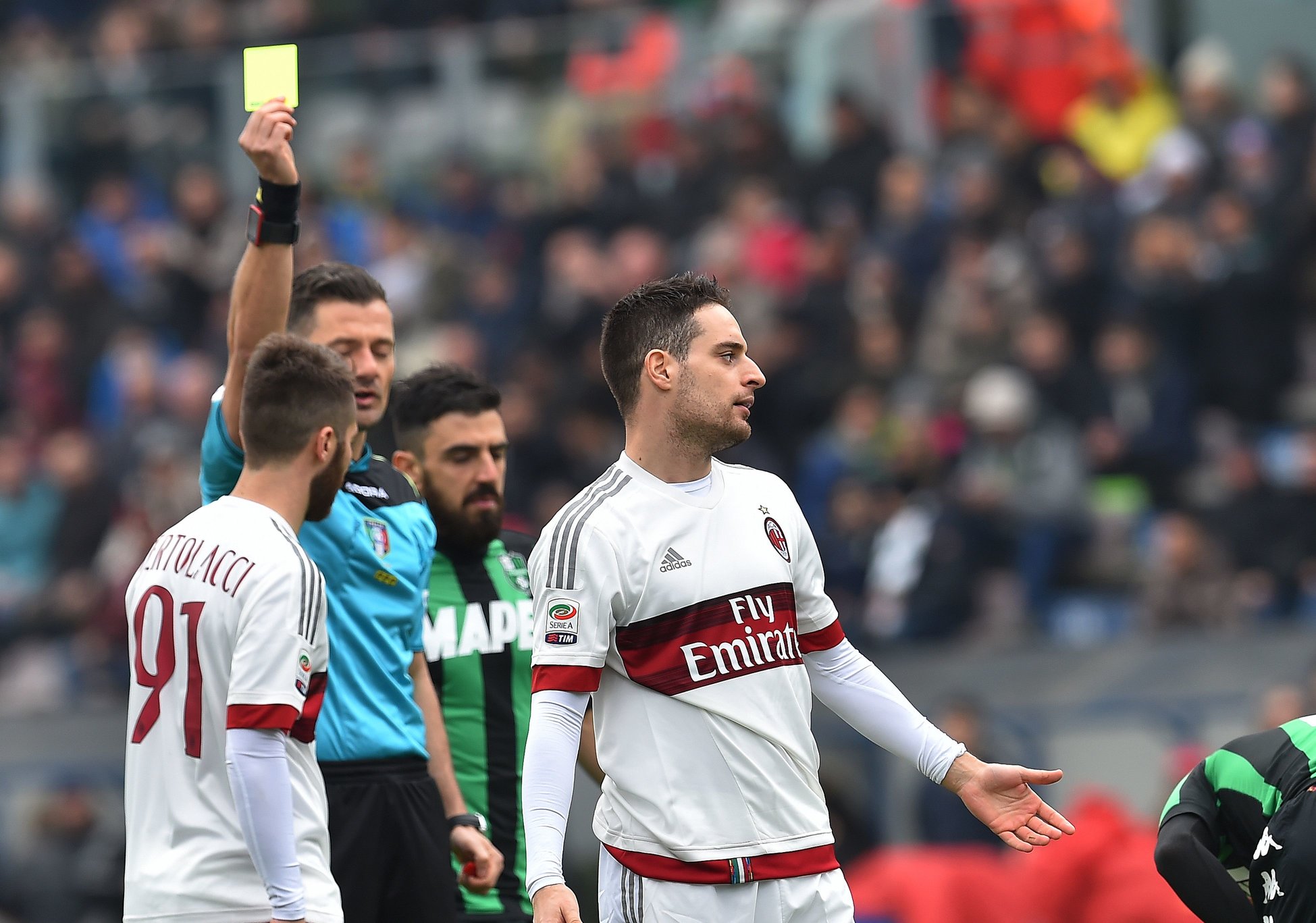 As we approach the homestretch of the season, the embers of discord within the Milan Brand is picking up oxygen. Uncertainty within...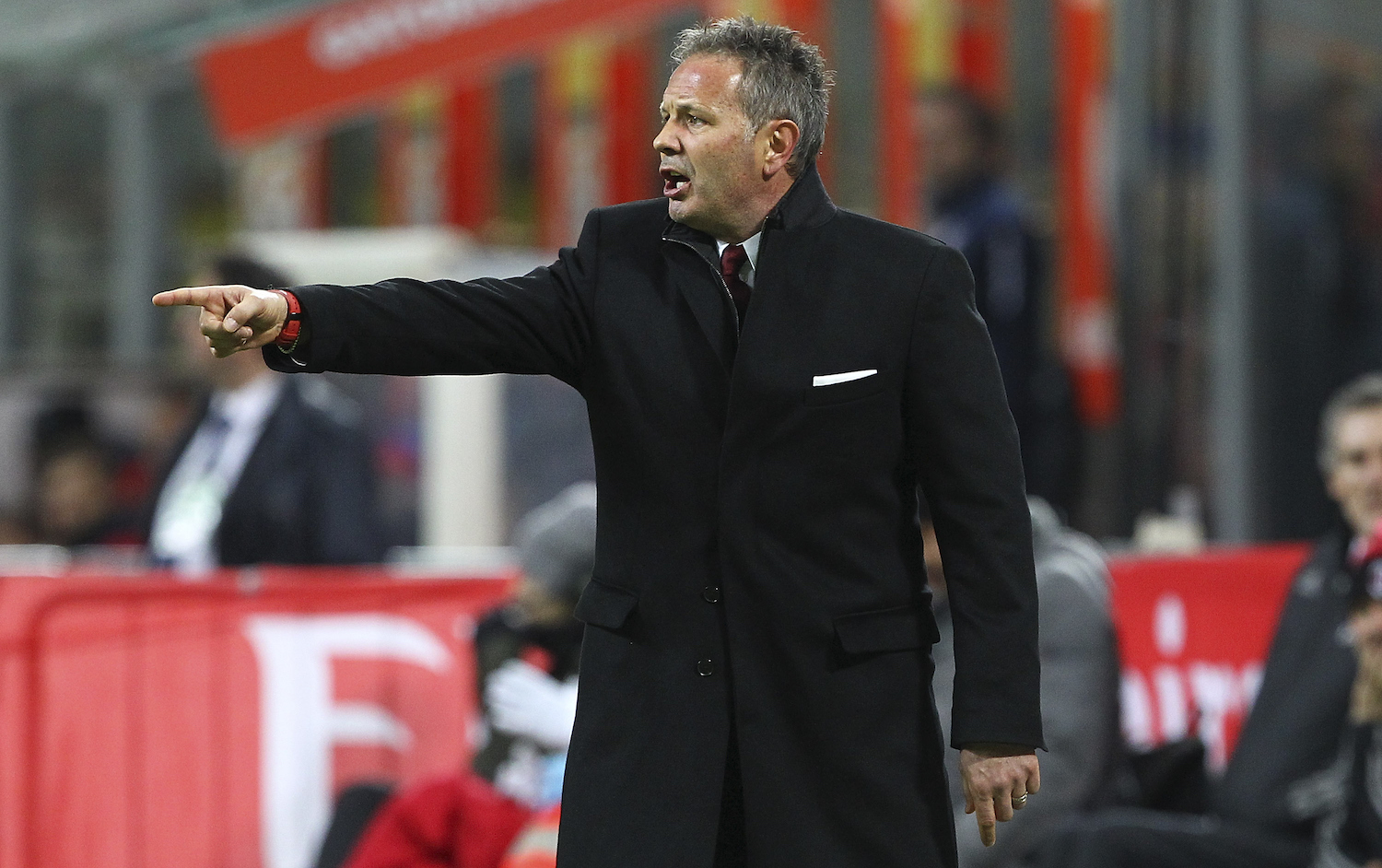 In the pre-match press conference ahead of Milan's trip to Napoli tonight, Sinisa Mihajlovic was in a somewhat reflective mood. "If the...