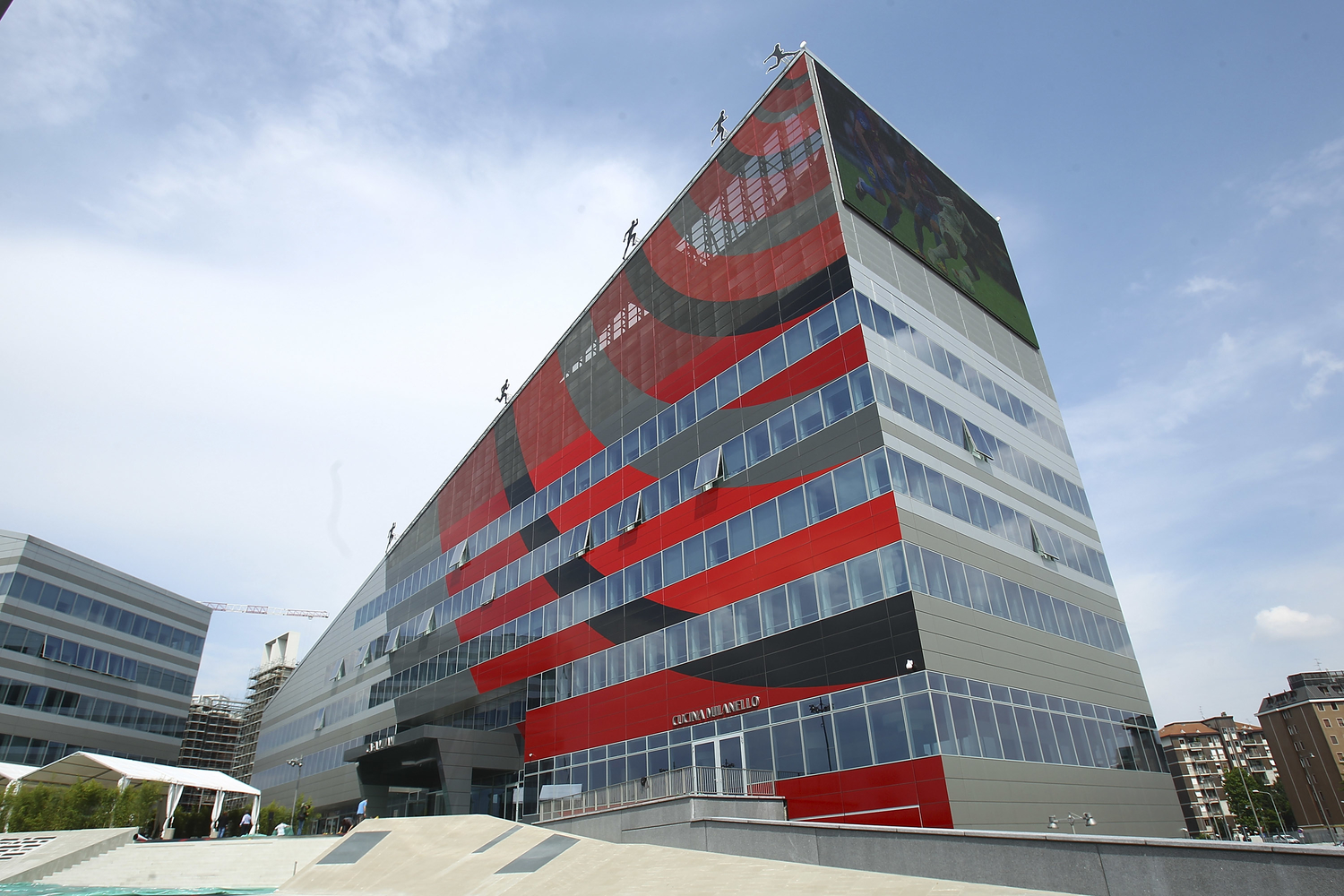 After months of negotiations, twists and delays, the AC Milan sale saga may be reaching its conclusion. Though, it is necessary to...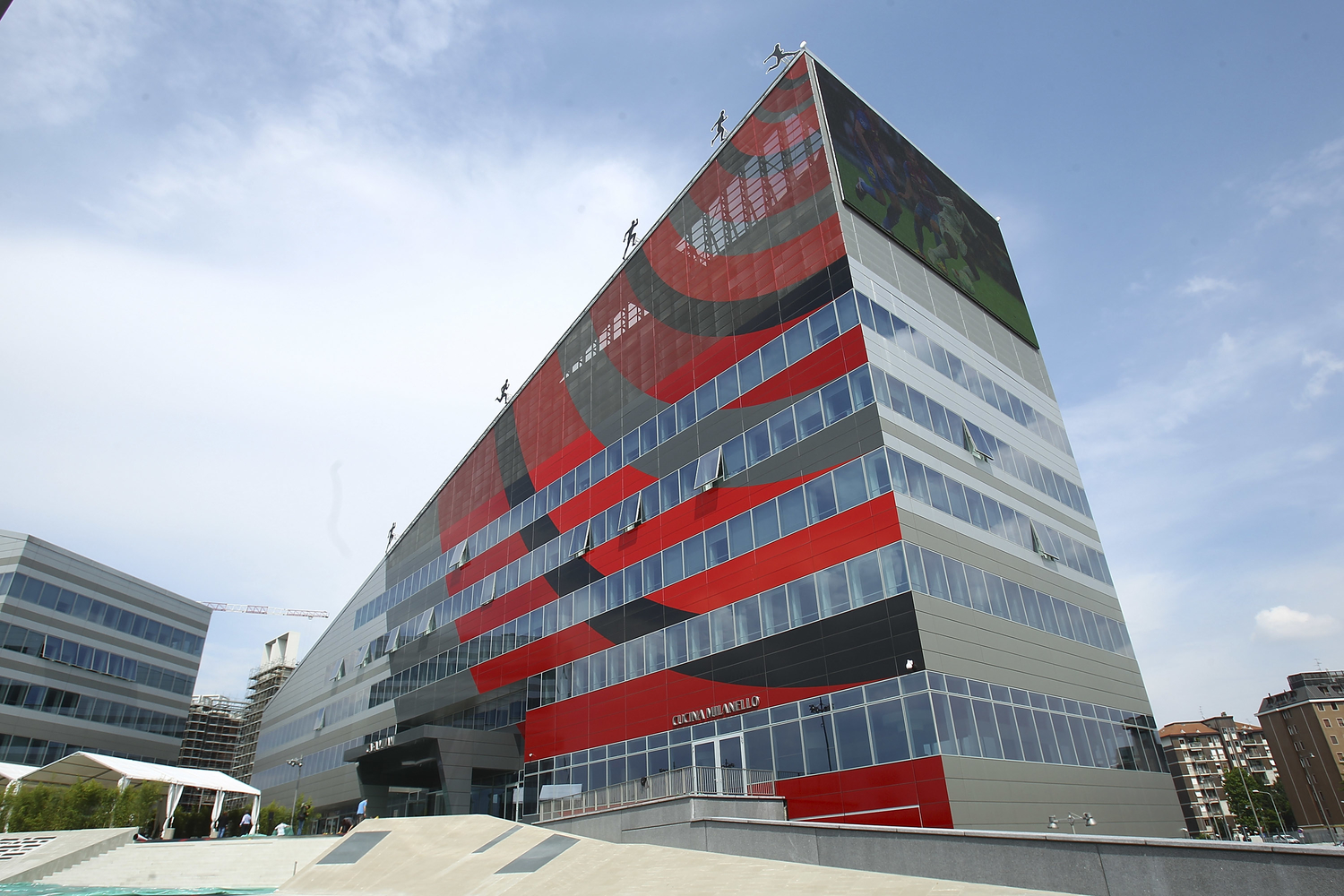 The club sale story is set to add another twist to the plot. A second postponement is expected to be announced today...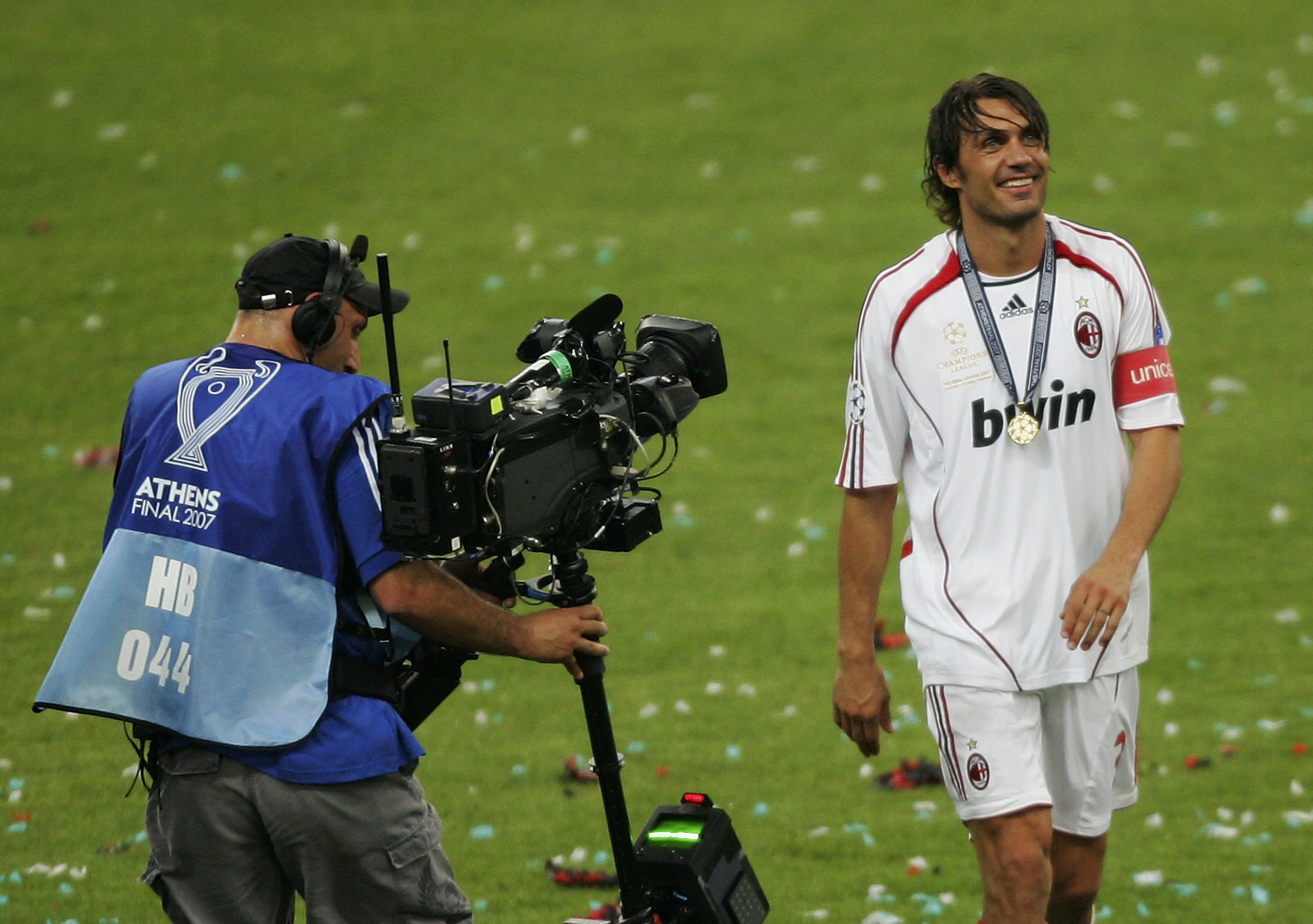 After refusing Sino-Europe Sport's offer to become Technical Director at Milan in October, Paolo Maldini spoke to Radio 2 and elaborated on...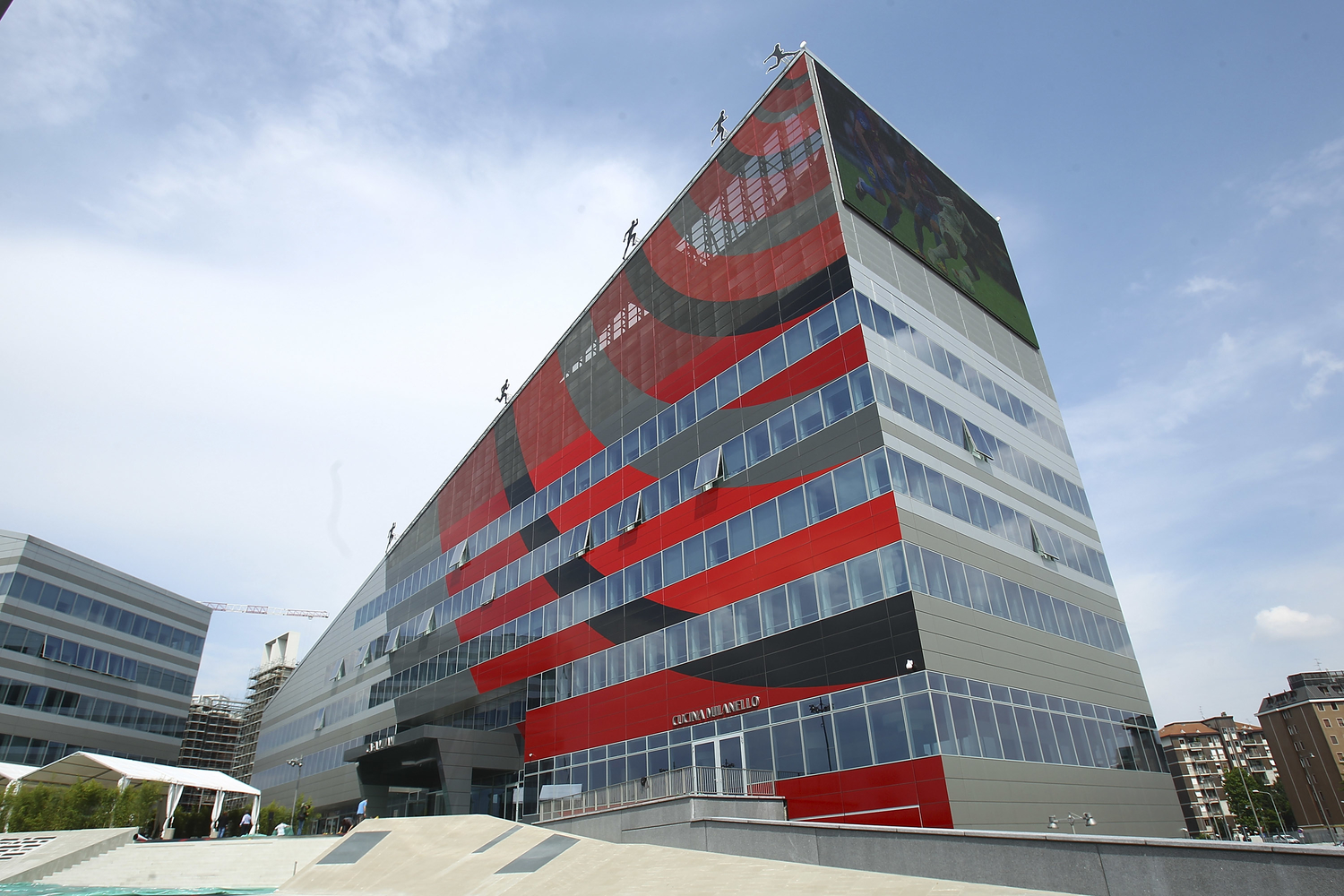 These are busy days in the view of the final denouement of a long saga of the club sale. Final steps are being...