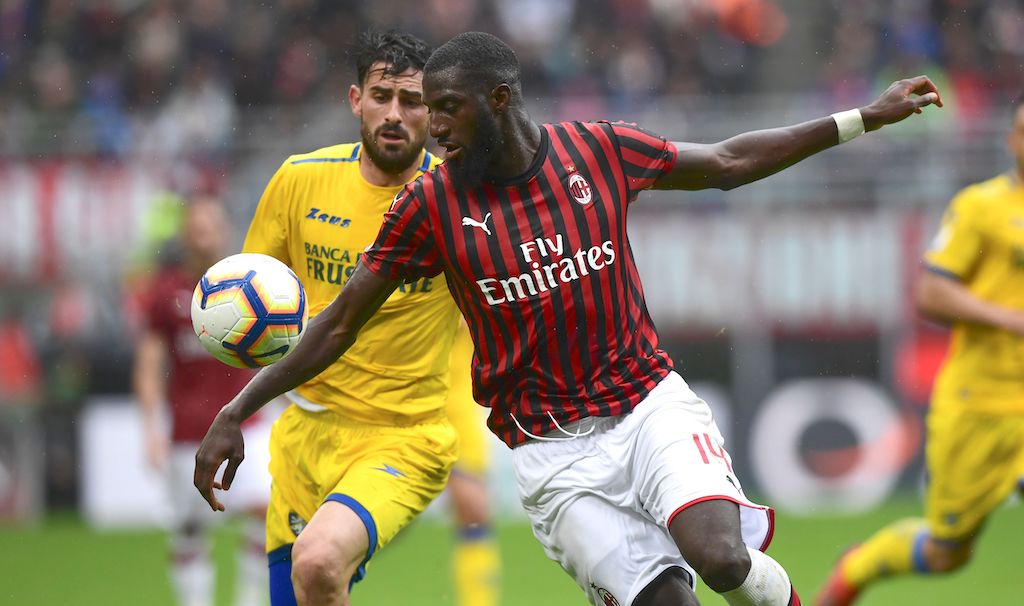 AC Milan continue hunting for reinforcements on the transfer market, as the management looks to provide Stefano Pioli with the best squad...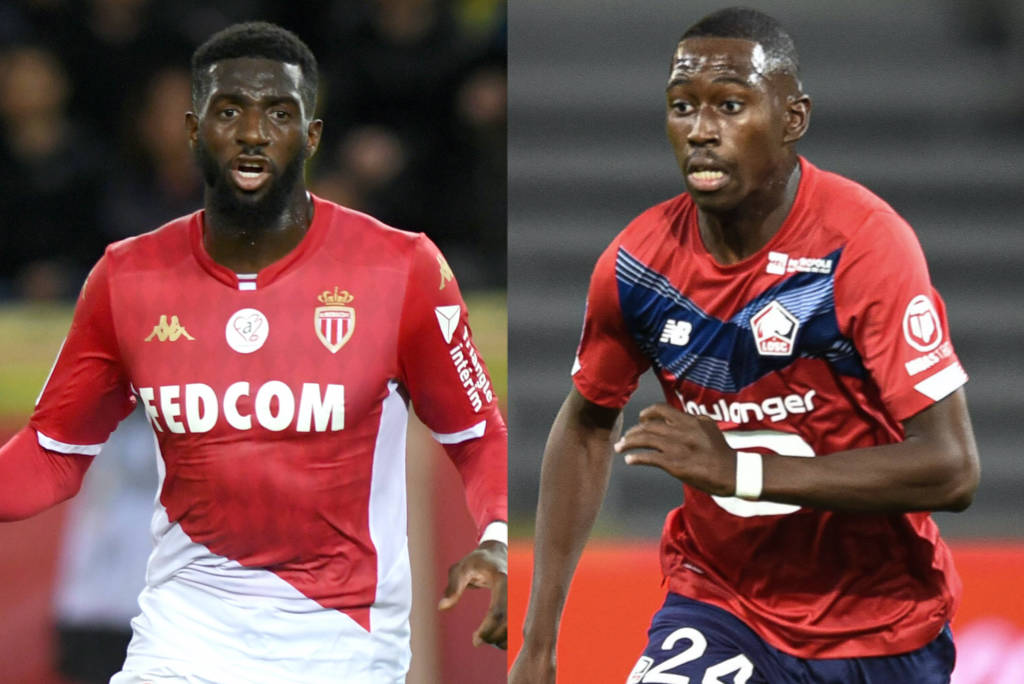 The transfer market continues for AC Milan even after the purchases of Brahim Diaz and Sandro Tonali. Paolo Maldini would like to...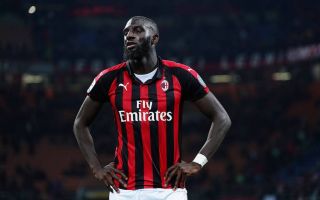 AC Milan's transfer market continues even after the arrivals of Brahim Diaz and Sandro Tonali. The Rossoneri are looking to sign another...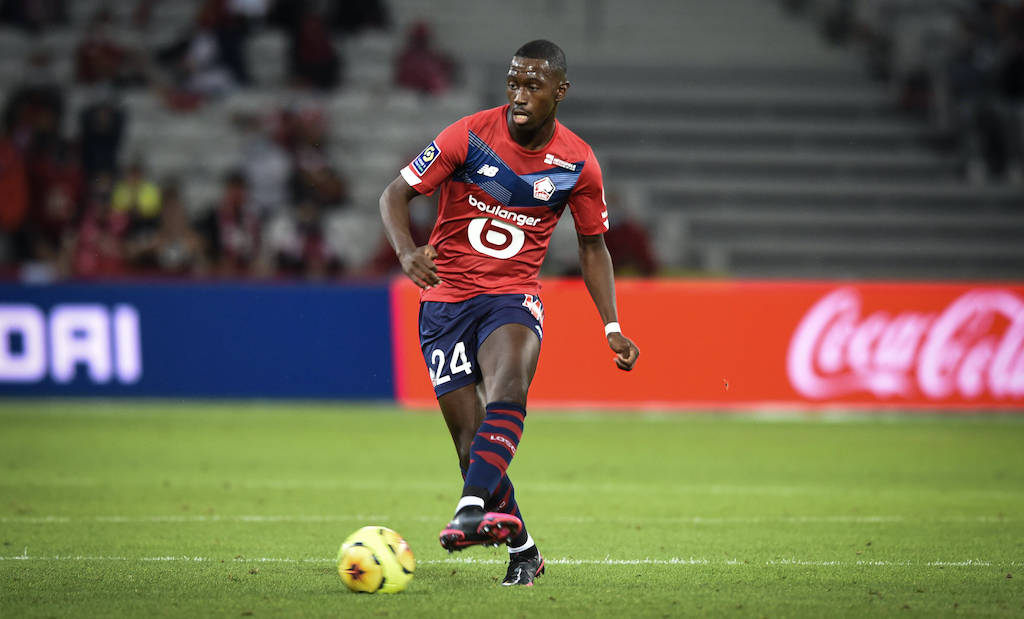 Yesterday AC Milan finalized the arrival of Sandro Tonali from Brescia, but the Rossoneri do not intend to stop here in terms...