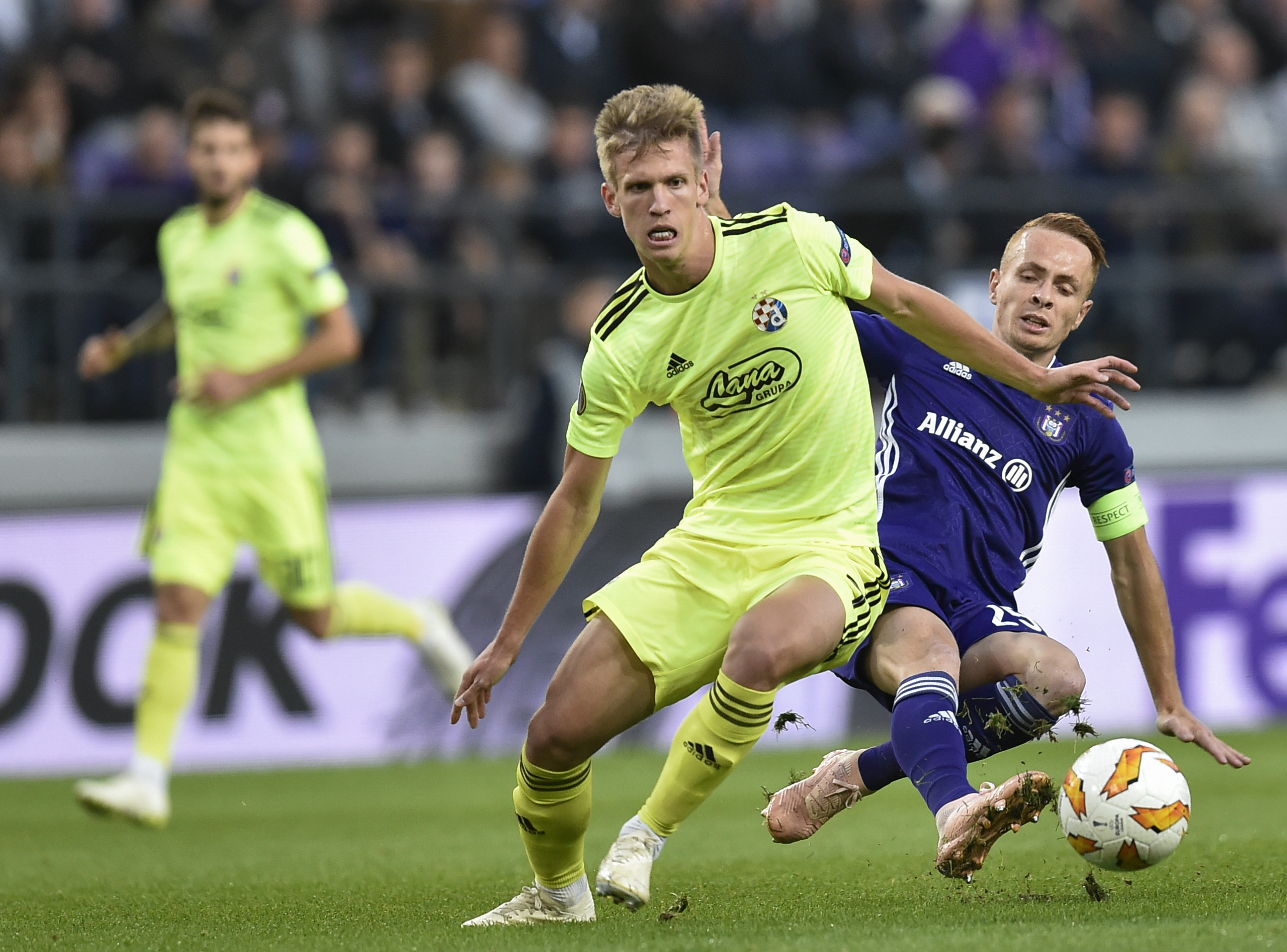 AC Milan director Zvonomir Boban is working under wraps on a deal which would see Dani Olmo complete a move to the...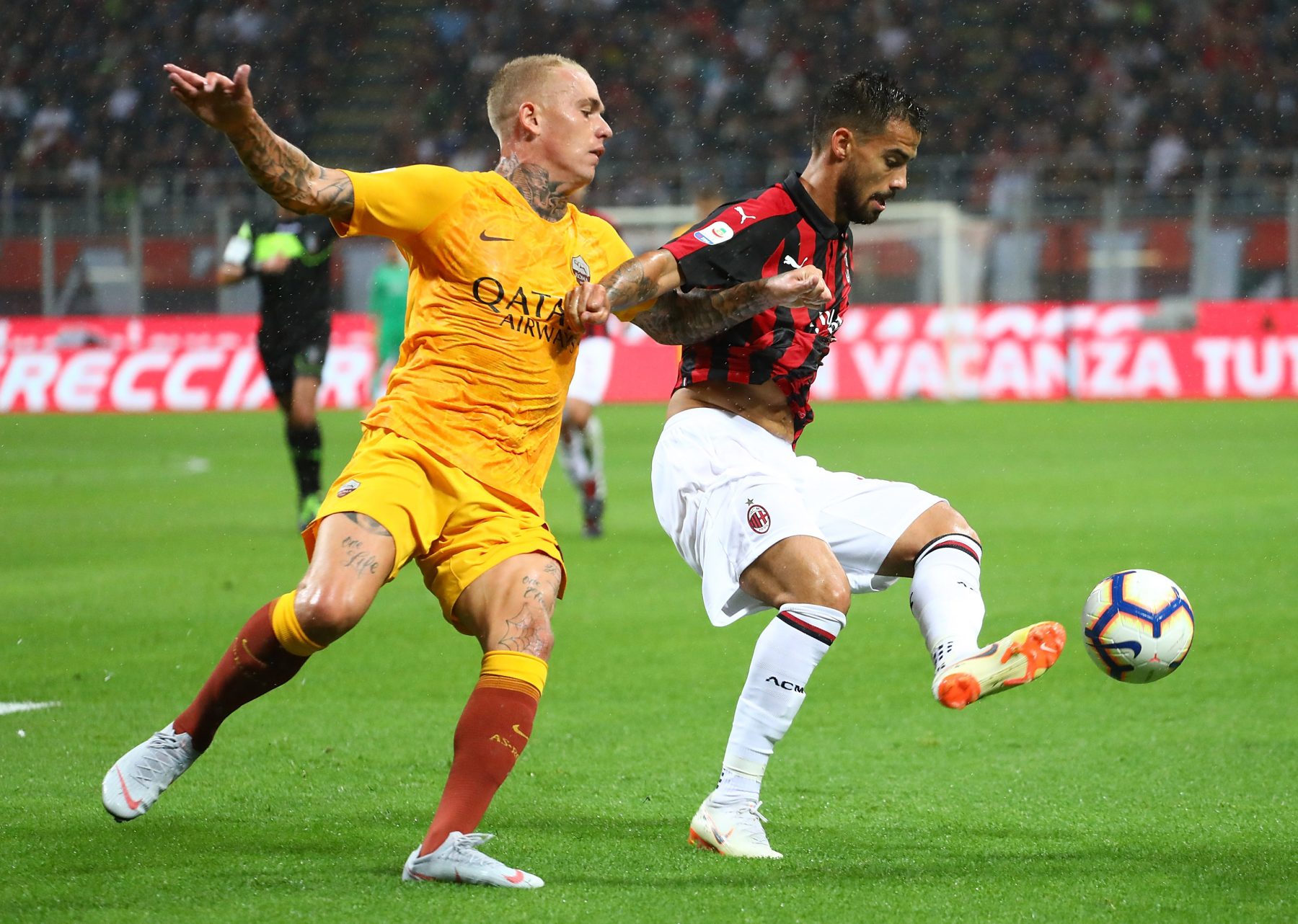 Milan winger Suso is currently with the Spanish national team preparing for matches against England and Croatia. Ahead of the first two...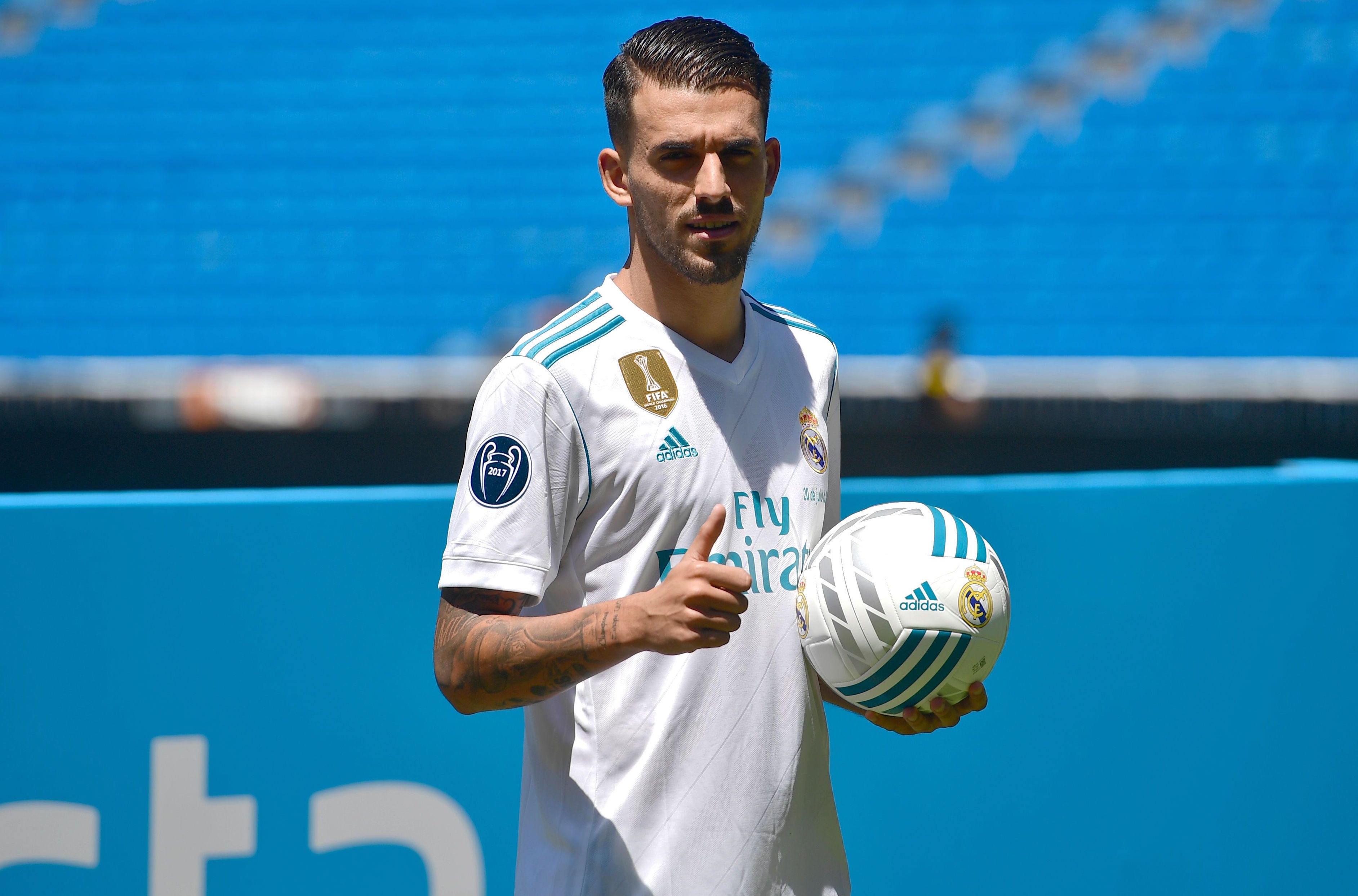 Accoriding to TalkSport .com Milan have set target to land the Spanish starlet Dani Ceballos from Real Madrid. Deemed as a future star...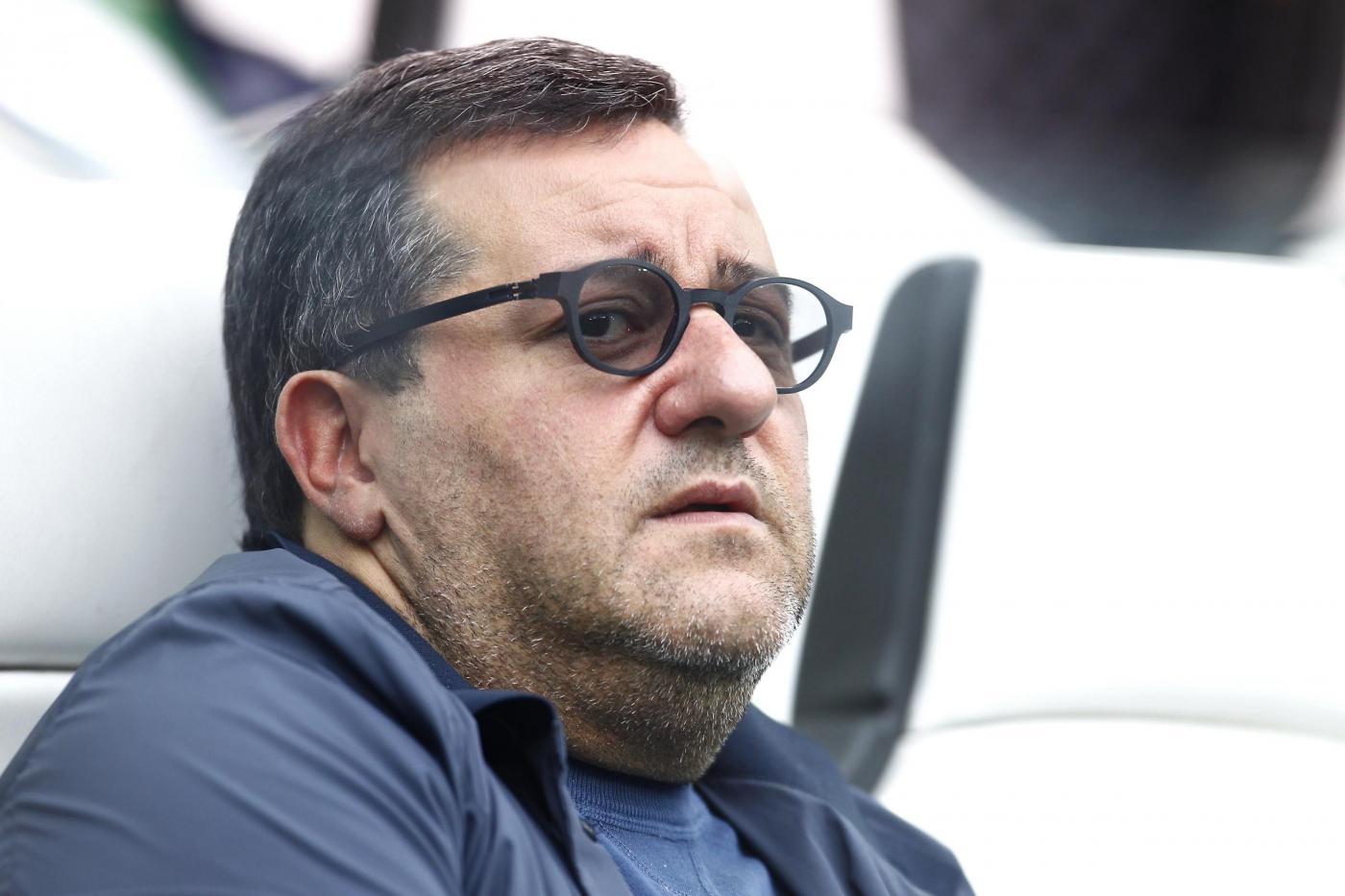 Last June was an important month for Milan fans, it was the moment things were finally going to change for the better....