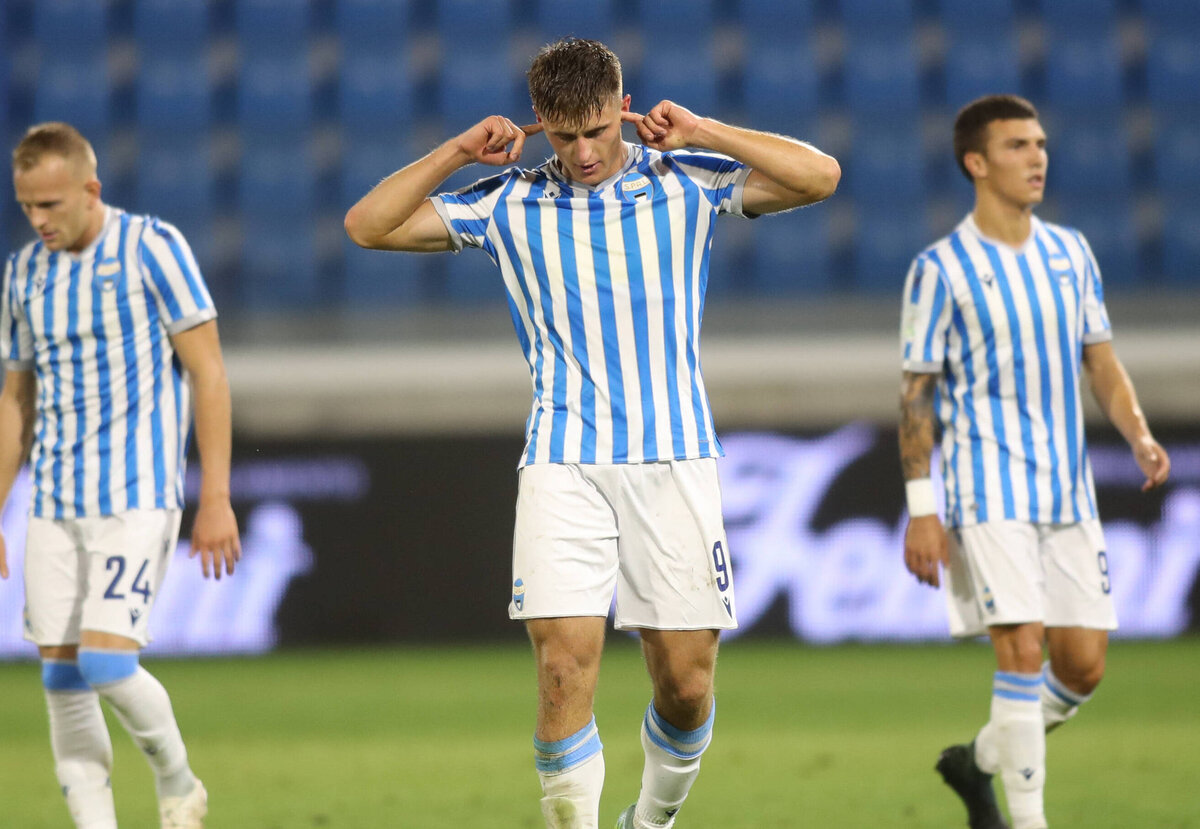 Lorenzo Colombo has been on fire for SPAL and AC Milan are watching on with delight, pleased with their decision to send...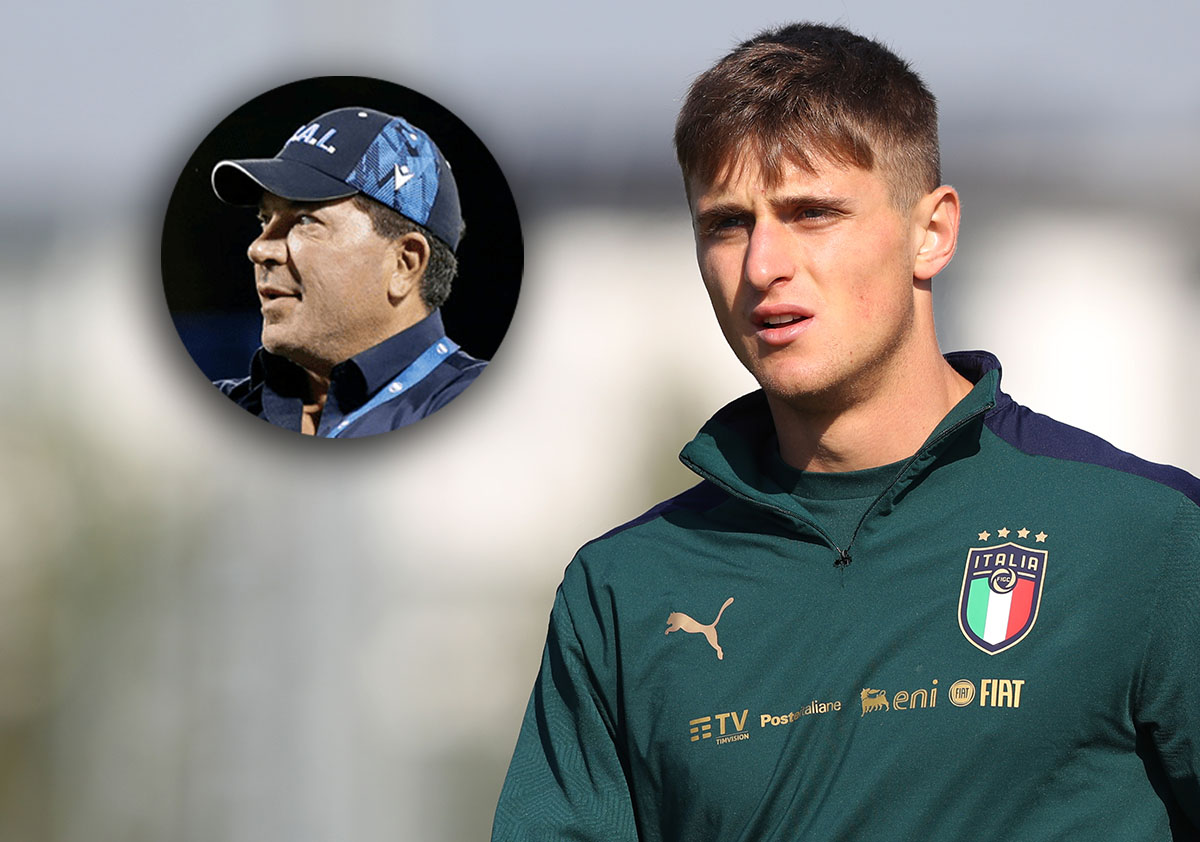 Lorenzo Colombo has started his loan spell at SPAL in spectacular fashion, with five goals in ten appearances. And it hasn't just...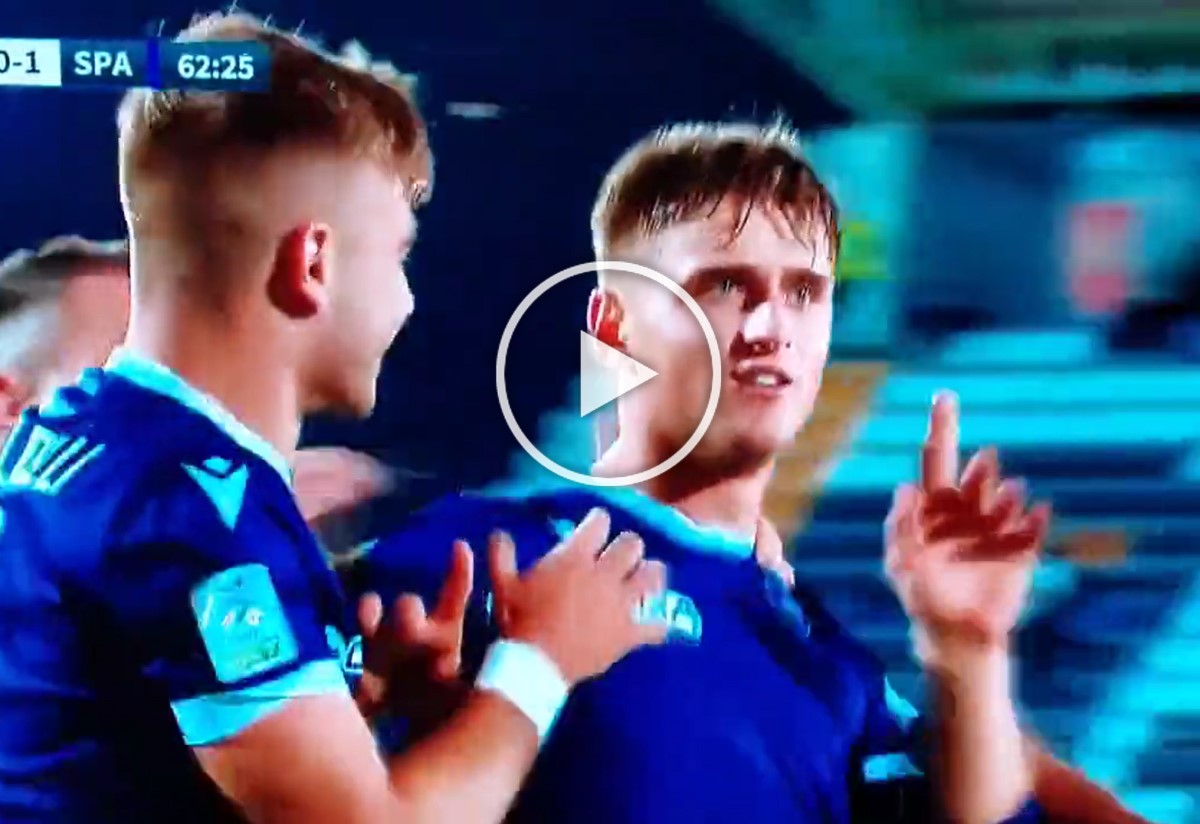 Lorenzo Colombo is on fire. He joined SPAL on loan for this season and it's safe to say that it has been...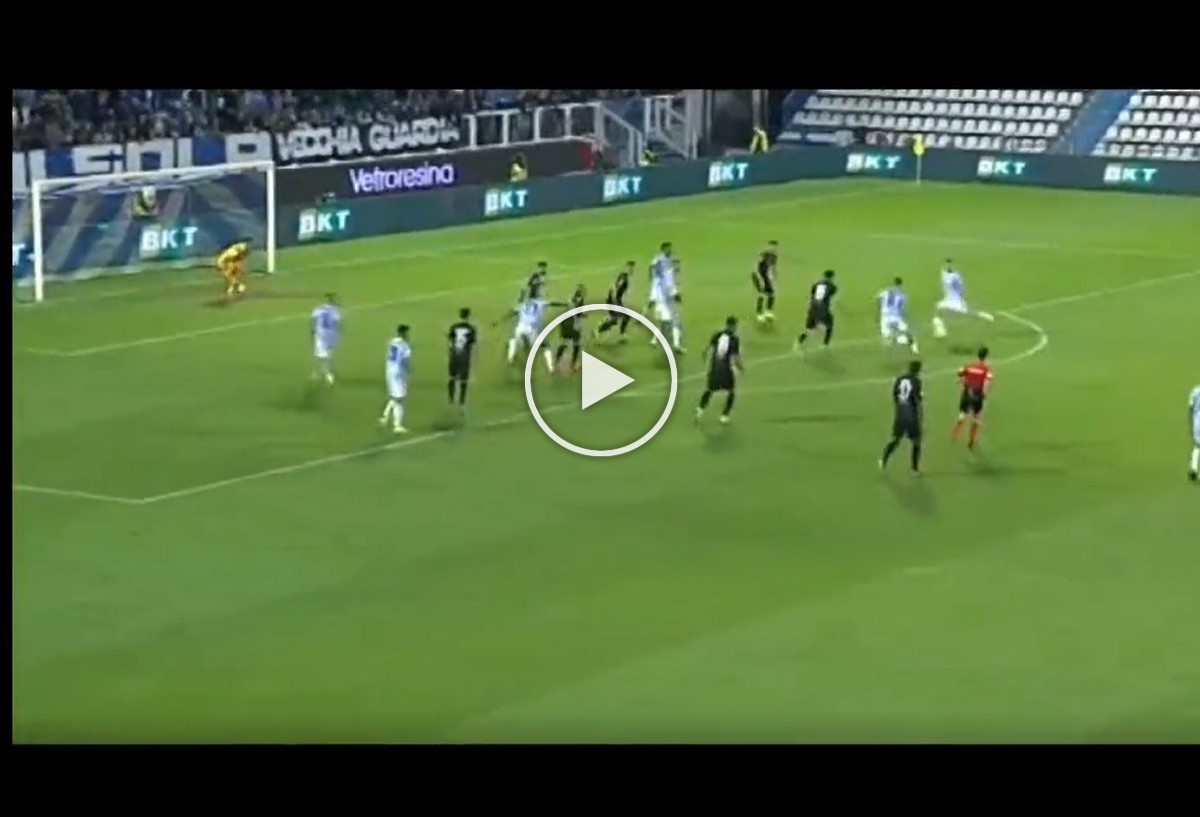 Lorenzo Colombo is certainly enjoying his time on loan at SPAL, and it seems it was the right decision by AC Milan...