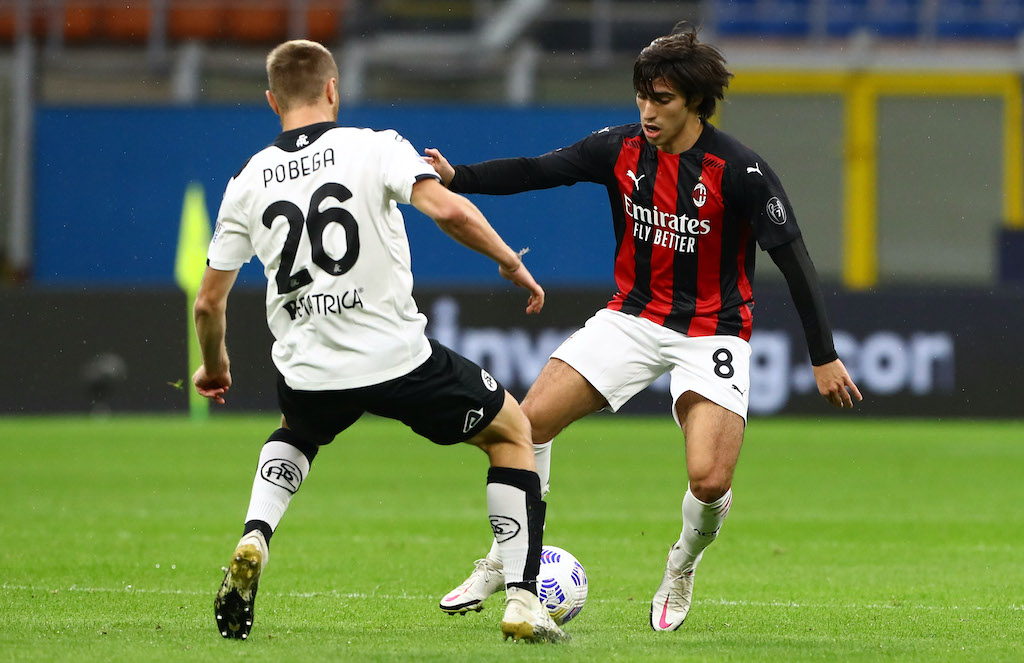 Milan's midfield has been very impressive this season, with Franck Kessie and Ismael Bennacer dominating the department. Sandro Tonali is also available...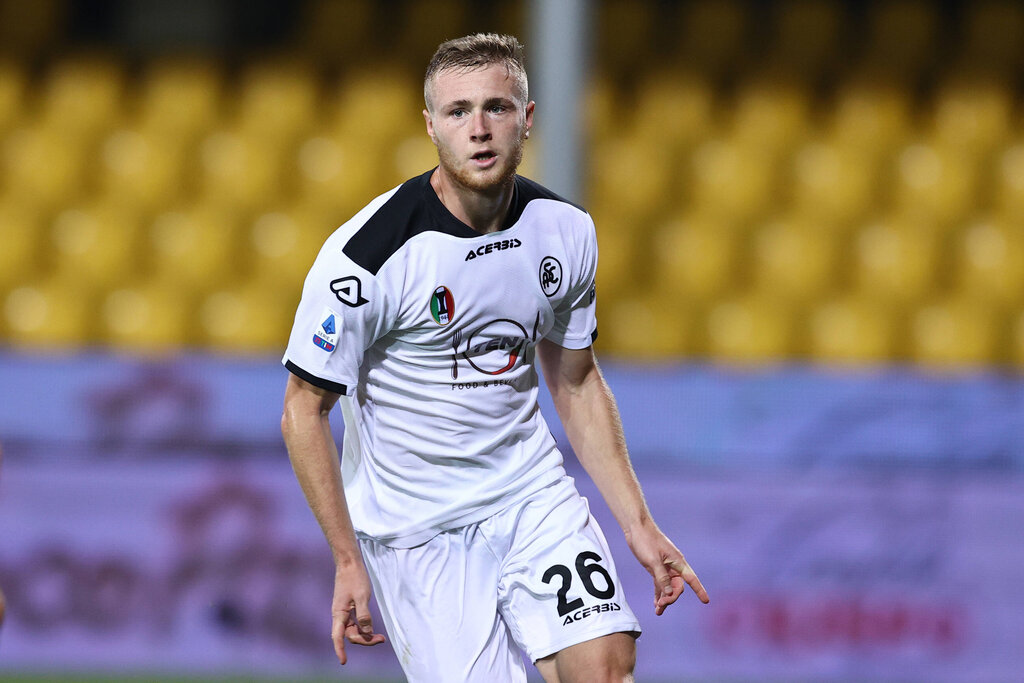 Milan have started the season in the best way possible and they have their midfield to thank for it. In Stefano Pioli's...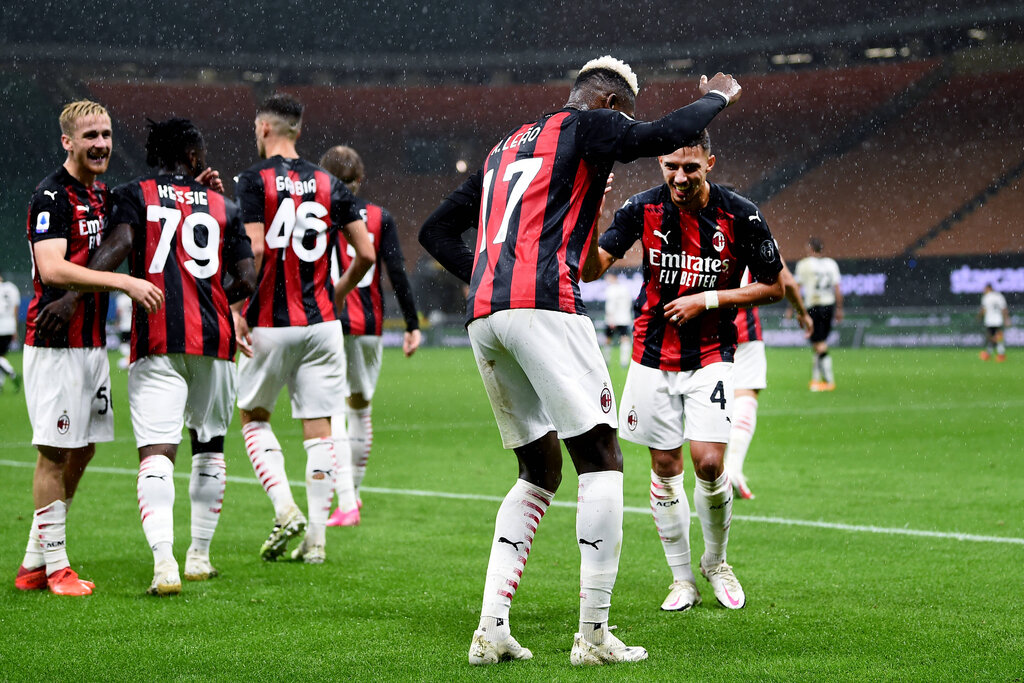 Milan secured their third win of the season in Serie A, scoring three goals against Spezia in the second half after a...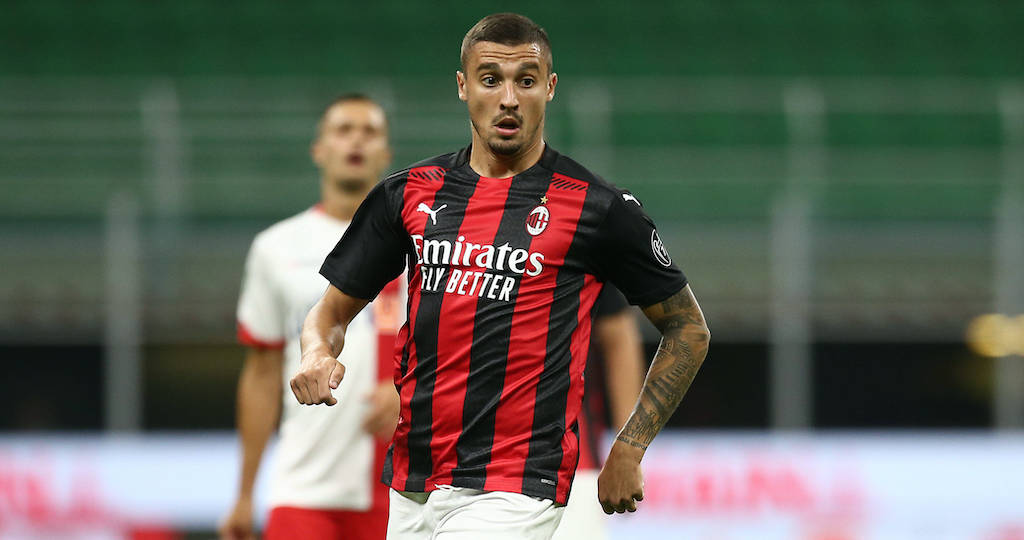 There were bound to be some changes, but few of us expected Stefano Pioli to make this many. The manager has decided...