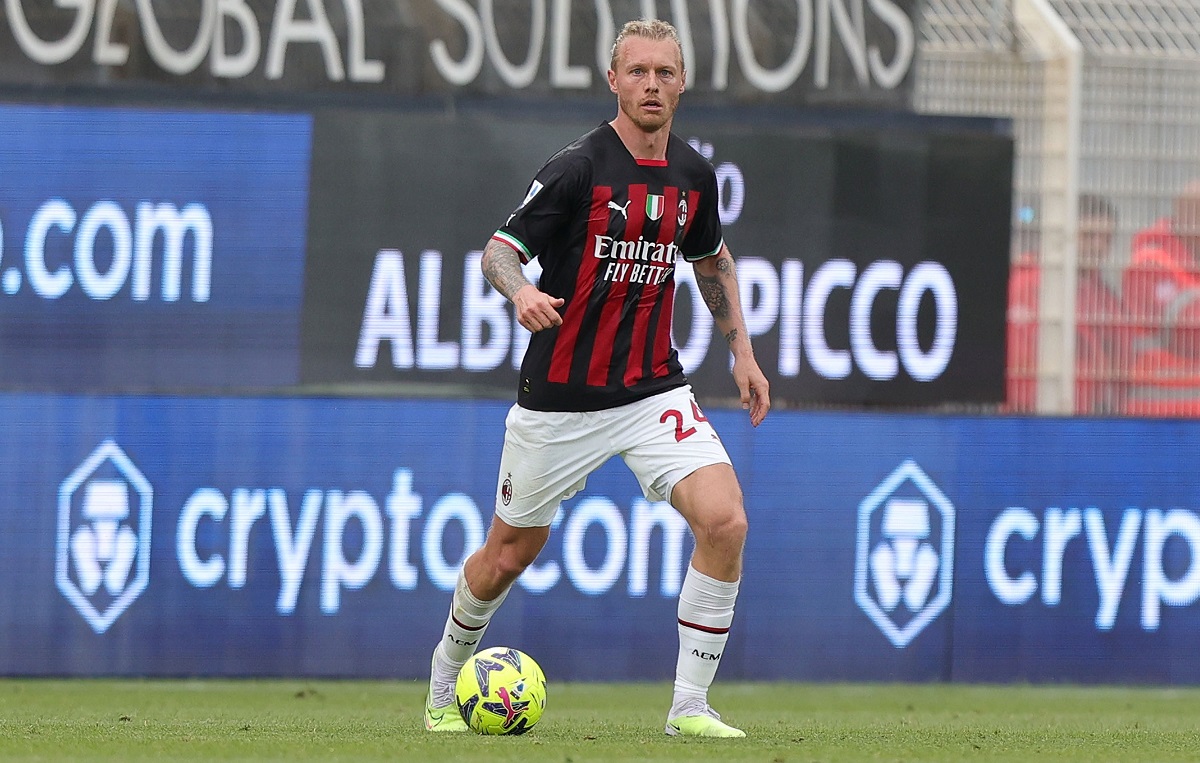 AC Milan failed to bounce back after the horrendous display against Inter, putting in yet another one as they lost 2-0 to...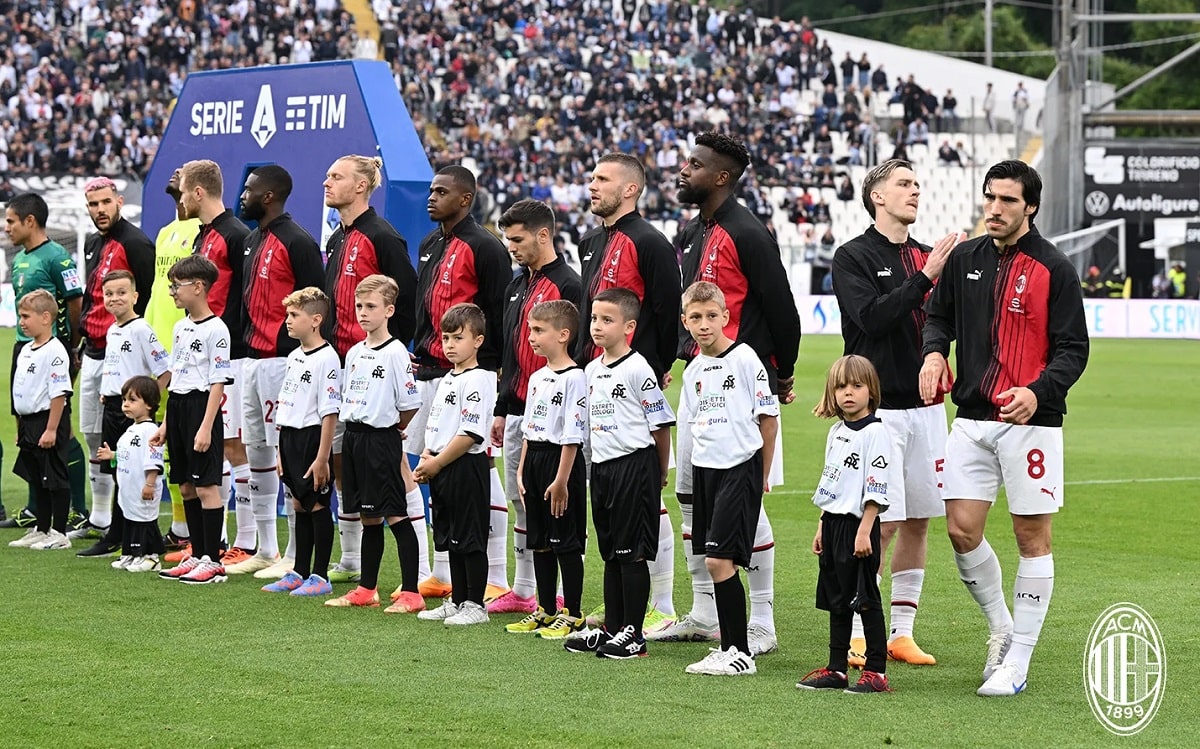 It was yet another disappointing evening for AC Milan as they failed to beat Spezia away from home, conceding two goals in...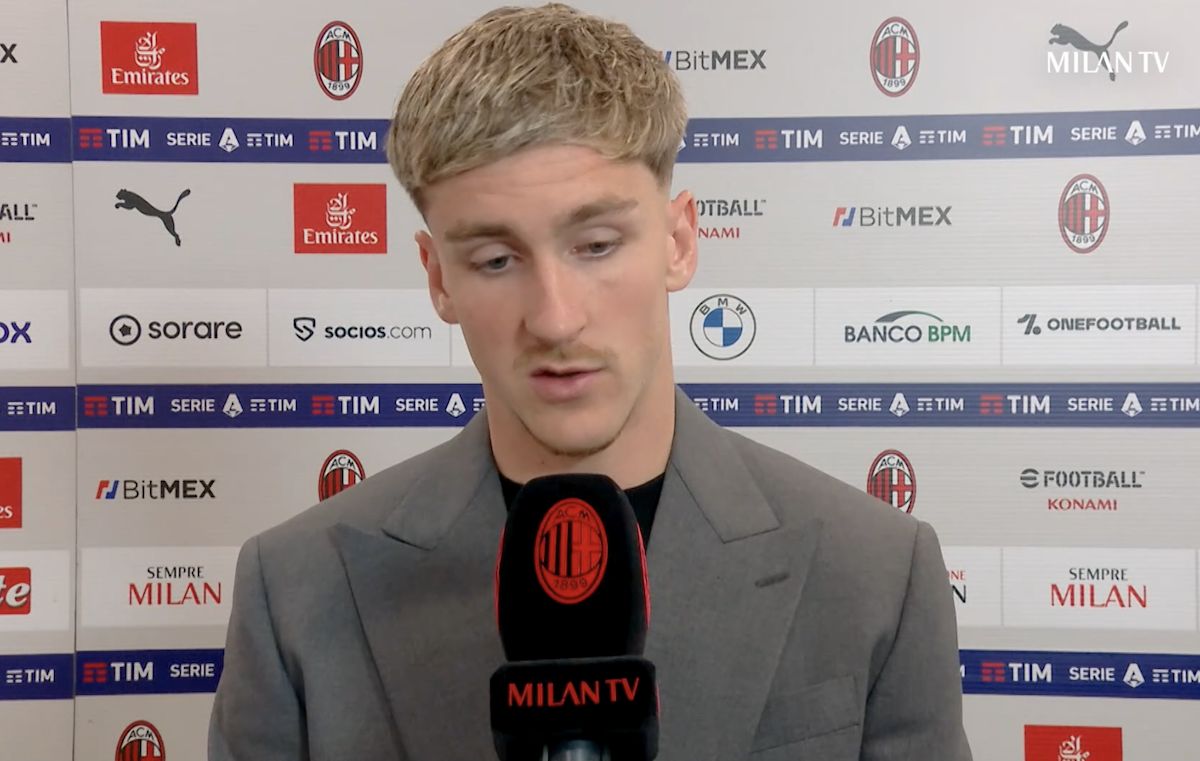 Ahead of the game between AC Milan and Spezia, which will kick off in 30 minutes, Alexis Saelemaekers spoke to the media...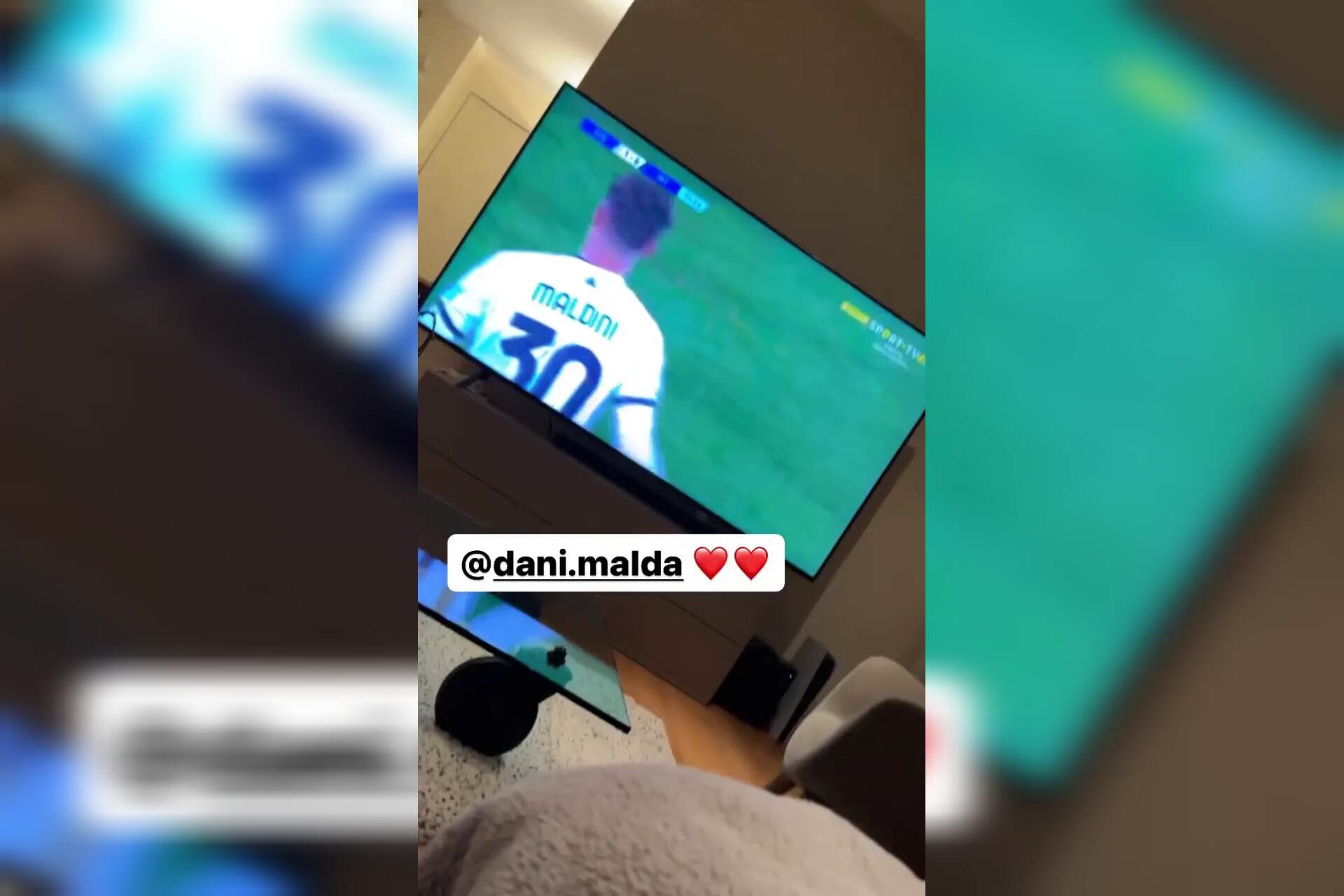 Daniel Maldini scored his second goal for Spezia last night and it just so happened to be against Inter. The AC Milan...