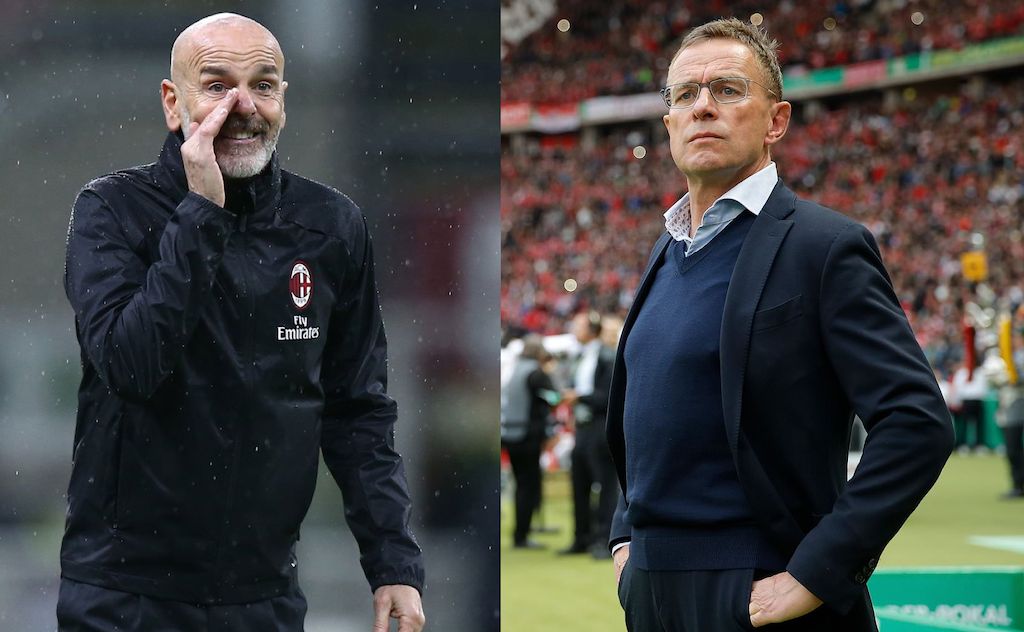 AC Milan have once again found themselves in a real predicament, exactly as they did one year ago while Gennato Gattuso was...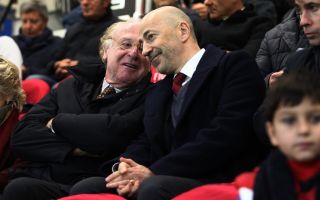 Milan President Paolo Scaroni has been interviewed by Corriere della Sera regarding a number of topics related to the club. It seems...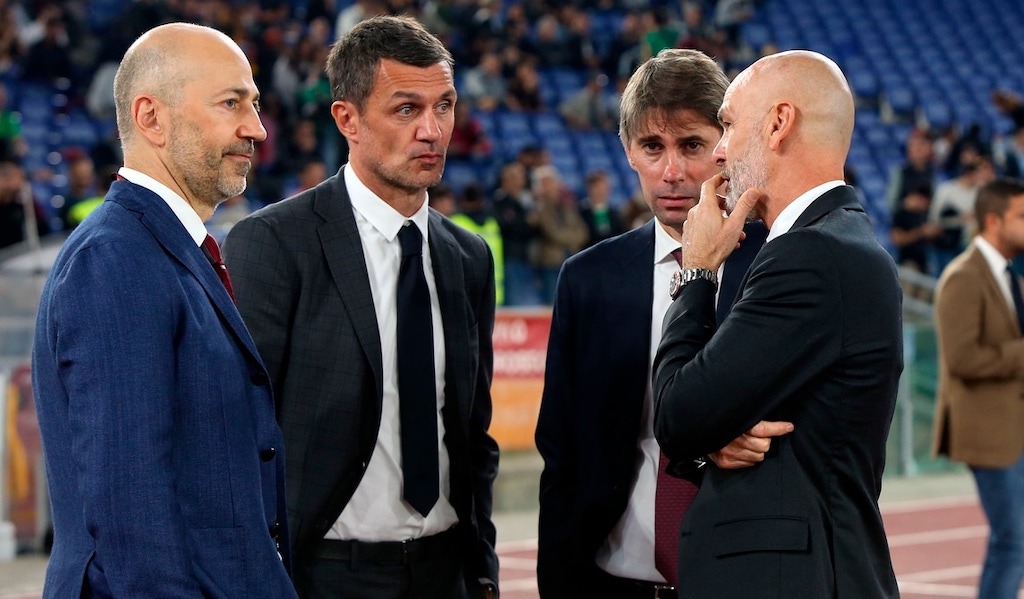 Five key AC Milan figures who look set to leave the club this summer have made a point to the leadership, a...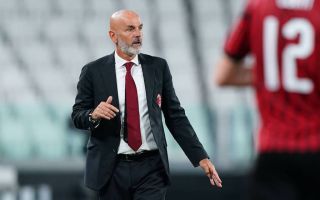 AC Milan owners Elliott Management Corporation are still ready to cut ties with Stefano Pioli despite his remarkable recent run. Speculation is...