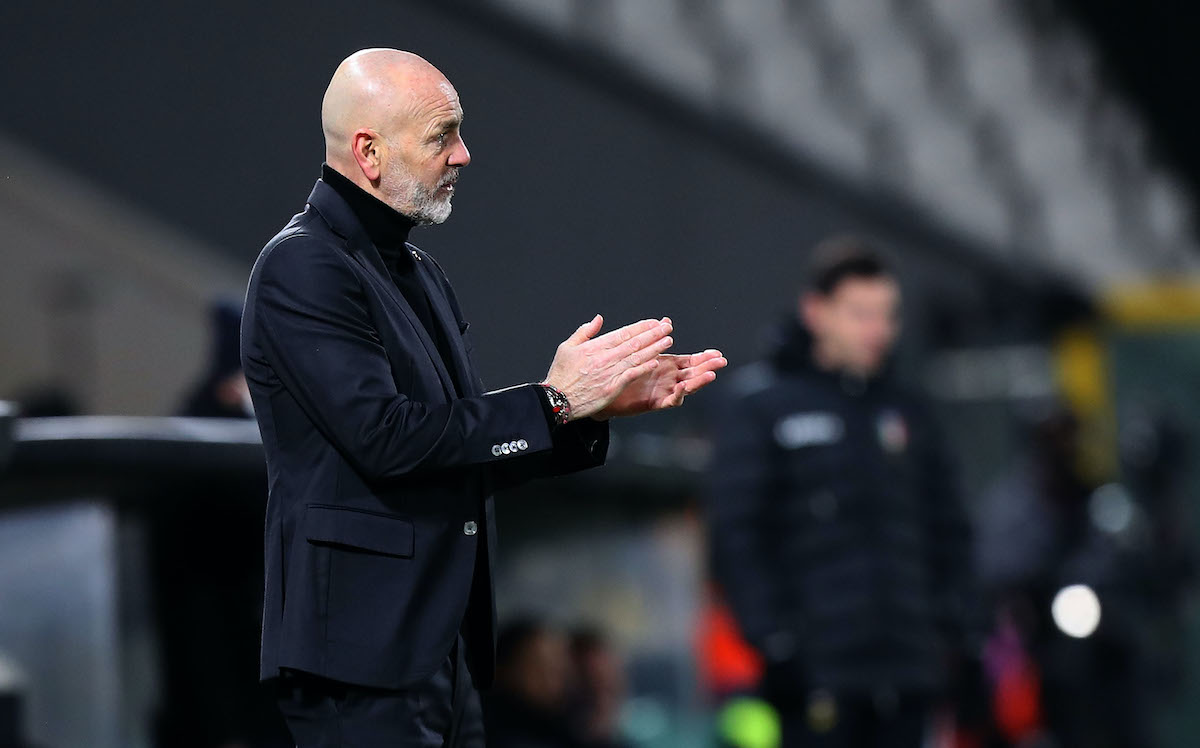 Head coach Stefano Pioli is waiting for a call from AC Milan over the extension of his contract having snubbed interest from...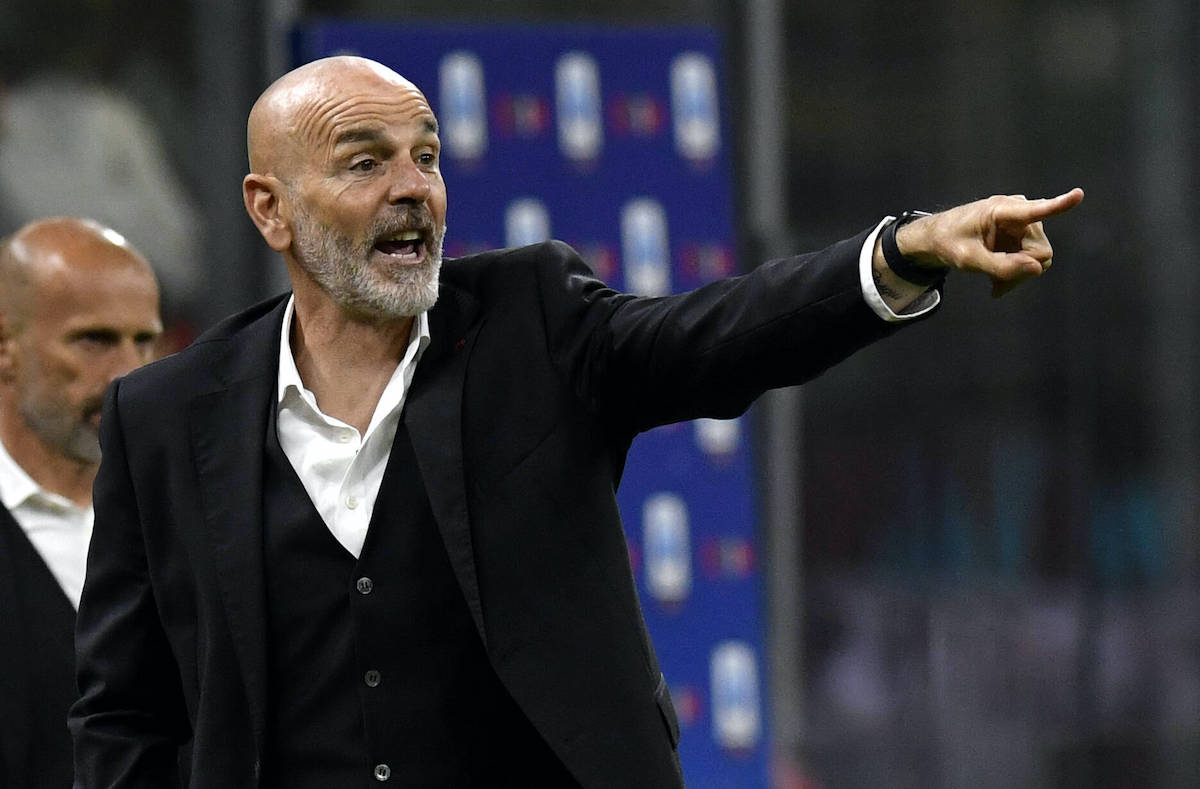 During the pre-season friendly between Milan and Modena last night, which the former won 5-0, we saw a glimpse of a new...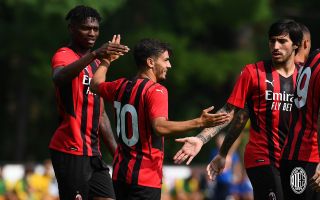 Milan secured their second win of the pre-season yesterday as they put five goals past Modena. Another important sign for Stefano Pioli,...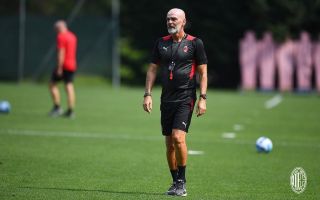 AC Milan head coach Stefano Pioli is working on alternative formations during training to give his team more tactical flexibility. According to...