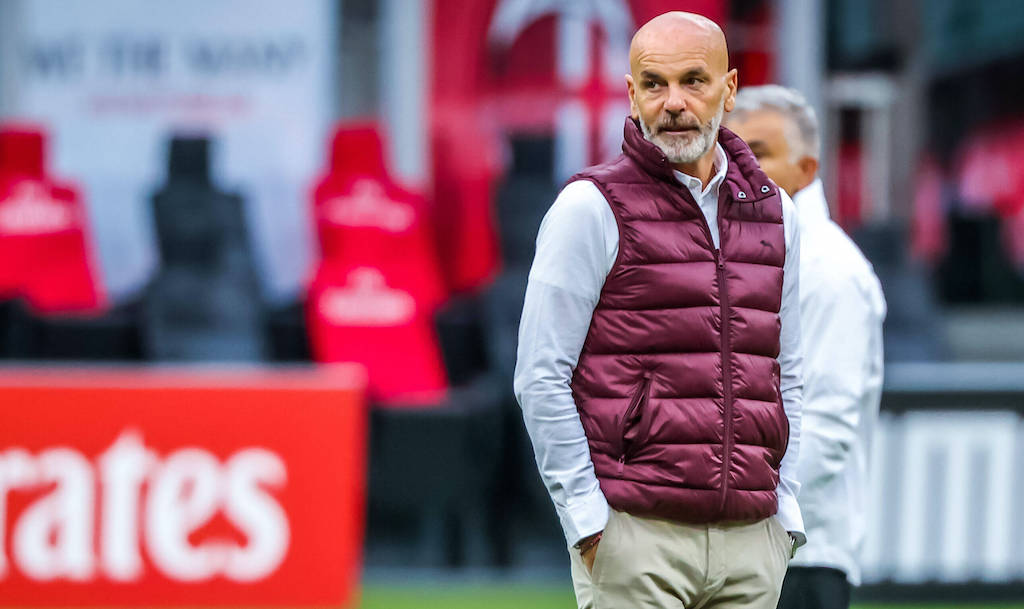 Milan's next game in Serie A is against Roma, albeit on Monday and not this weekend due to the Europa League. The...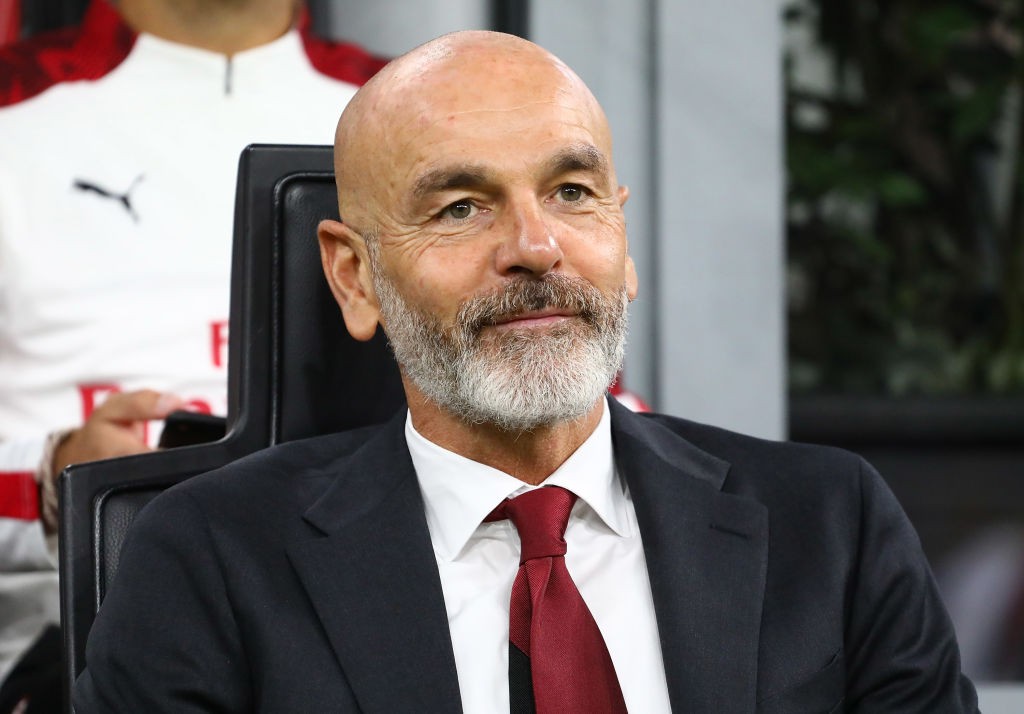 Head coach Stefano Pioli has claimed that his AC Milan squad is missing a few things before a serious title challenge can...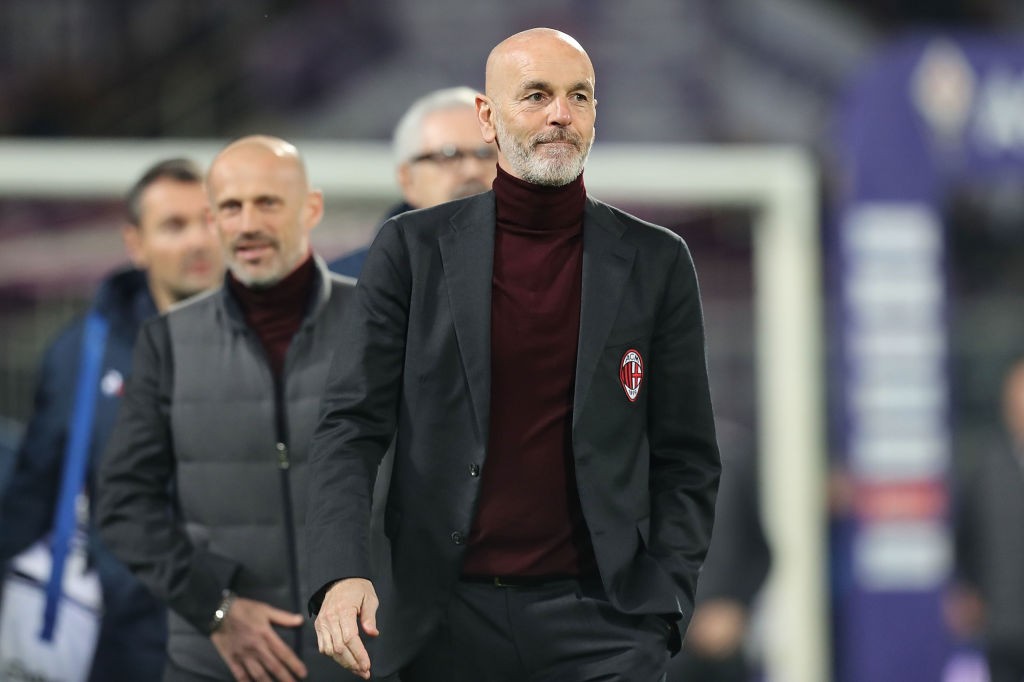 AC Milan boss Stefano Pioli has thanked the club's management and ownership for granting his wishes in the summer transfer window. Pioli...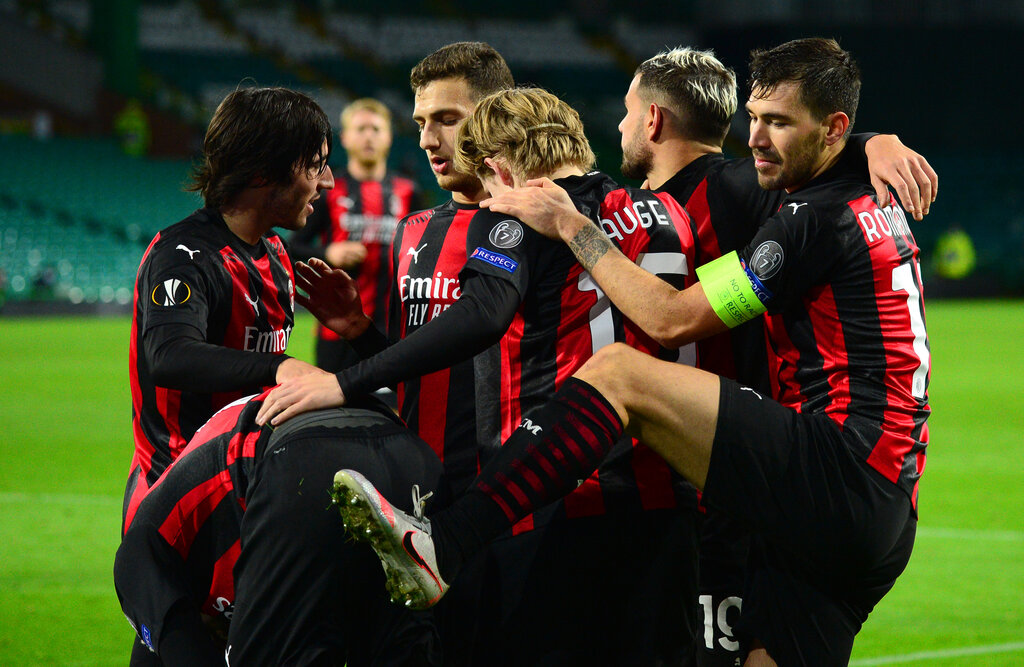 The Rossoneri kicked off their Europa League group stage campaign with a 3-1 win against Scottish champions Celtic, extending their unbeaten run...