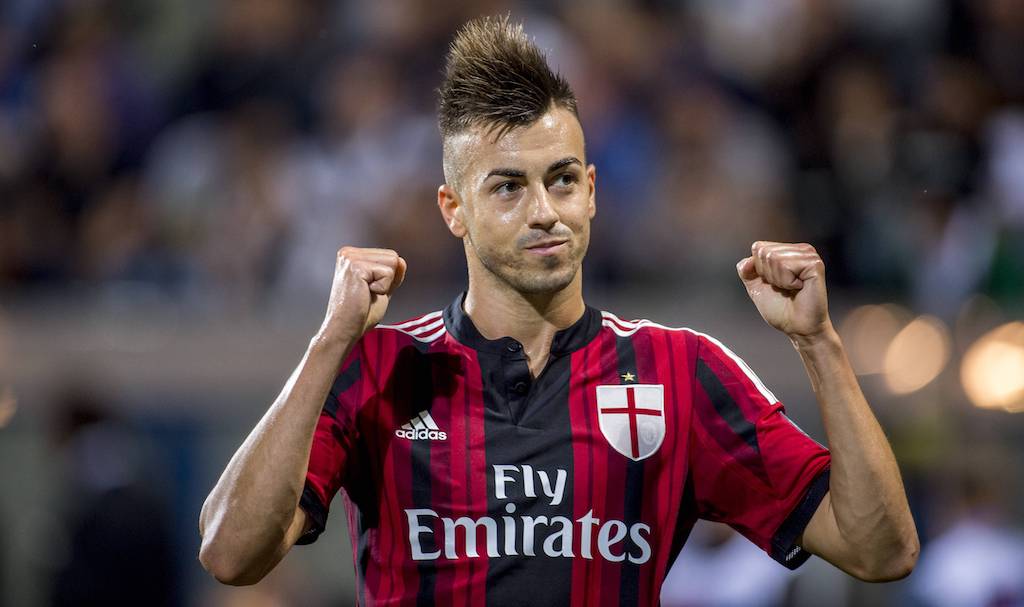 AC Milan and Arsenal are both considering moves for Shanghai Shanhua forward Stephan El Shaarawy, according to a report. El Shaarawy played for...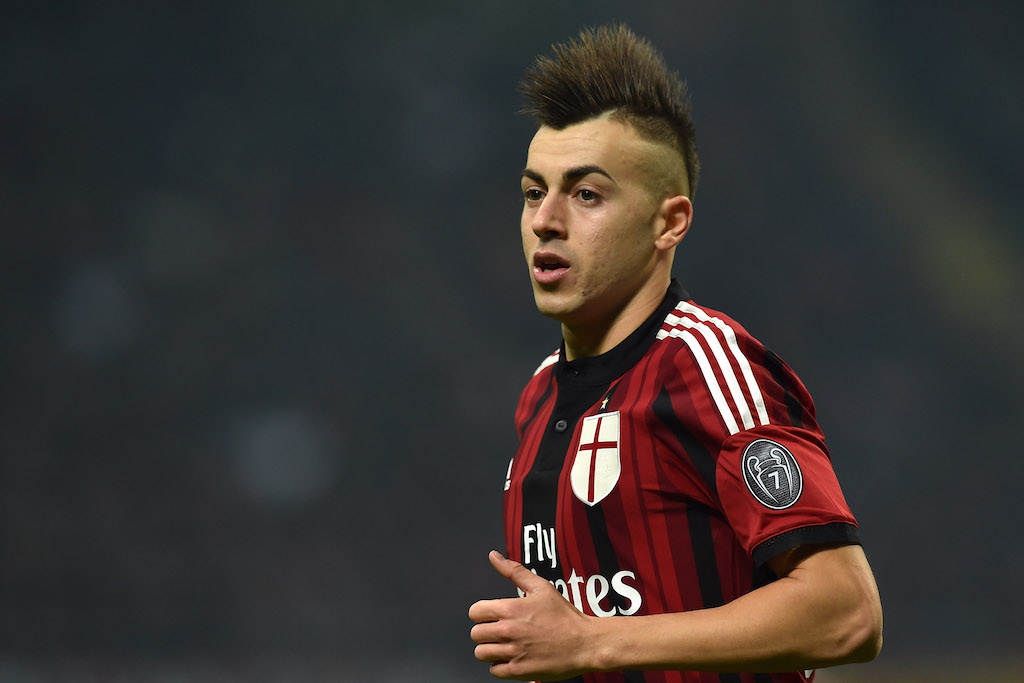 Former AC Milan winger Stephan El Shaarawy has revealed that he thought he would stay at his boyhood club forever. El Shaarawy...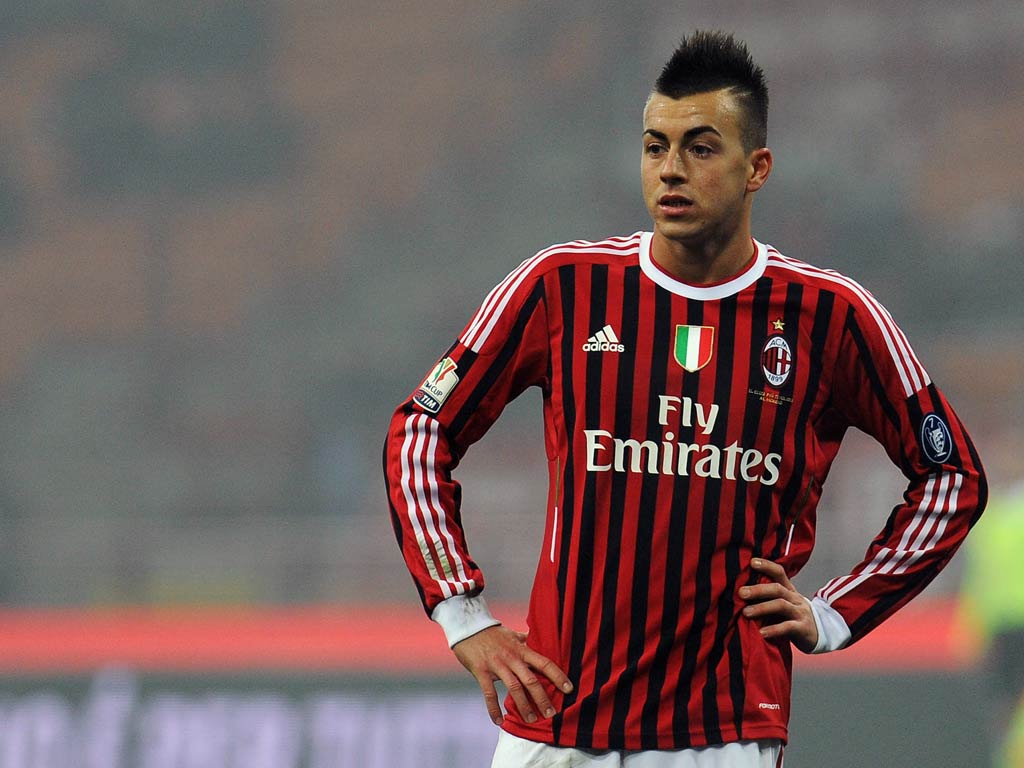 Former winger Stephan El Shaarawy has admitted that he still has AC Milan firmly in his heart, and opened up to a potential...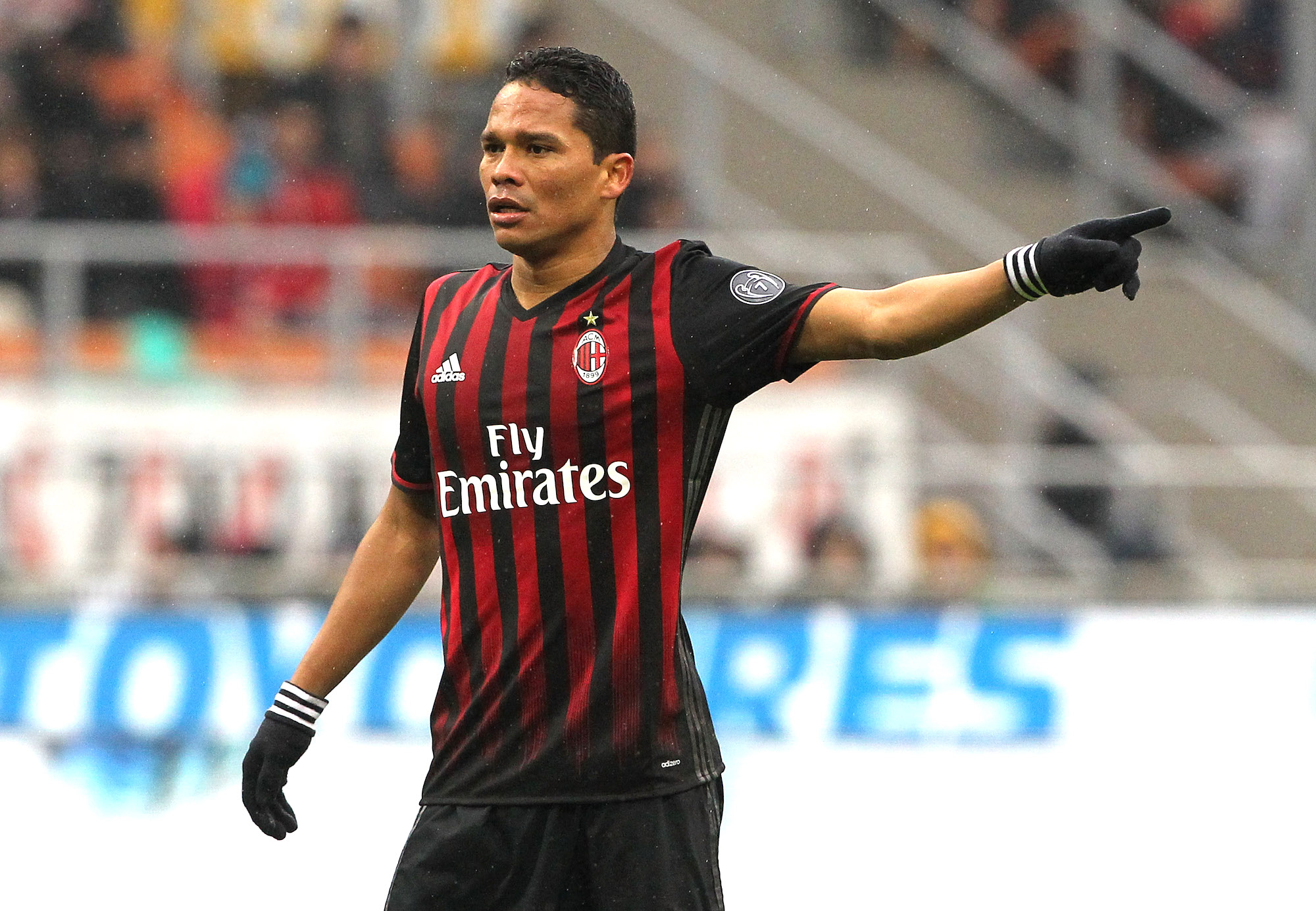 AC Milan have not had much luck with forwards since Filippo Inzaghi's retirement back in 2012. La Gazzetta dello Sport (via MilanLive)...