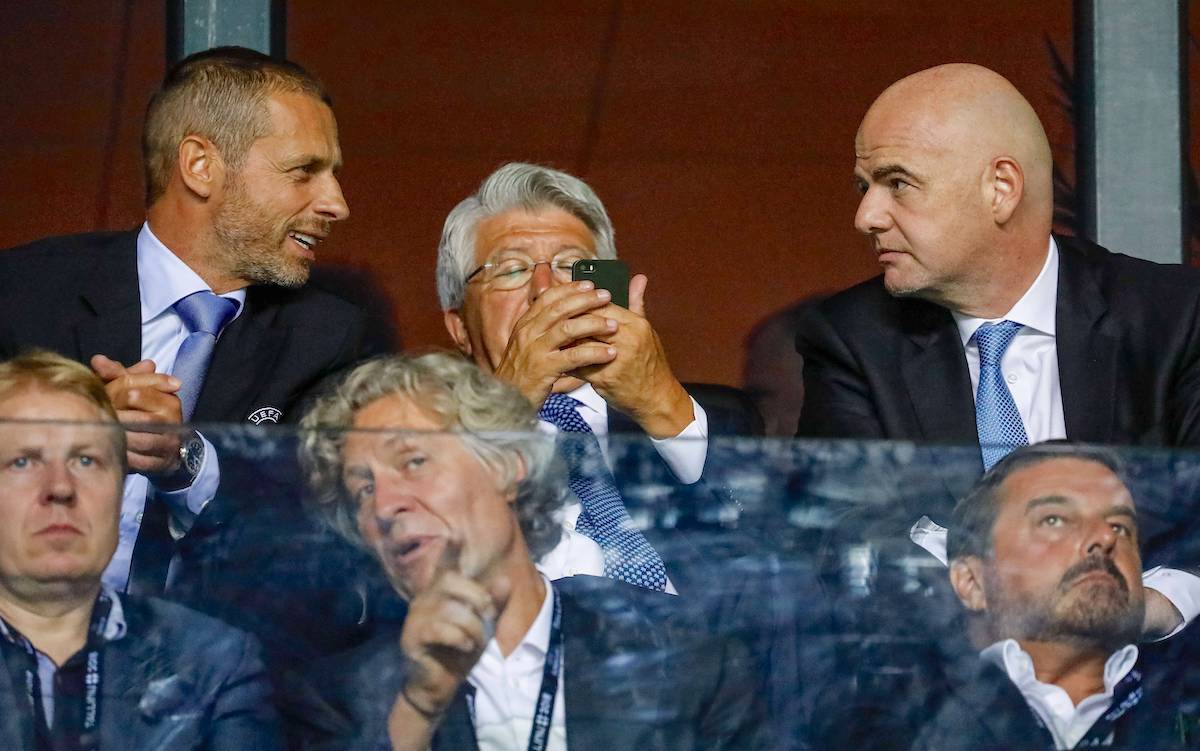 Remarkable news continues to filter about the Super League project that disappeared as quickly as it was launched. According to the New...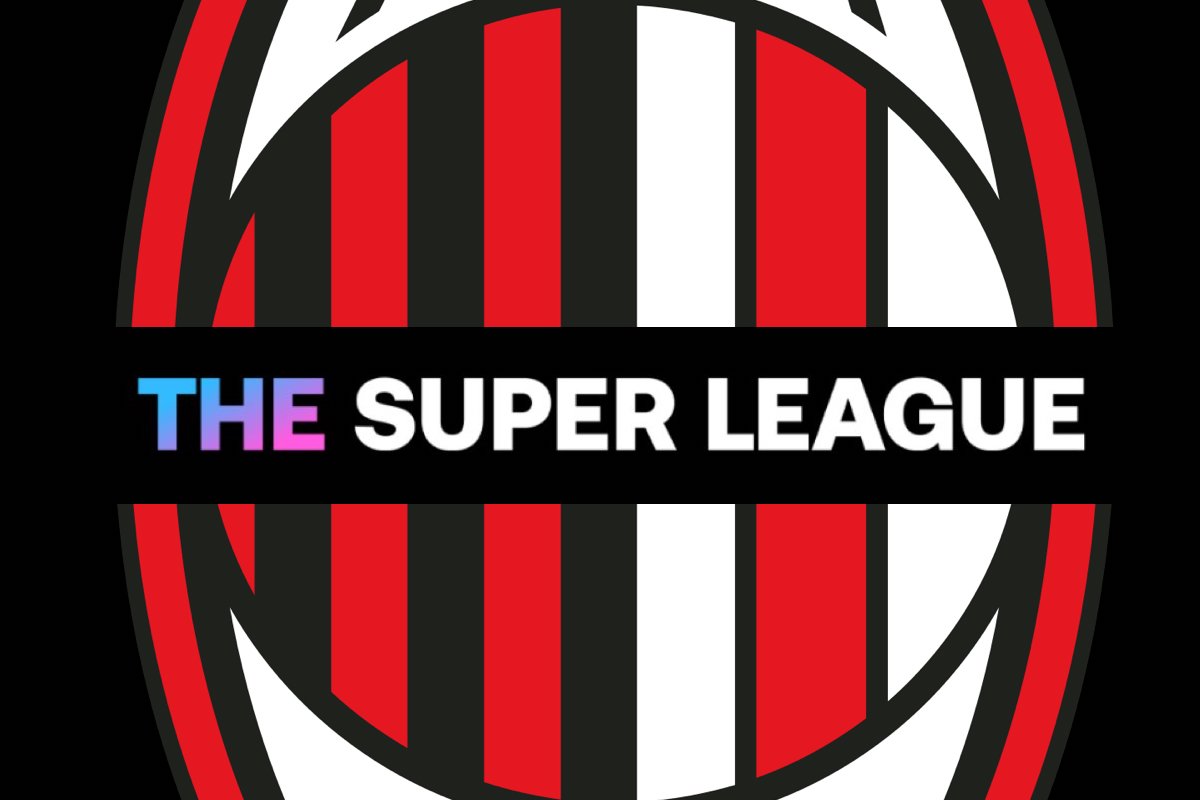 UEFA are set to pursue severe disciplinary action against clubs that have not yet officially pulled out of the Super League, according...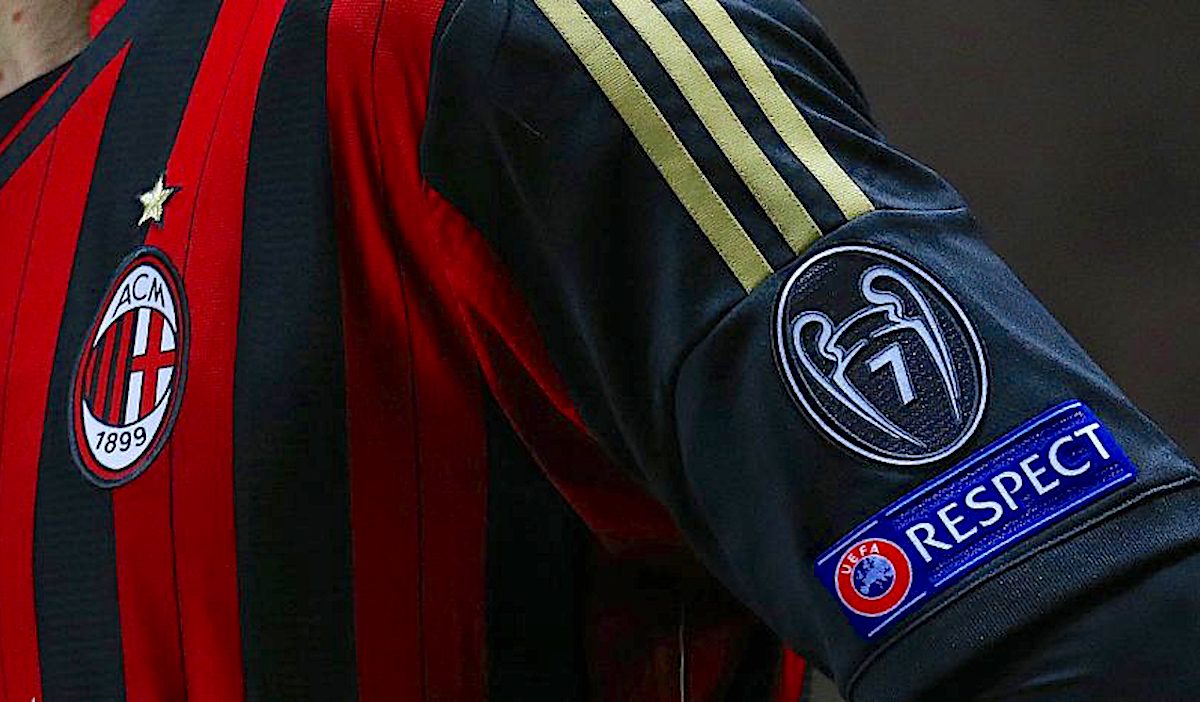 The Super League was announced late on Sunday evening but it seems it might be thing of the past already, as several...