Suso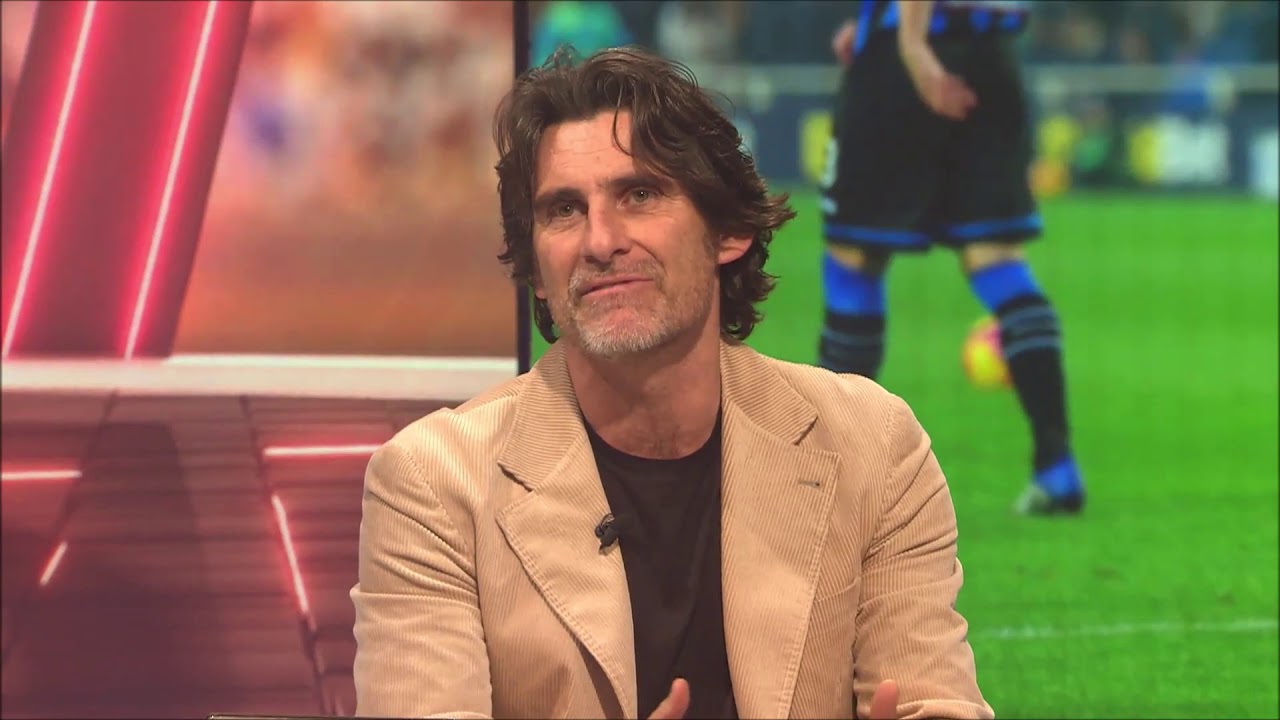 In the post-lockdown period, which dates back to June of 2020, AC Milan have been extremely successful on the pitch. They are...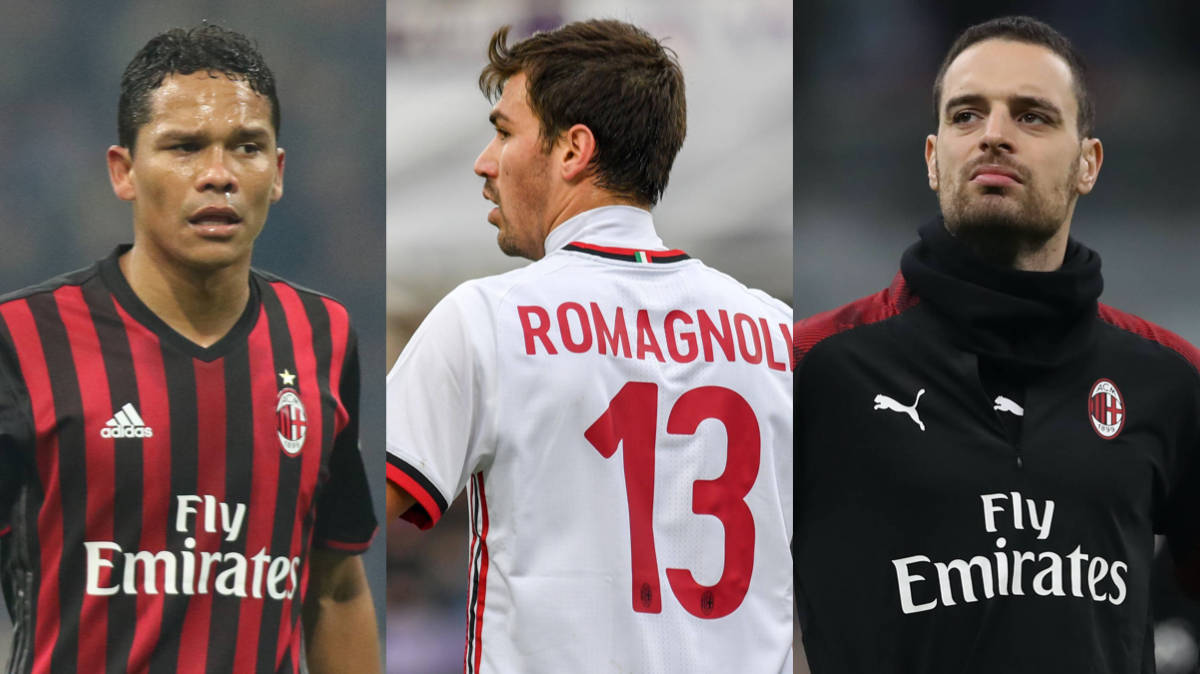 AC Milan have been in a relative rut over the last few years, having not participated in the Champions League since 2014,...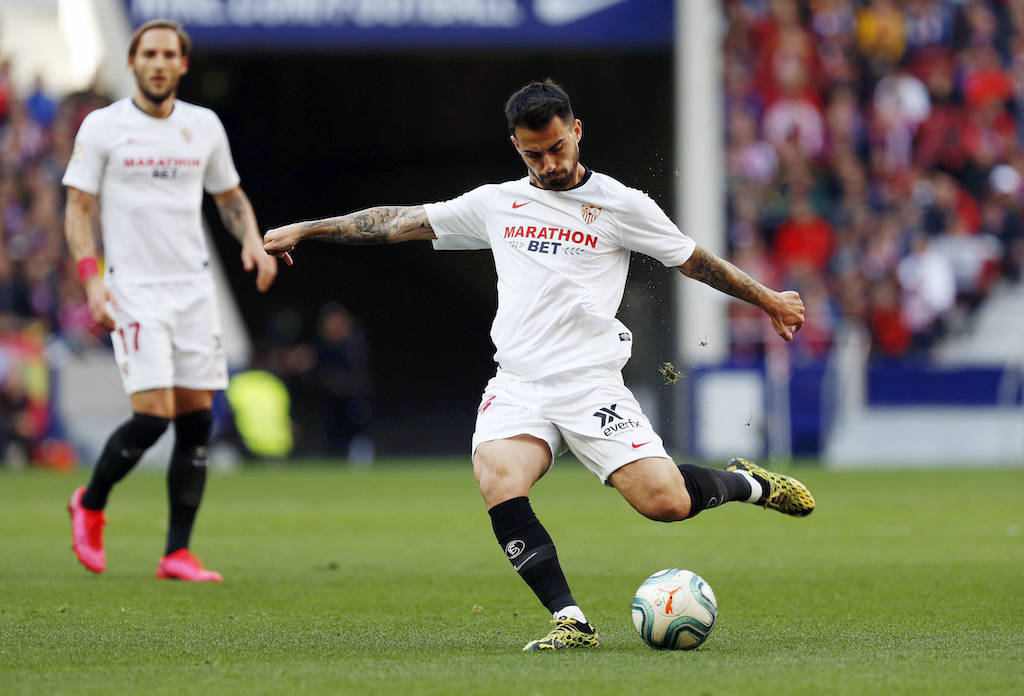 Sevilla winger Suso has once again spoken about his time at AC Milan and the circumstances that led to his departure. Suso...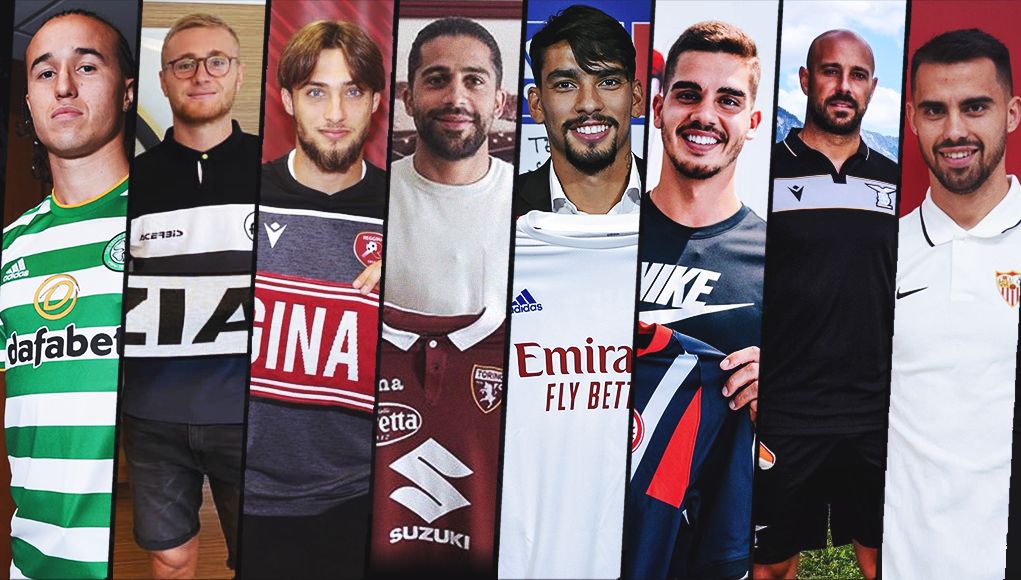 The Italian transfer window has come to an end, for this time. AC Milan, in addition to completing five signings, also managed...