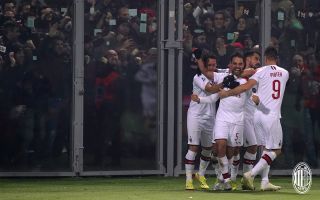 AC Milan faced Bologna on Sunday evening and managed a thrilling 3-2 win away from home to make it two wins in...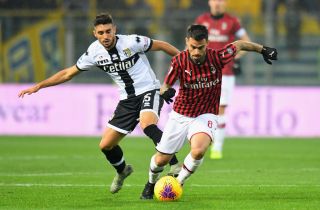 Mino Raiola has officially become Suso's new agent, according to one journalist, with crunch talks set over the Spaniard's future. Suso decided...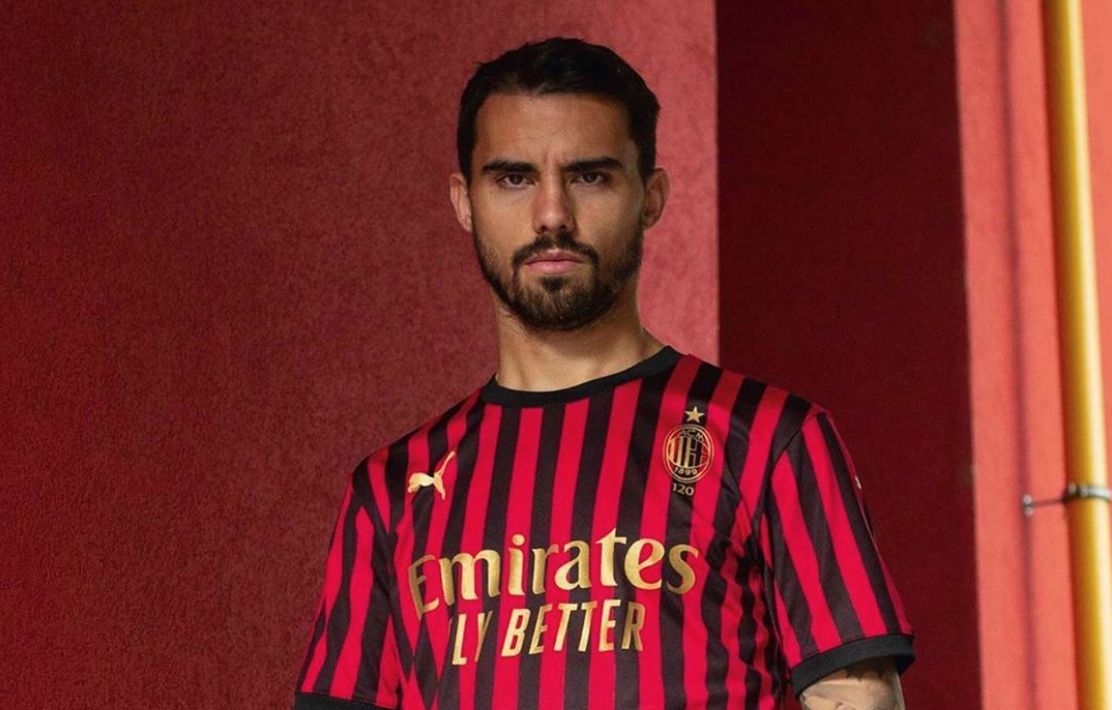 AC Milan's special edition shirt to celebrate 120 years since the club was founded has seemingly been officially revealed by Suso. It...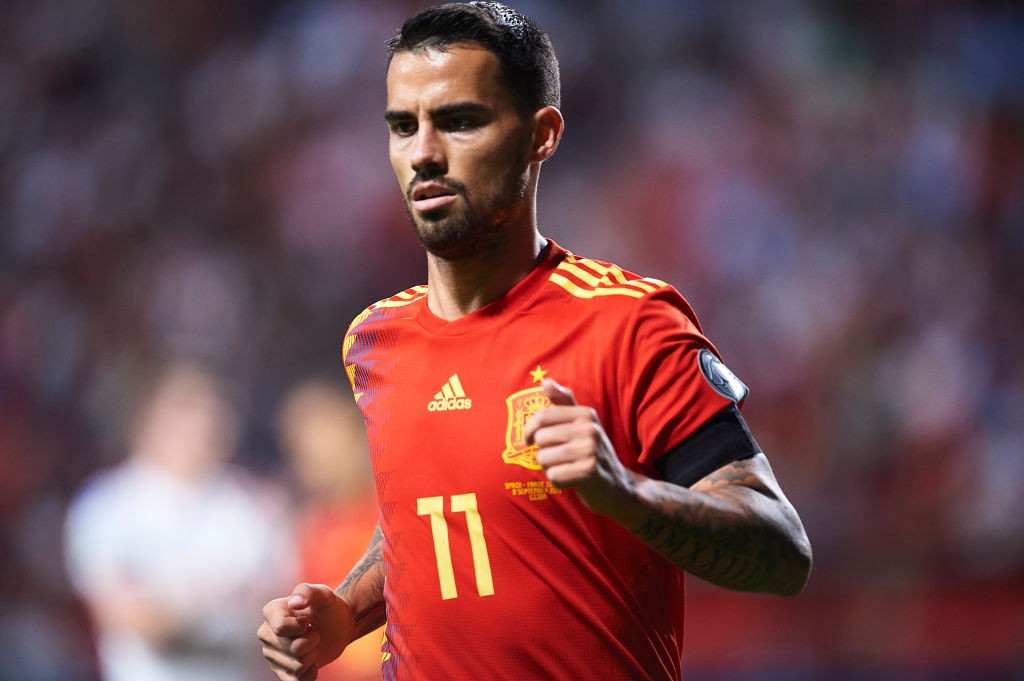 AC Milan winger Suso has admitted that he would like to return to playing in Spain at some point in the future,...