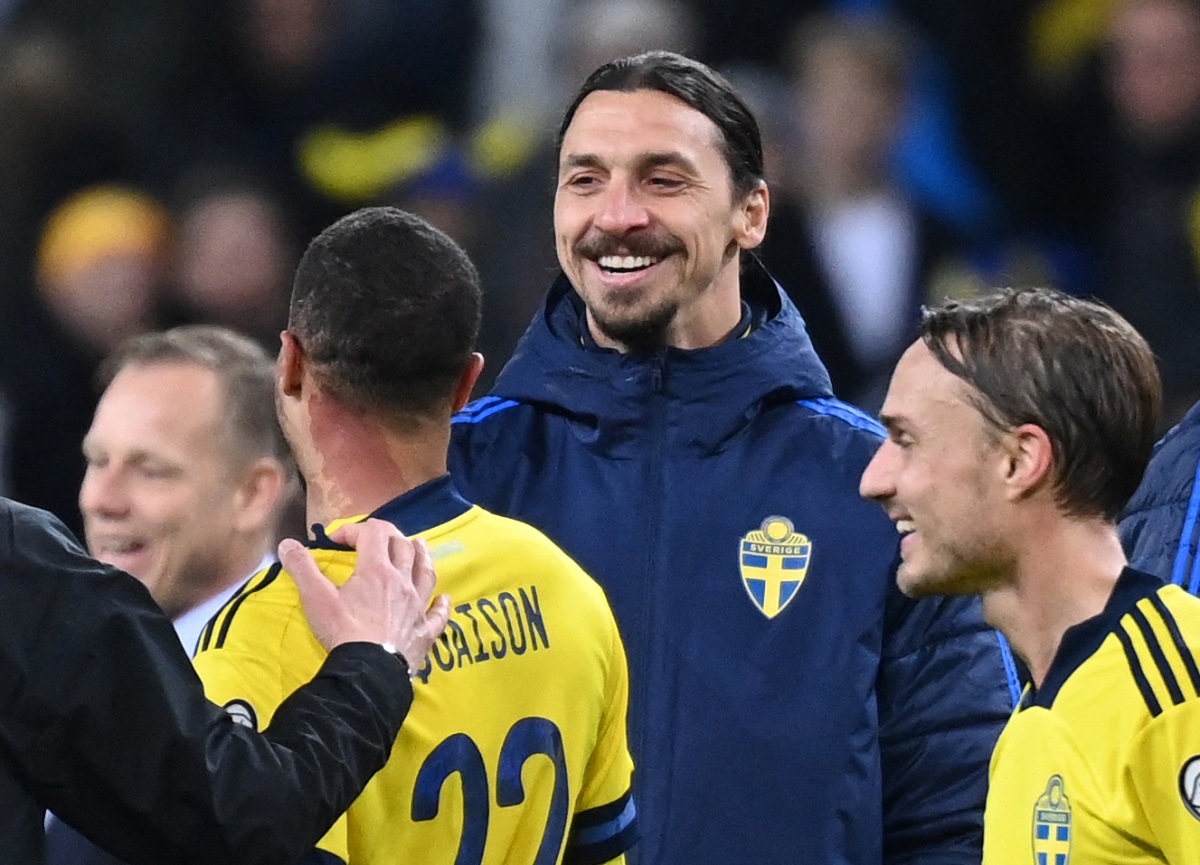 Zlatan Ibrahimovic is currently on international duty with Sweden and they will face Poland on Tuesday in the play-off final for the...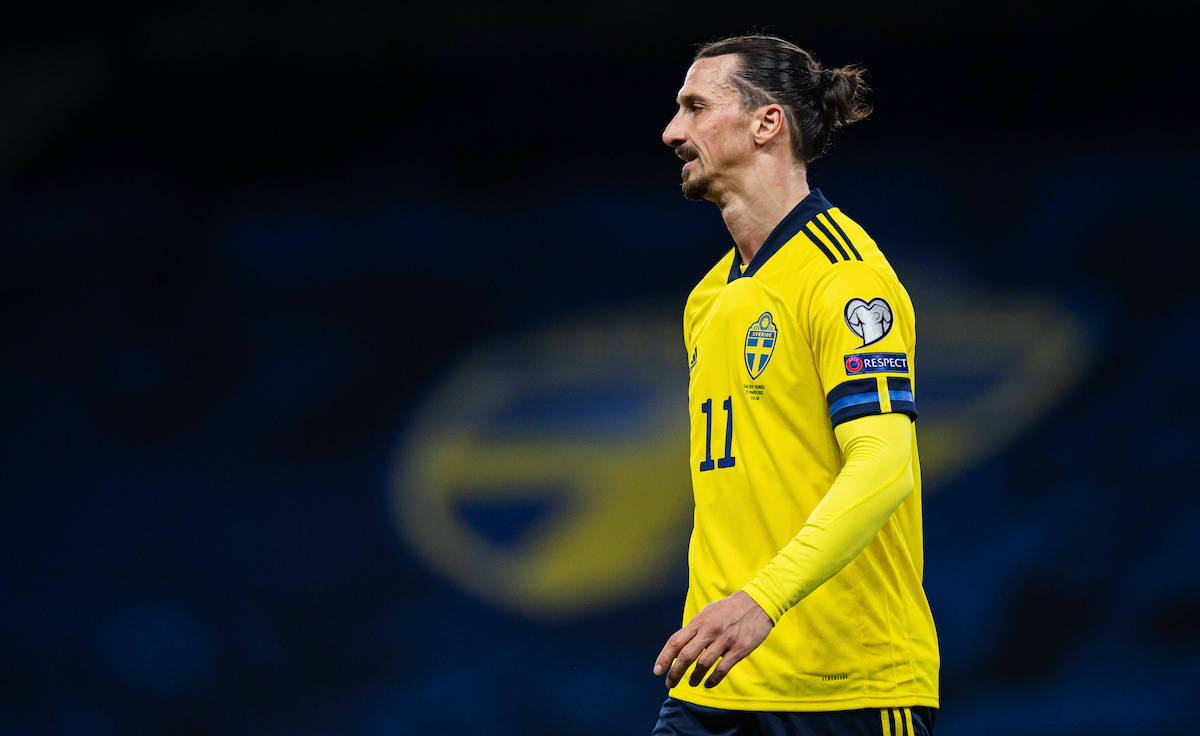 Zlatan Ibrahimovic was called up to the Swedish national team for the games against Georgia and Spain in the World Cup qualifiers....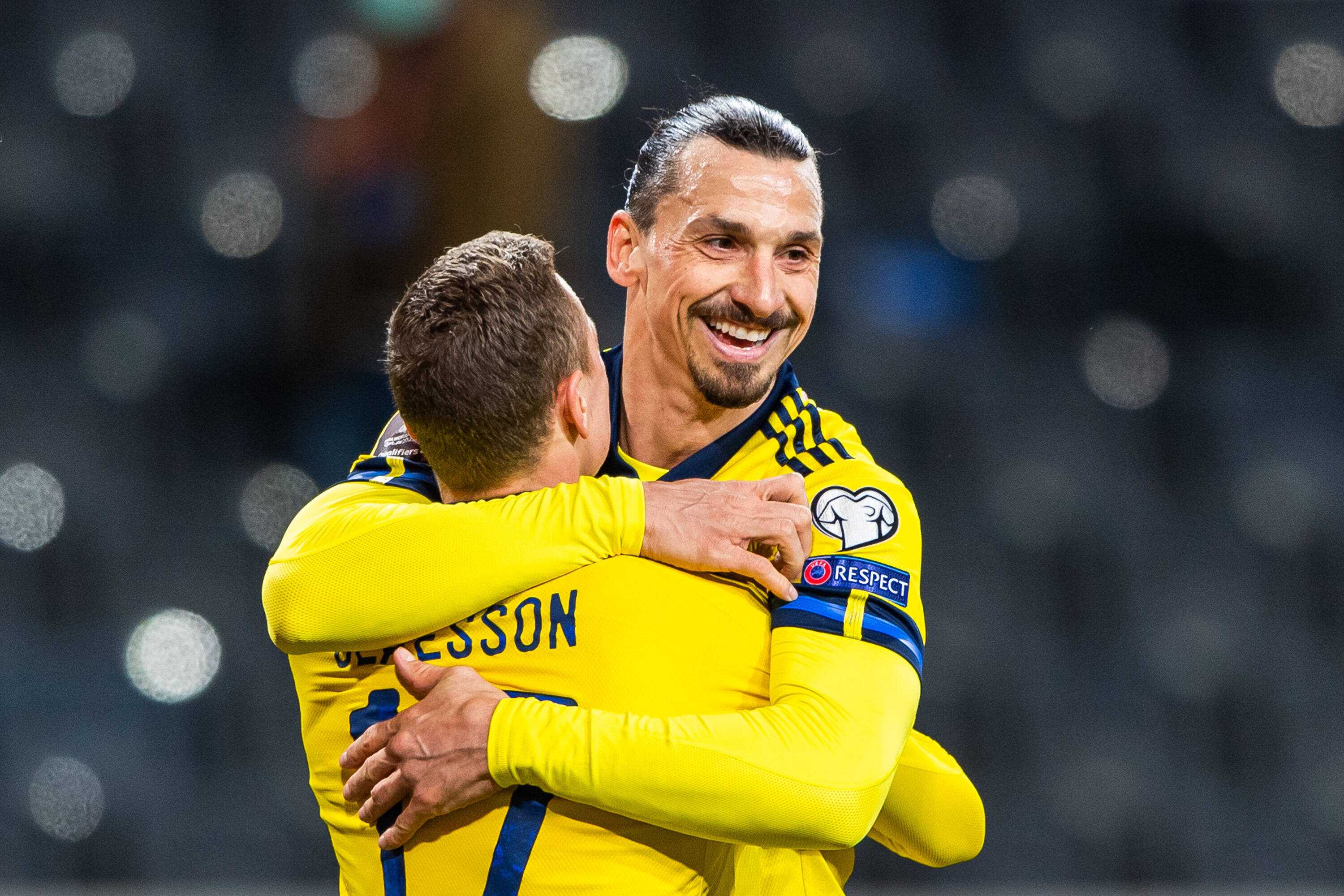 Zlatan Ibrahimovic sustained an injury in the game against Juventus last weekend and was forced to leave the pitch. It didn't look...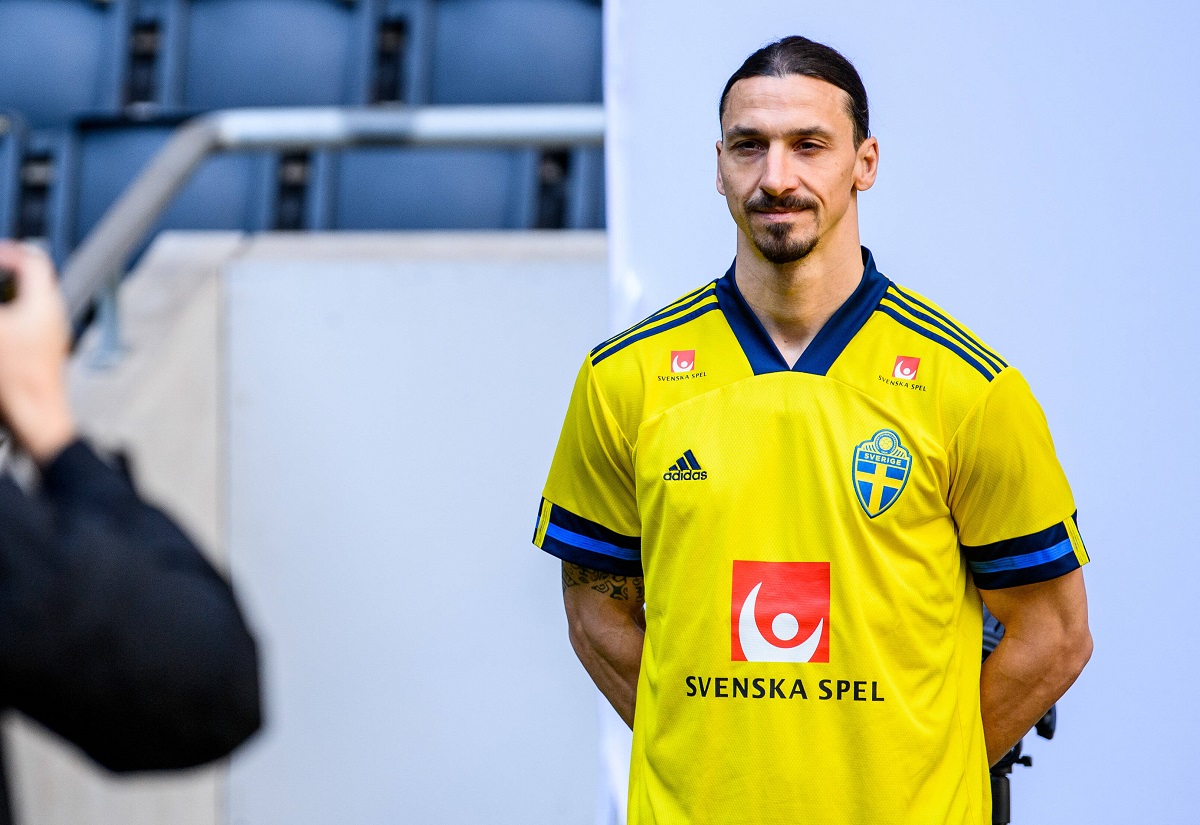 Zlatan Ibrahimovic is back in Sweden's national team and he could make his return on the pitch already on Thursday. At the...