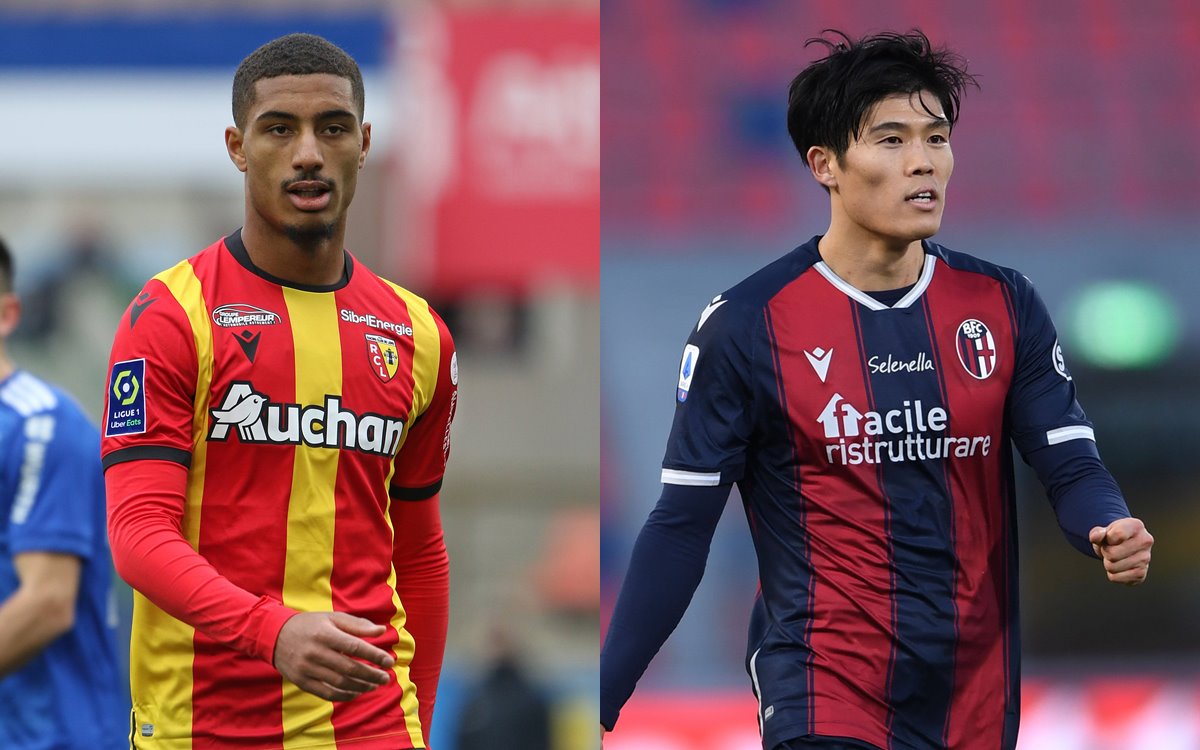 Alessio Romagnoli's contract will expire in 2022 and Milan are thus facing an important decision: either renew the contract or sell their...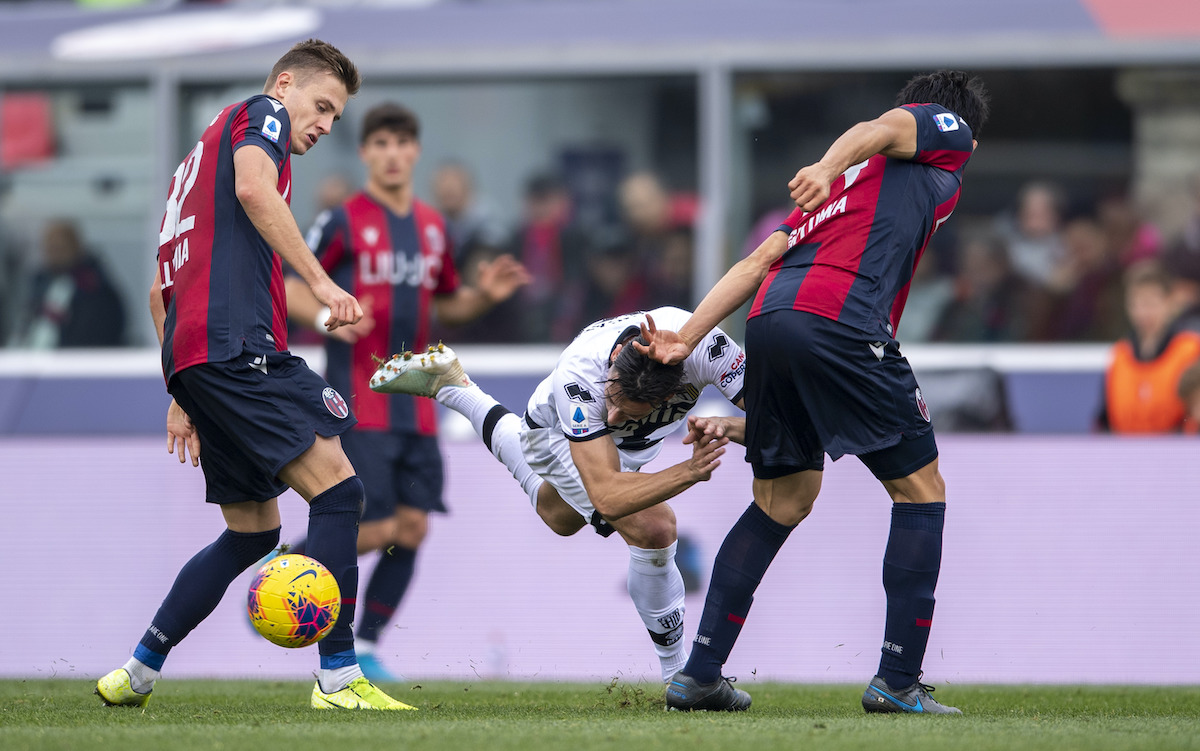 Milan are looking to Bologna to strengthen their squad for next season and they have three targets in mind in particular, according...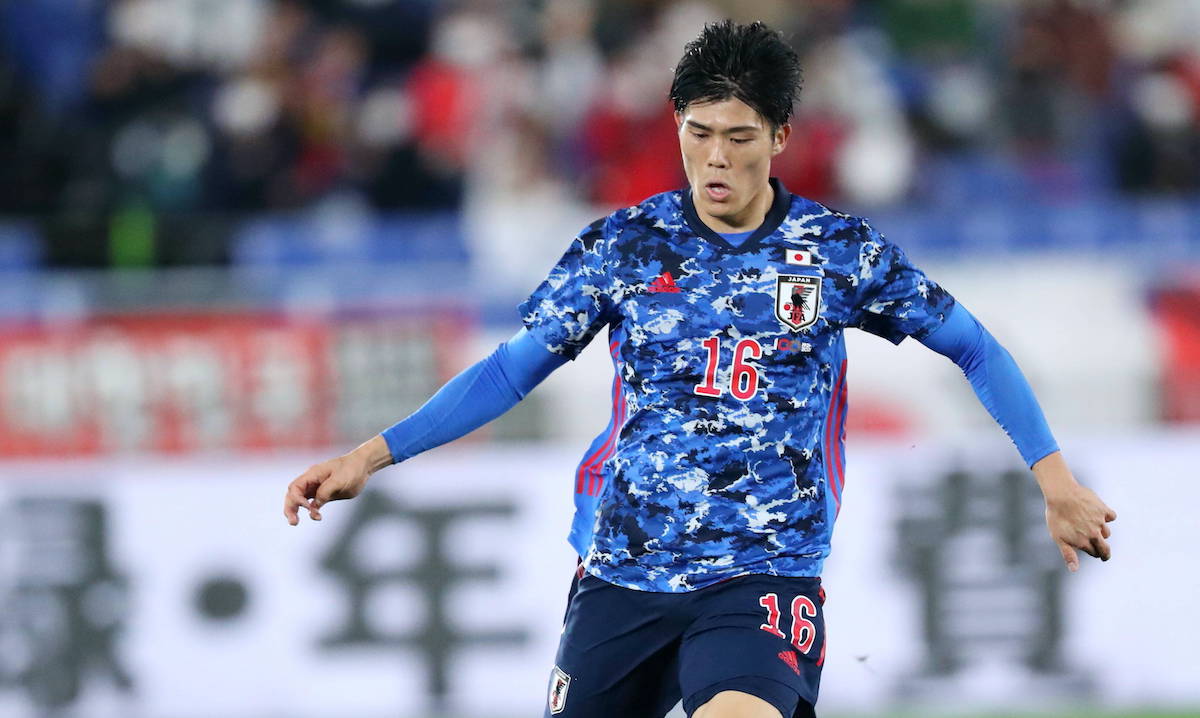 AC Milan are still interested in a move for Bologna defender Takehiro Tomiyasu but face strong competition, according to a report. The Rossoneri...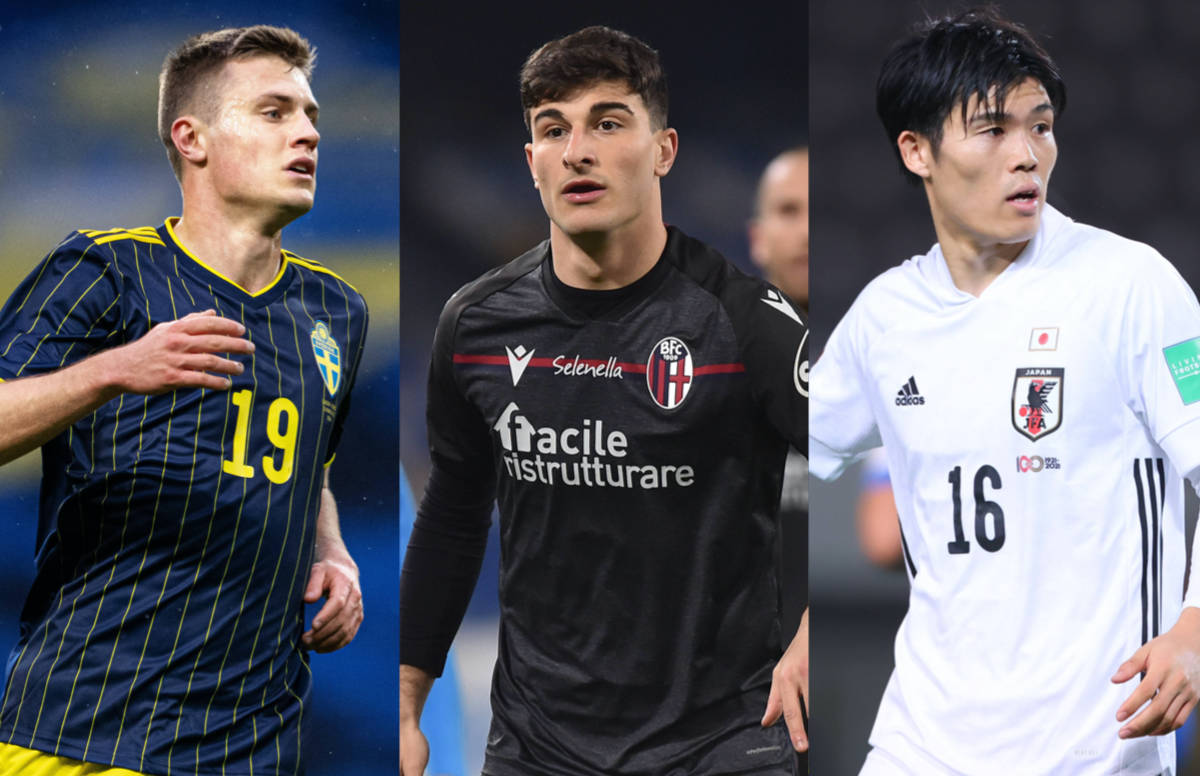 AC Milan have their sights on three players who are currently plying their trade at Bologna, according to a report. Although there...