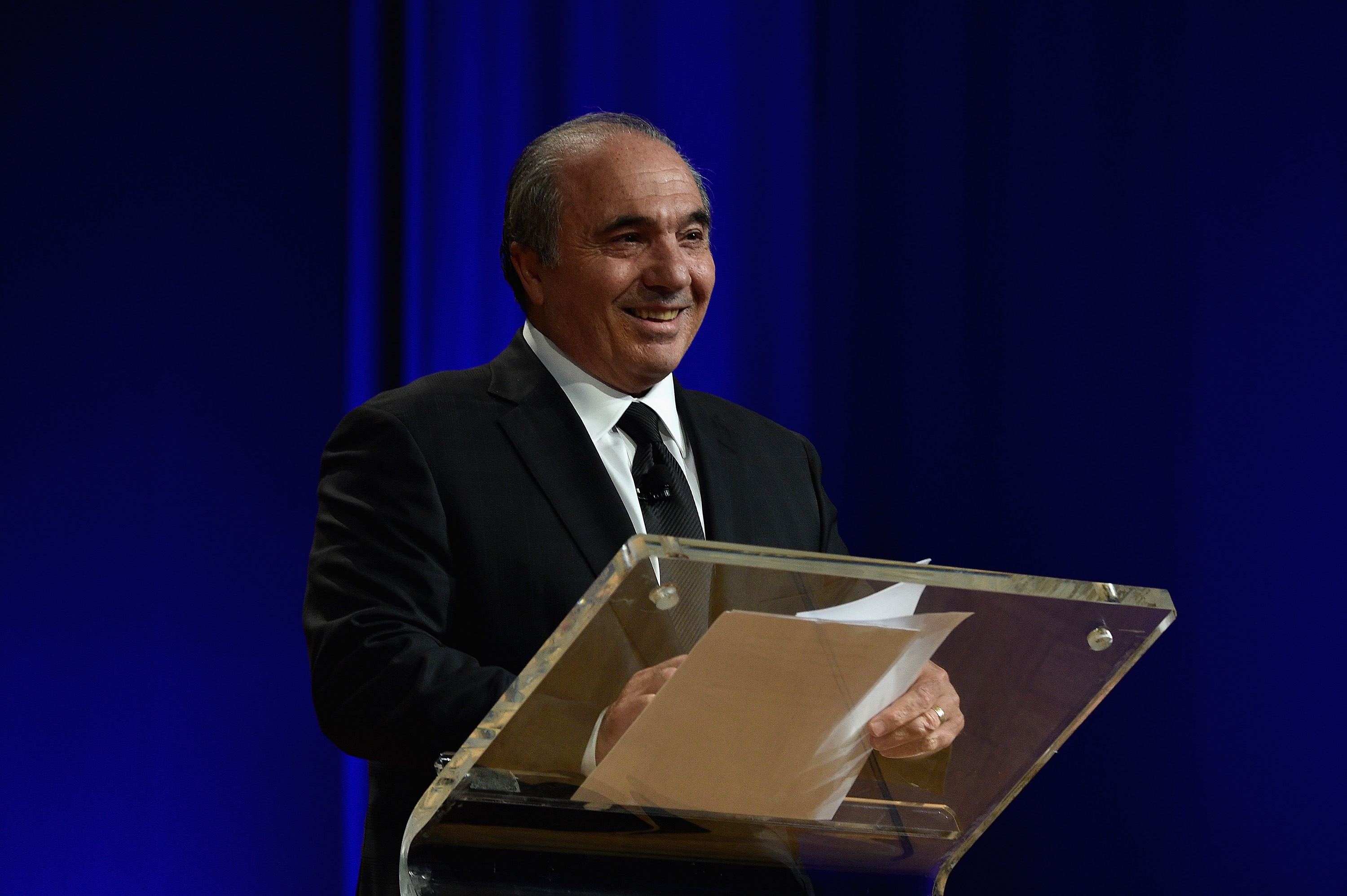 According to Il Sole Ore 24, negotiations between Rocco Commisso and Yonghong Li have officially stopped as the latter changed the conditions when...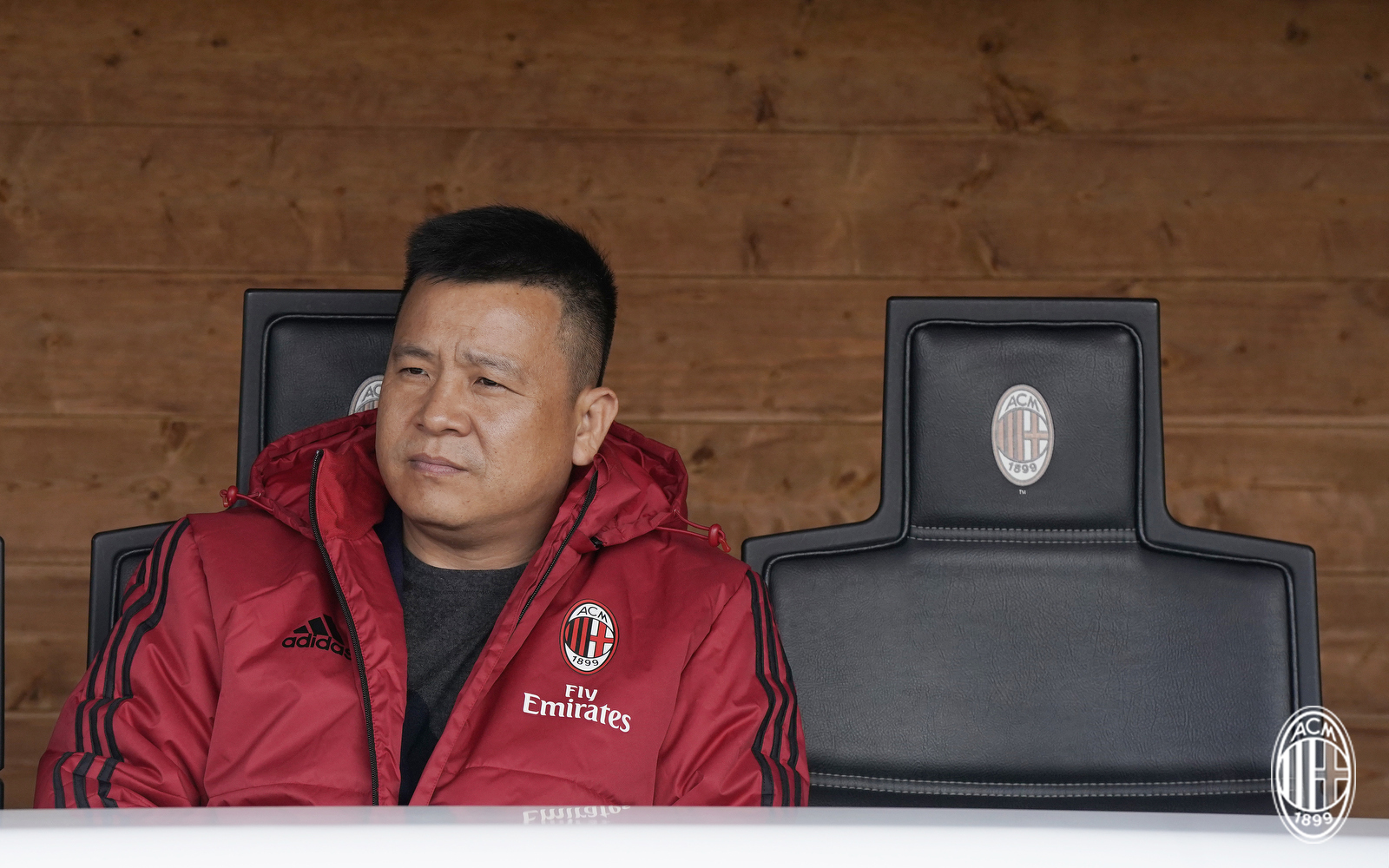 Arsenal shareholder and multi-billionaire Alisher Usmanov has denied reports linking him with a takeover of AC Milan. Reports came out by Libero...
Reliable economic journalist Marco Bellinazzo has revealed which Chinese banks and insurance companies are involved in the takeover of AC Milan. Haixa Capital and...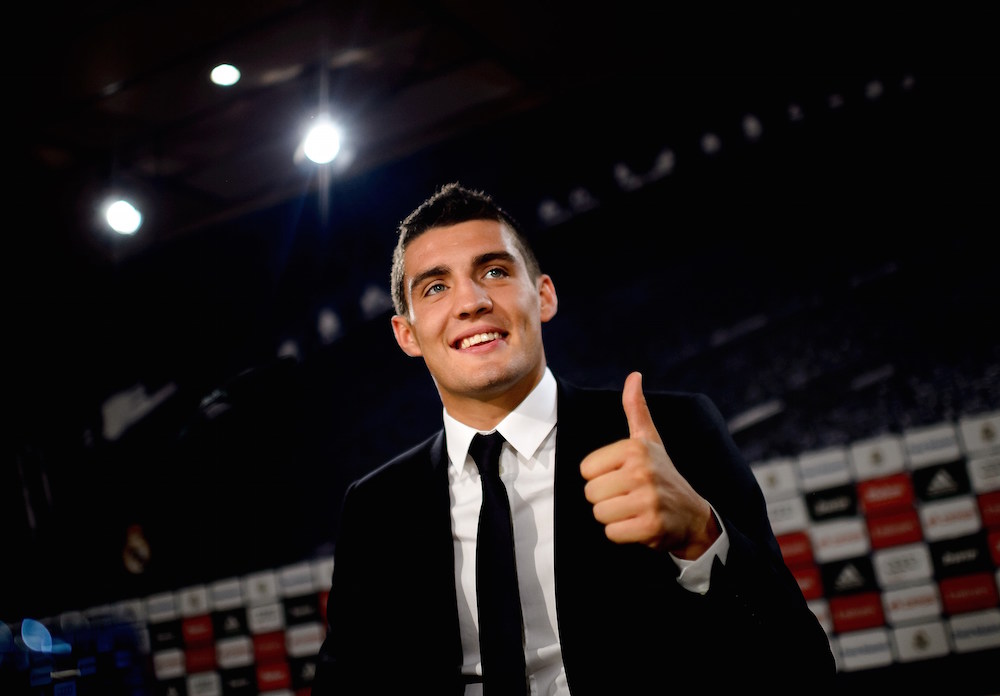 A new era is about to begin at Milan after it was confirmed by Fininvest that the club had been is to...