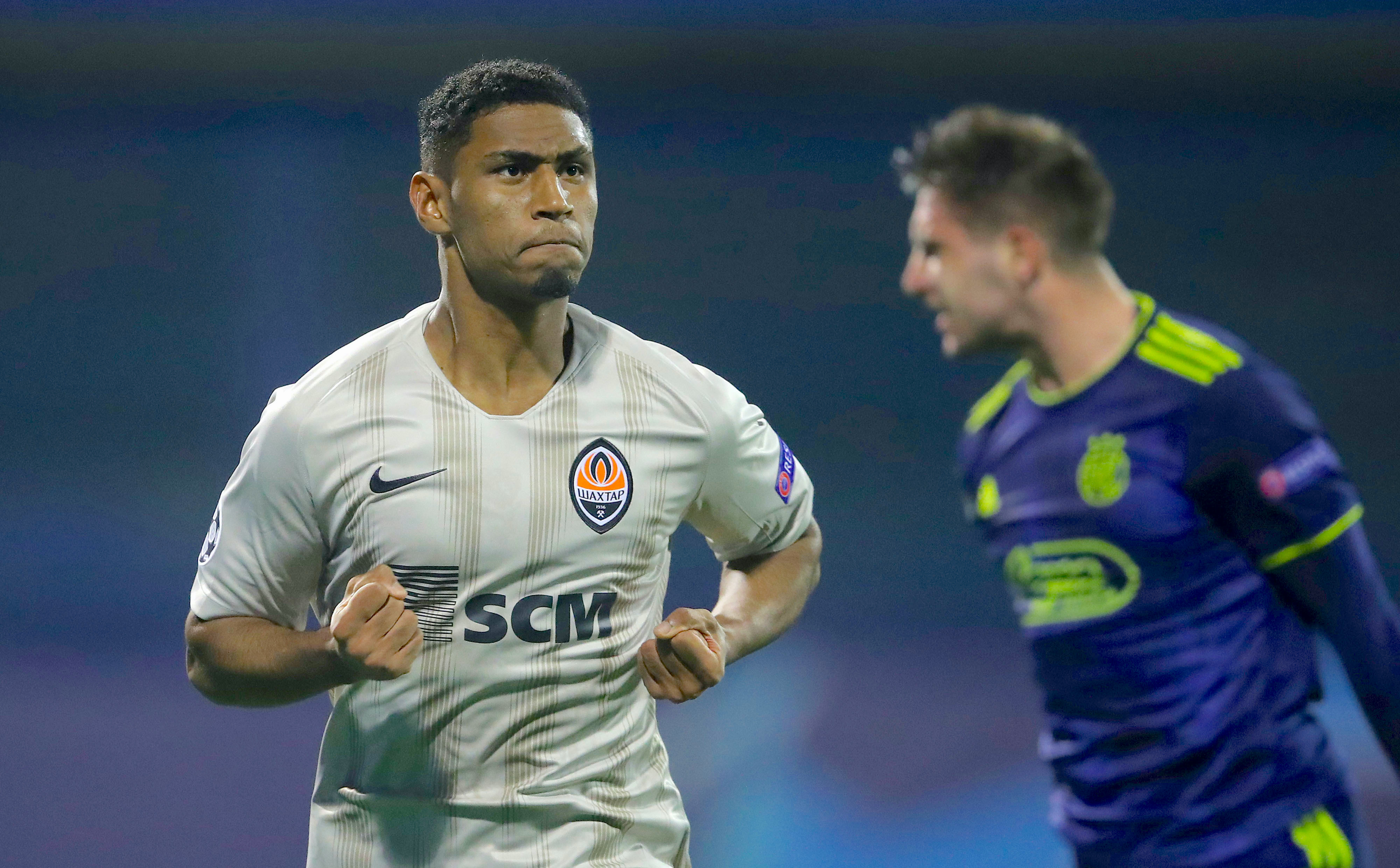 AC Milan's attacking targets have taken on a decidedly Brazilian flavour as the management have set their sights on Tete of Shakhtar...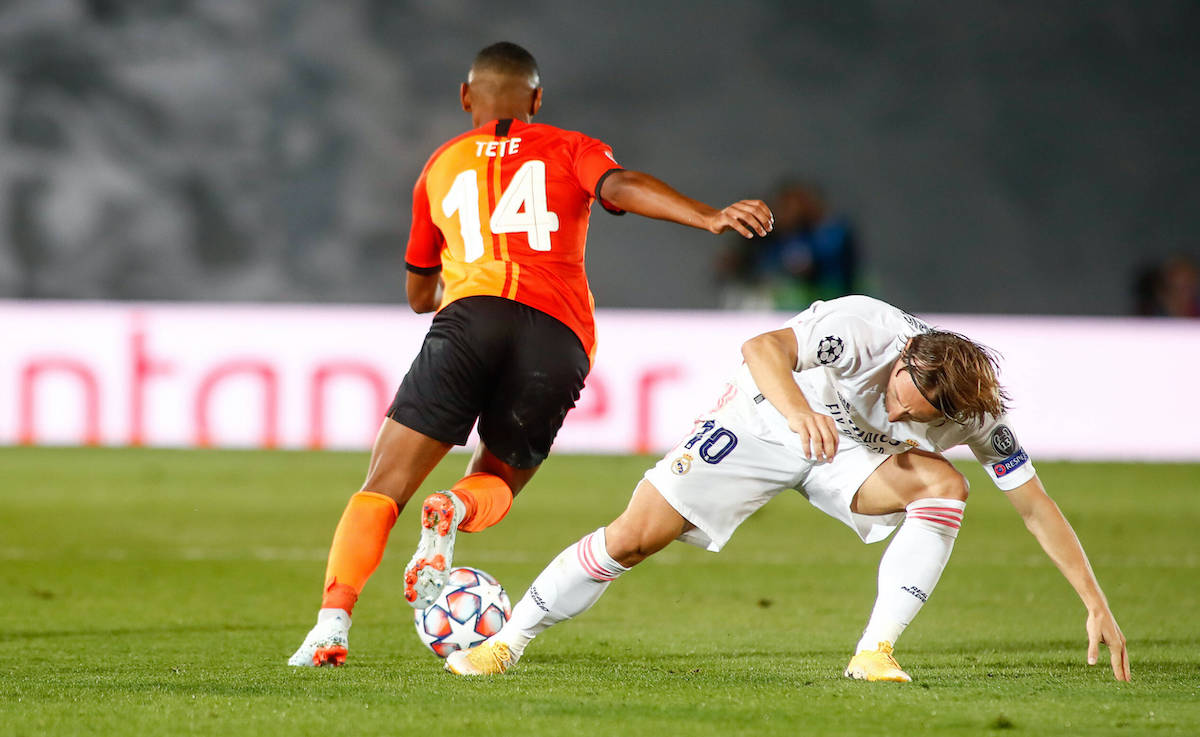 AC Milan are interested in signing winger Tete from Shakhtar Donetsk but a dilemma has presented itself, according to a report. Radio Rossonera...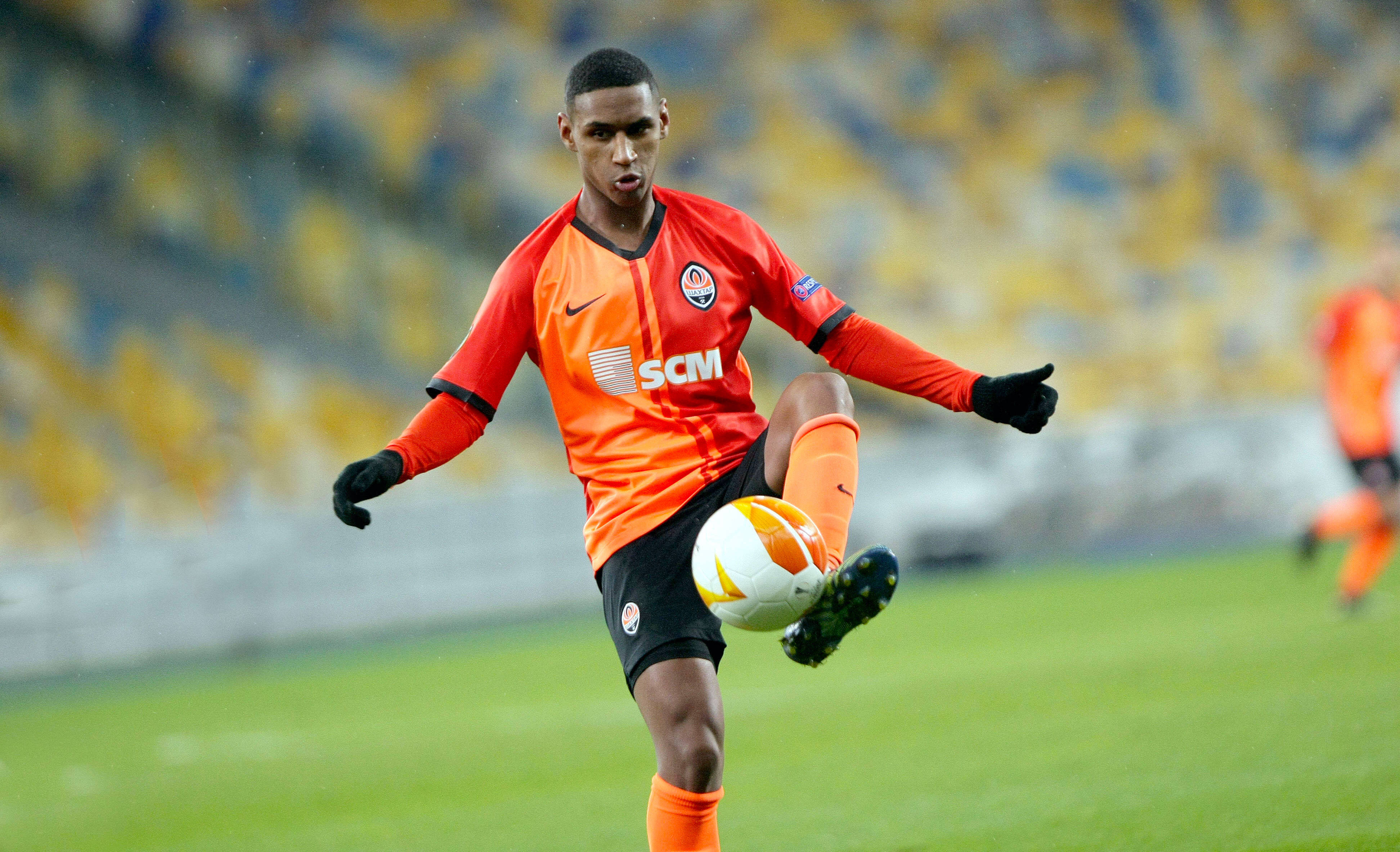 AC Milan have highlighted a potential replacement for Samu Castillejo and he would arrive from Ukraine, according to a report. According to...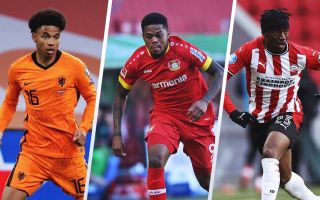 Even though there are nine games remaining, the Milan management will have half a mind on next season and fine-tuning the squad...