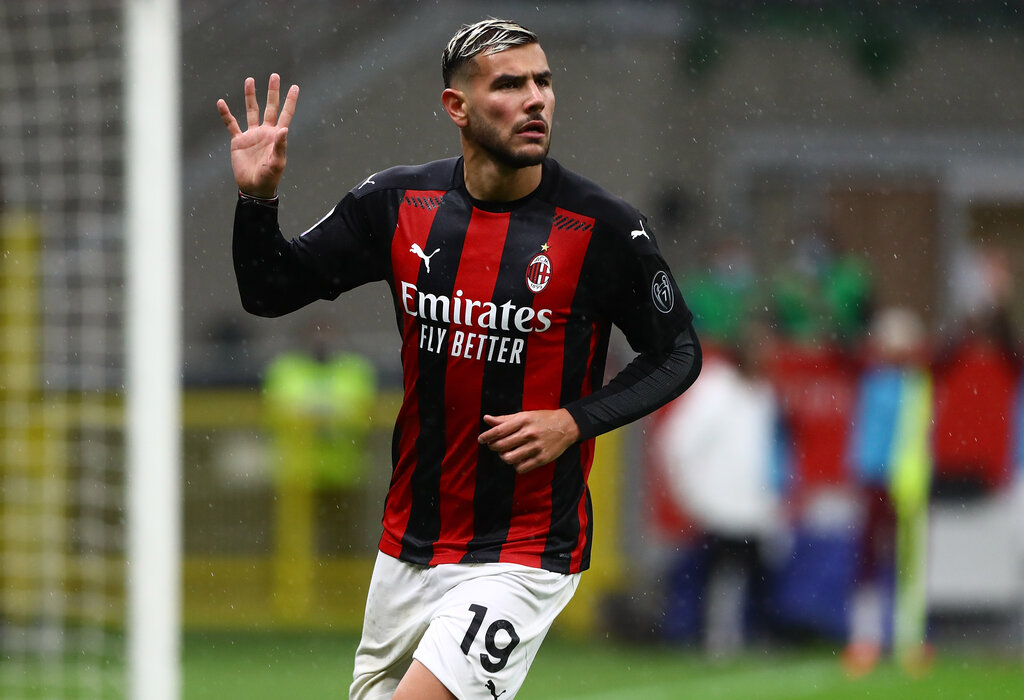 Following the comfortable 2-0 win against Cagliari on Monday evening, Milan are now gearing up to take on Atalanta at San Siro....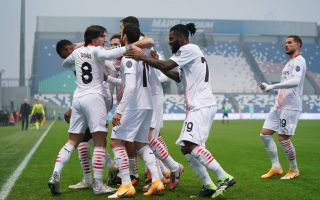 AC Milan boss Stefano Pioli will welcome two new signings to the bench and two players back after they were unavailable on...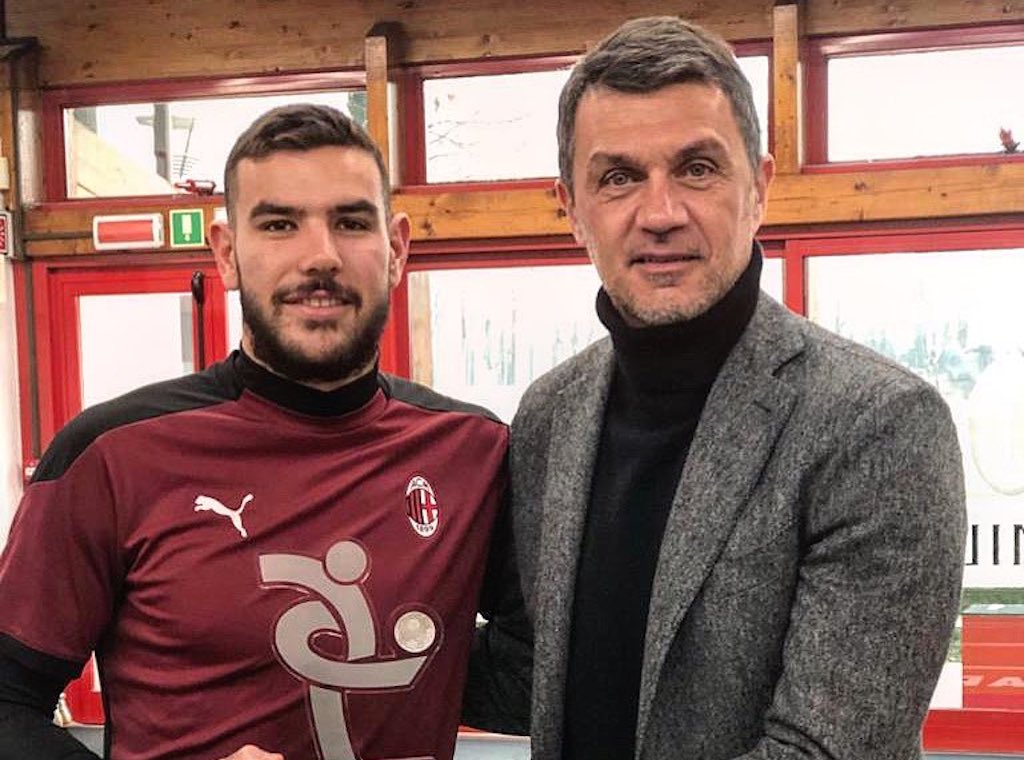 There were no players better than Theo Hernandez during the month of December in the whole of Serie A, and he has...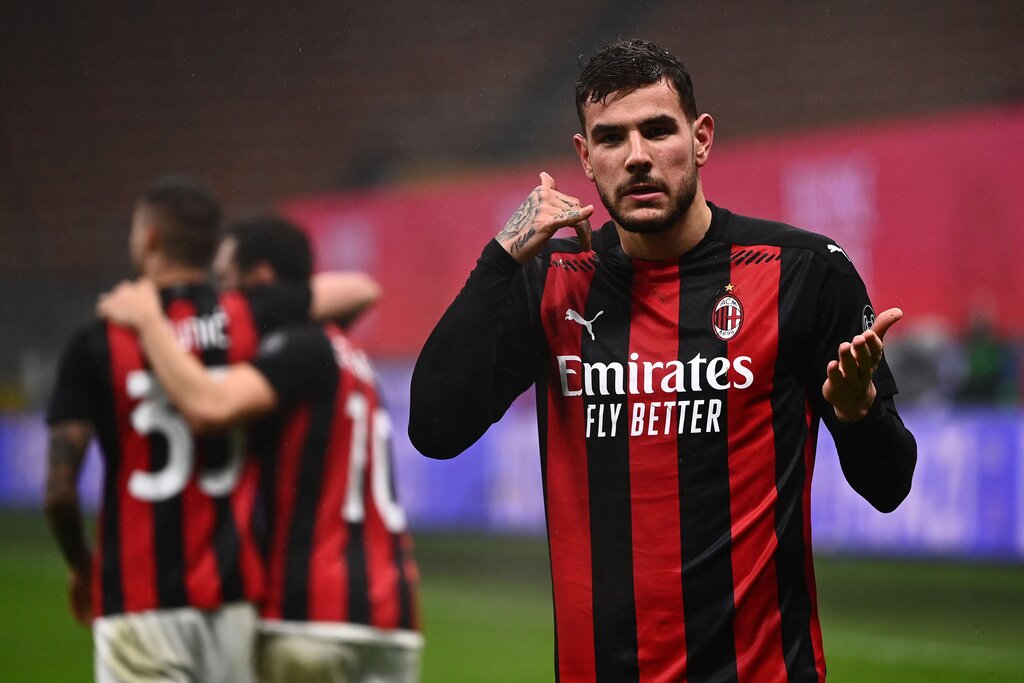 AC Milan have confirmed that Theo Hernandez, Ante Rebić and Rade Krunić should all return to training soon. A statement on the...