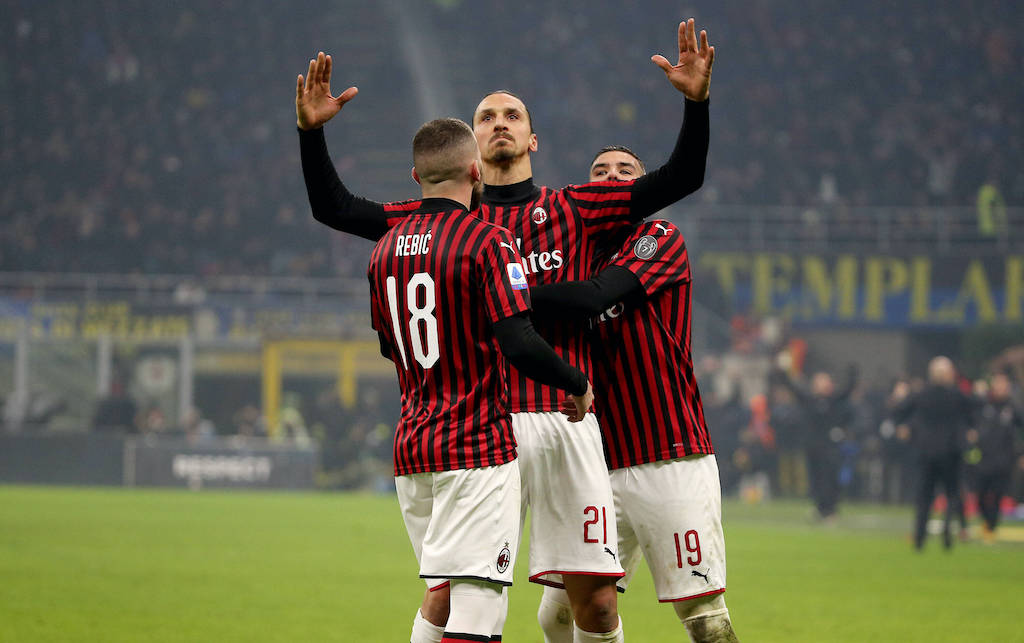 AC Milan's Theo Hernandez, Ante Rebic and Zlatan Ibrahimovic have been named in a 100-strong list of players to be considered for the first Goal...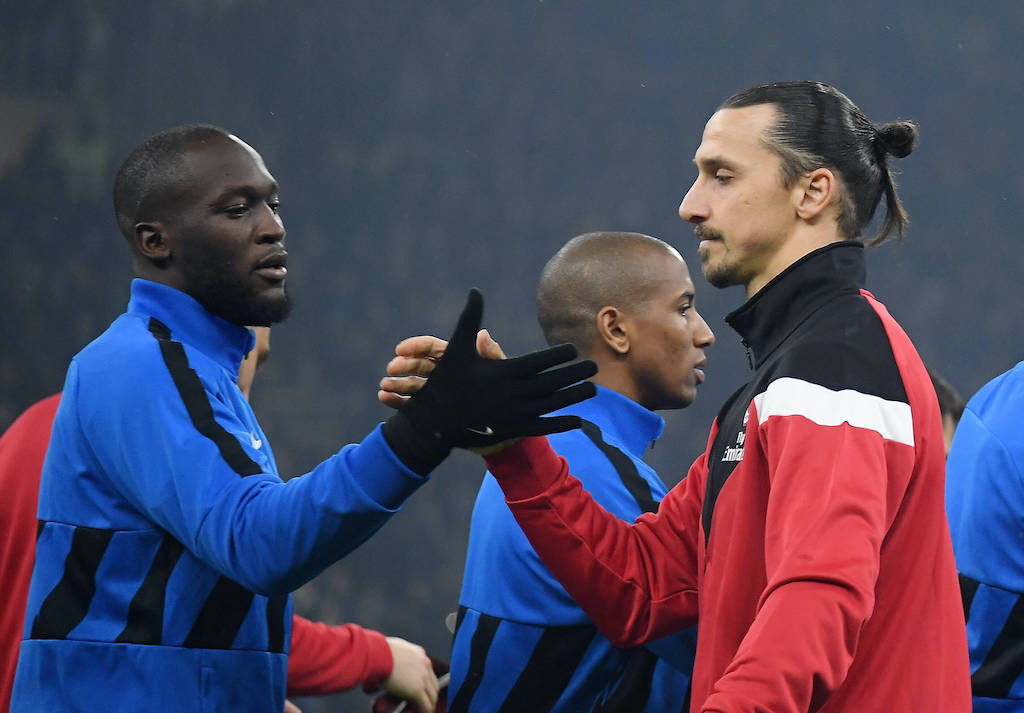 There are a number of individual battles worth keeping an eye on in Saturday's Derby della Madonnina between AC Milan and Inter....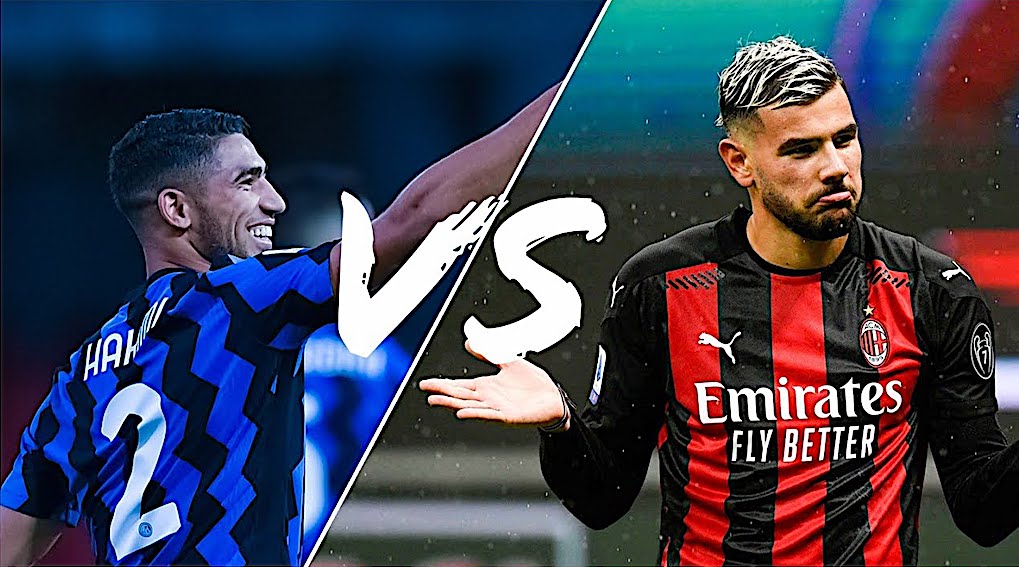 One of the most intriguing individual battles of Saturday's Derby della Madonnina will be down Milan's left side as Achraf Hakimi and Theo...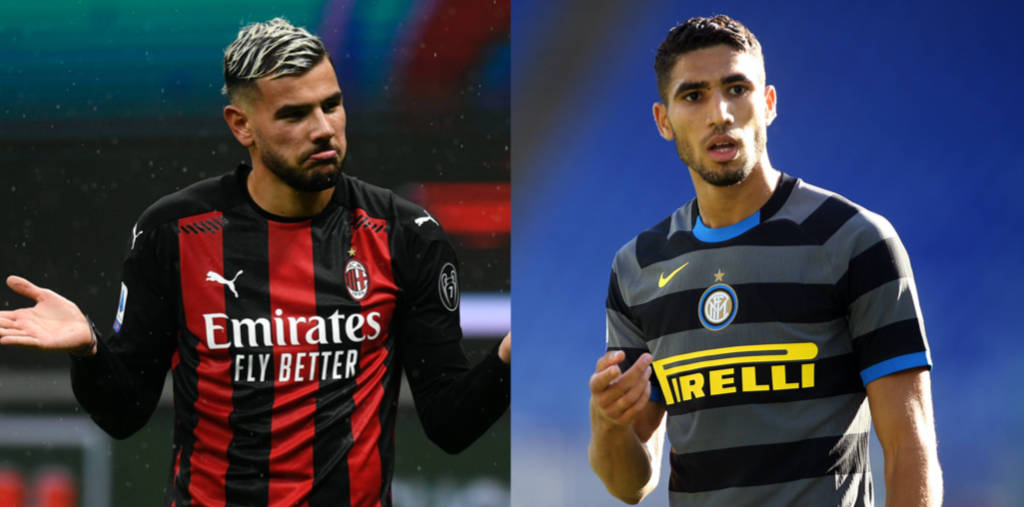 Saturday's derby between Inter and AC Milan will see two players with relatively similar background stories pitted directly against each other. All...