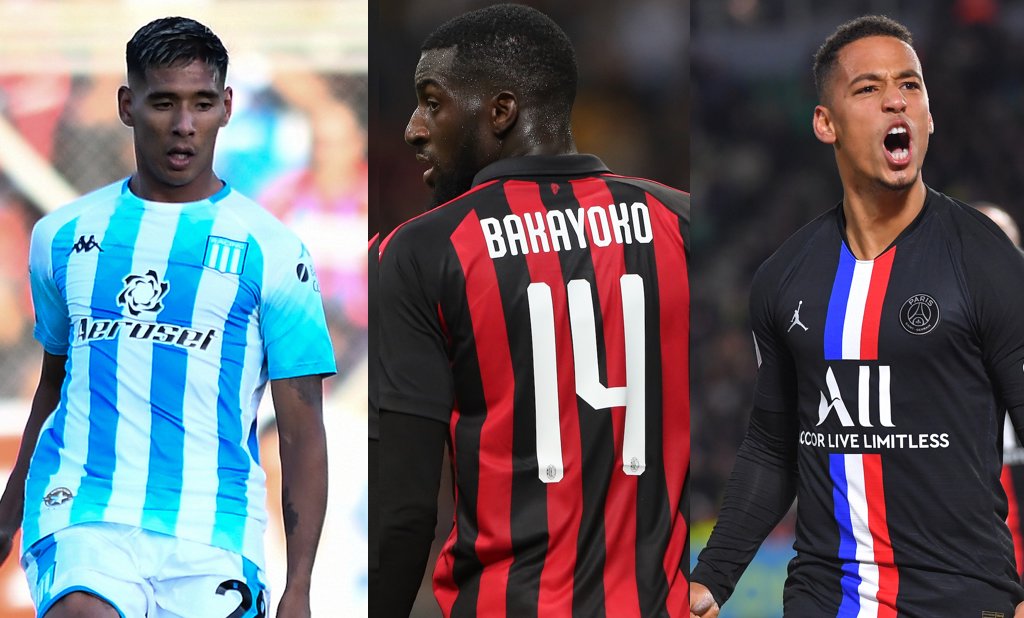 Football has taken somewhat of a back seat as the Coronavirus emergency continues to escalate around the world, and its effects will...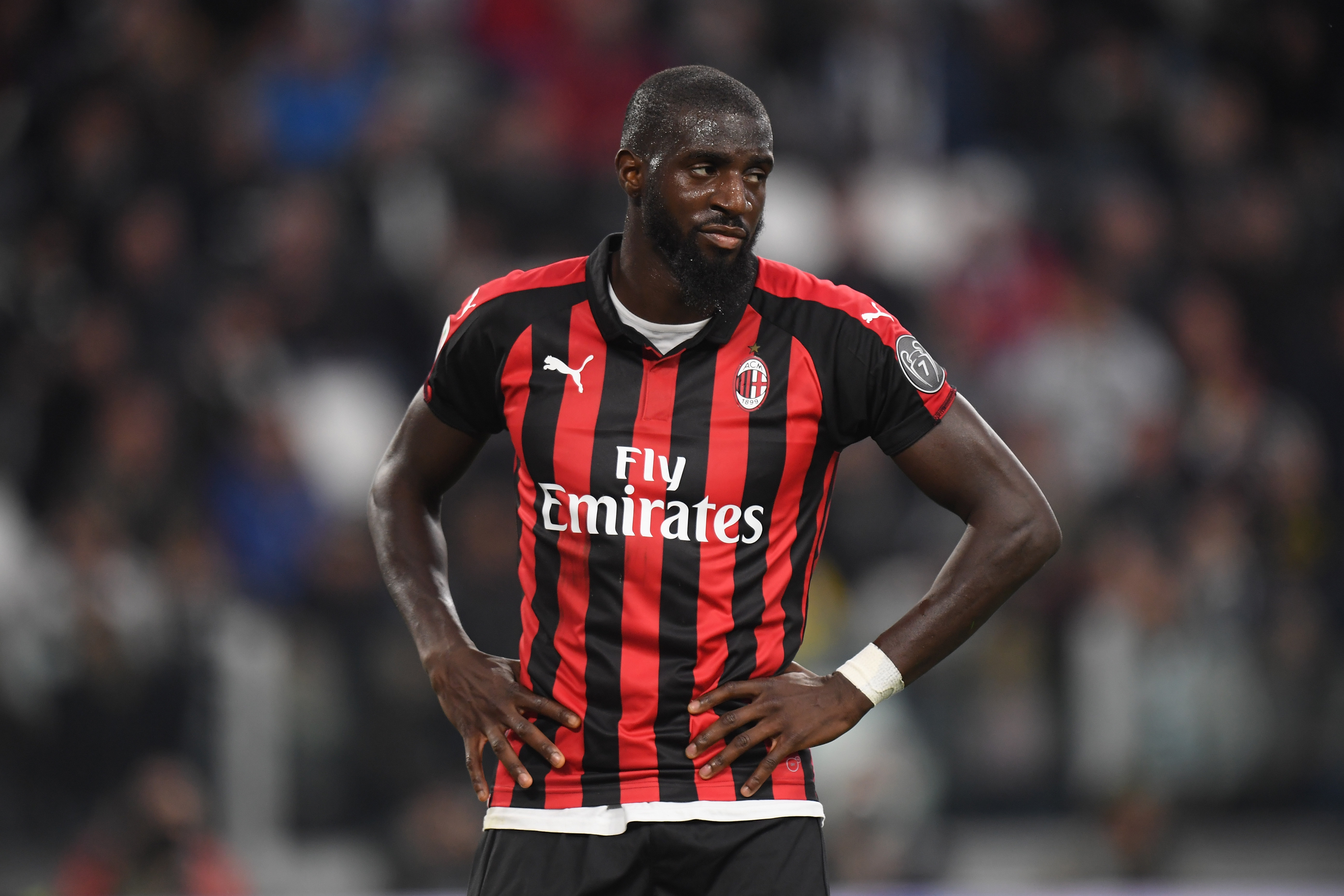 AC Milan discussed the possibility of bringing midfielder Tiemoue Bakayoko back during the January transfer window, a report claims. Bakayoko joined Milan...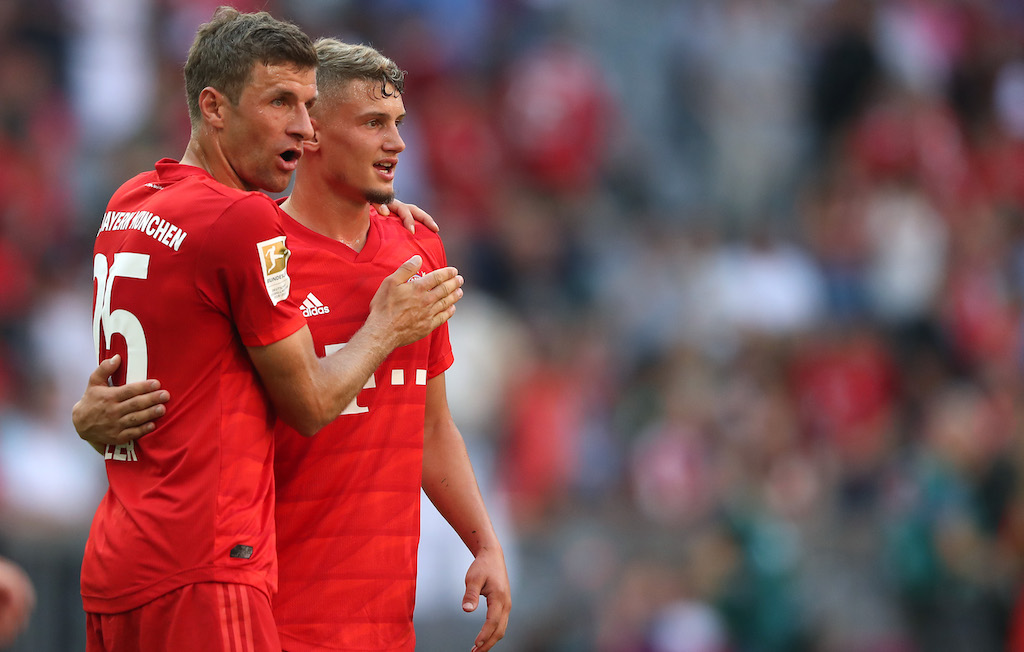 Carlo Pellegatti has given the latest update on AC Milan's mercato and in particular the midfield department, which could be set for...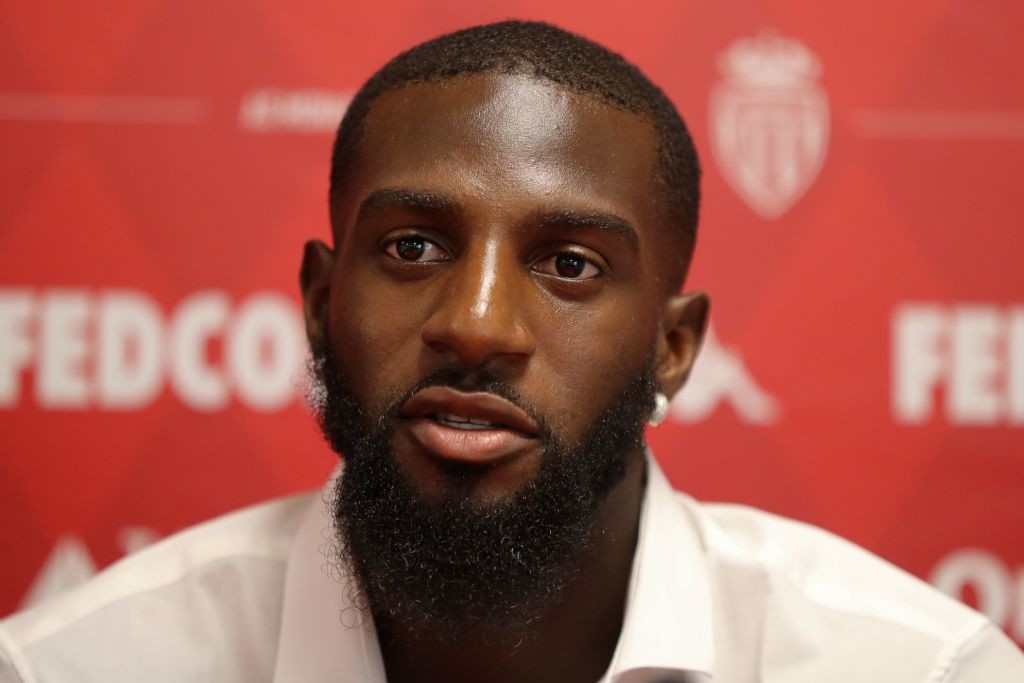 Tiemoue Bakayoko has once again spoken about his time with AC Milan and his relationship under head coach Gennaro Gattuso. The Frenchman...