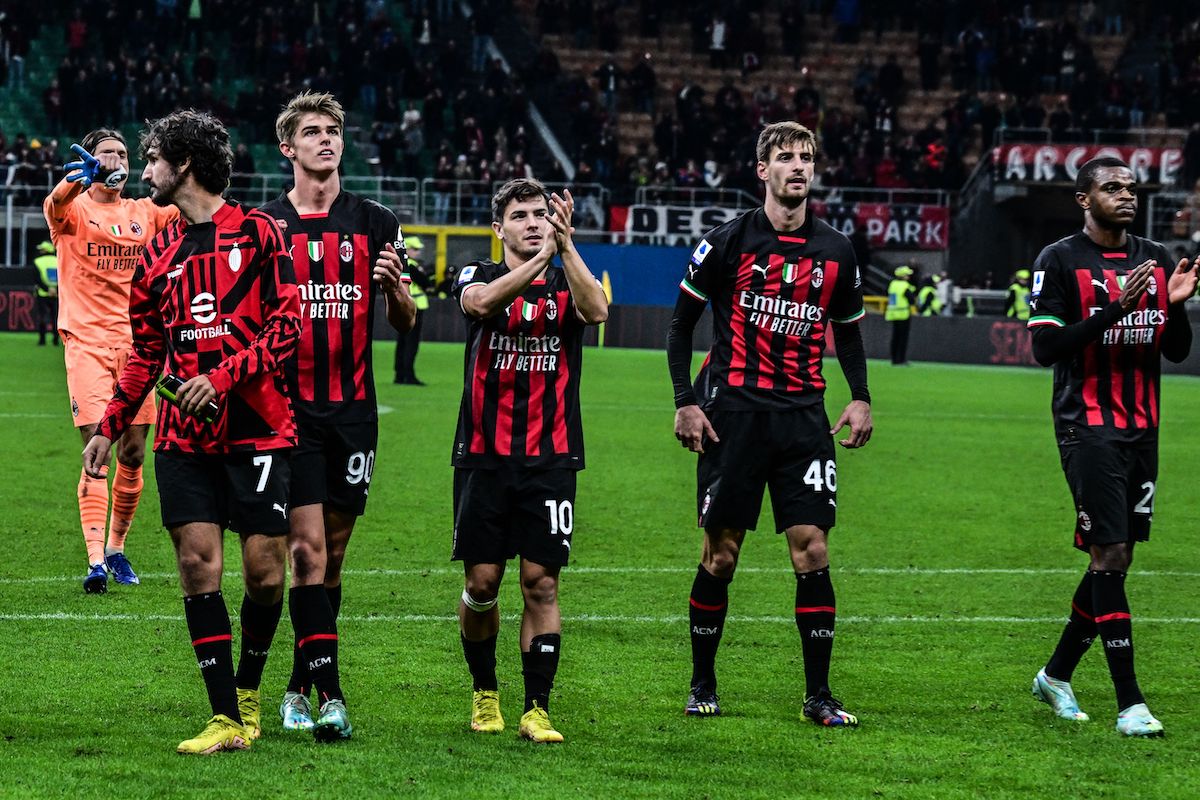 The spotlight will all be on Zlatan Ibrahimovic tonight as he says goodbye to AC Milan, but there are 12 players who...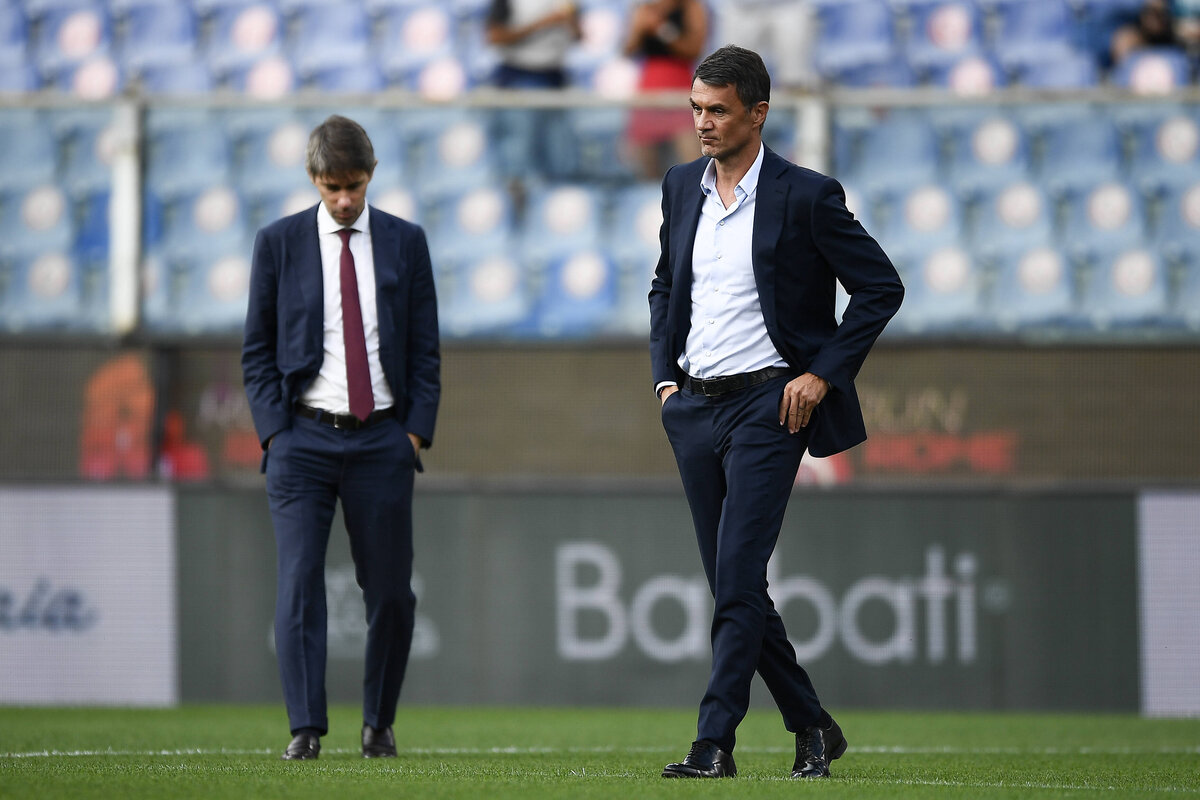 Now that qualification for the group stage of the next Champions League has been achieved, the AC Milan management can start thinking...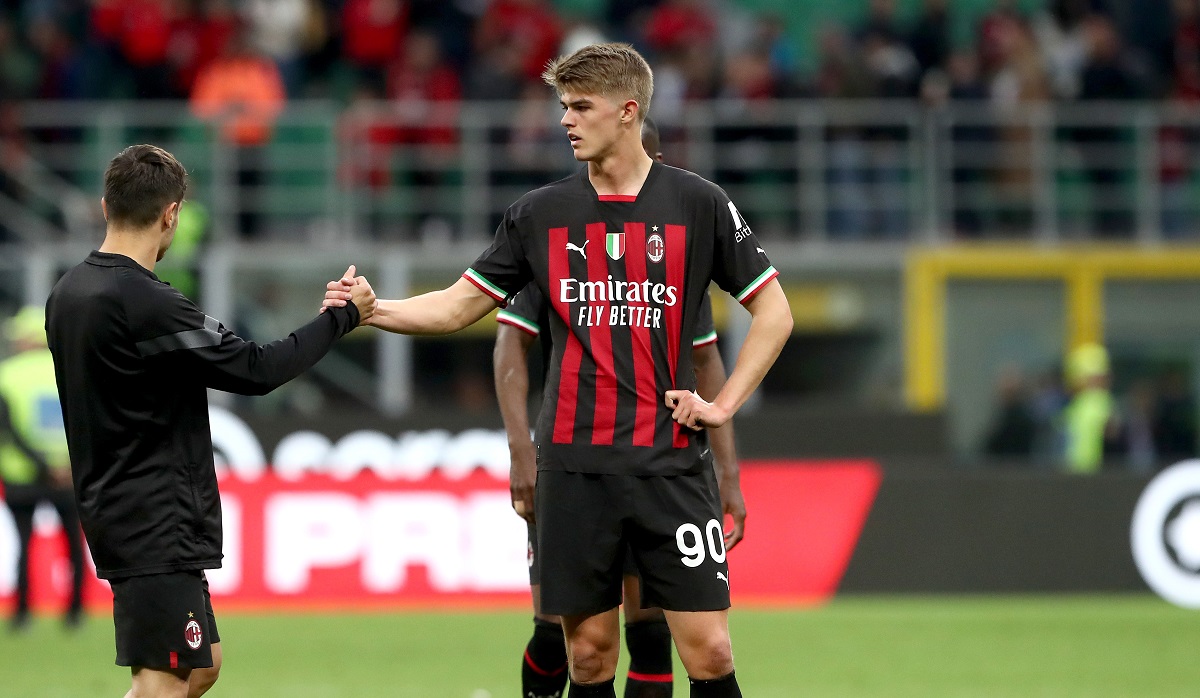 It has overall been a poor campaign for AC Milan that could look better in the record books than it really was....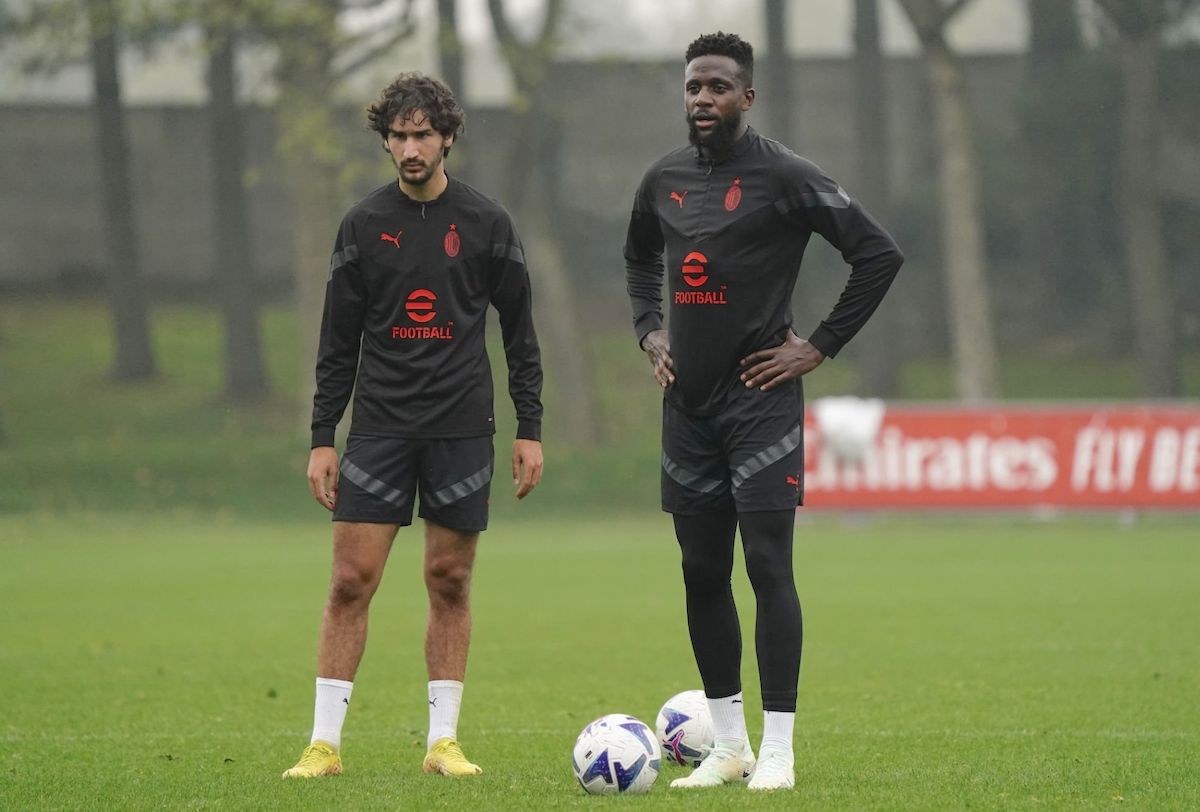 The AC Milan squad will undergo an overhaul this summer with as many as 10 players on the list of those who...