Tijjani Reijnders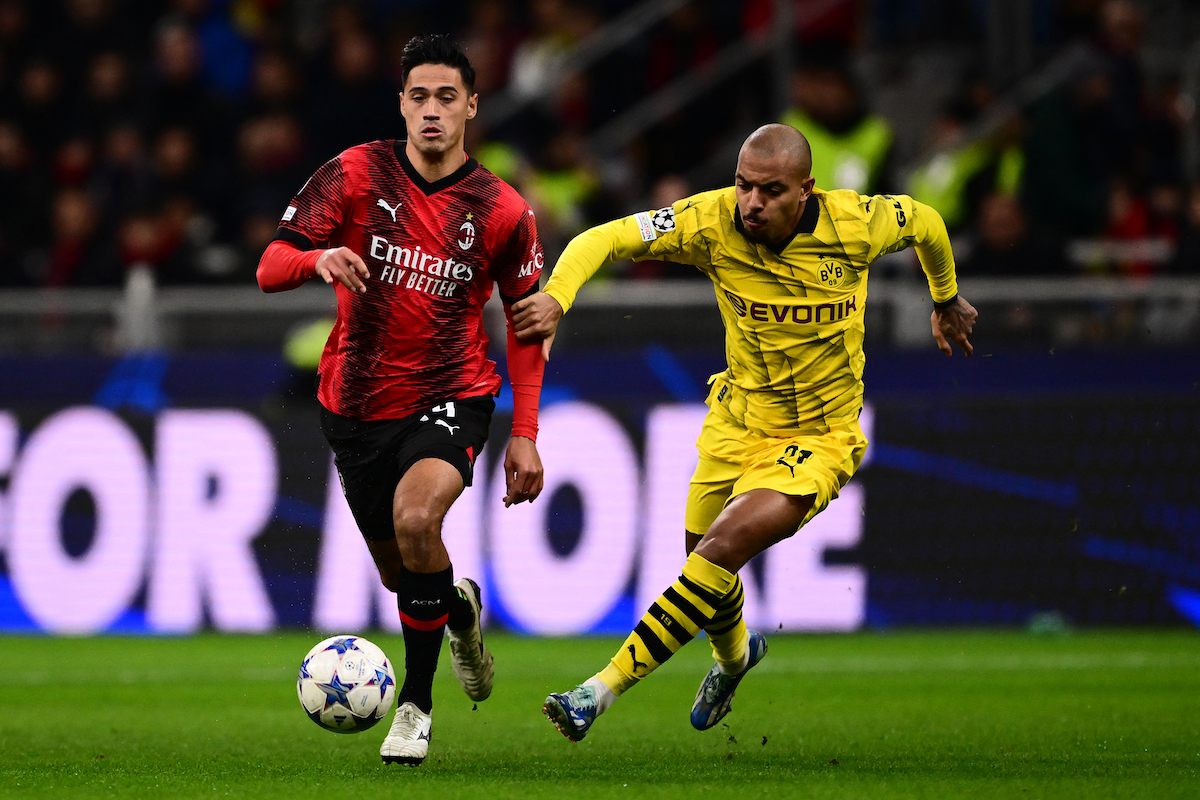 AC Milan midfielder Tijjani Reijnders has attempted to assess the Rossoneri's disappointing Champions League defeat against Borussia Dortmund on Tuesday night. Speaking...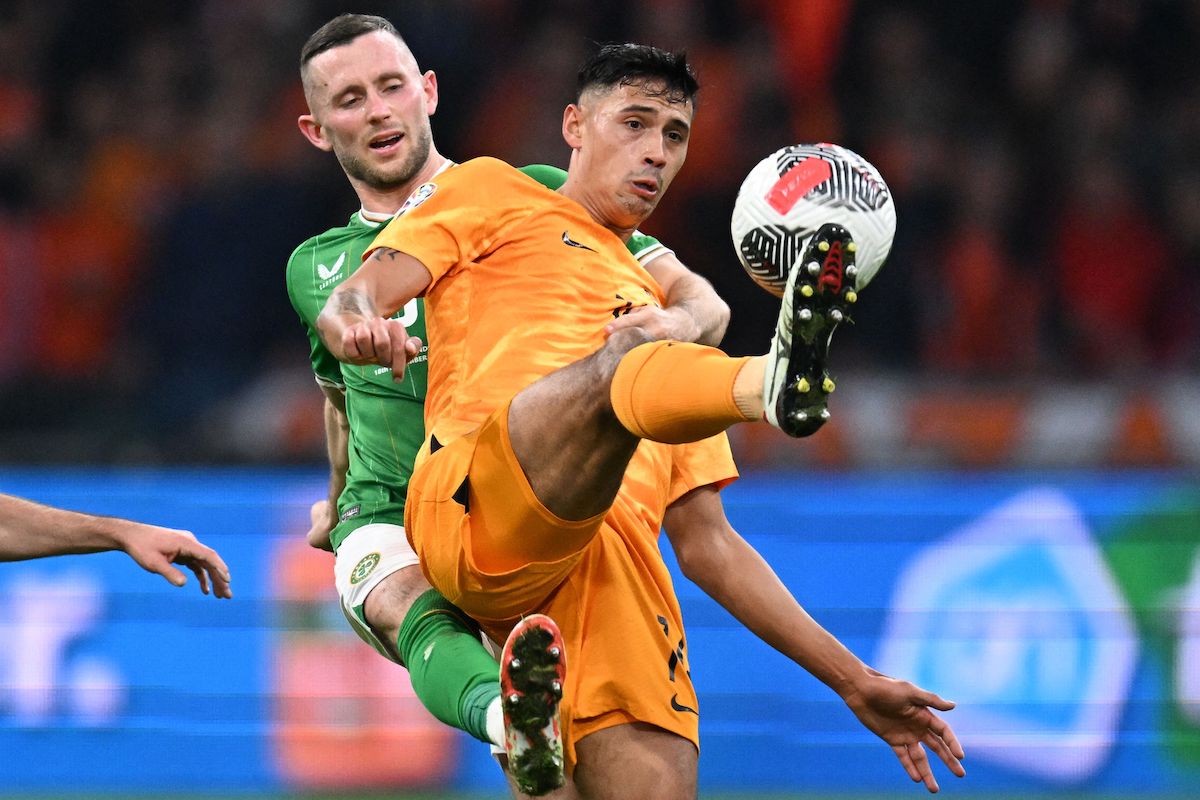 Tijjani Reijnders immediately became a starter at AC Milan after his summer move and he seems to have nailed down a place...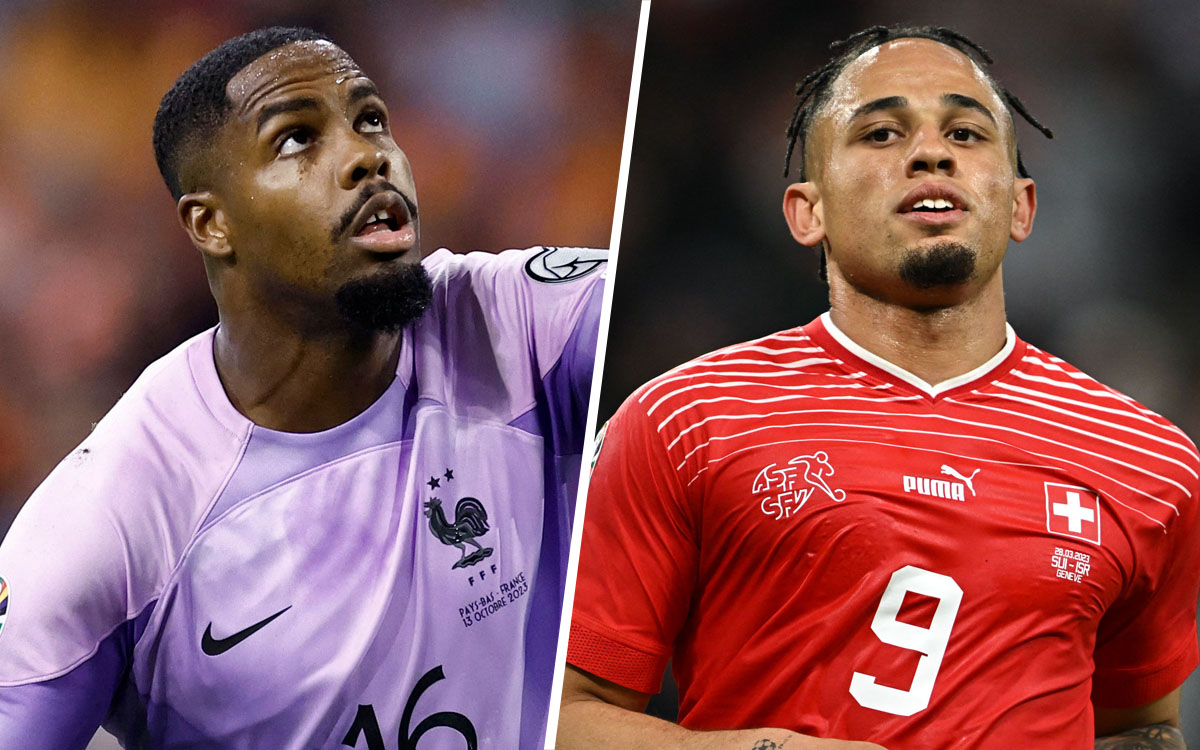 AC Milan currently have eight players out on international duty and five of them will be in action this evening. From Mike...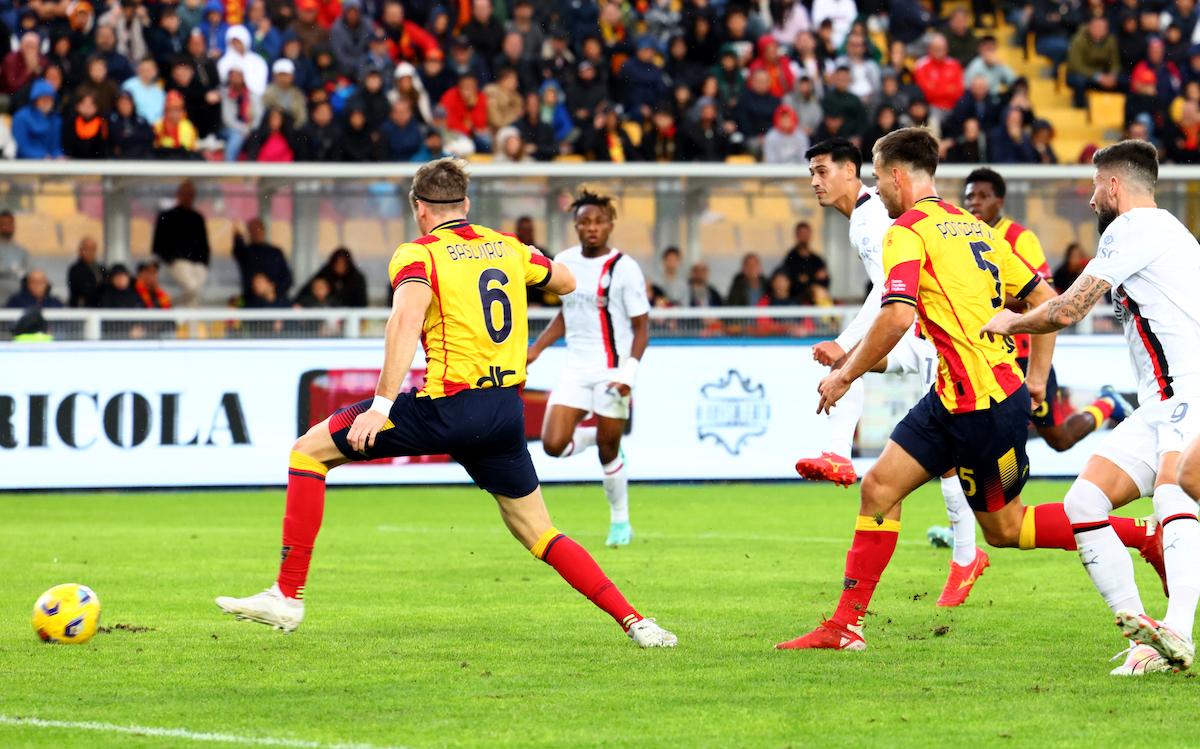 AC Milan may have let a two-goal lead slip in their last match against Lecce before the break, but even in times...