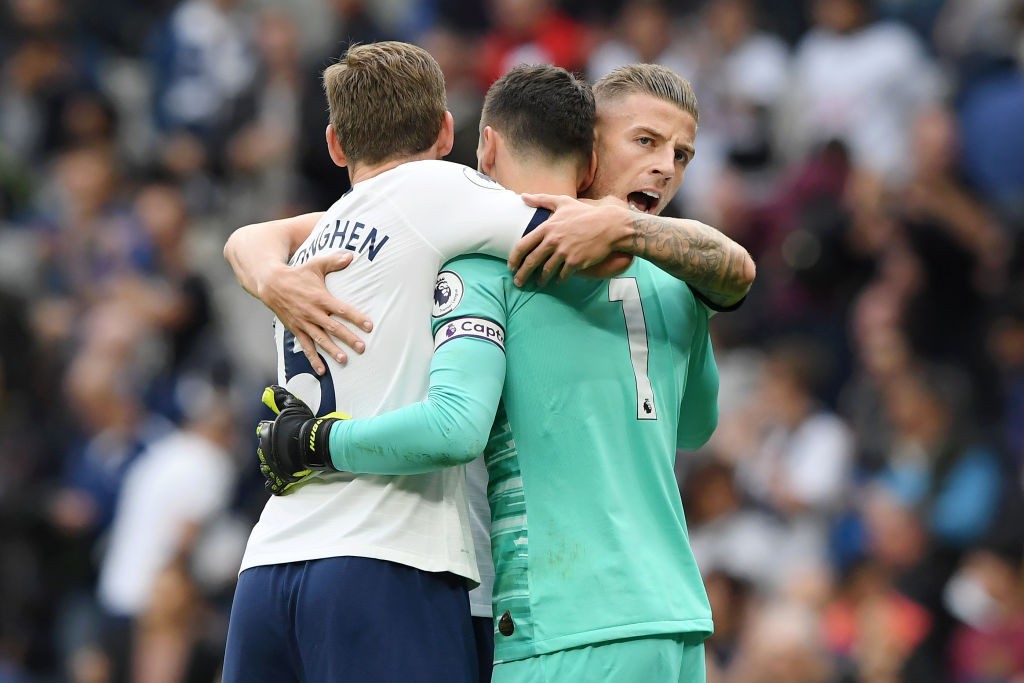 AC Milan could consider a number of alternatives to Merih Demiral in their search to sign a new centre-back, according to a...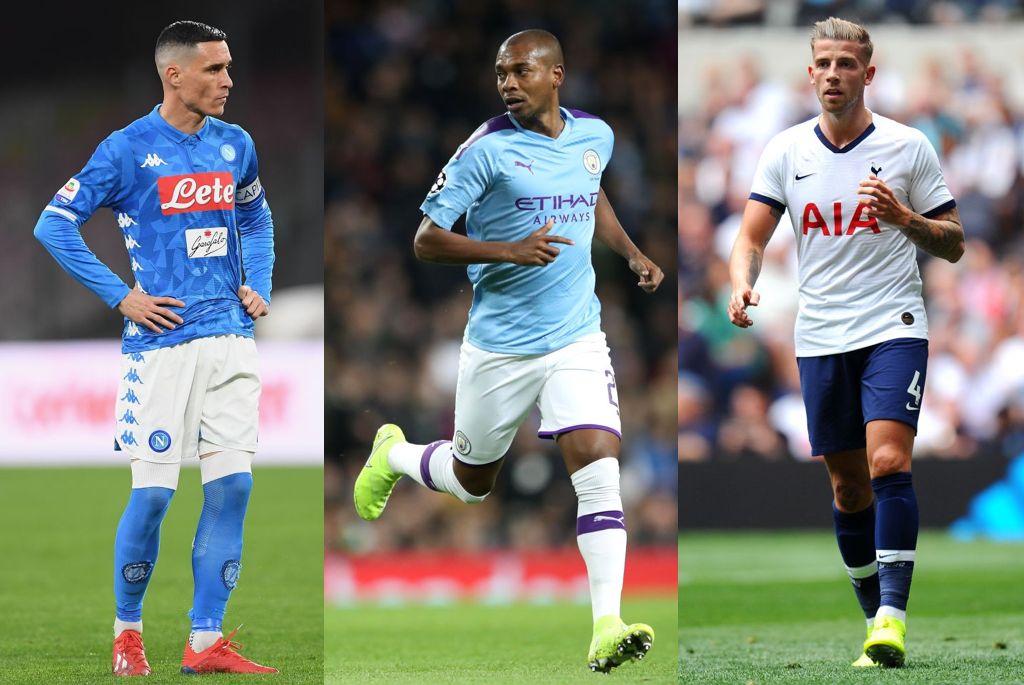 The term 'free agent' is one that probably sparks flashbacks to a simpler time for most Milan fans, a time when 'il...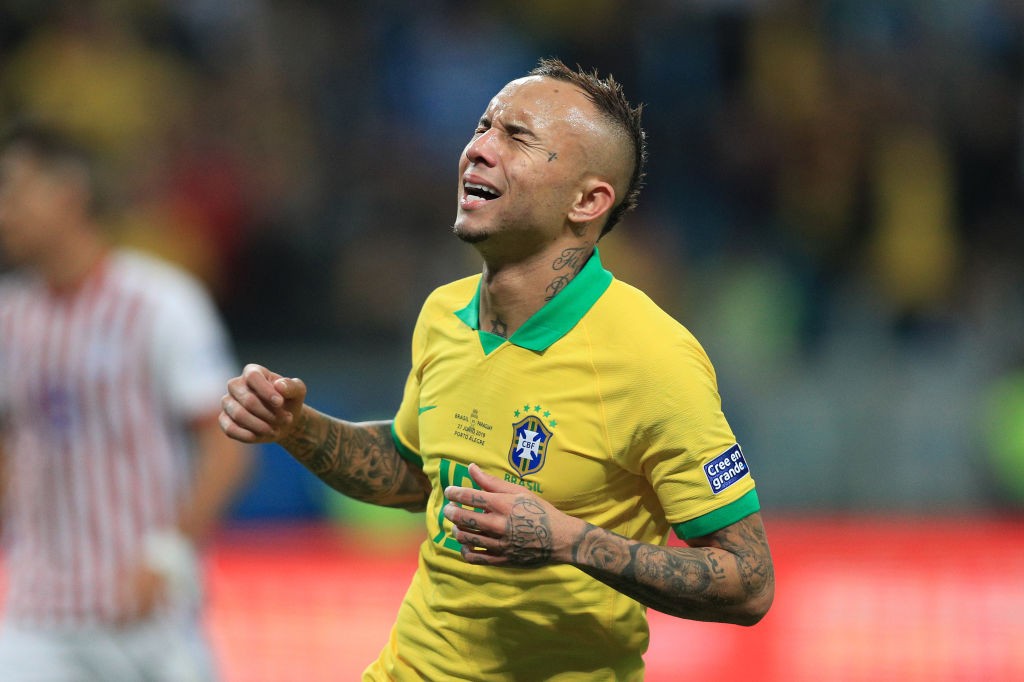 The season is going far from the expectations of all Milan players, management and fans with the team sitting in 13th spot...