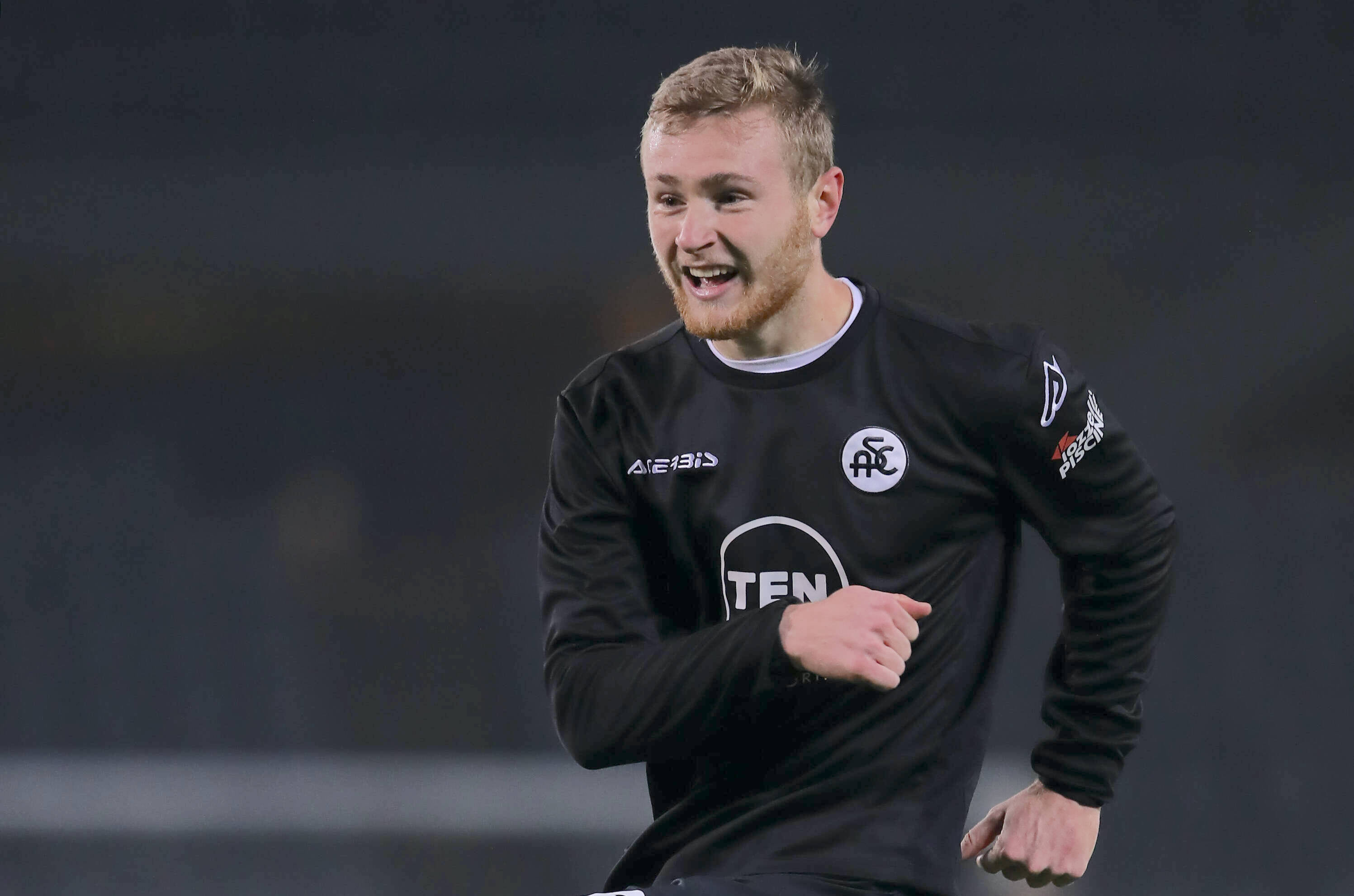 Tommaso Pobega's future is yet to be decided, a report claims, but one thing that does seem certain is that AC Milan...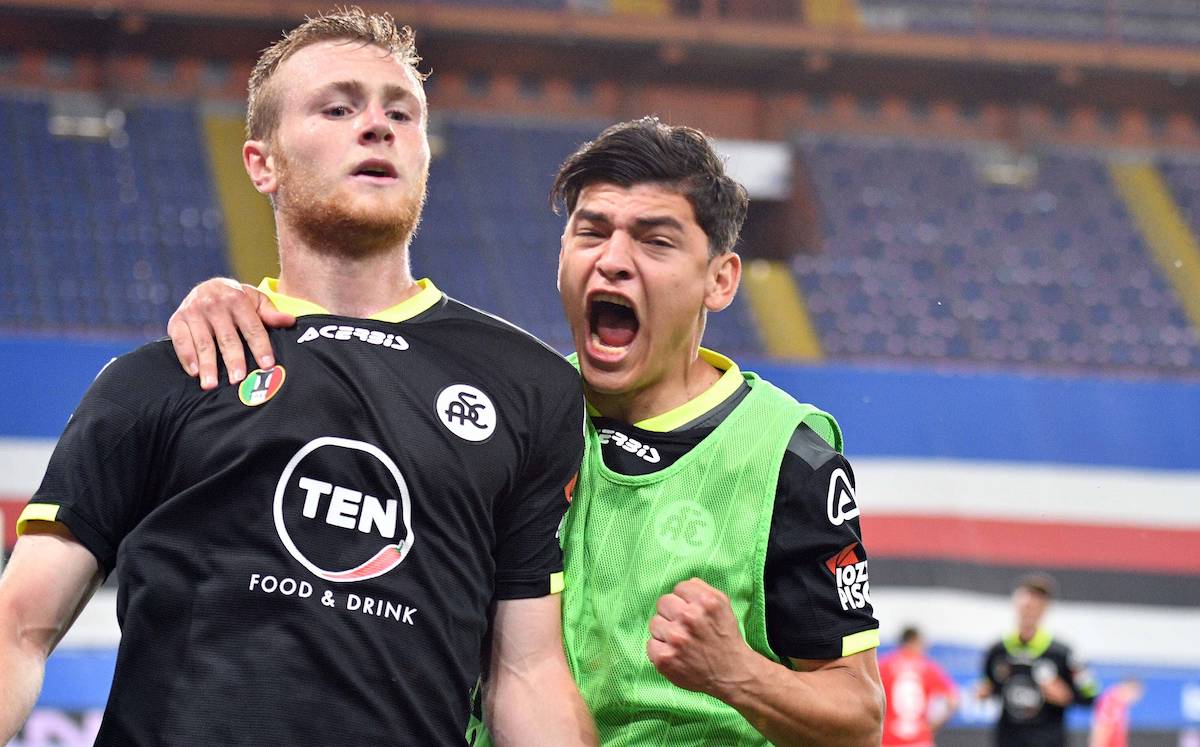 Tommaso Pobega returned to being a protagonist for Spezia last night scoring twice for them against Sampdoria, and a decision about his...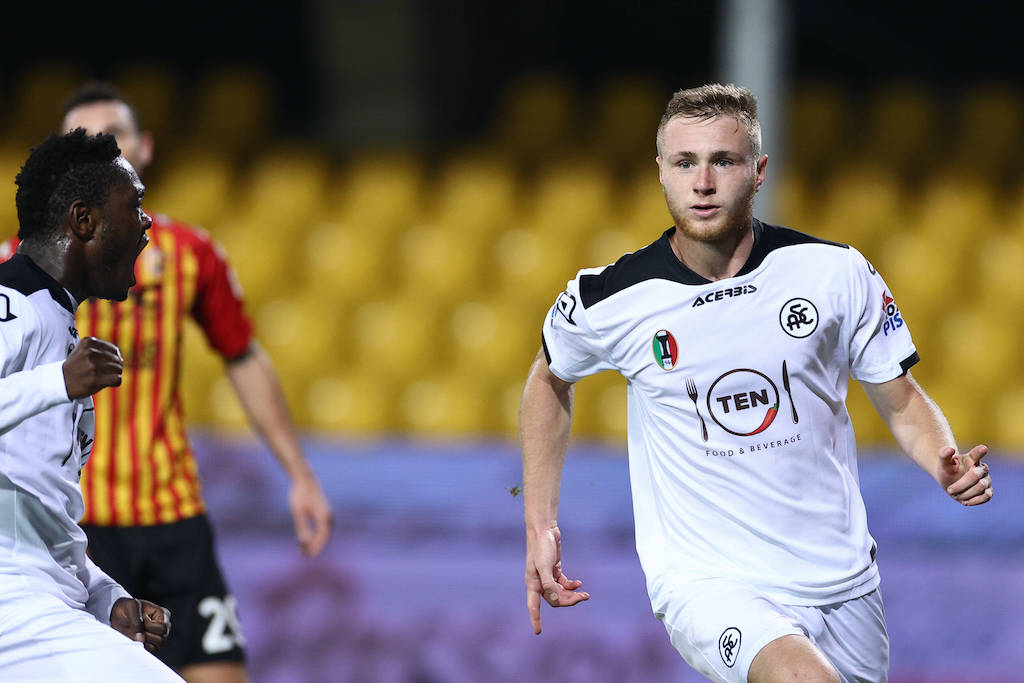 Lazio are the latest club to register an interest in Tommaso Pobega along with two clubs abroad, according to a report. Pobega...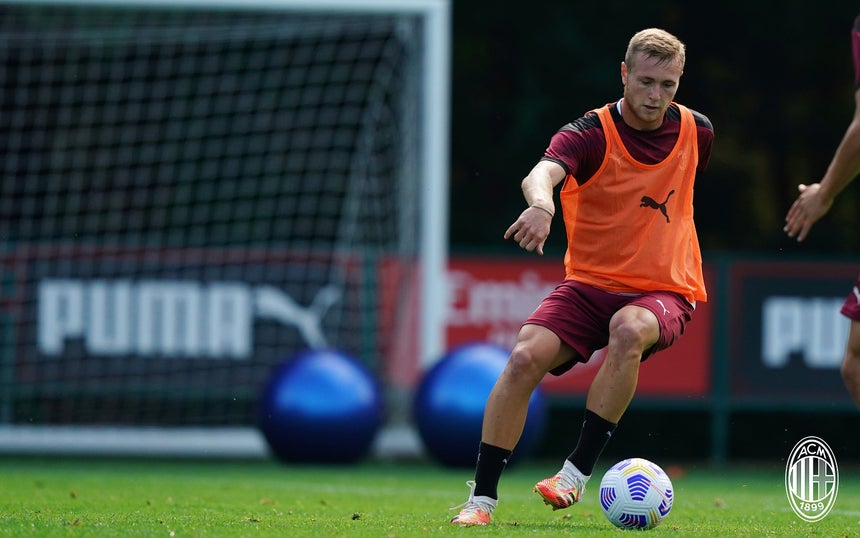 Two clubs from abroad are interested in signing Tommaso Pobega from AC Milan this summer, according to a report. Milan chose to...