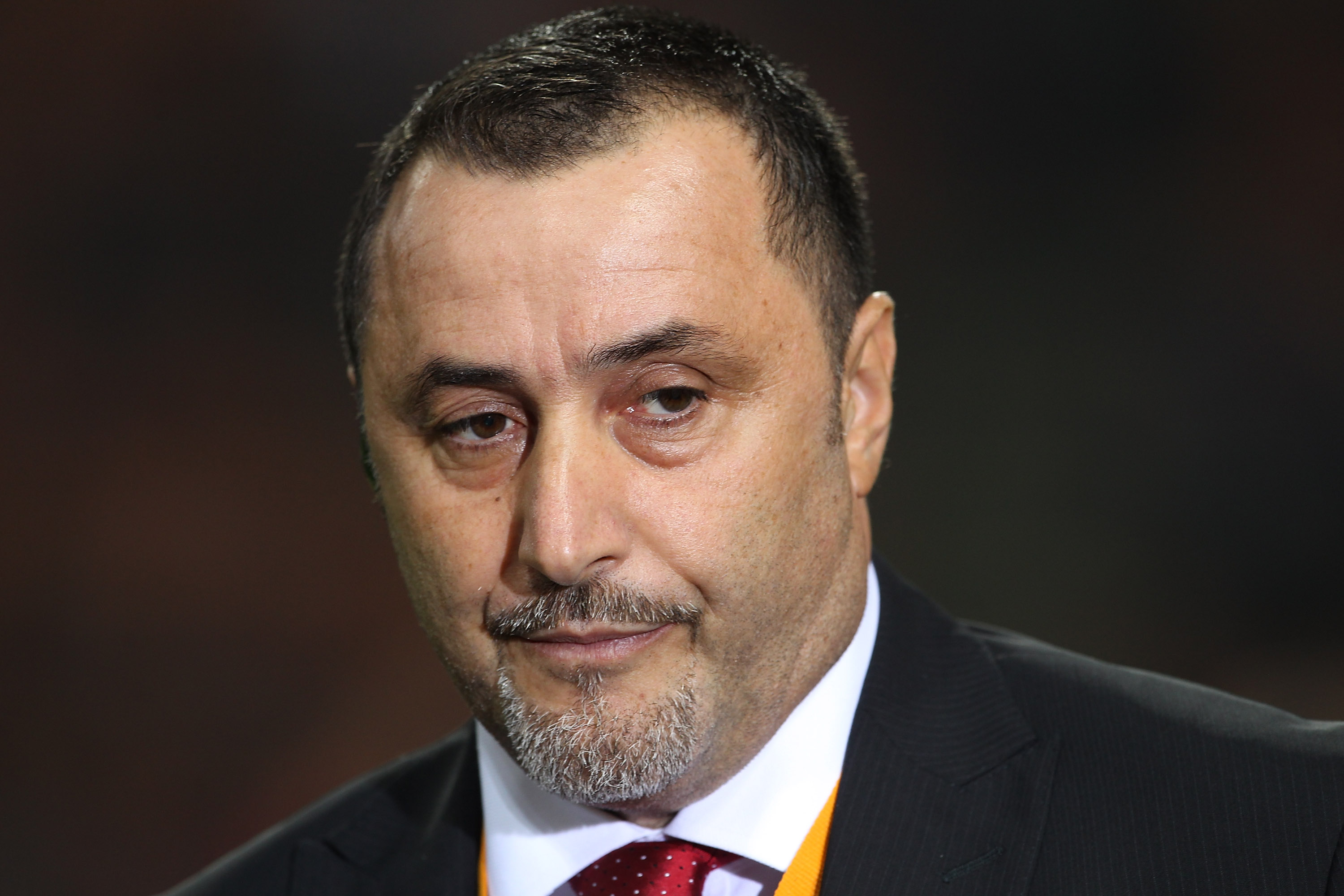 Almost two years have passed since the end of the Chinese era at AC Milan and the departure of the former sporting...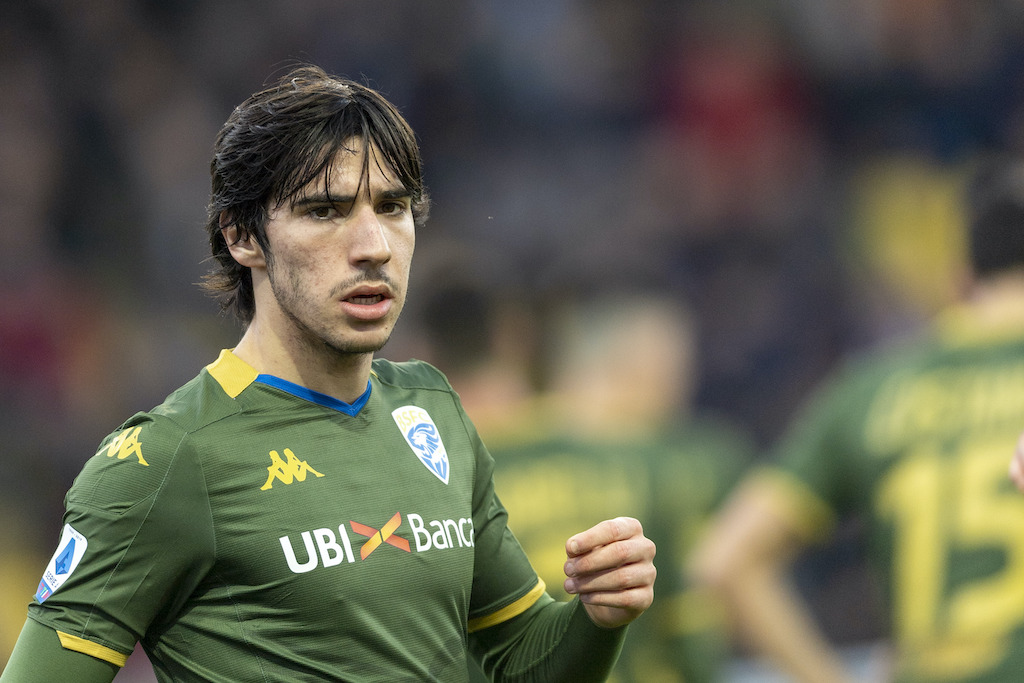 Sandro Tonali is one of the brightest talents in world football at the moment and is considered by many the future of...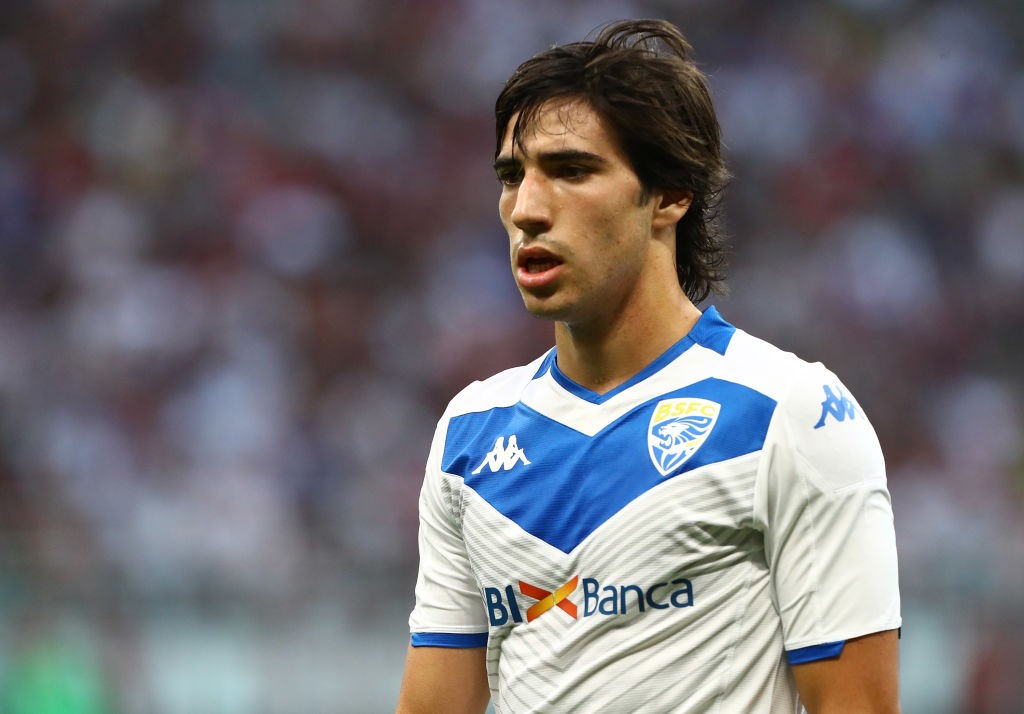 In recent weeks, AC Milan have been linked with Brescia's golden boy Sandro Tonali, just like all of the big clubs in...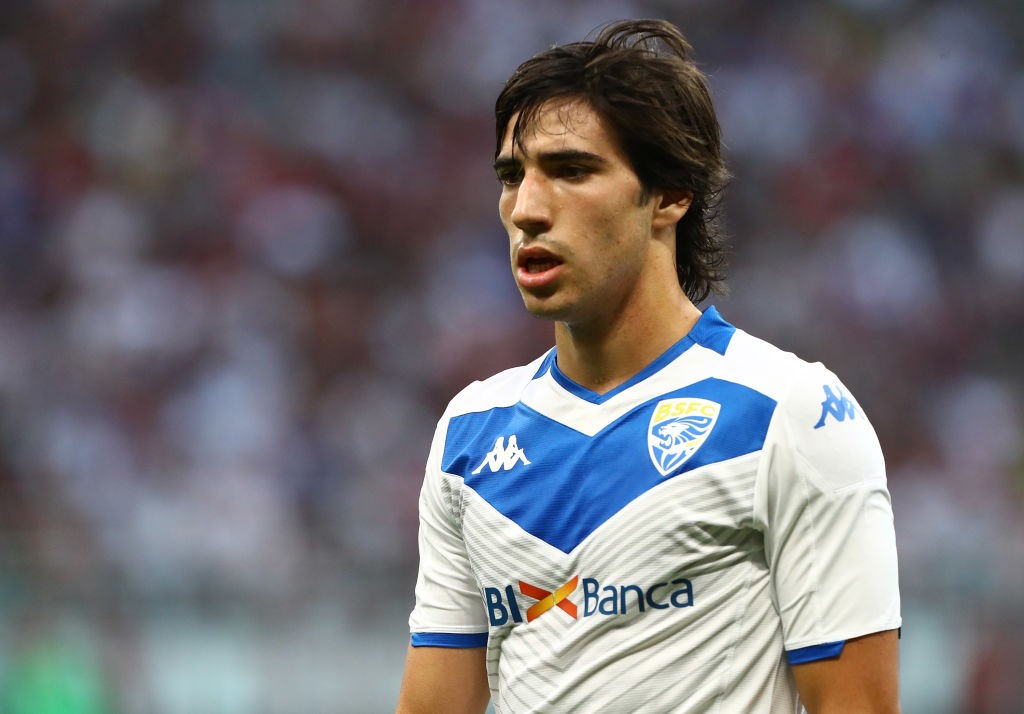 Although the full transfer strategy of AC Milan is yet to be revealed, a few names are beginning to emerge. It's clear...