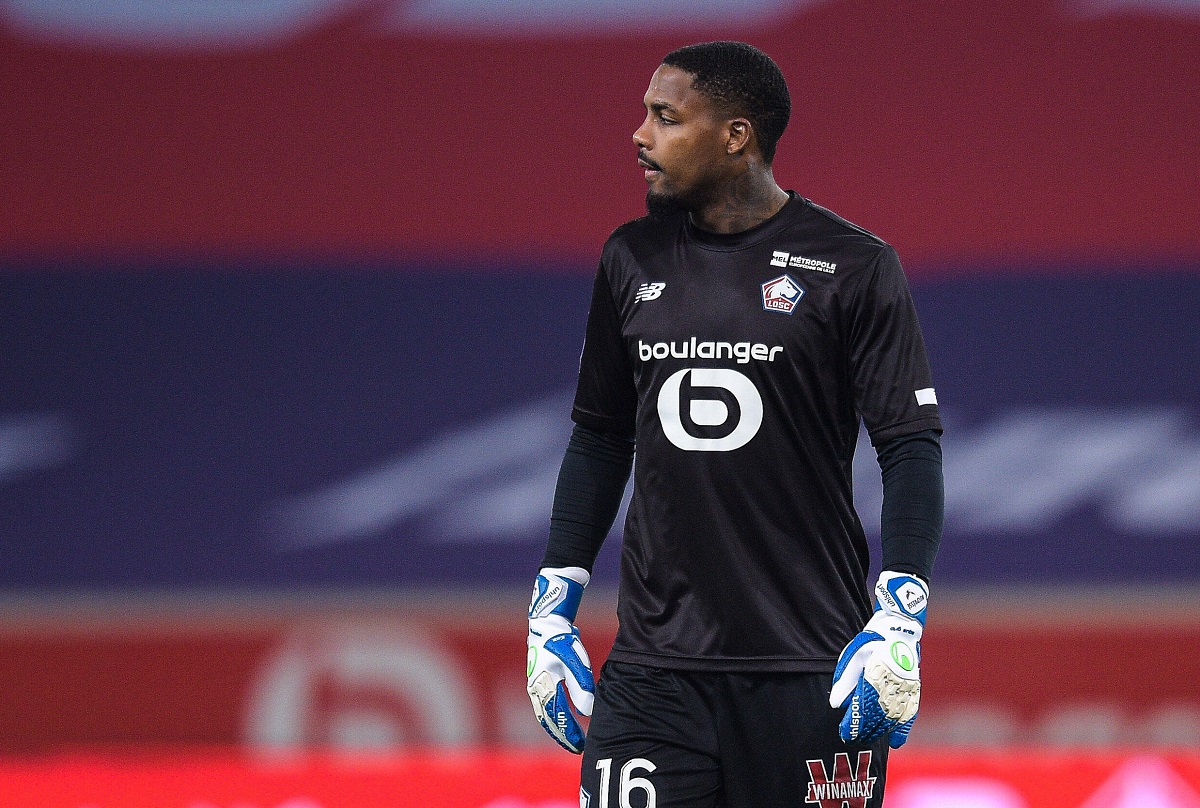 Gigio Donnarumma's contract will expire at the end of the season and Milan are struggling in the renewal talks with Mino Raiola....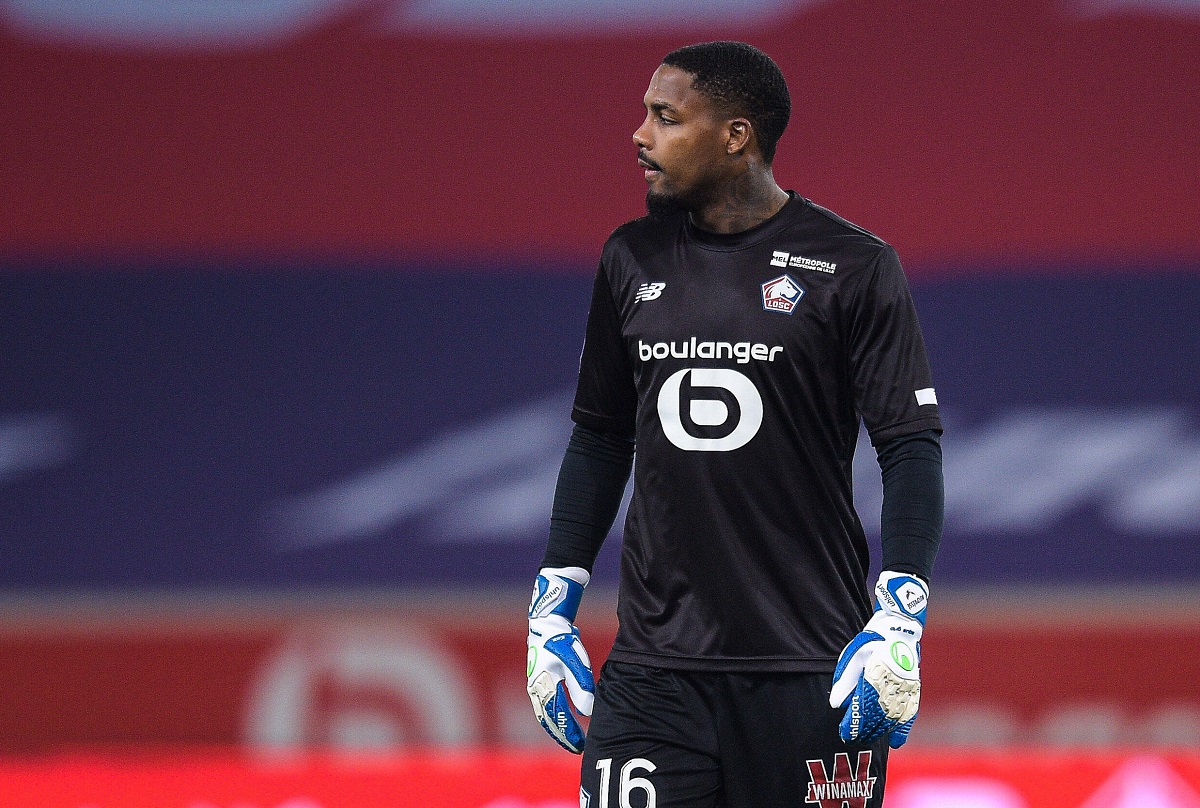 Milan want to be prepared for the summer and as a few of their stars are yet to renew, they are looking...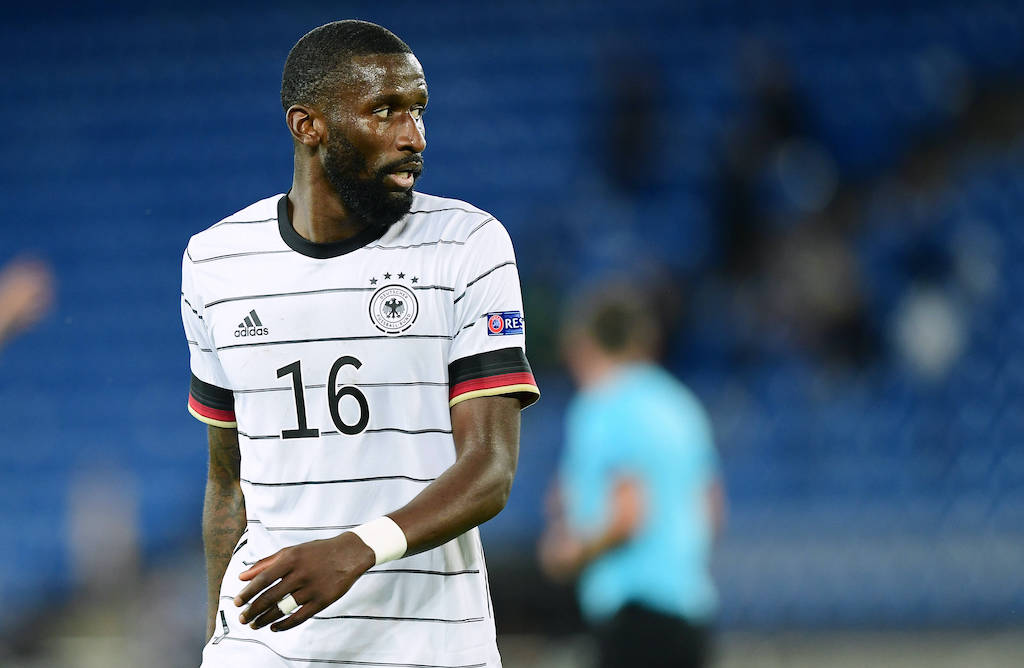 Milan's search for a centre-back is still underway with just a few days left of the transfer market. In the last few...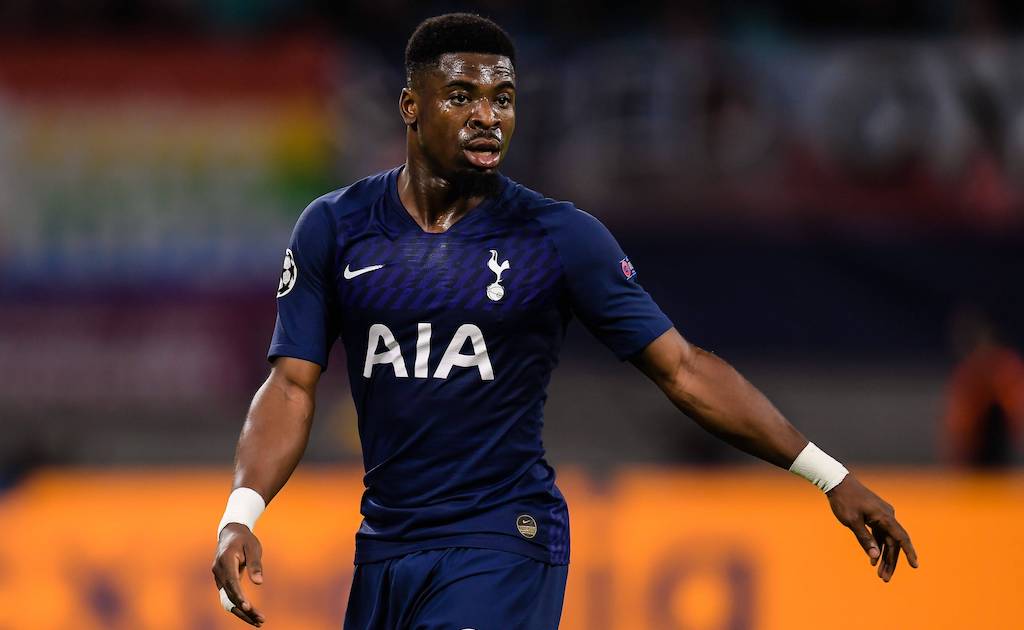 Milan have been linked with several players this evening, from options for the defence to big signings for the midfield. They have...