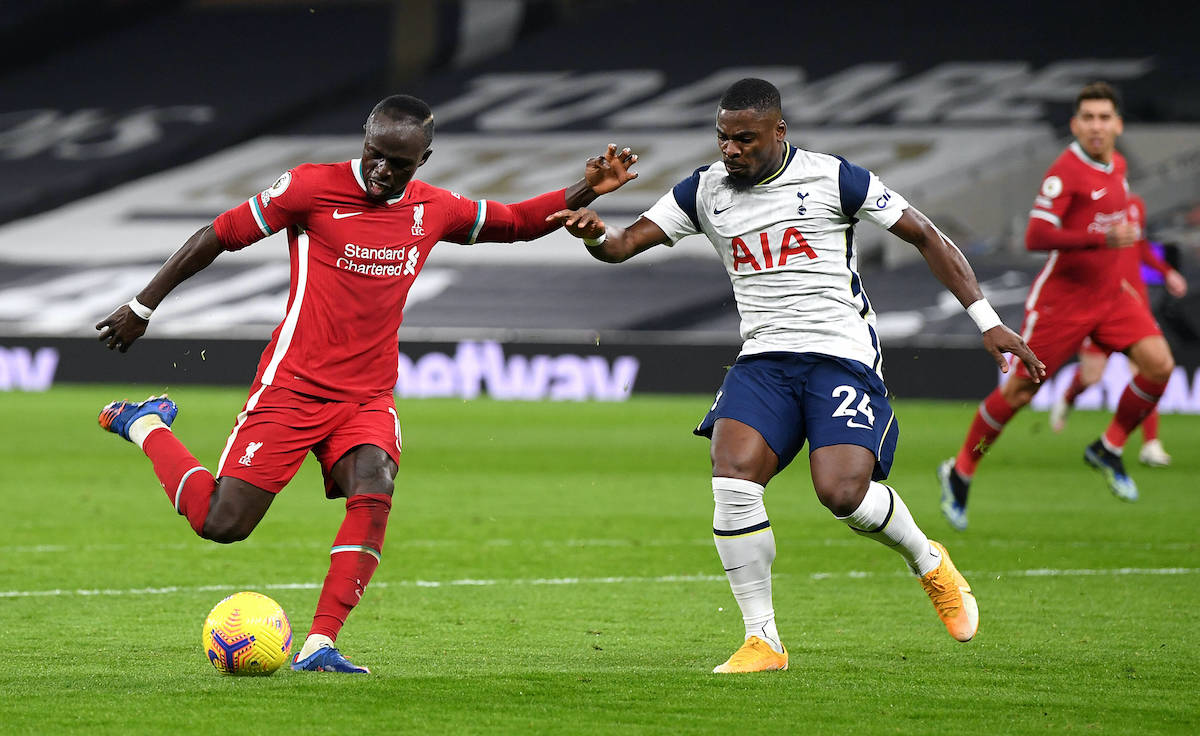 Milan still consider Diogo Dalot the No .1 choice for the right-back role, pleased with the Portuguese's performances this past season. However,...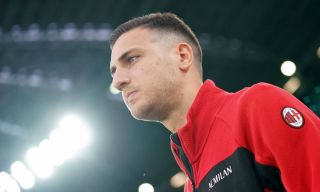 Milan want to bring back Diogo Dalot. The full-back spent last season on loan with the club and did well enough to...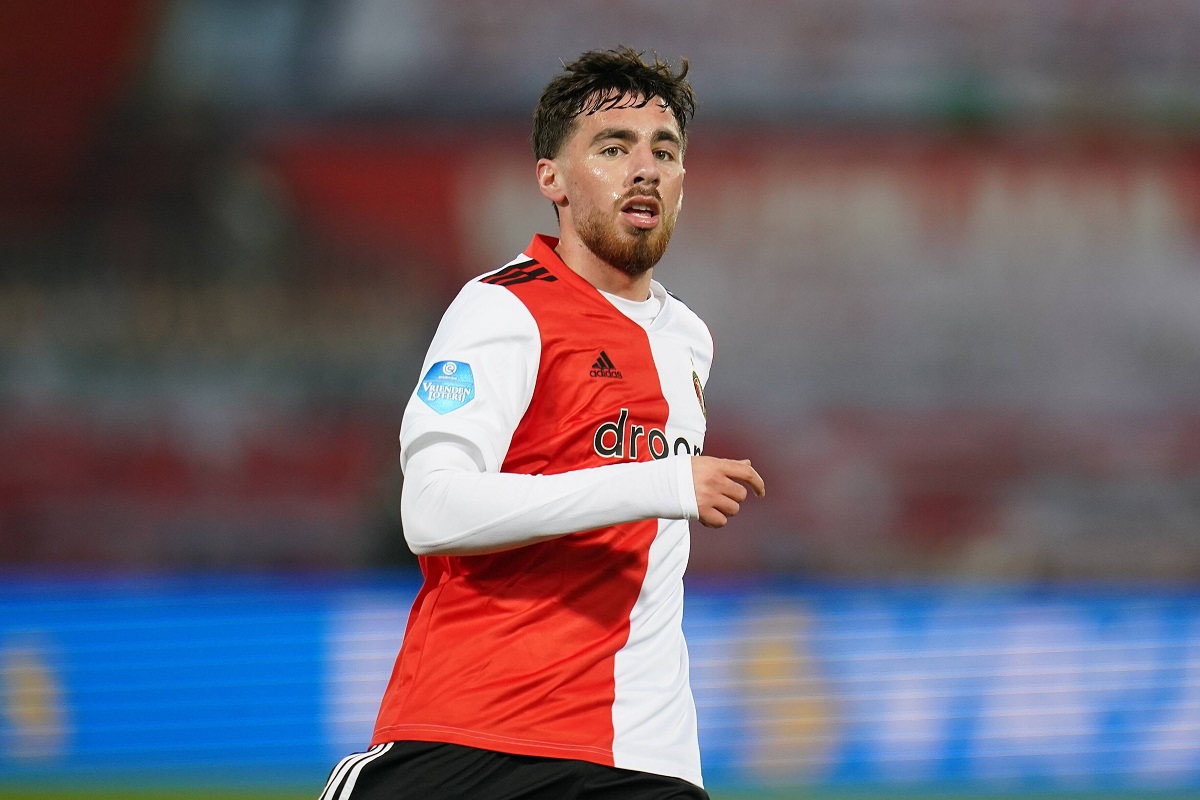 Although it isn't a priority for the time being, Milan will be looking to bring in at least one midfielder this summer....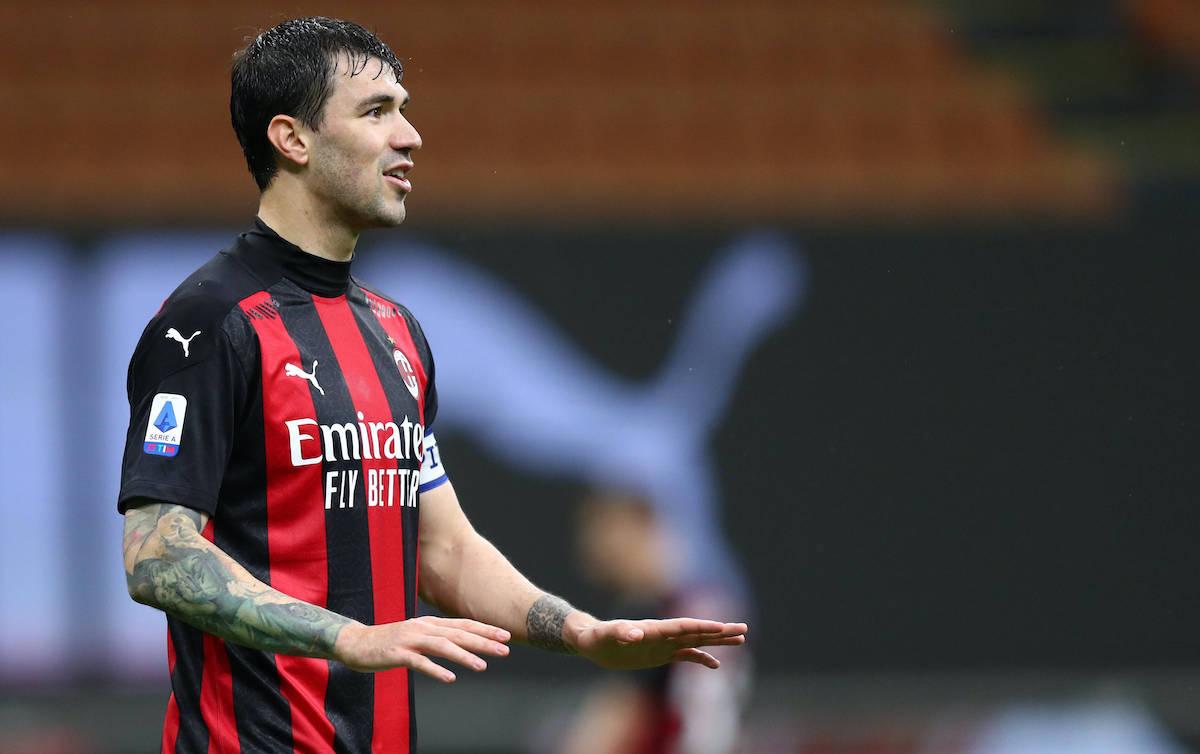 Alessio Romagnoli's contract will expire in 2022 and Milan thus need to make a decision on his future this summer, with two...