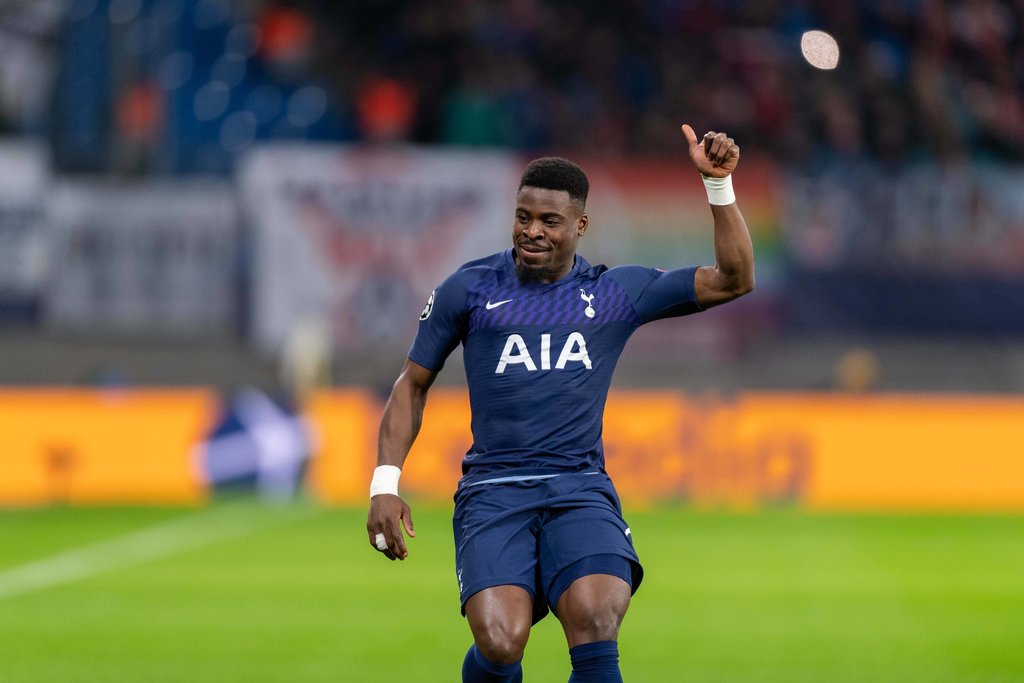 It's no secret that AC Milan are looking to bring in some reinforcements ahead of next season, wanting to build on the...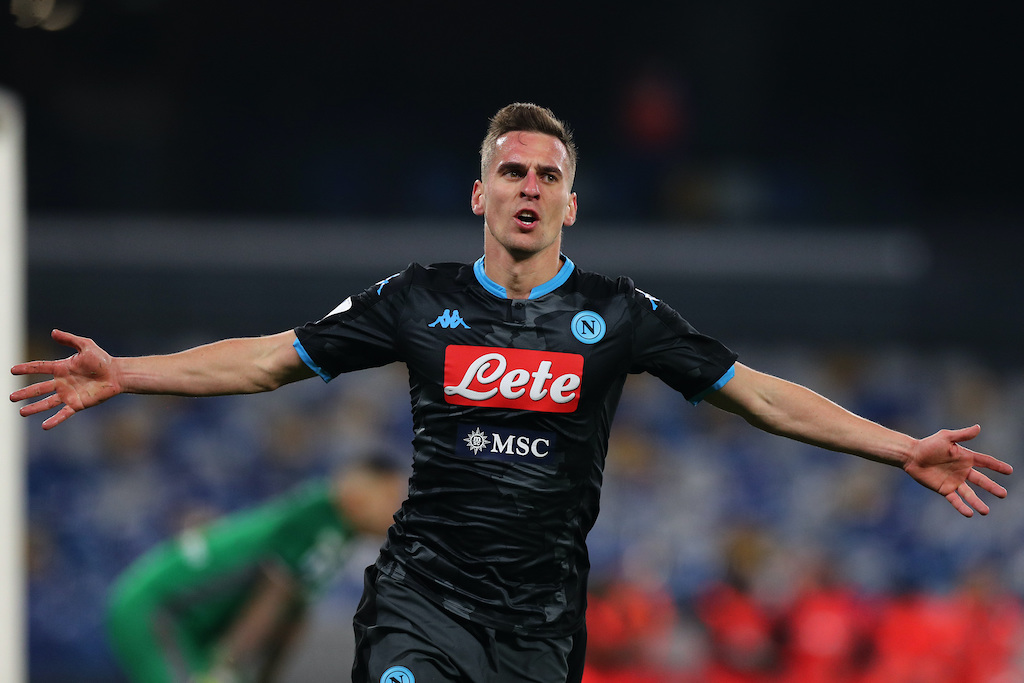 Although Zlatan Ibrahimovic looks set to stay beyond this season, AC Milan will still need a striker as they can't play the...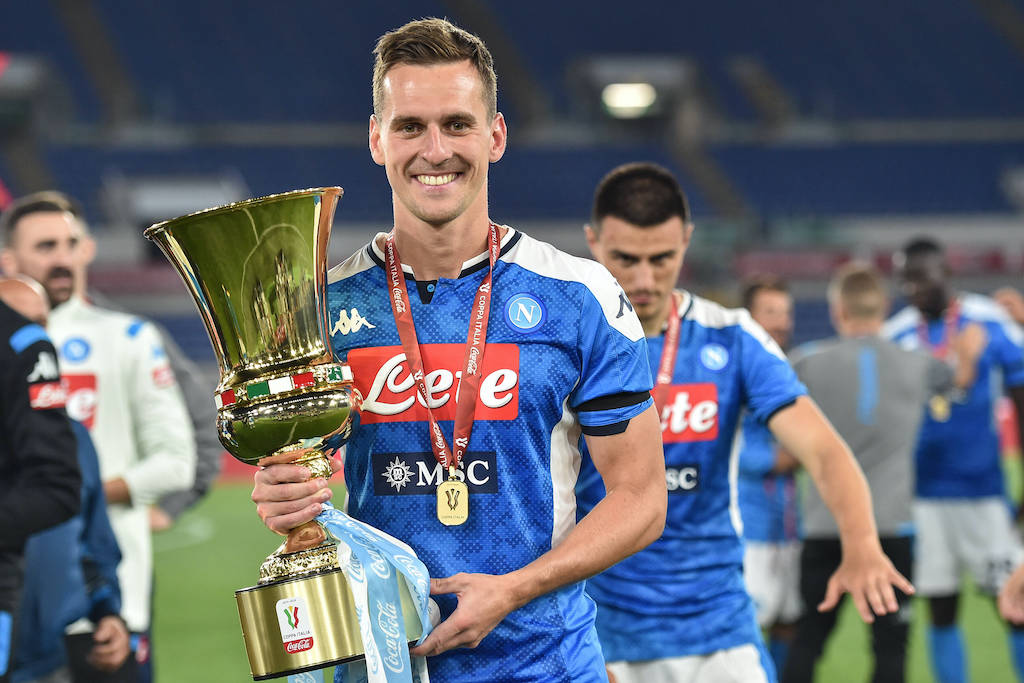 Zlatan Ibrahimovic is expected to leave AC Milan at the end of the season, forcing the Rossoneri to look for a new...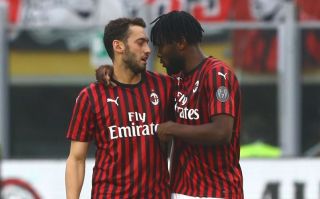 Despite playing much better now than in the first months of the season, Franck Kessie's future at AC Milan remains rather uncertain....