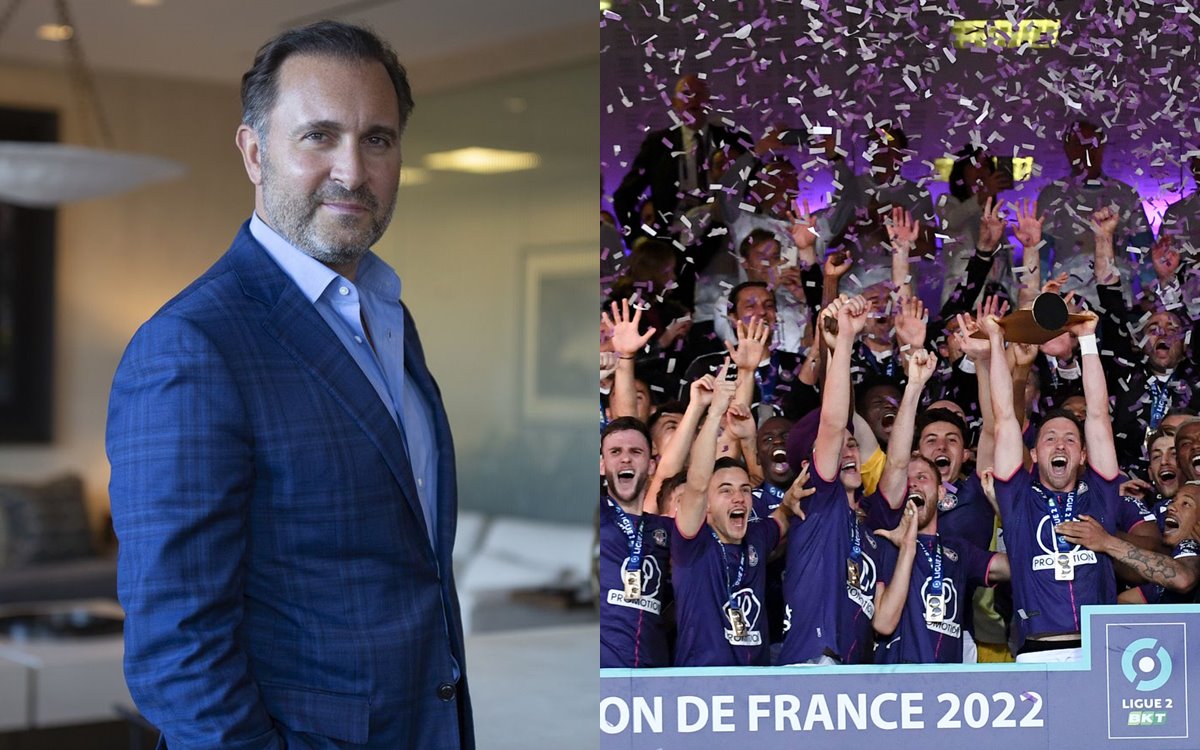 When Toulouse were relegated from the op flight in France two years ago, RedBird Capital stepped in. The same firm that are...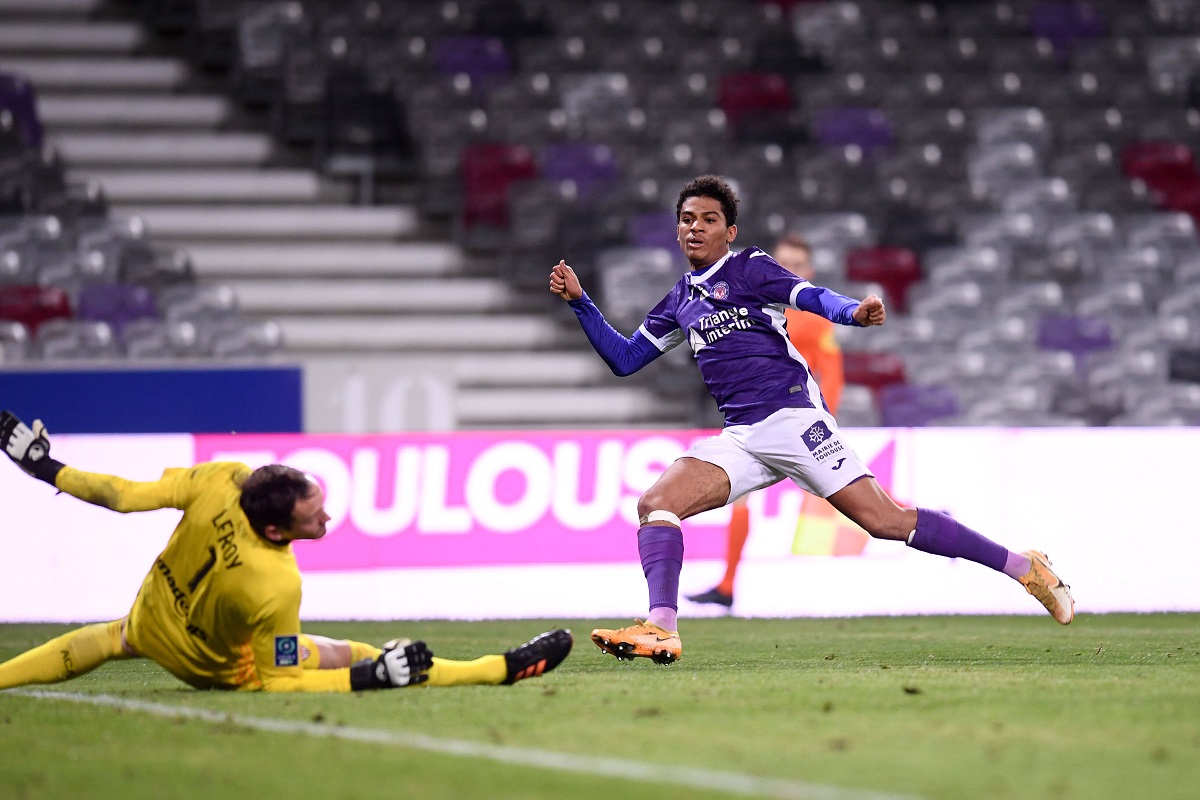 Milan have been linked with Toulouse star Amine Adli in the last few weeks, expected to bring in a young striker in...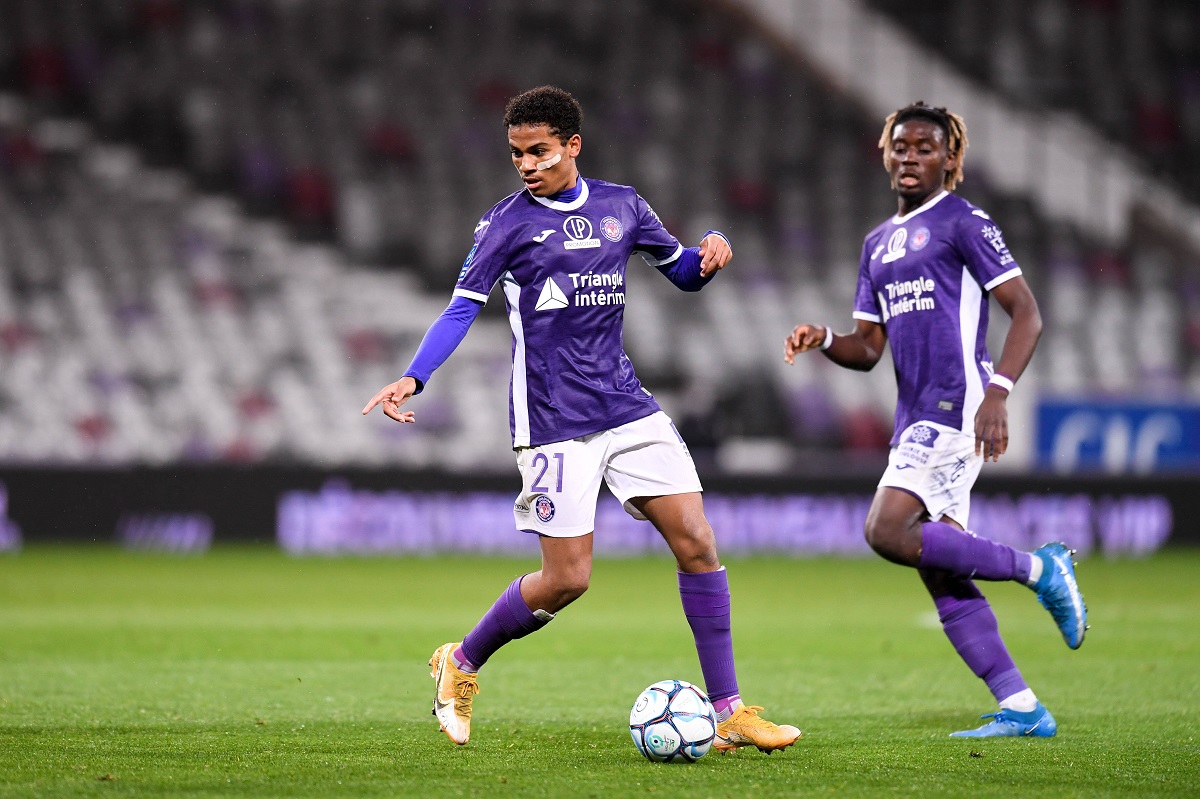 Milan aren't just looking for an experienced striker on the market, but also a young profile that can be a more long-term...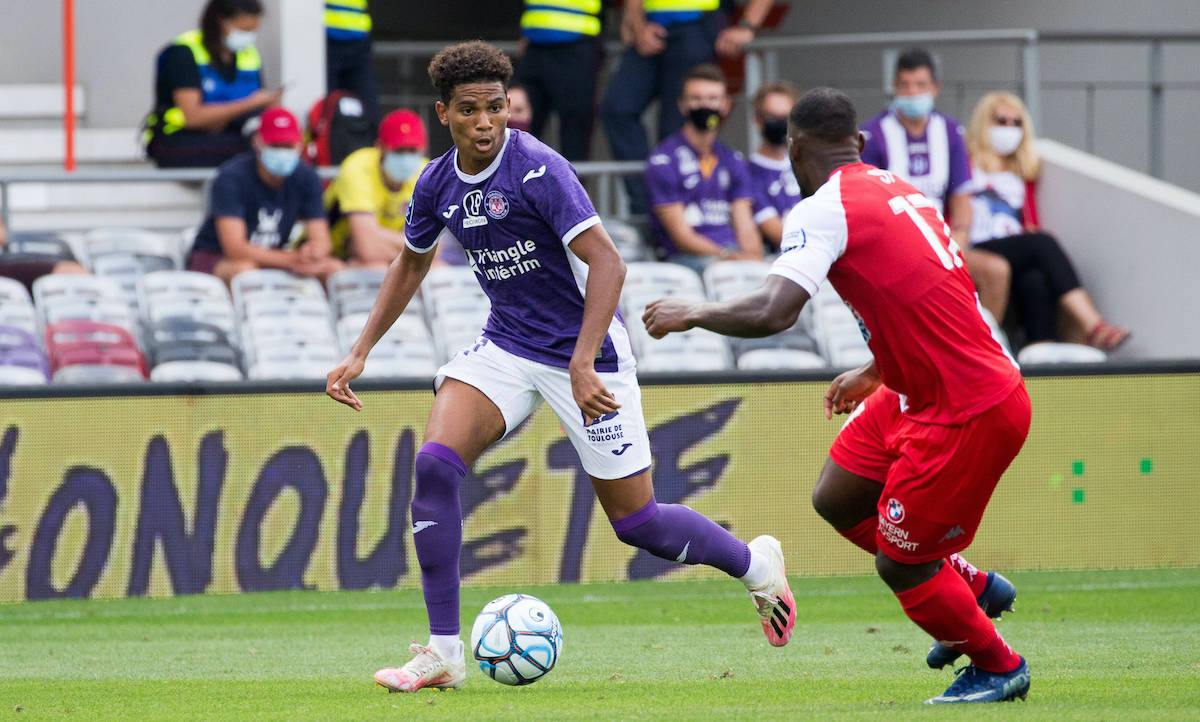 In addition to Olivier Giroud, Milan could bring in another striker this summer with the aim of landing a more long-term solution....