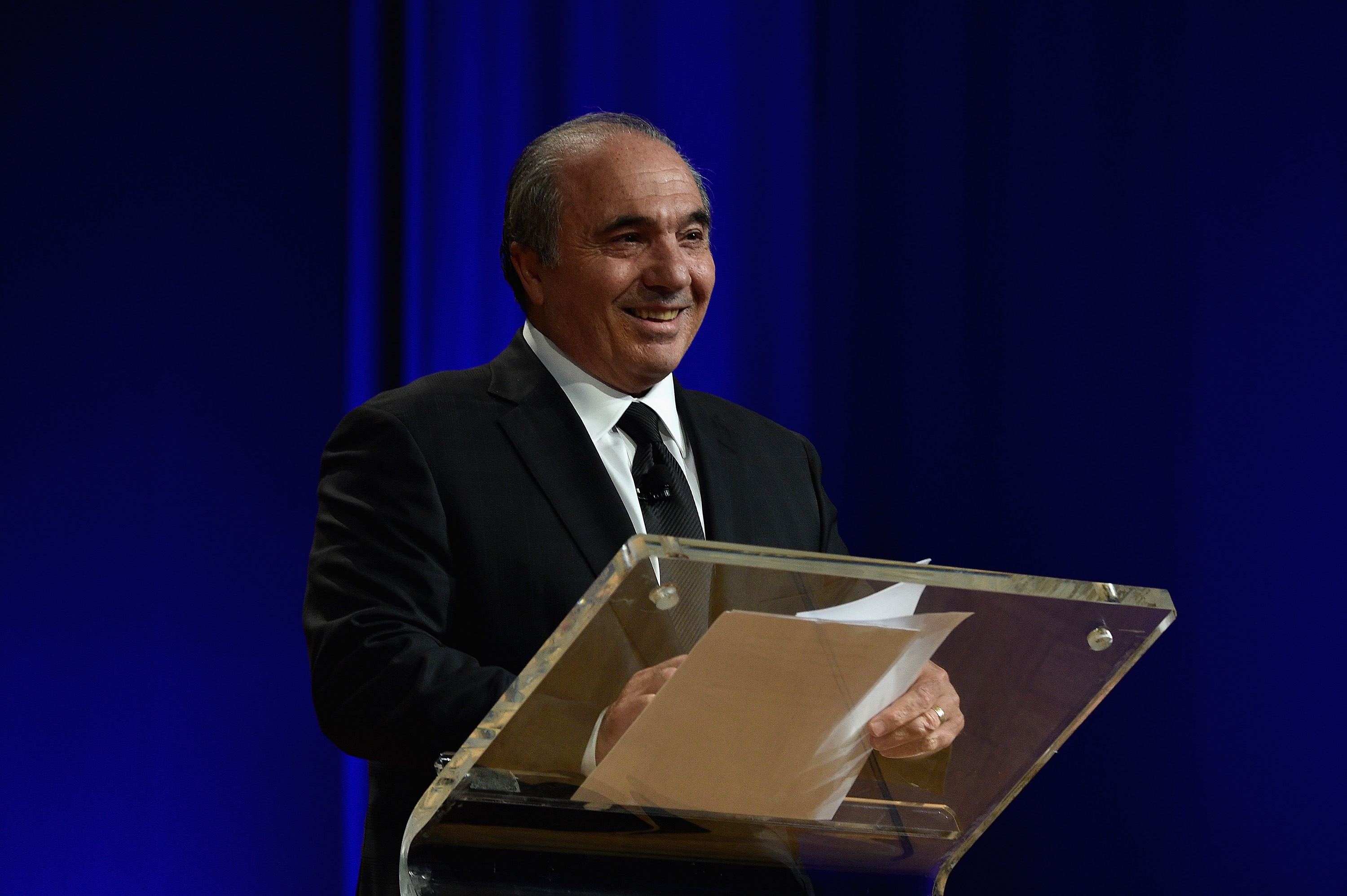 According to Il Sole Ore 24, negotiations between Rocco Commisso and Yonghong Li have officially stopped as the latter changed the conditions when...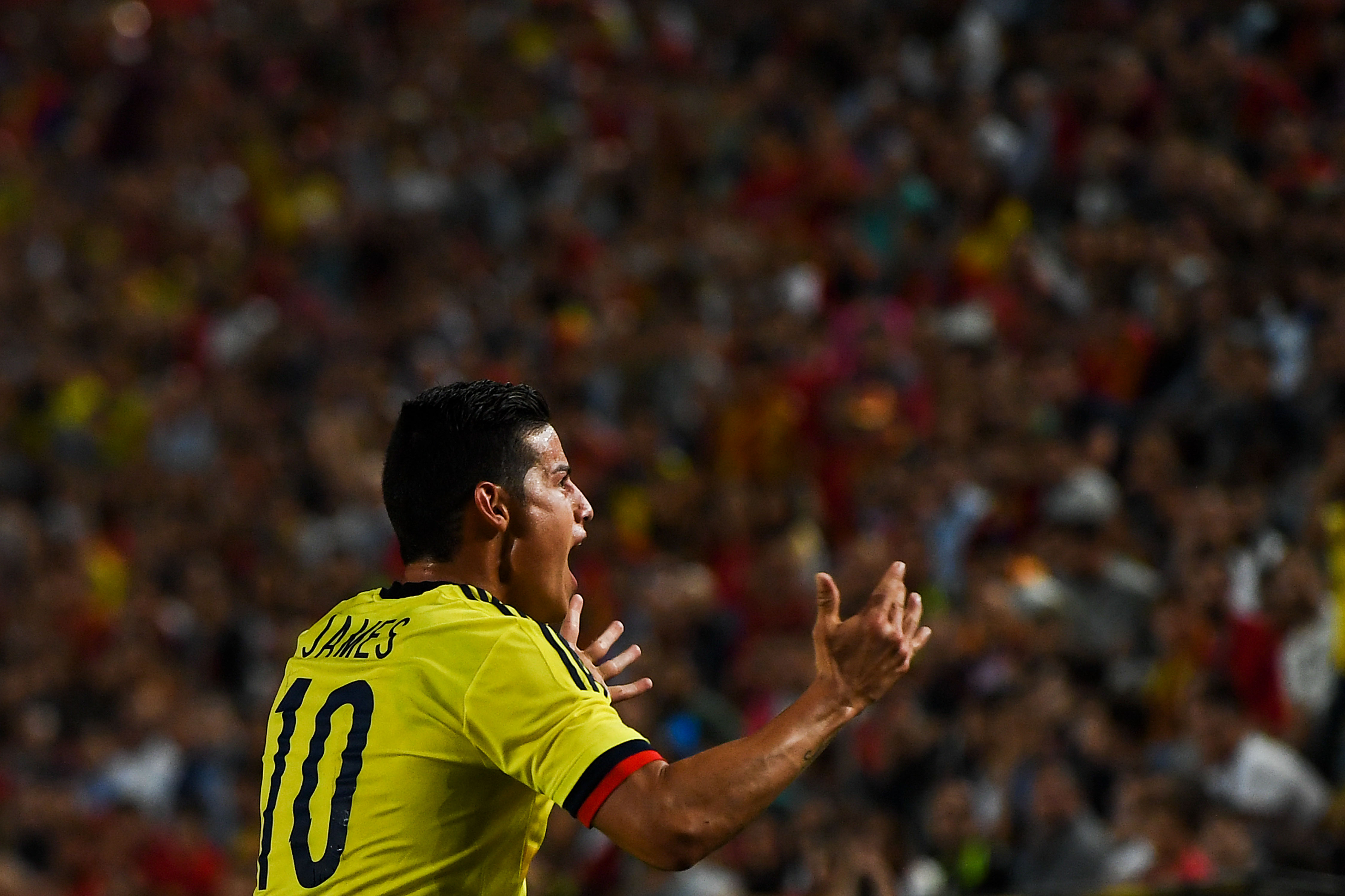 The agent of multiple Spanish-speaking superstars, Jorge Mendes is set to meet with Milan in "the coming hours", according to journalist Gianluca...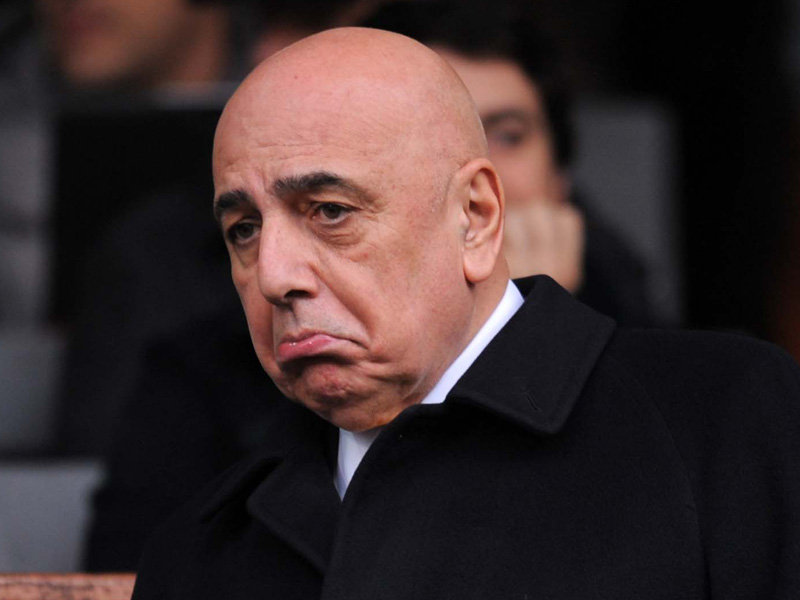 Adriano Galliani reiterates that Milan have finished their January transfer window. "People criticise, but I think we're competitive ." The CEO spoke to...