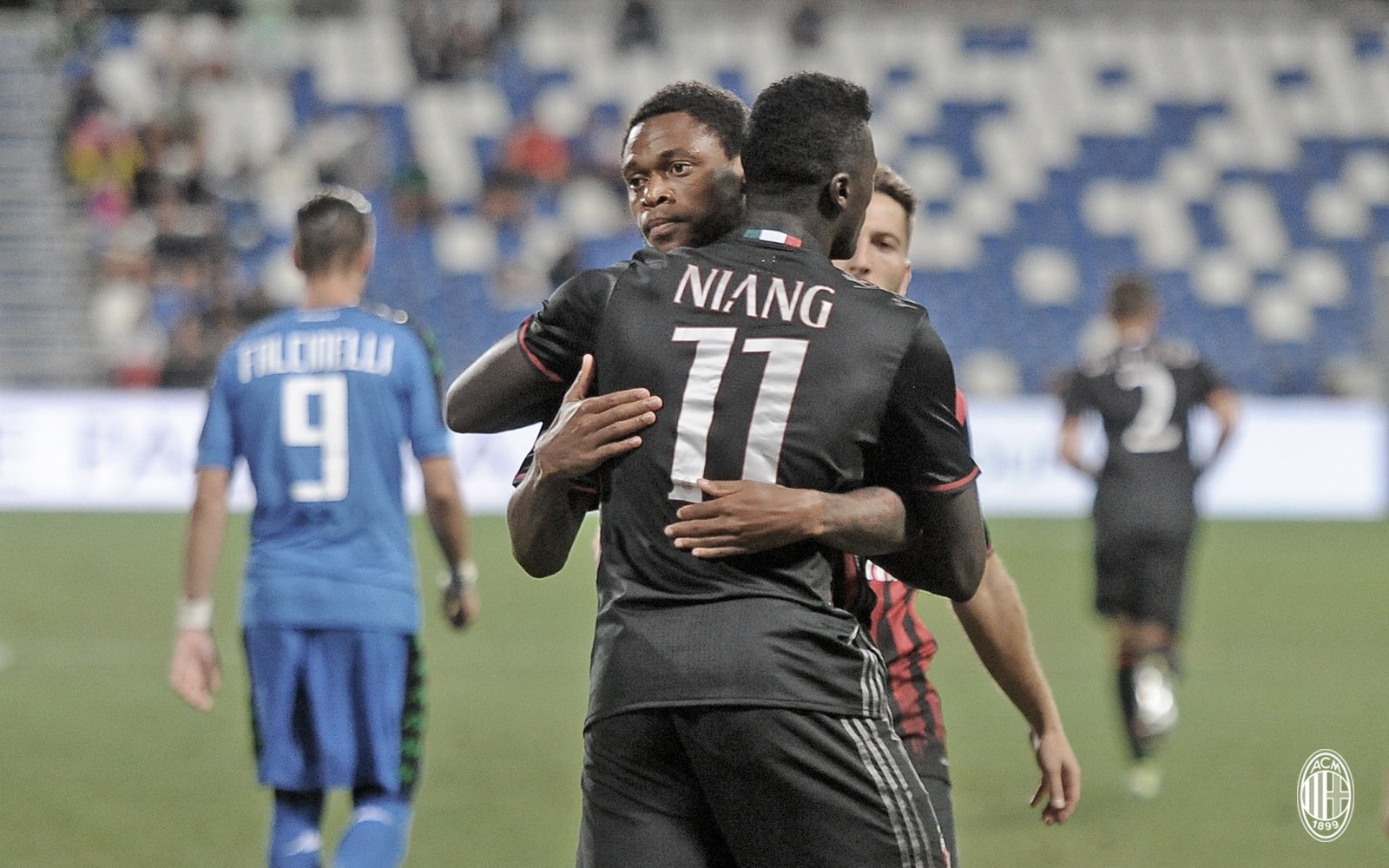 What looked to be a secure win, quickly turned into a nightmare as AC Milan ended this year's Trofeo TIM with a...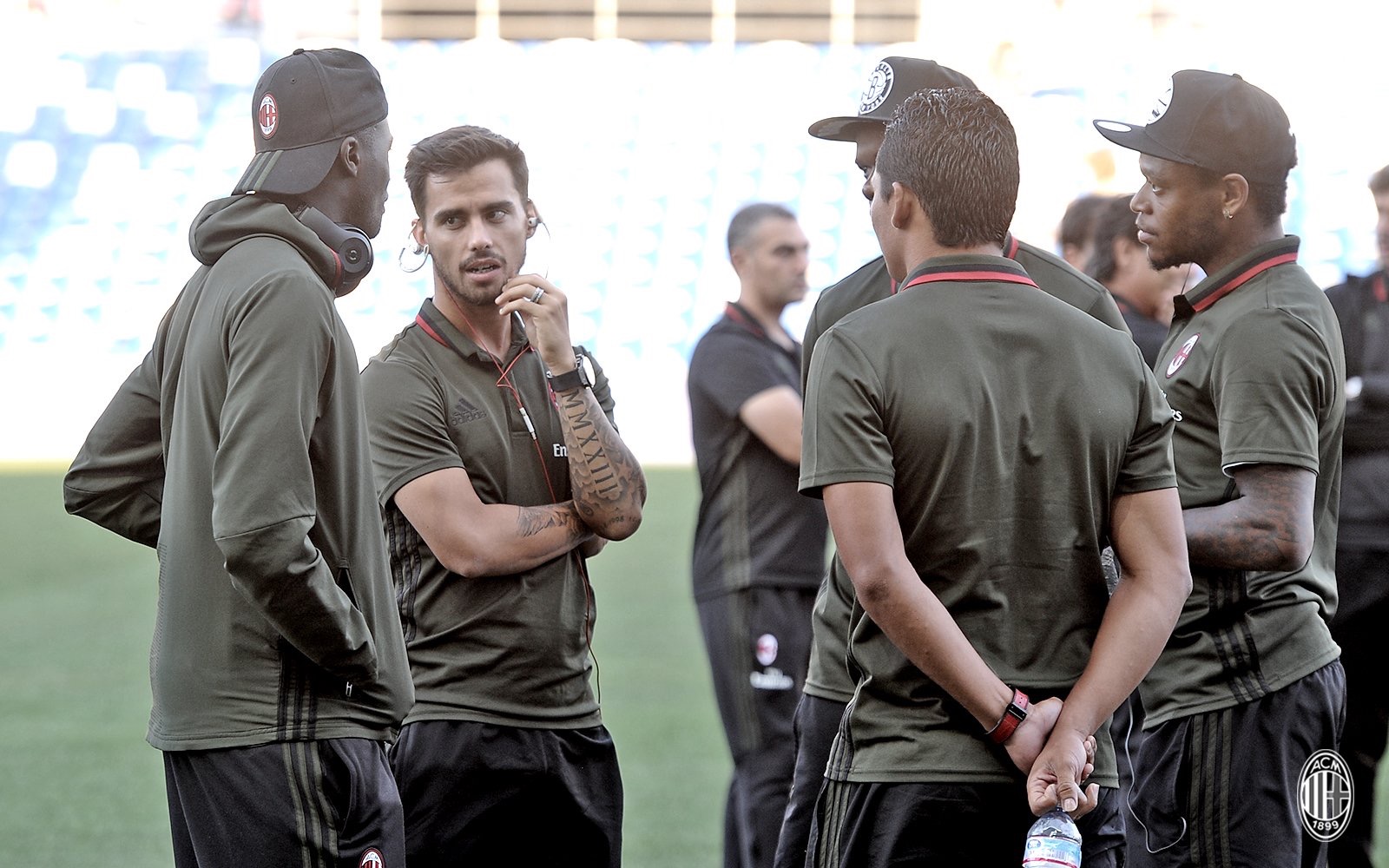 AC Milan will kick-off this year's edition of Trofeo TIM against Celta de Vigo in ten minutes. Here's the Rossoneri's official lineup....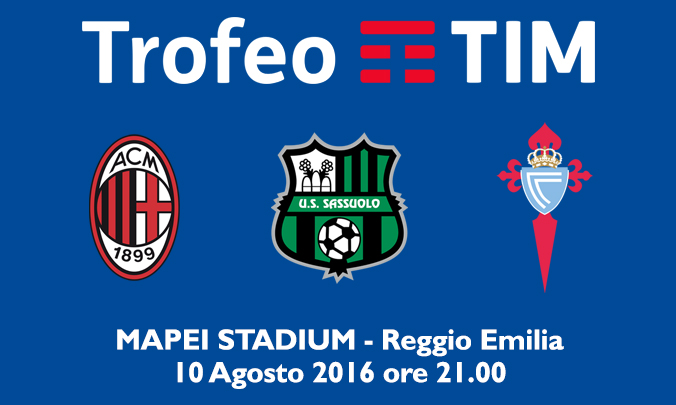 The Major Sponsors of the Italian Serie A, TIM, hosts a preseason tournament at the start of every new football season in...