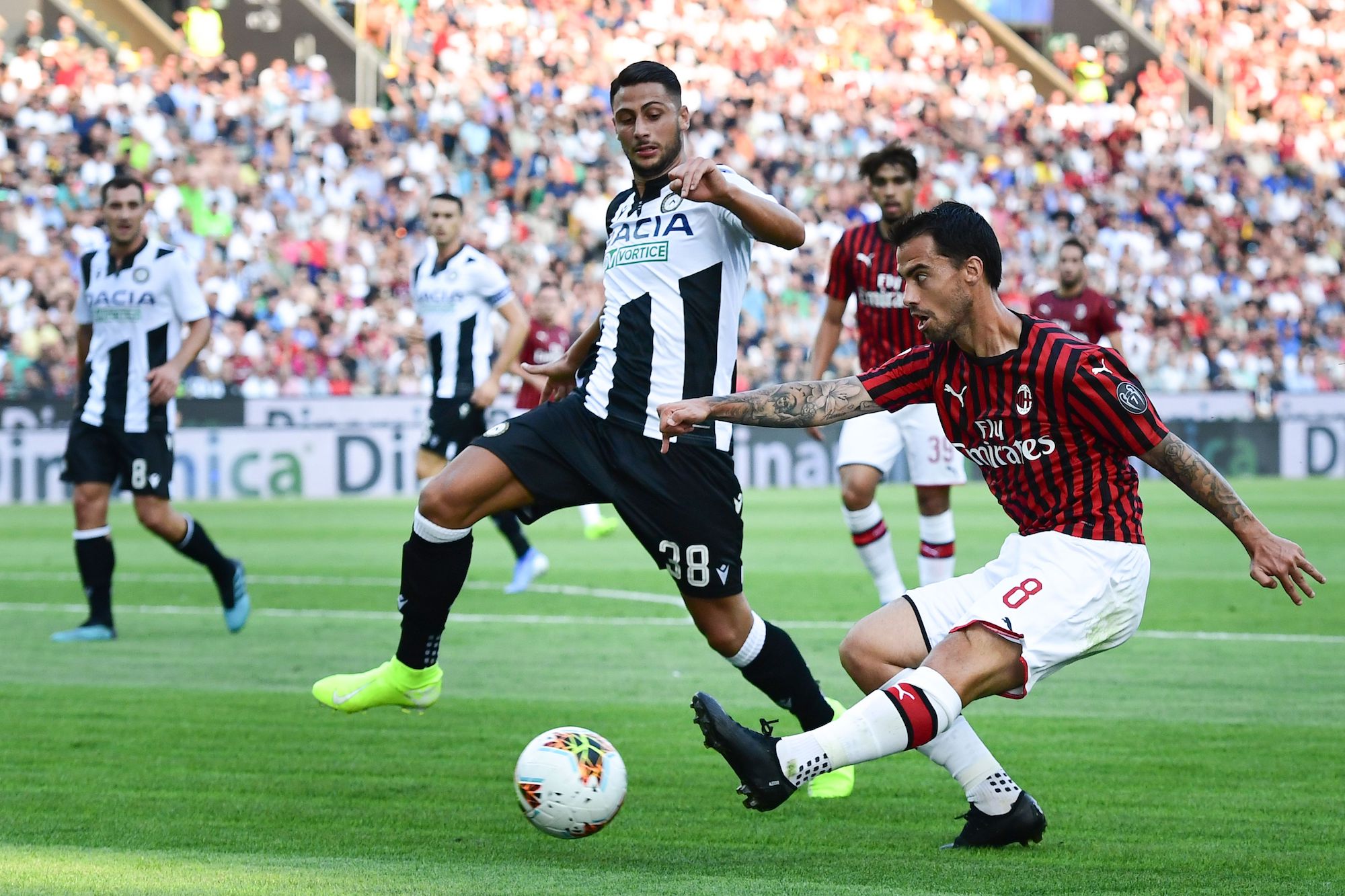 AC Milan lost in their Serie A opener 0-1 against Udinese after a woeful performance at the Dacia Arena. None of Marco...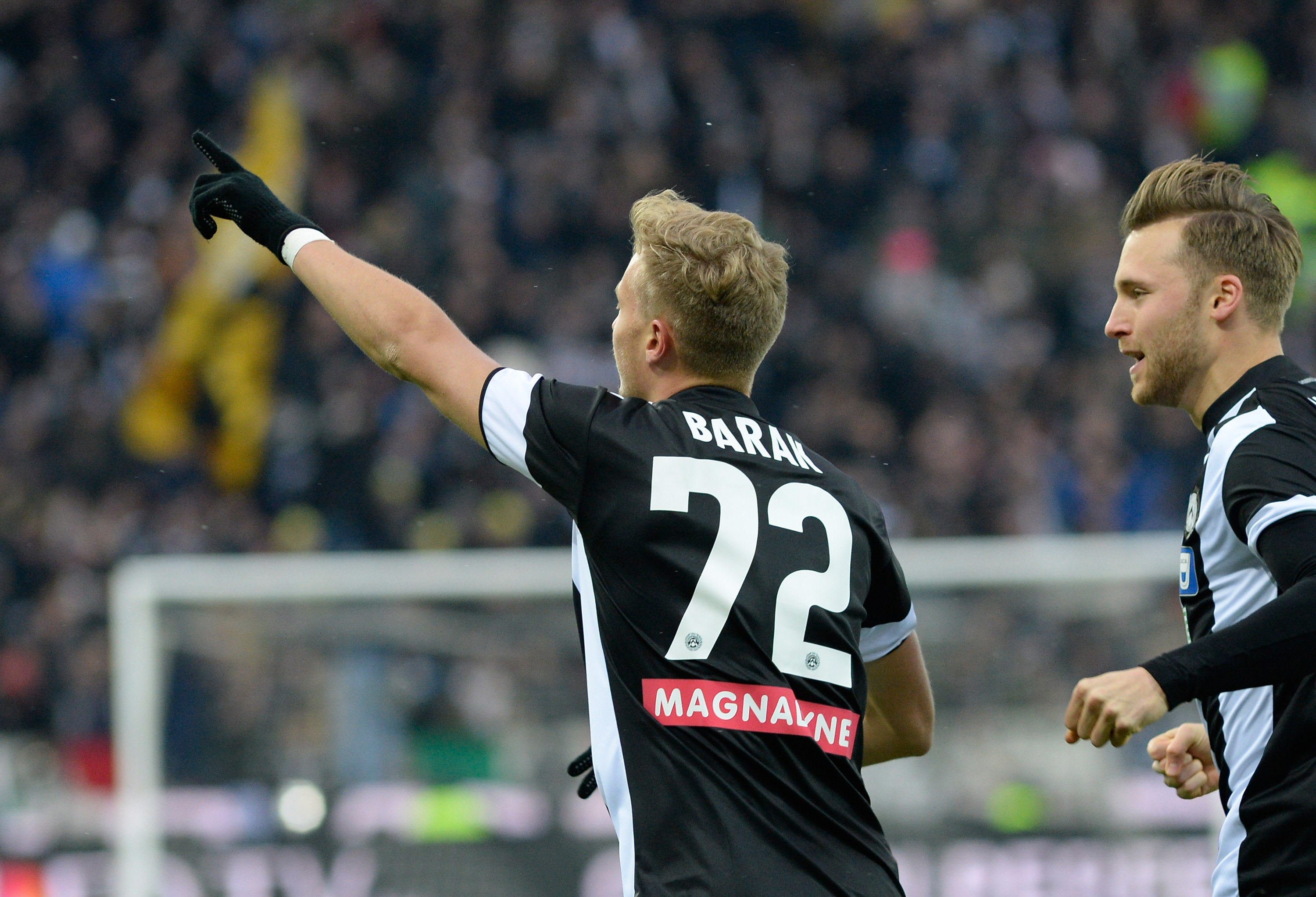 Last season Udinese midfielder Antonin Barak was linked with a move to AC Milan on a regular basis. Eventually, the reported negotiations...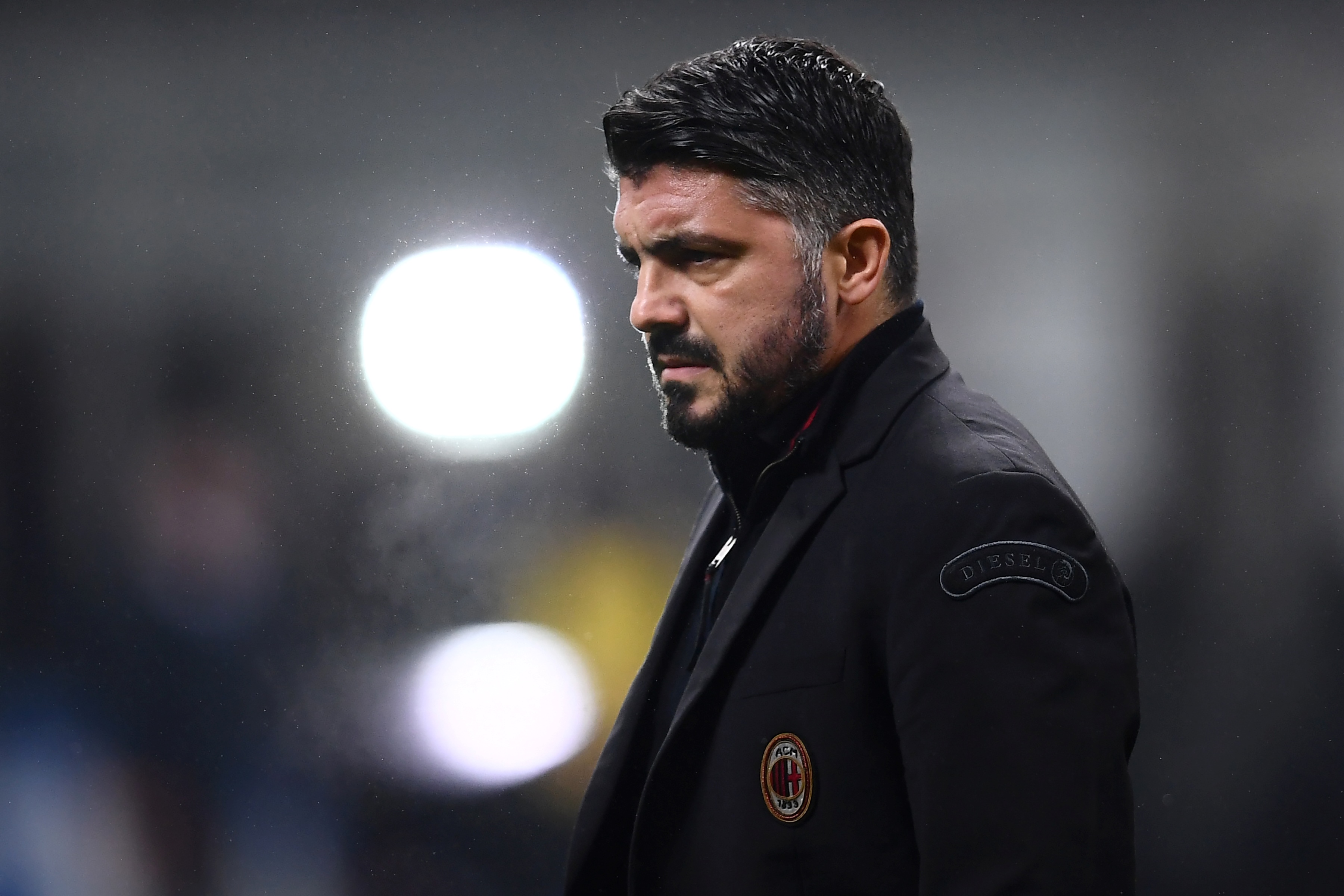 Milan managed to grab just a point away against Udinese in ten men after Davide Calabria was sent off in the second...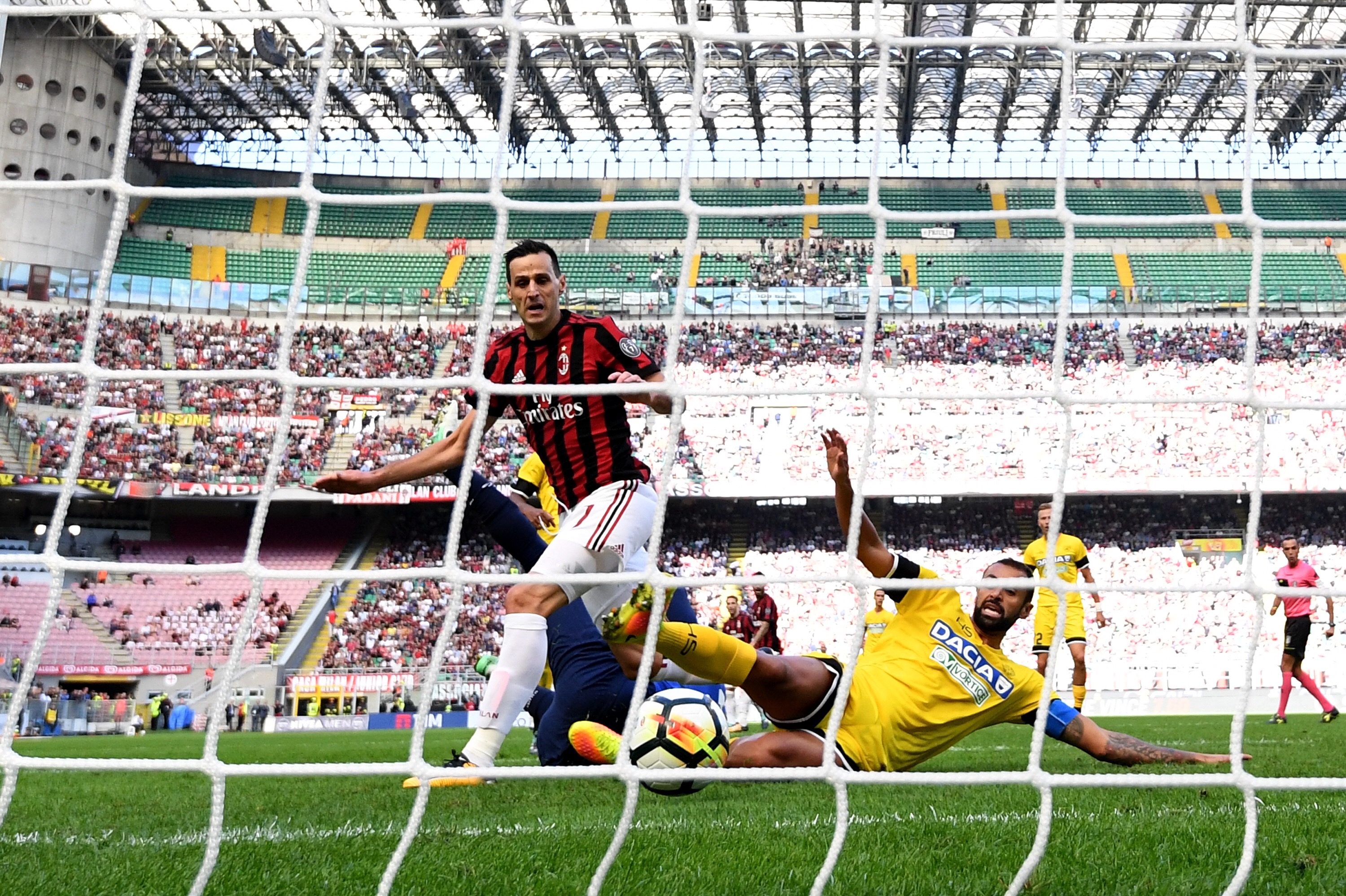 AC Milan take on Udinese away from home off the back of two games vs Lazio both in the league and the...