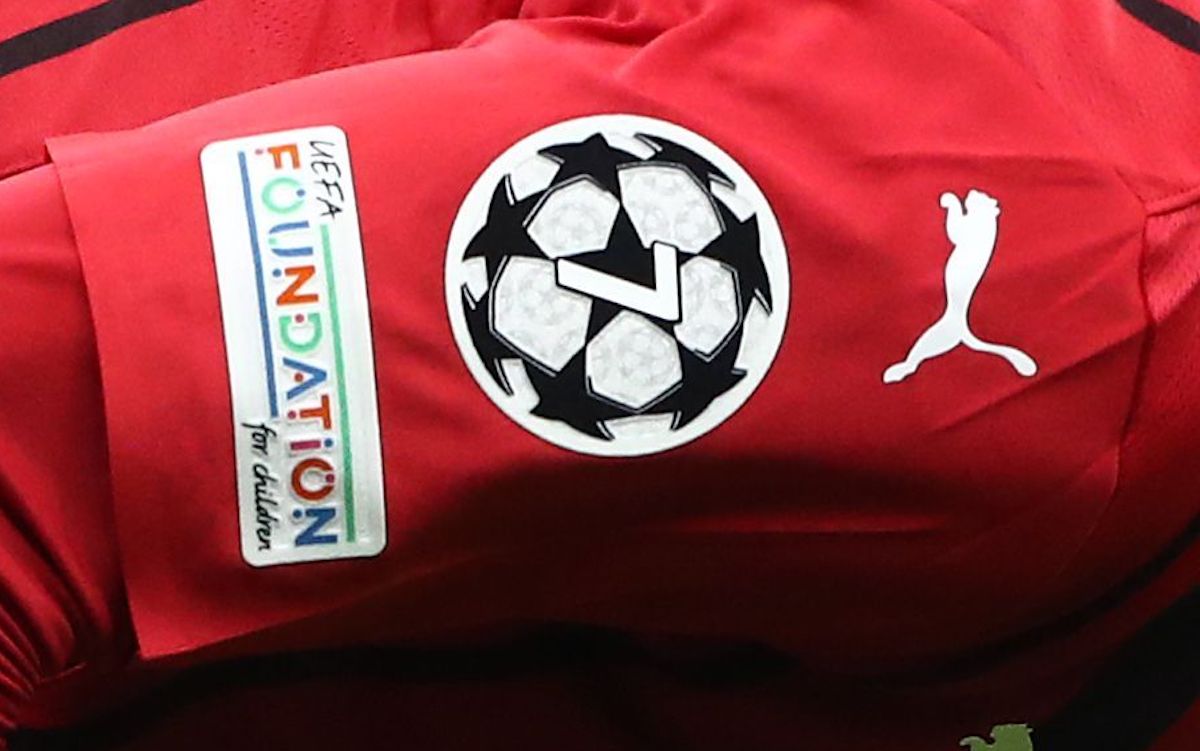 Thanks to their improvement both on and off the pitch, AC Milan will have a bigger say in their upcoming talks with...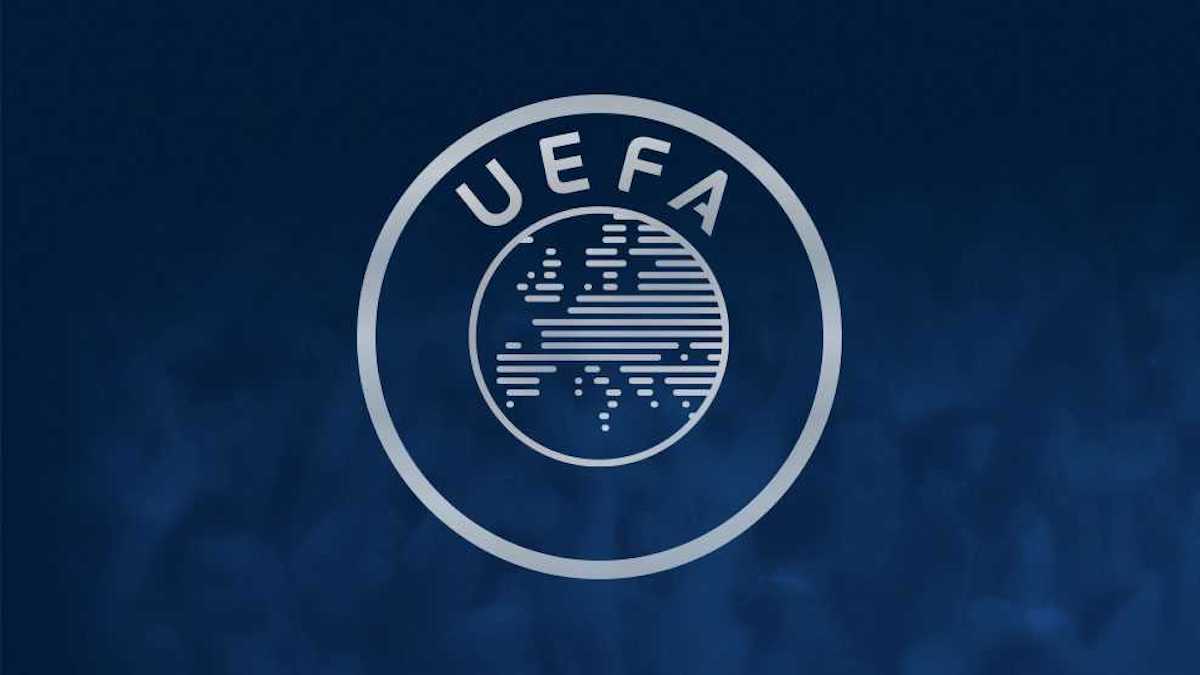 Milan, along with eight of the founding clubs, have officially left the European Super League and made up with UEFA. The Rossoneri...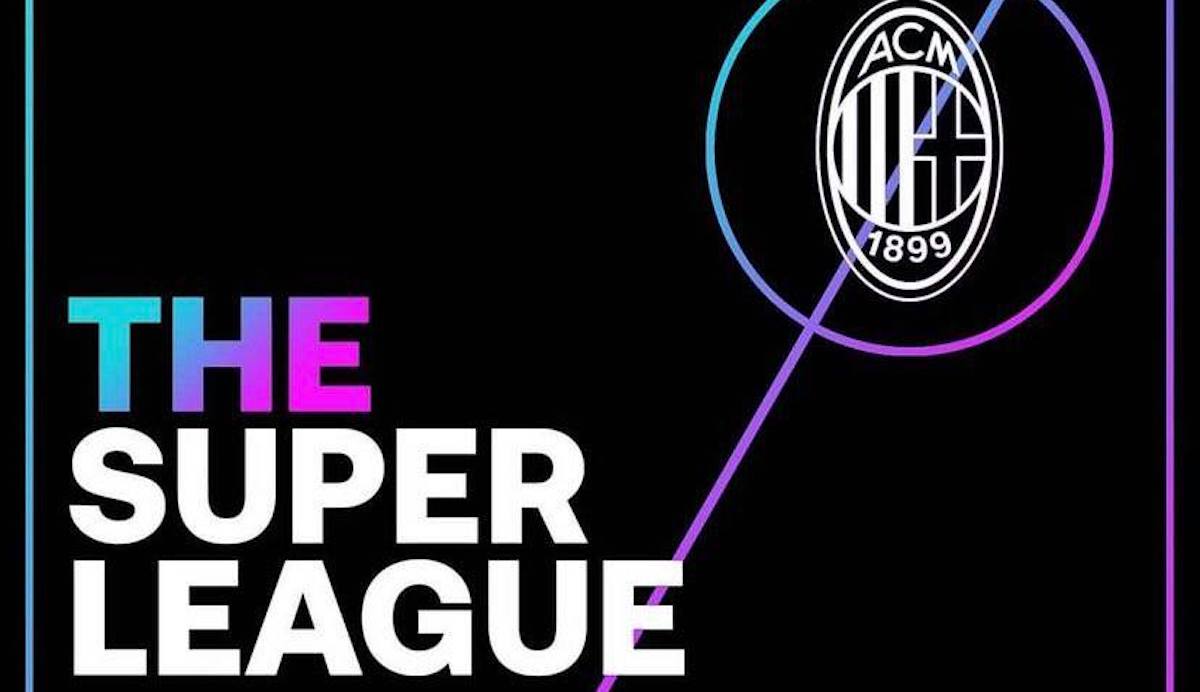 The European Super League didn't last for long, causing outrage in the football community, as nine of the 12 founding clubs have...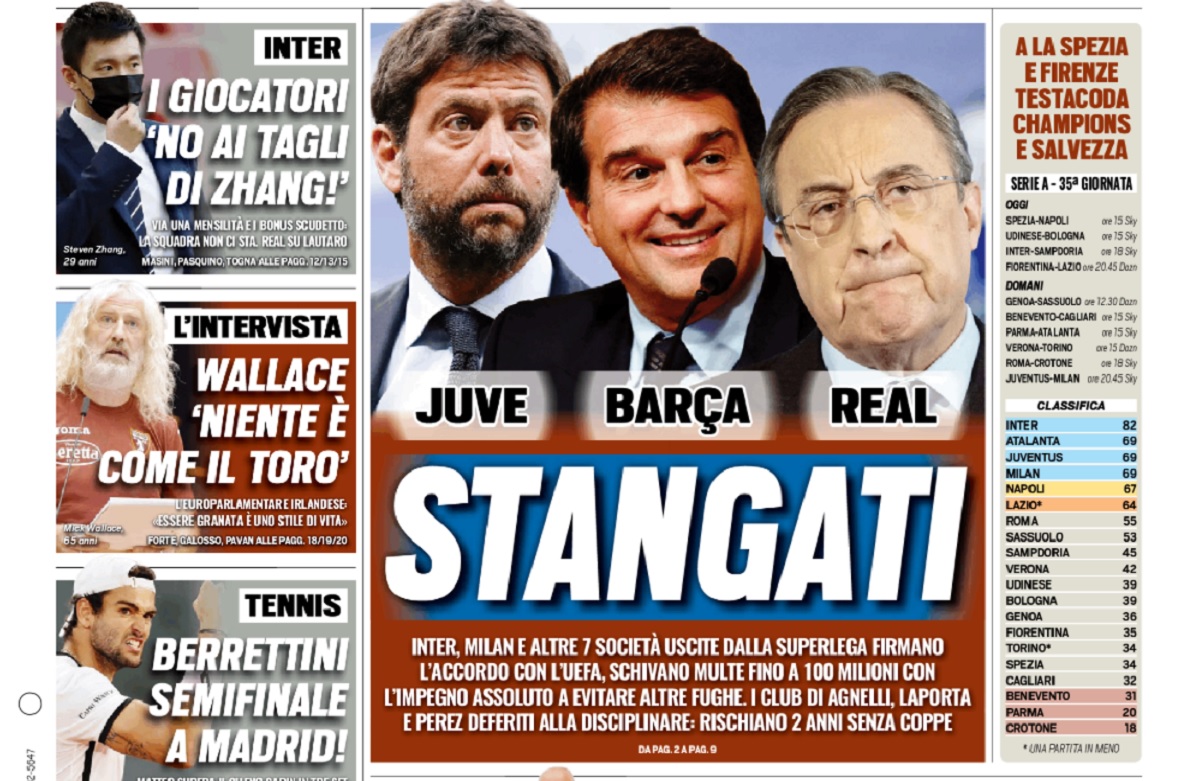 Milan are currently gearing up to take on Juventus tomorrow evening, which will be an extremely important game for both sides. Today's...