UEFA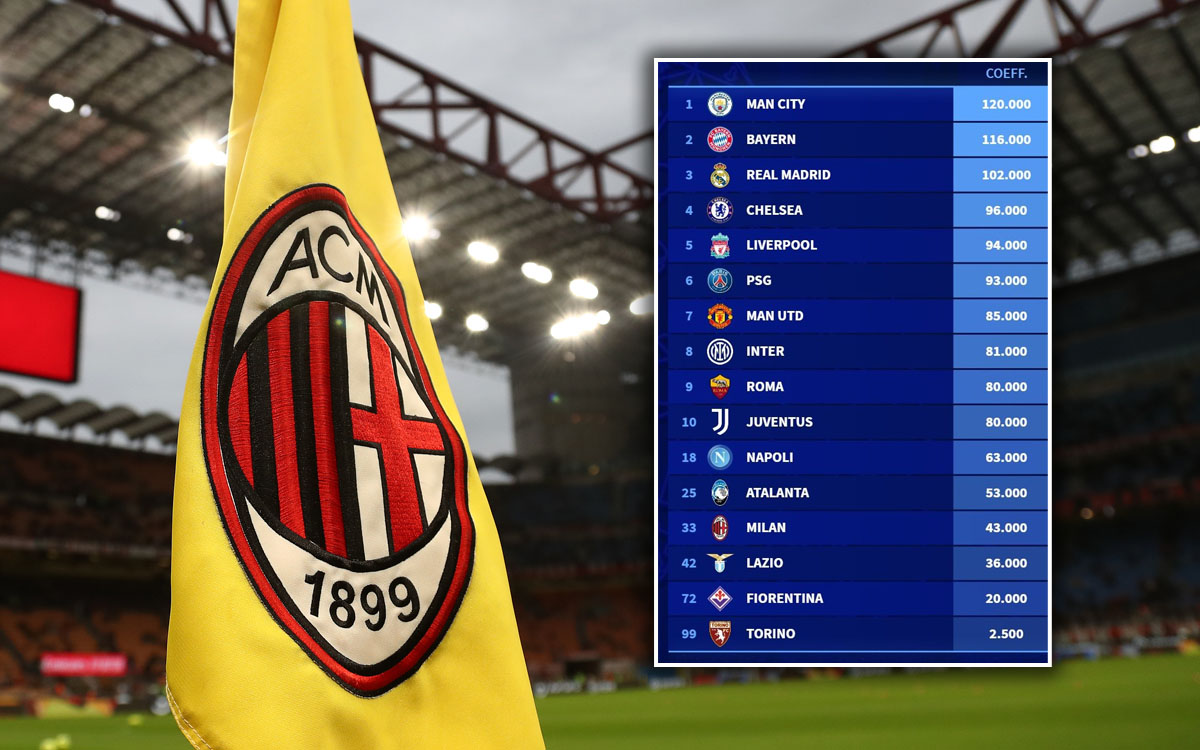 AC Milan have improved their position on UEFA's Club Coefficient list thanks to their impressive run in the Champions League last season....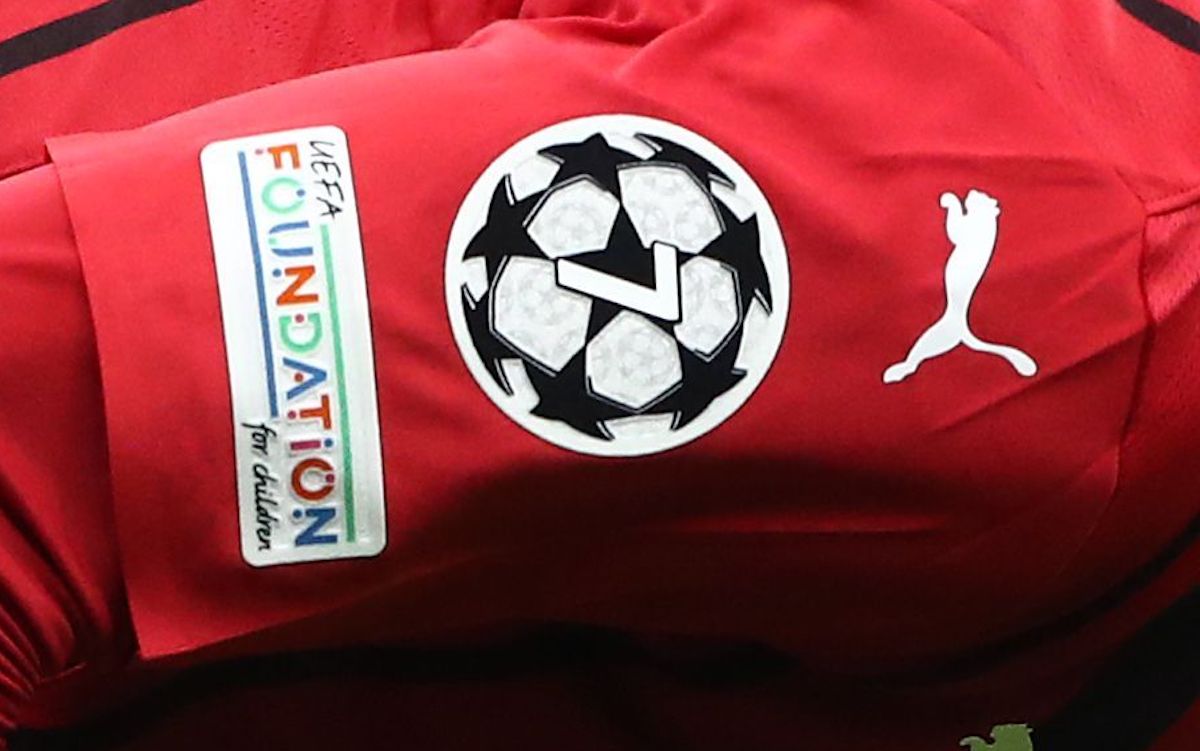 AC Milan have released a comment regarding UEFA's ruling from earlier today, which confirmed breaches of the FPP rules. A fine has...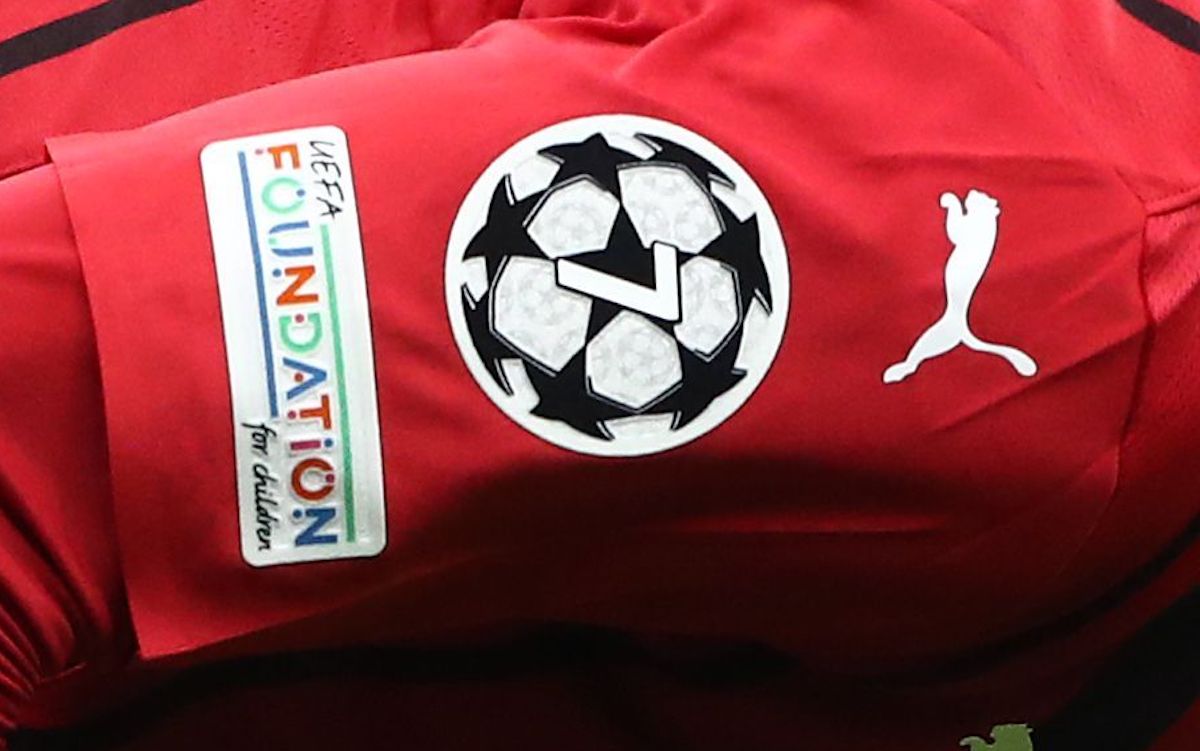 Thanks to their improvement both on and off the pitch, AC Milan will have a bigger say in their upcoming talks with...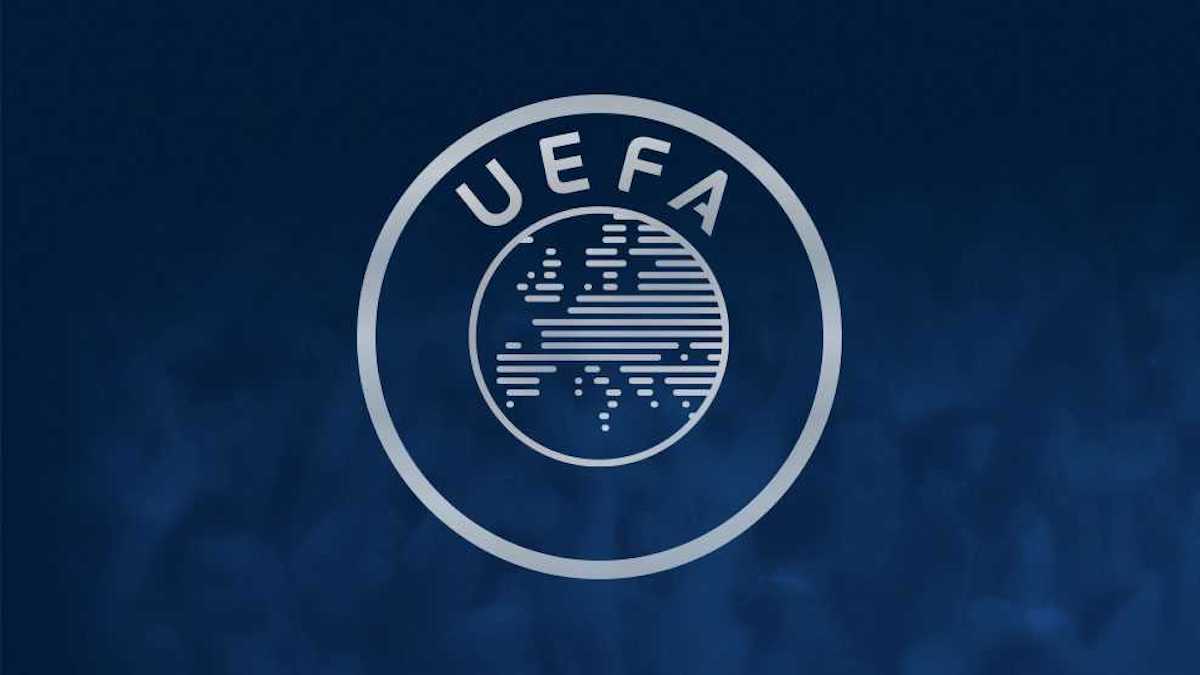 Milan, along with eight of the founding clubs, have officially left the European Super League and made up with UEFA. The Rossoneri...