AC Milan have held contacts with Unai Emery about becoming the club's next head coach, according to the latest reports coming from...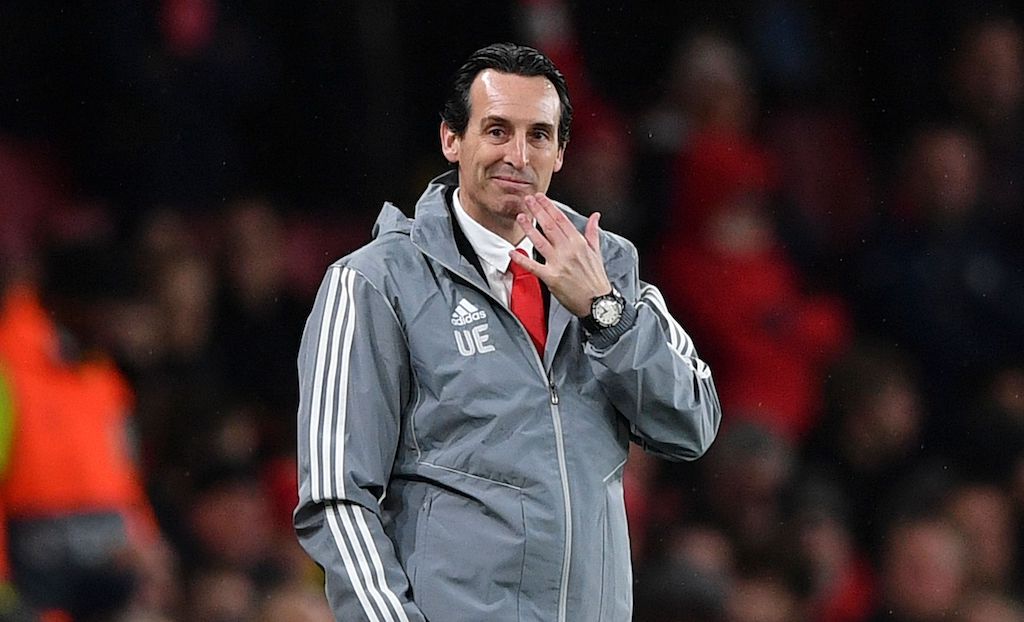 Difficulties are emerging regarding CEO Ivan Gazidis' pursuit of Ralf Rangnick, a report claims, so three alternatives have been identified. Widespread speculation...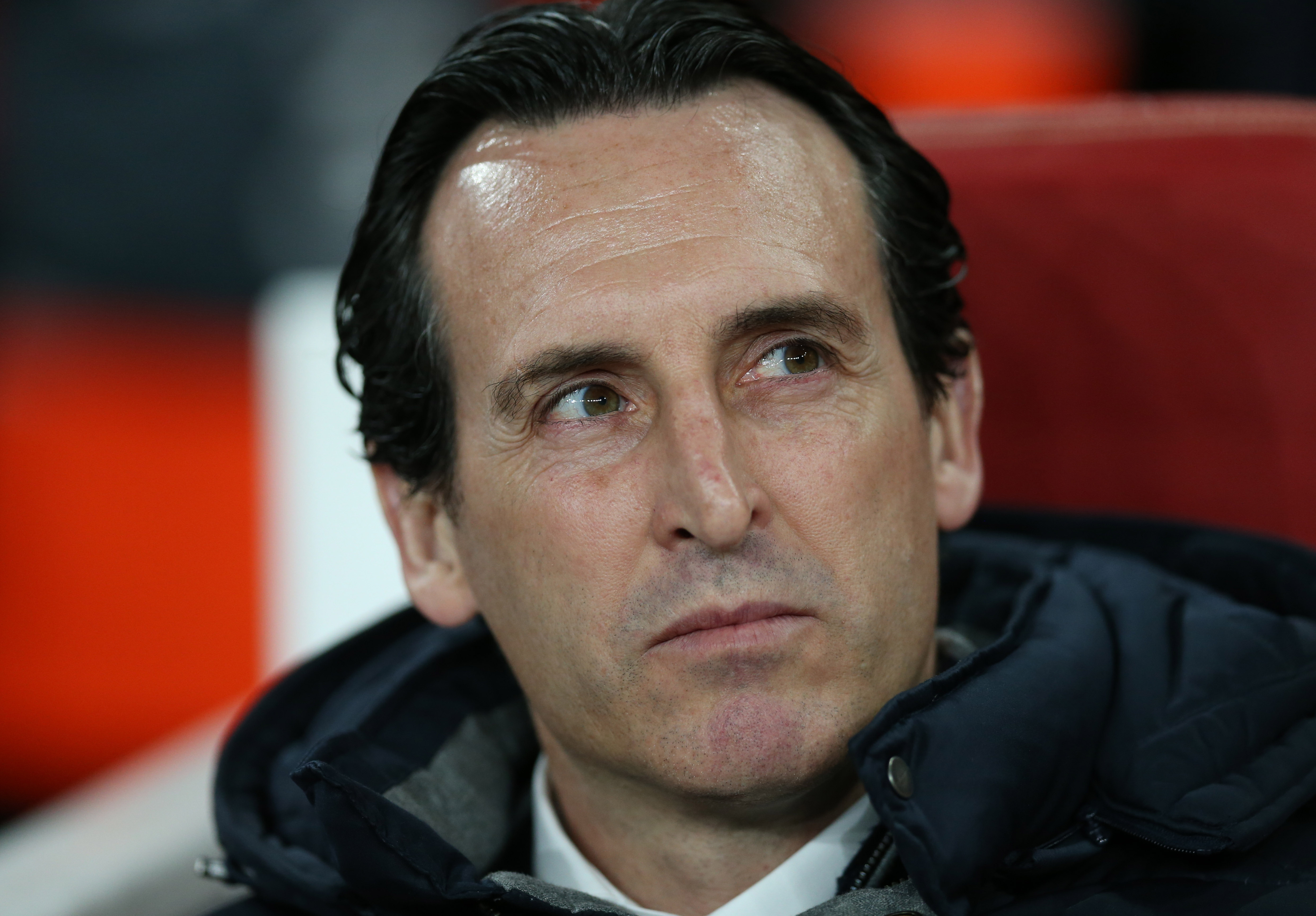 AC Milan director Ivan Gazidis is reportedly considering a raid on his former club Arsenal for Gennaro Gattuso's replacement. The Rossoneri have...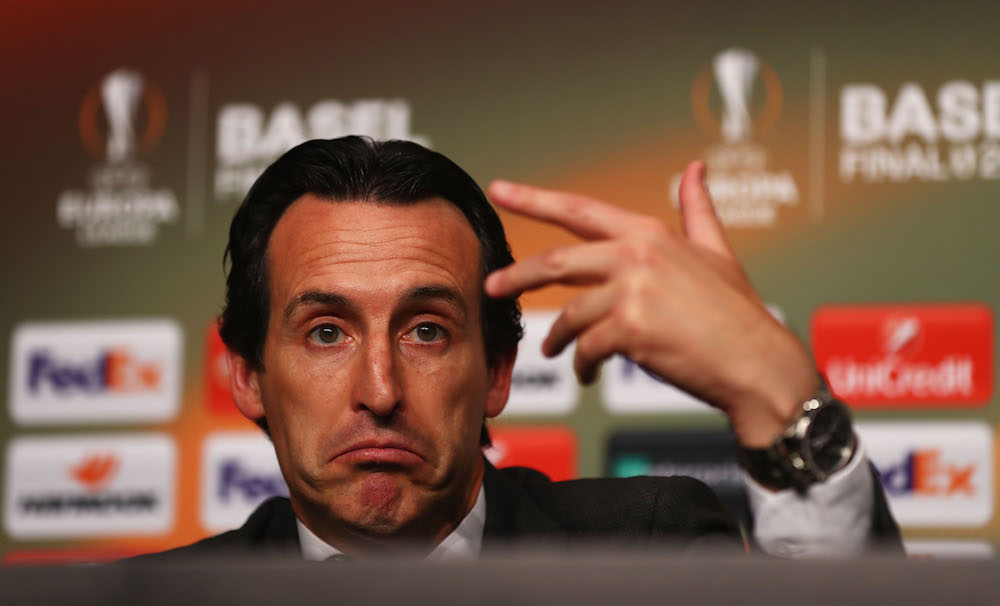 Milan appear to be falling apart in securing key targets to ensure a bright 2016/17 season. And the longer the future of Milan...