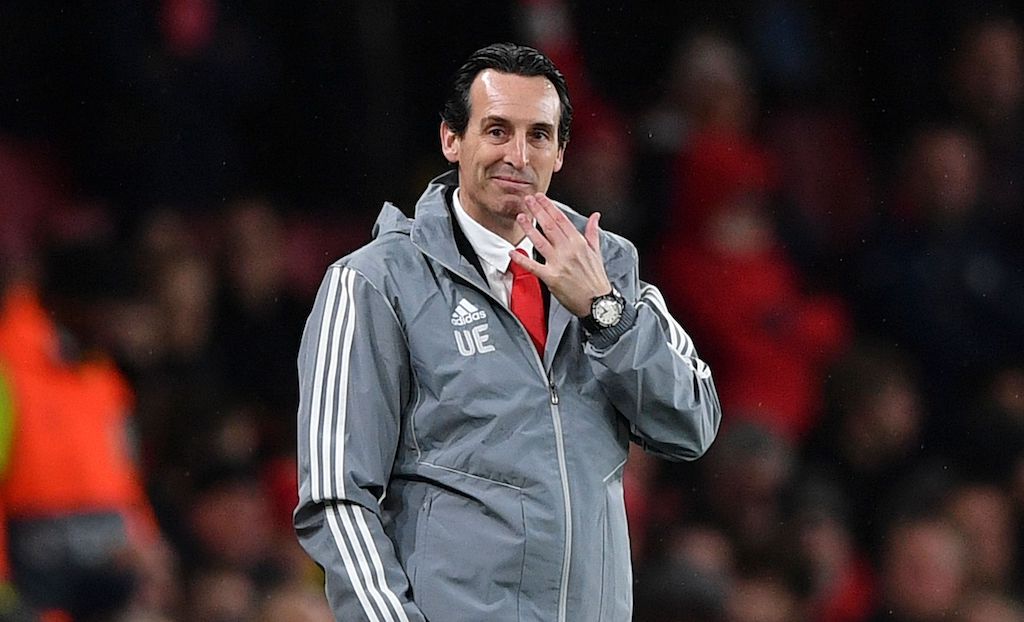 Difficulties are emerging regarding CEO Ivan Gazidis' pursuit of Ralf Rangnick, a report claims, so three alternatives have been identified. Widespread speculation...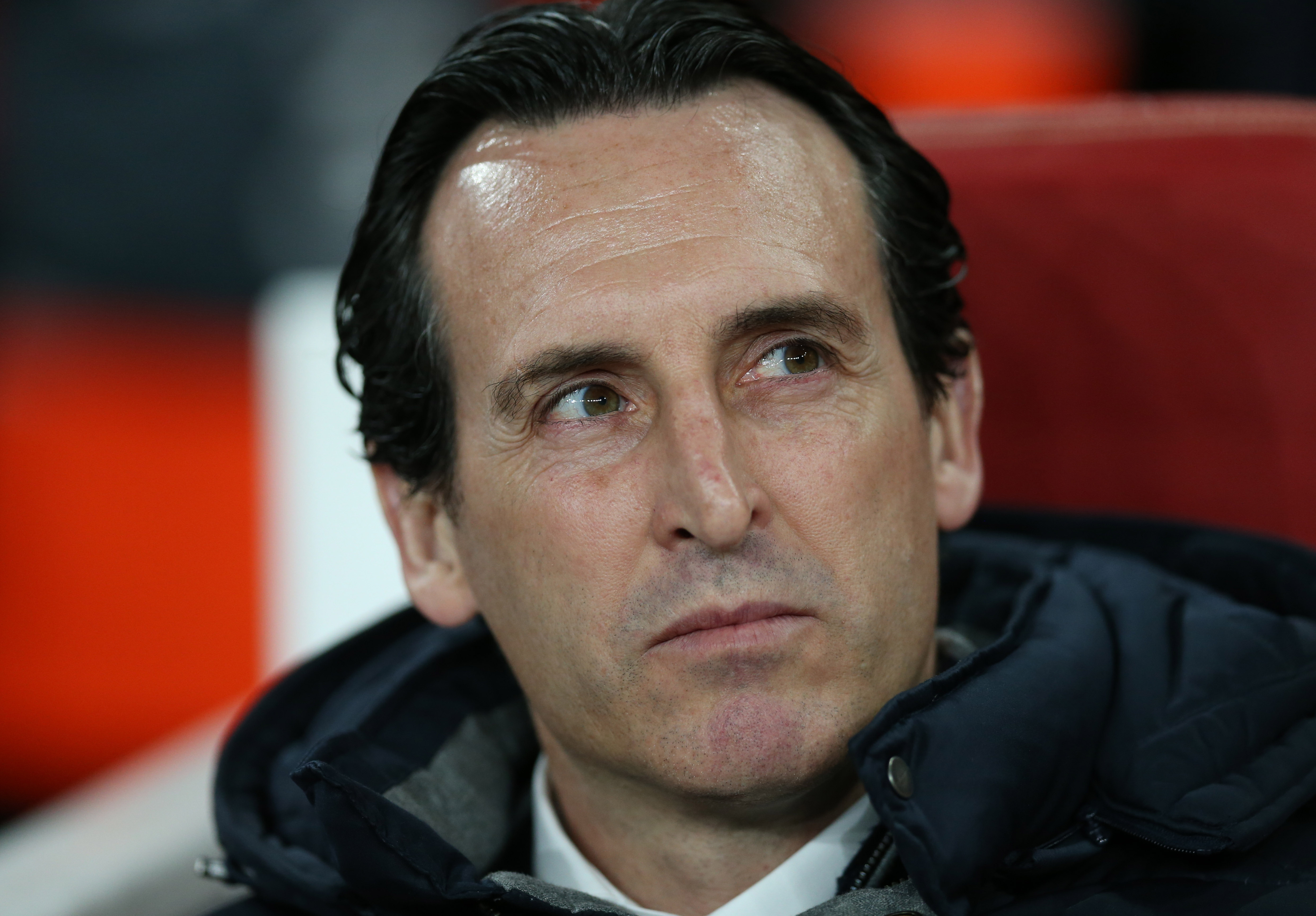 AC Milan director Ivan Gazidis is reportedly considering a raid on his former club Arsenal for Gennaro Gattuso's replacement. The Rossoneri have...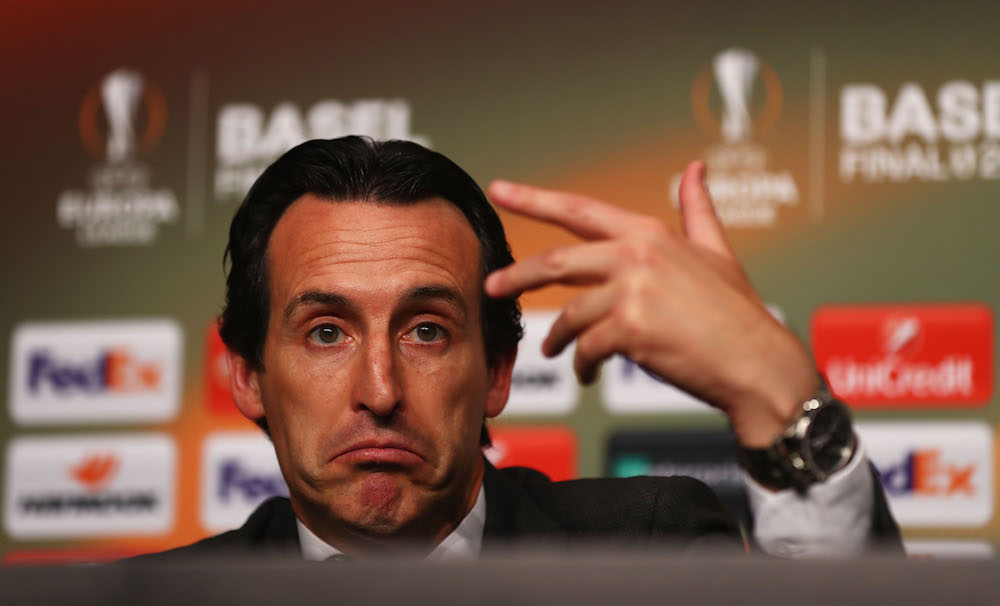 Milan appear to be falling apart in securing key targets to ensure a bright 2016/17 season. And the longer the future of Milan...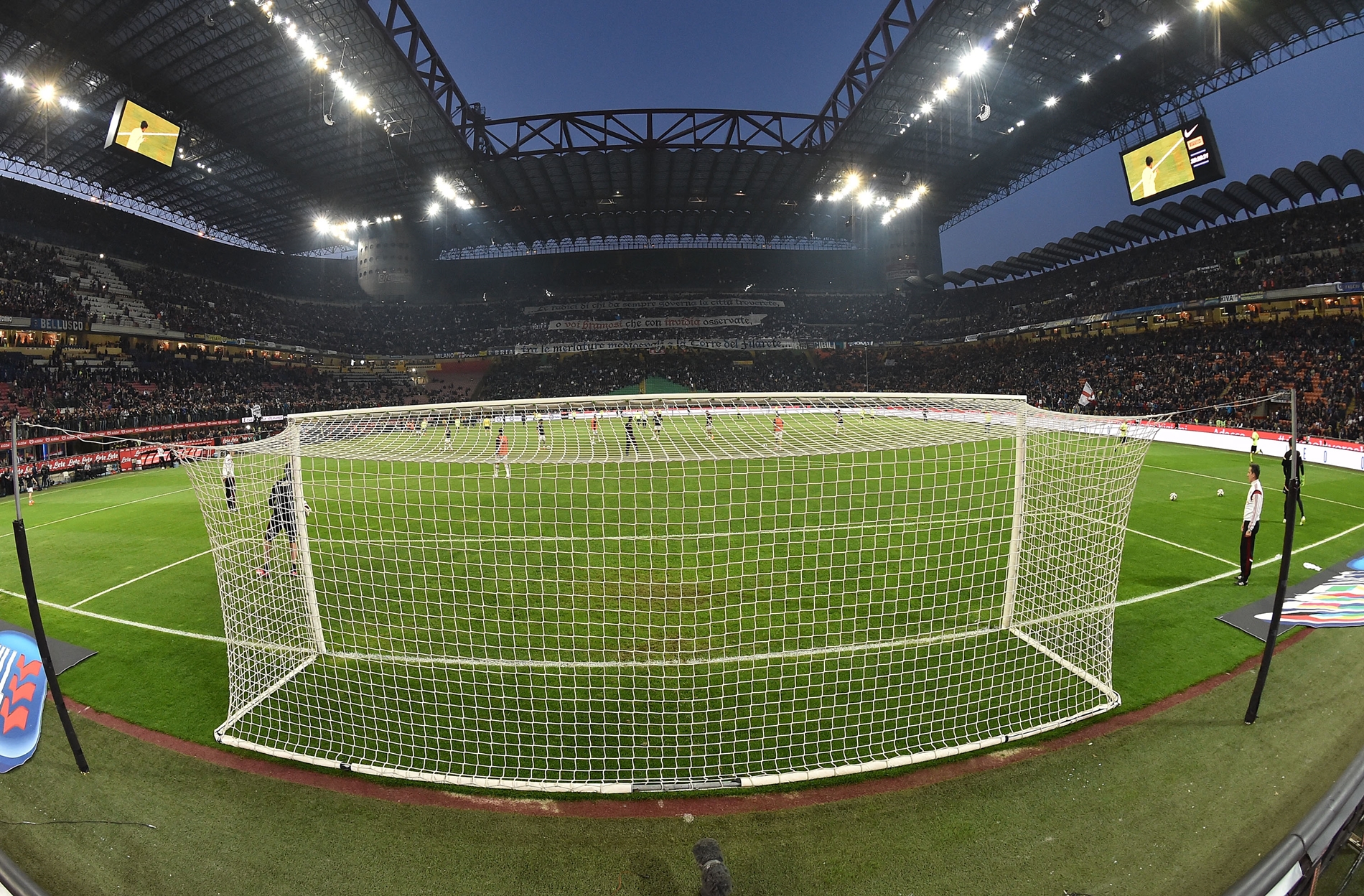 "New Milan in 15 days. Bench, big, market: if you close the deal for the sale of the club, the Chinese will...